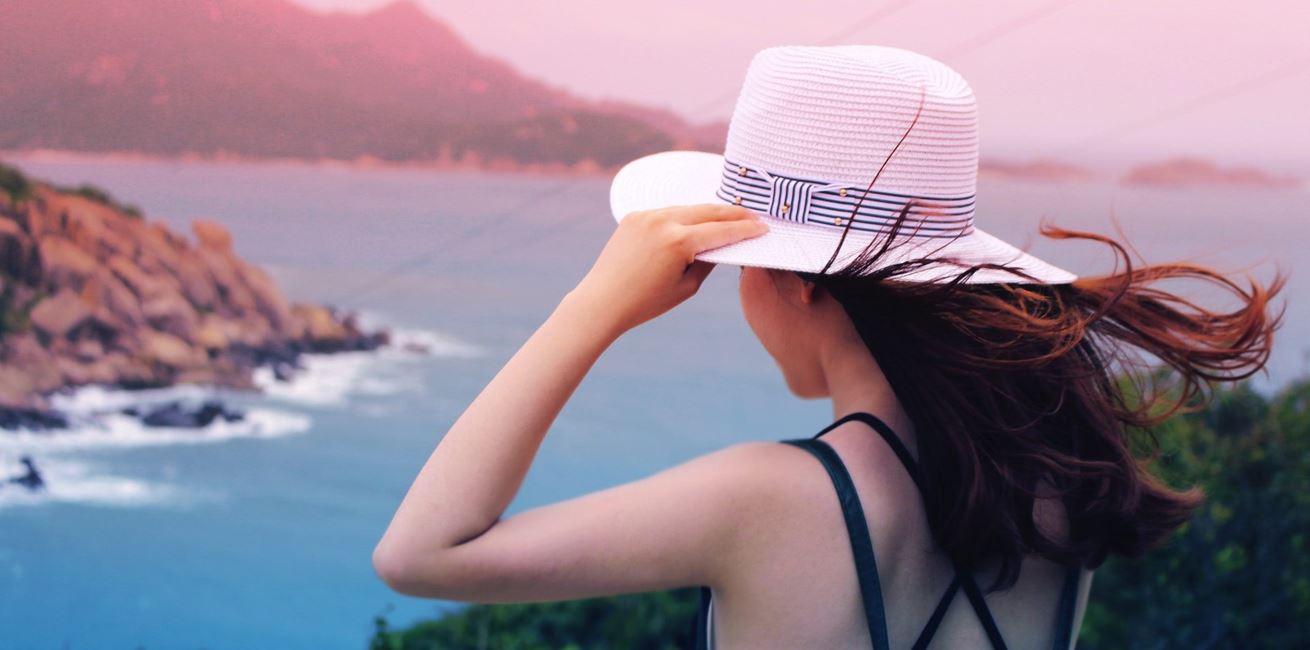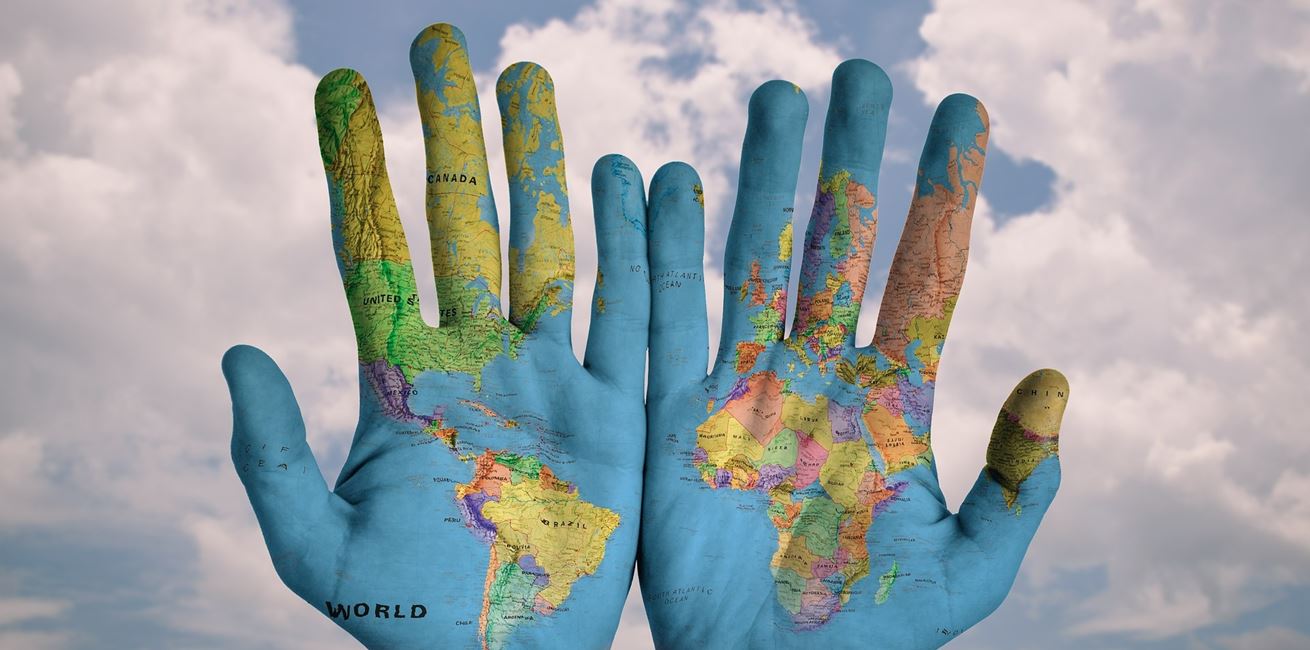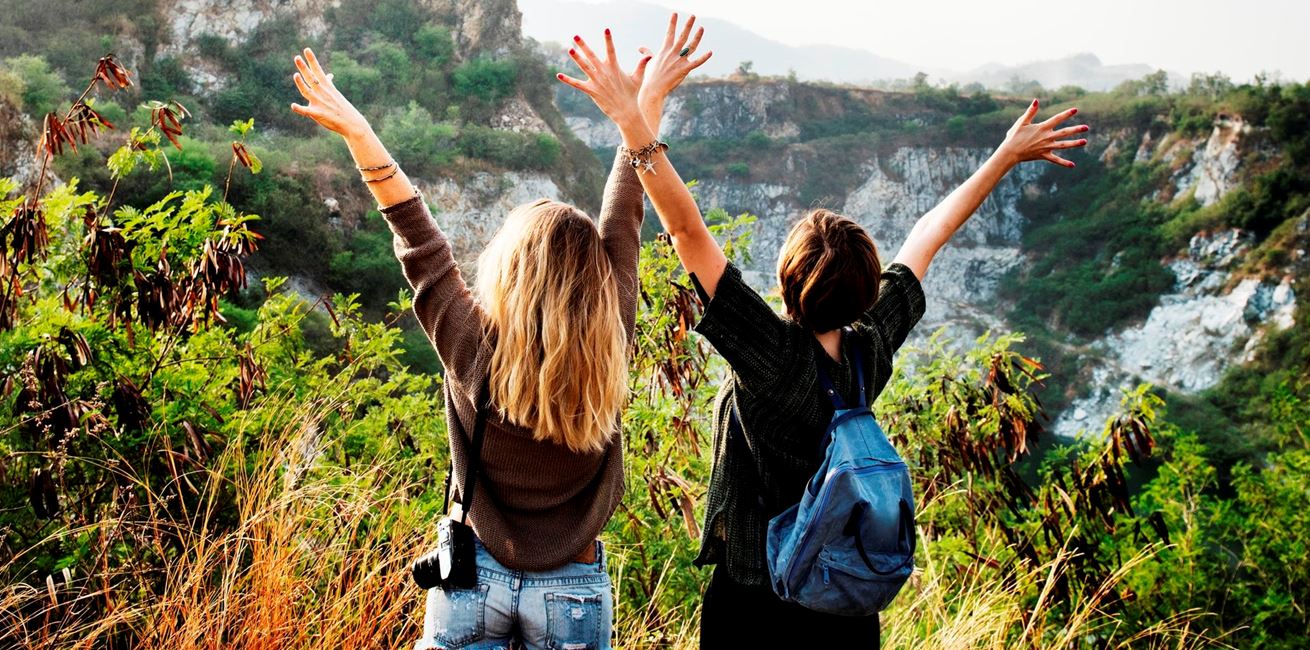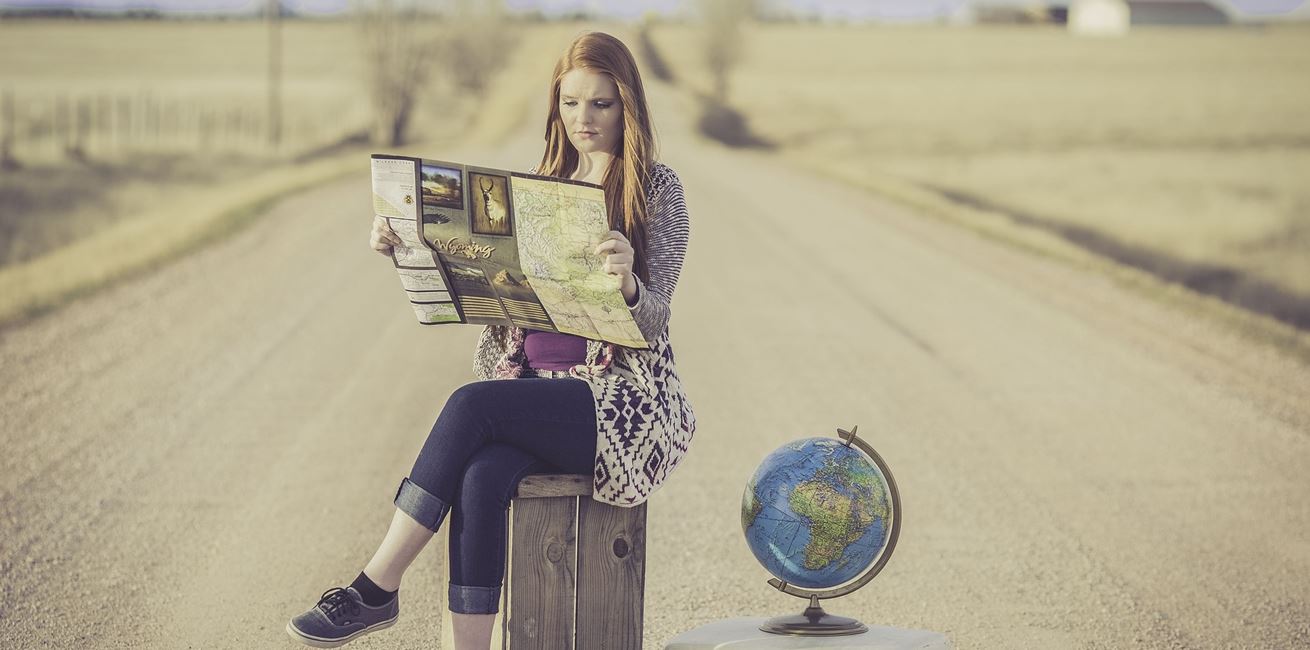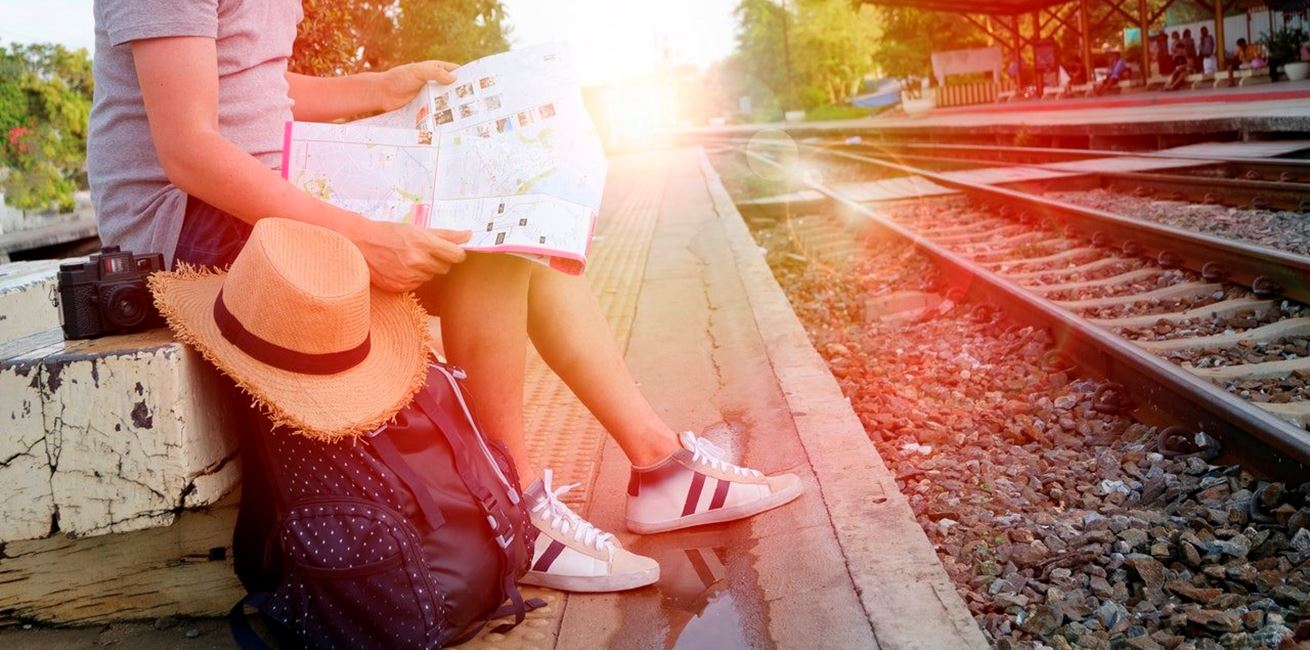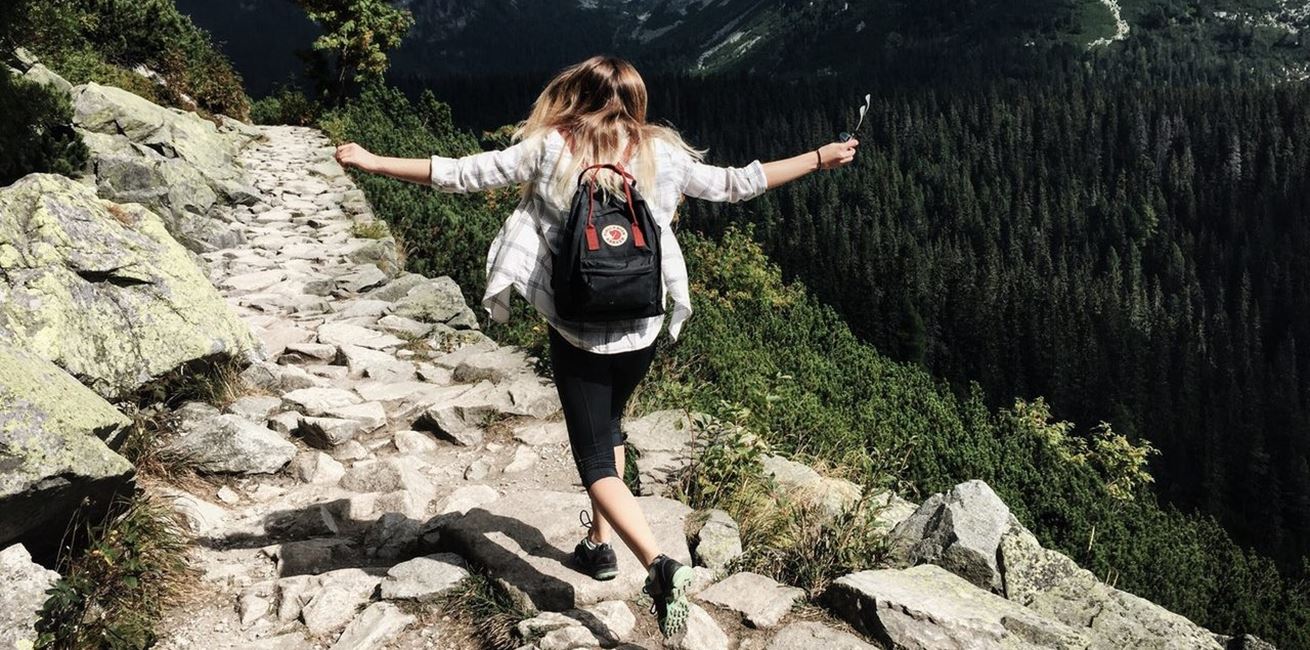 Travel Insurance for your holiday
Some important sections to look out for on your policy
It is important that when you have booked your holiday, you make sure that you have relevant insurance for you and your party. We have put some information together on this page, however we recommend speaking with your travel insurance provider or insurance broker to discuss your specific travel insurance needs and ensure your cover is adequate.
Insurance policies usually detail different sections of cover and the amount of cover provided for each of the sections, should you need to make a claim.
Insolvency cover ensures that you are covered financially. It may also be described as 'scheduled airline failure' though it doesn't necessarily mean what it says! It may also be described as ' dynamic packaging cover'. Always check what the insolvency cover includes in the small print. It will normally give you an overall amount of cover, per person. Consider how much each element of your holiday costs per person, and compare that against the amount of cover your policy gives you.
Insolvency cover normally covers monies lost as a result of insolvency of your accommodation supplier, before departure.
Emergency medical/repatriation expenses
This is the most important section you will need to consider. You must declare any known medical conditions that you or any member of your party may have, to ensure you are covered should you need to claim. Medical treatment abroad can be very expensive. Most insurance companies operate a 24 hour medical emergency support line, and will cover for emergency treatment and, if necessary, arrange transport back to the UK if you can not travel as already planned.
Health care in Turkey is not covered under the E111 so private health cover is absolutely necessary.
Strikes and industrial action
As long as you buy insurance before any strike dates/industrial action becomes common knowledge, this will cover you under the Travel Delay section, if your travel plans are affected to the point where you can not travel as arranged.
Terms and conditions for this section will differ on certain policies, so you will need to check for which circumstances you can claim cover for. It generally covers additional travel expenses in the event that you miss your departure of your outbound or inbound journey due to an accident, or due to mechanical failure of your form of transport. It is unlikely you will be covered for bad weather as you will be expected to leave a reasonable amount of time for travelling in the conditions that are predicted at that time.
Personal possessions & baggage cover
This section provides cover for accidental loss, damage or theft of your bags or personal possessions up to the amount which will be specified. Consider cover for single items specified, not the over all cost, and compare to what you will be taking on holiday with you to make sure that the amount of cover is enough for you. If you need to make a claim, you will need to have taken reasonable care of your valuable possessions, eg; keep cameras and phones etc on you throughout your journey, not in your suitcase.
Cancellation and curtailment
If you need to cancel your holiday before departure or cut it short during your stay, you can make a claim under this section. Make sure you check the total amount of cover you have per person, and compare to the total holiday cost per person to ensure you have sufficient cover.
This section provides cover for accidental loss of theft of your personal money whilst on holiday. In order to claim, your money will need to have been in your possession, in a safe, or locked securely within the property you are staying in.
Generally covers expenses for clothing and toiletries in the event that your baggage is lost or delayed. Keep receipts of anything you purchase during the time you are waiting for your baggage to arrive, and obtain a letter from the airline to confirm your luggage delay and the length of time it was delayed.
Passport and travel documents
This will cover the cost of replacing your passport or travel documents to allow you to return home following accidental loss or theft.
This section provides benefits for every 24 hour period you need to stay in hospital in the event of an accident or emergency during your holiday. For expenses incurred only.
If a bodily injury is sustained during your holiday, contributing to death or permanent disablement, you should receive the benefit payment detailed in your policy terms and conditions.
Applicable if you happen to accidentally injure someone, damage or lose someones property on holiday, and are found legally liable.
Should anything unfortunate happen during your stay, this section will cover for a lawyer or to claim compensation/damages from another person, should you need to.
Catastrophe cover or replacement accommodation cover
This section can be particularly helpful if you are forced to move from your booked accommodation in the event of a catastrophe such as, a hurricane, flood, fire, earthquake or medical epidemic. It is designed to allow you to continue your holiday, by providing cover for travel expenses and replacement accommodation.
Remember the Volcano eruption in Iceland in 2010, causing many cancelled flights and holidaymakers not being able to make it back home? Be sure to consider adding this on your policy, as you don't want to be out of pocket if this happens to you. They will usually cover for Travel Delay, Trip Abandonment and Missed Departure as a result of volcanic ash.