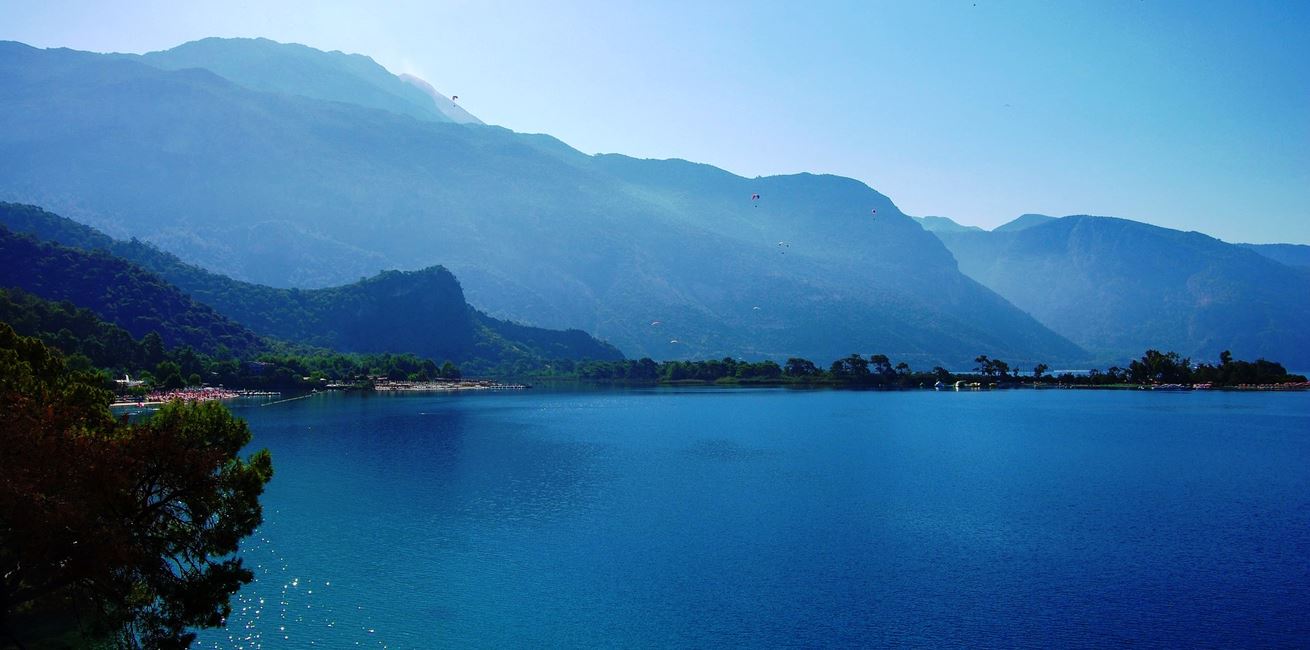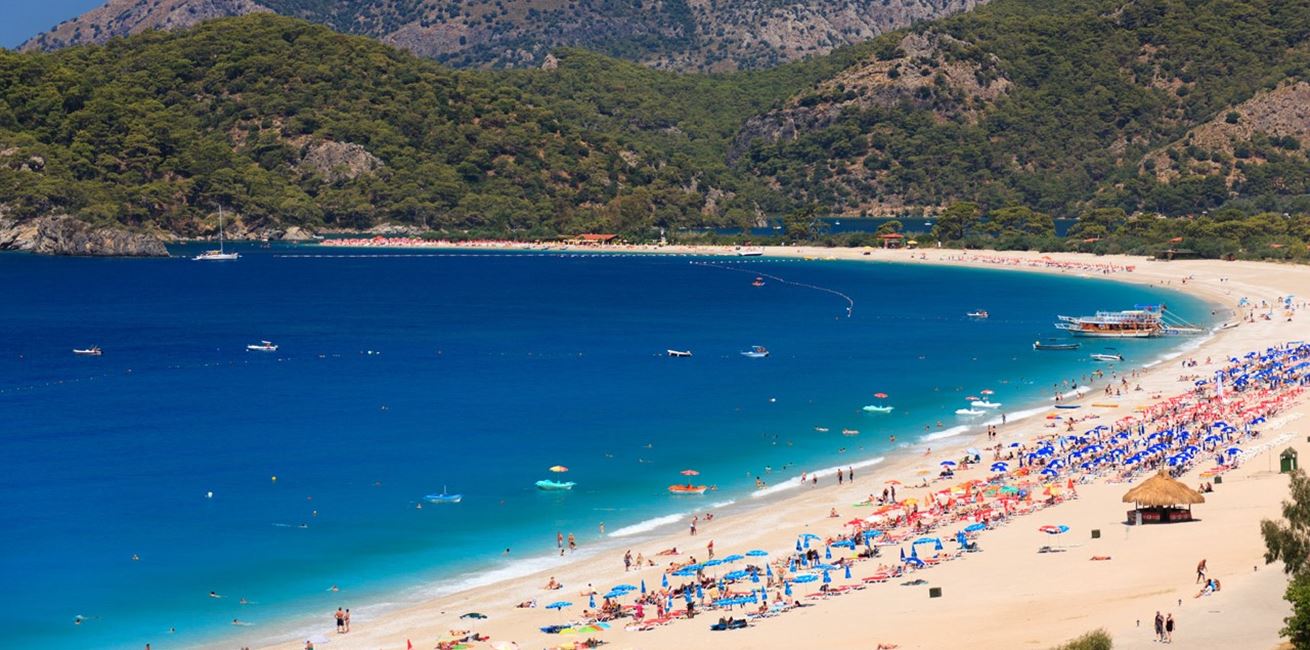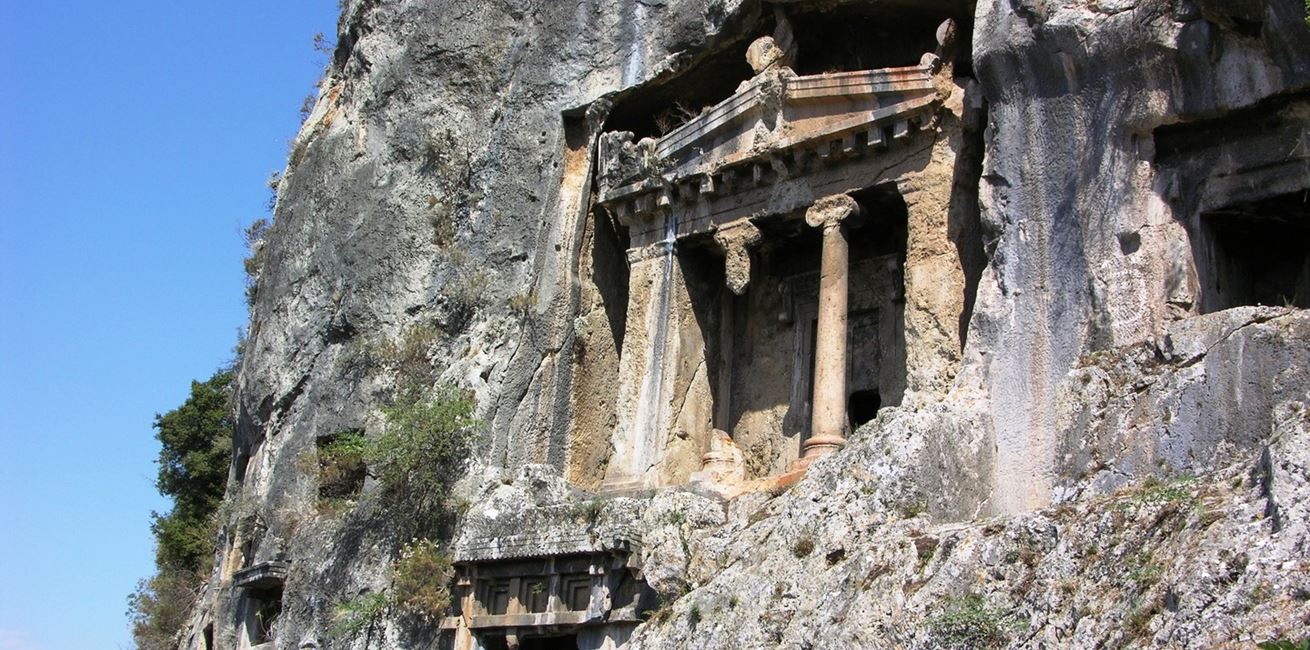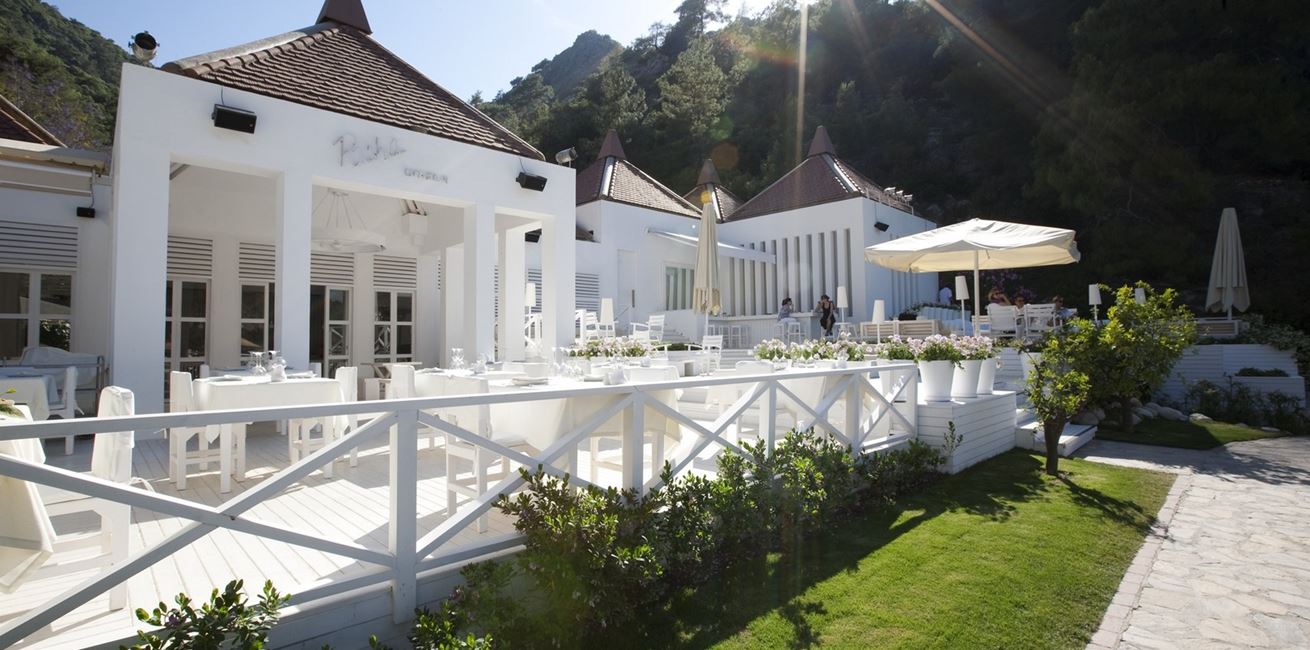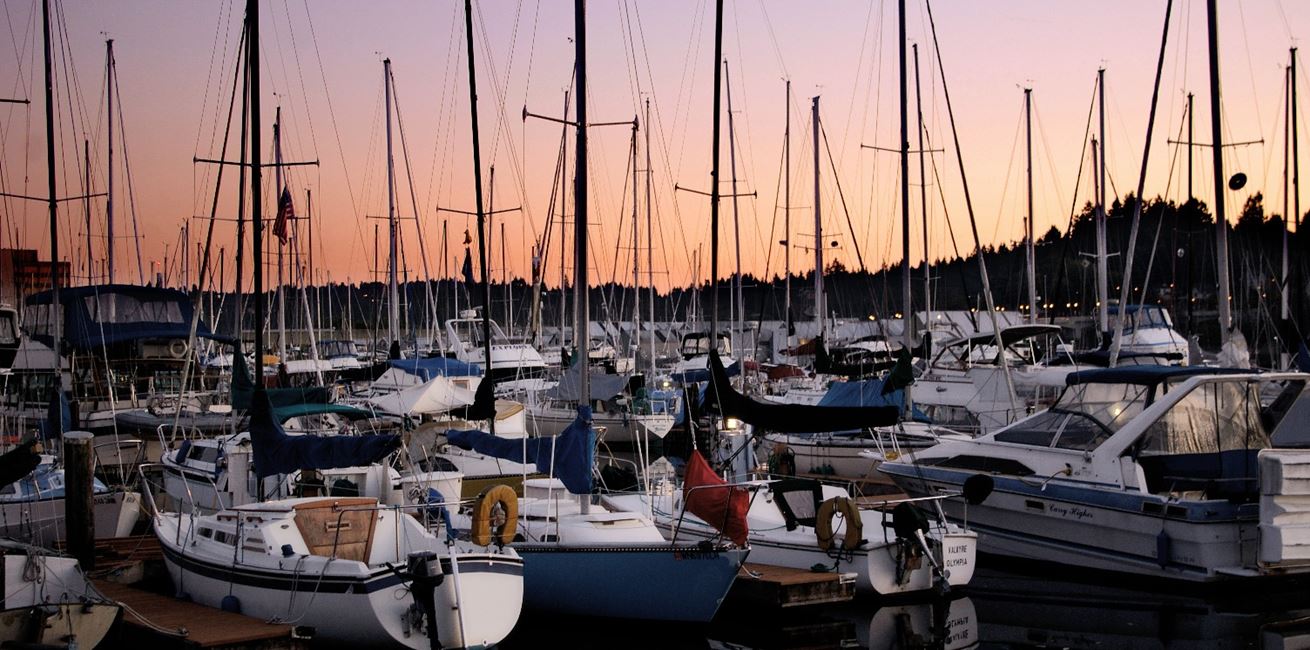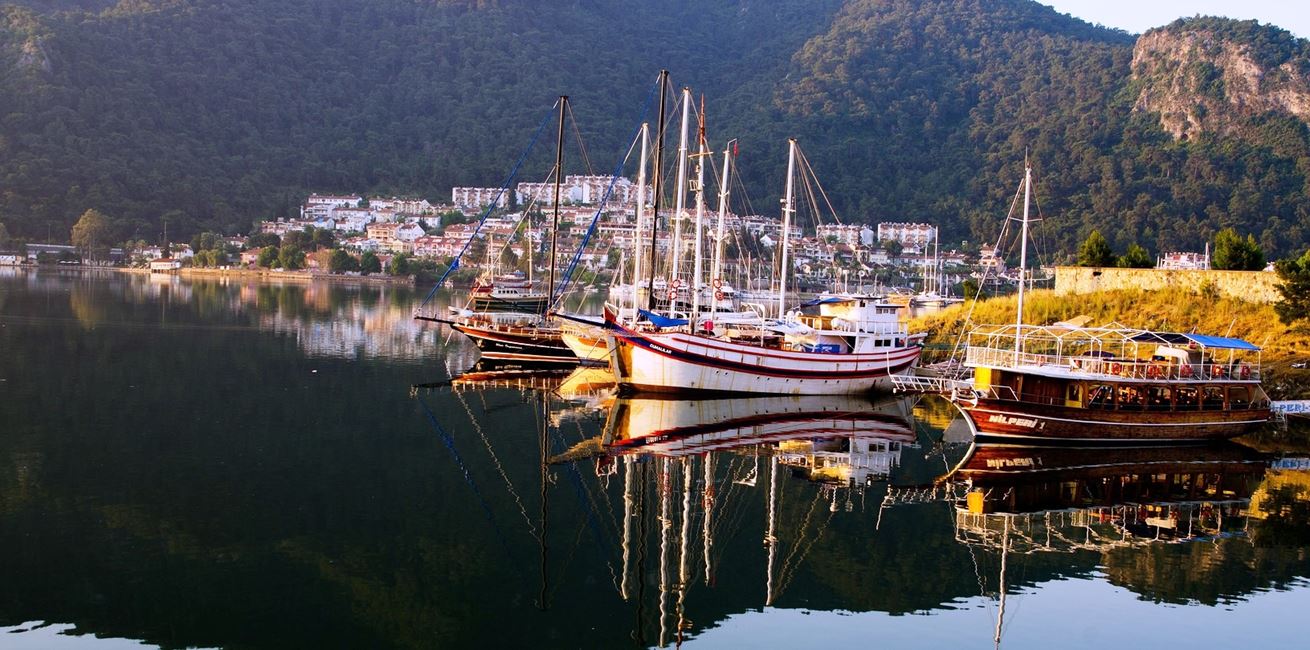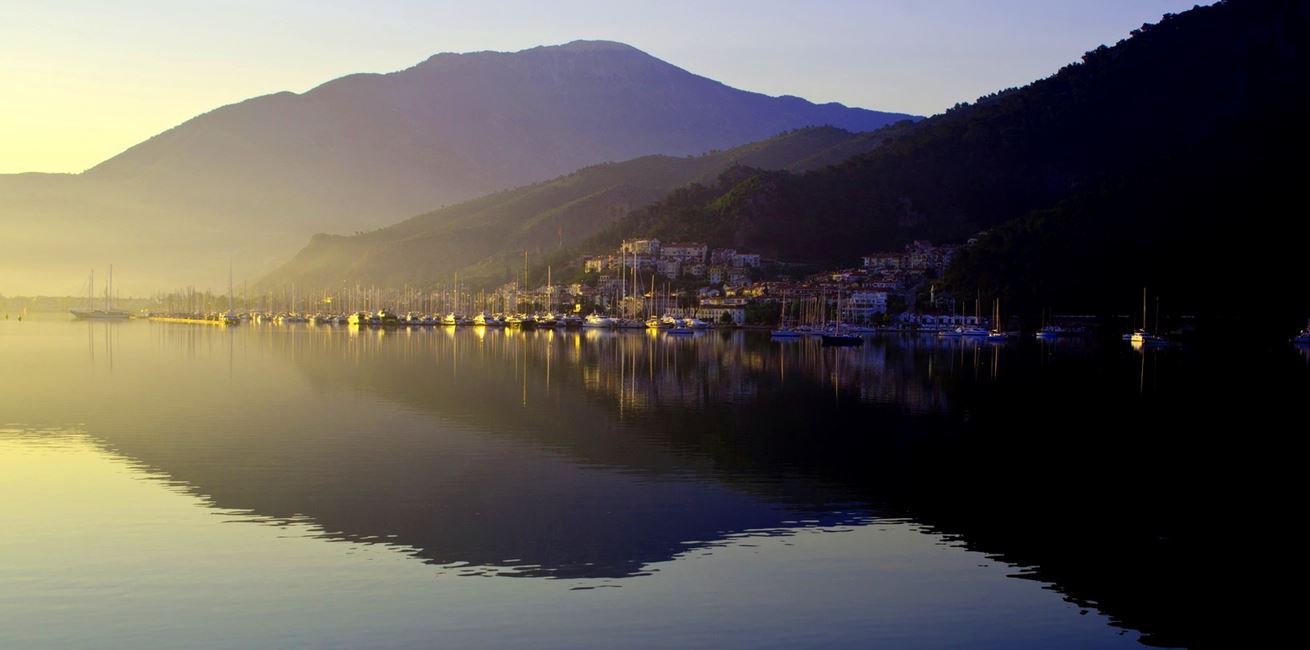 Discover Fethiye
Fethiye is a great base for a Turkey holiday
Named in 1934 after "Fethi Bey", one of the first pilots to see service with the Ottoman air force and who was killed in an early mission; Fethiye is located on the site of the historic city of Telmessos, some of the ruins of which can still be seen in the city today. Telmessos has a history documented back to the 5th Century BC and was the most significant city in the whole of Lycia. Located around 45 minutes' drive from Dalaman airport, it is close to some of Turkey's best beaches and most most interesting historical sites, such as Kayakoy, Xanthos, the Lycian rock tombs in Fethiye, Cadianda, Letoon Gemiler and Aya Nikola.
In Fethiye, the museum is a must visit for many in the area, offering an insight into successive civilizations from the ancient Lycians, with a wealth of ancient artefacts and information. The tomb of Amyntas can also be found in Fethiye. The beautiful carvings, and sheer size of this tomb built in 350BC by the Lycians make it worth taking the time to visit.
Fethiye is now at the centre of one of the most important tourism regions in Turkey, with Olu Deniz, world famous for its beach and the dramatic beauty of its surroundings, the nightlife of Hisaronu, and the mountain splendour of Ovacik all within 15 minutes' drive.
Extra Services & information