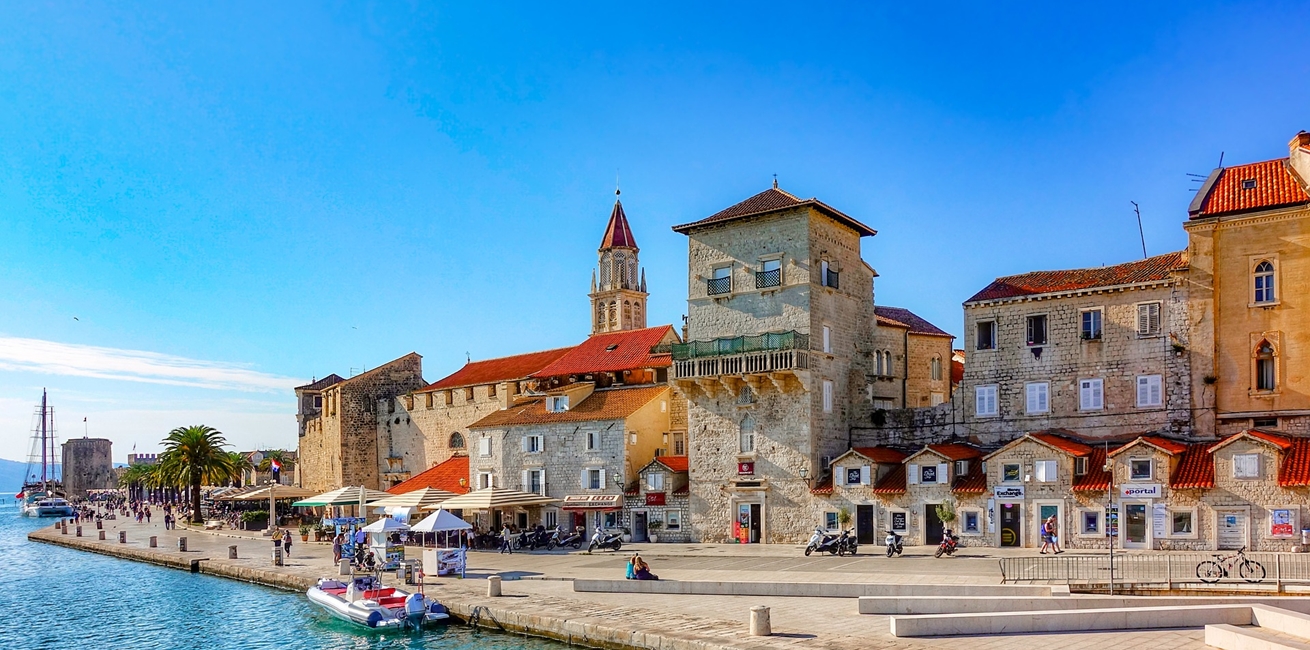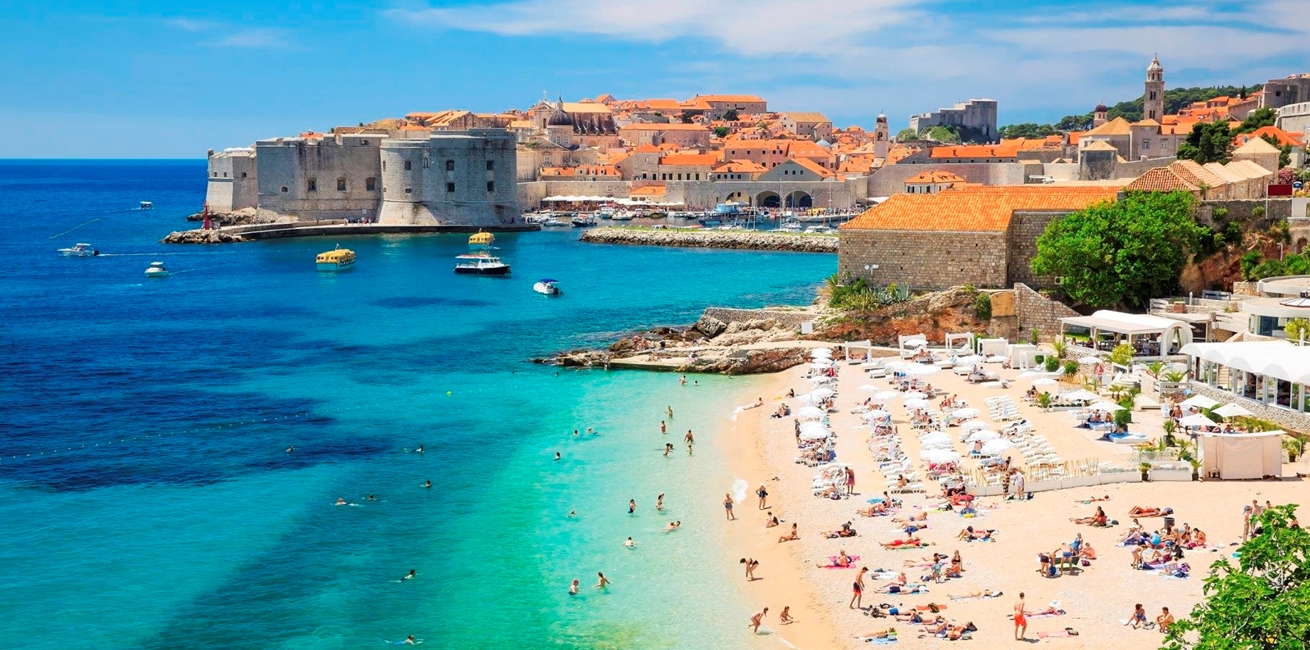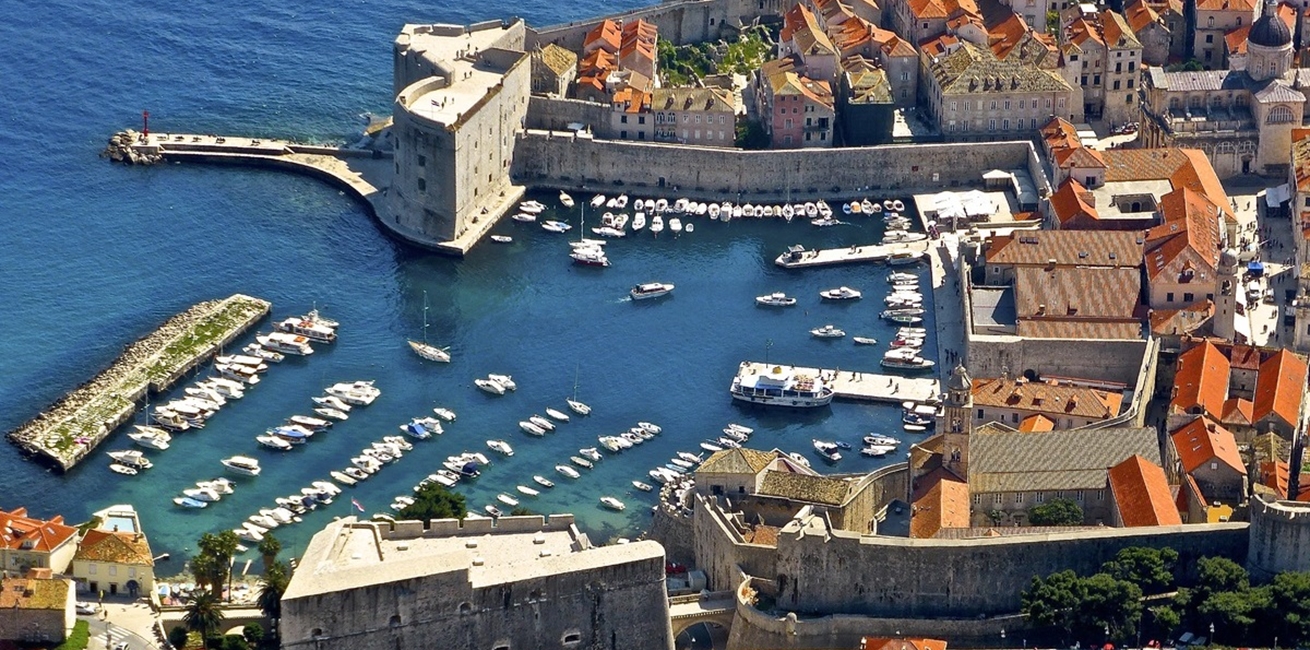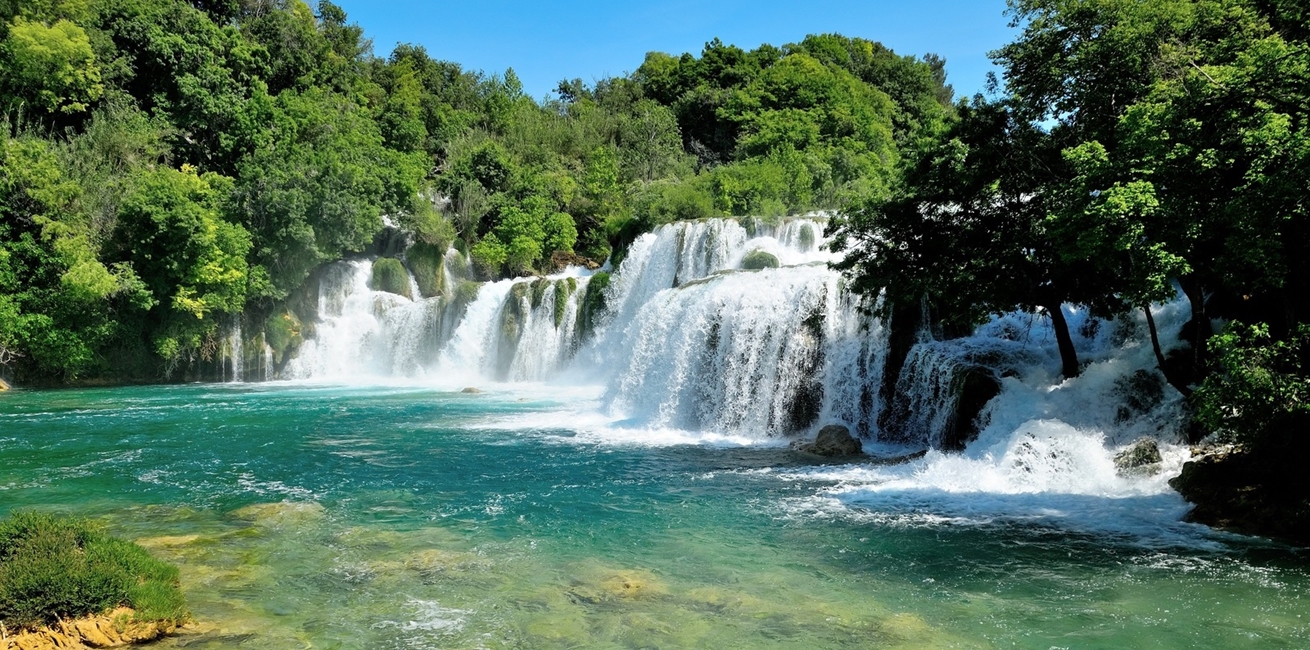 Croatia
Discover what the beautiful country of Croatia has to offer for your next holiday destination
Breath taking scenery, a wonderful climate, fascinating history, glittering aquamarine waters and food and wine to die for… this is Croatia.
From Italy to Albania the mighty Dinaric Alps hug much of the coastline and define Croatia's dramatic landscape of beautiful beaches, craggy peaks, river canyons, waterfalls, lakes and underground caverns.
Croatia's extraordinary coastline dotted with countless islands just offshore is indisputably the main attraction for visitors from all over the world. Croatia's appeal lies - in part - in its diversity. Glitz, glamour and a vibrant party scene are very much part of the experience in places like Hvar, where fabulous yachts sit moored in the harbour and beautiful people come to be seen and have fun. Historic Dubrovnik is also very much on the radar of many visitors, drawn by its very beautiful old town and well preserved city walls, which can be walked. The Dubrovnik Summer Festival with theatre, music and dance performances is world renowned and is held, every year, from mid July until the third week of August. It is known as one of the greatest culture events of Croatia..
Split - Croatia's second largest city - balances history and modernity beautifully and is home to one of the most impressive Roman monuments in the world. Diocletian's Palace (a UNESCO World Heritage site) is a must see for many visitors to the country.
This exuberant city is full of great places to eat and drink in wonderfully atmospheric stone buildings, and offers some exceptionally good shopping too. Beyond Croatia's coastal cities and chic resorts, pretty ancient villas and a wide variety of landscapes offer a view of the character of the country and the lives of the locals.
Useful information for your holiday in Croatia
CROATIAN ACCOMMODATION INSPIRATION