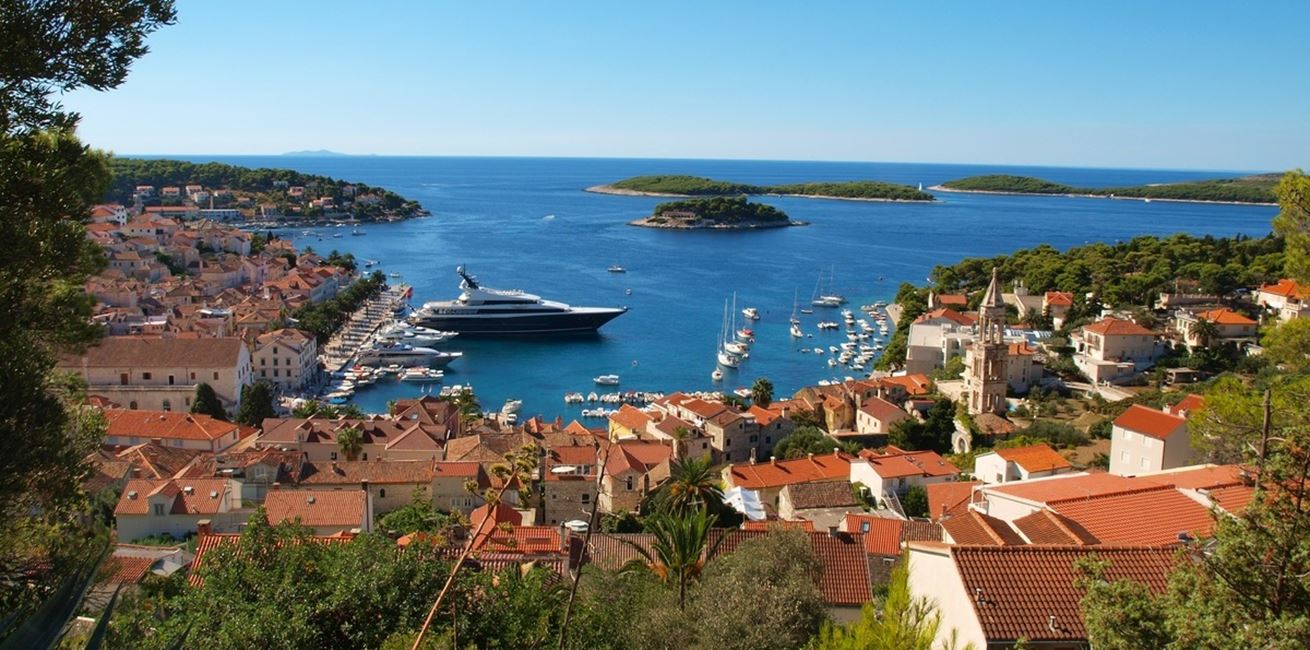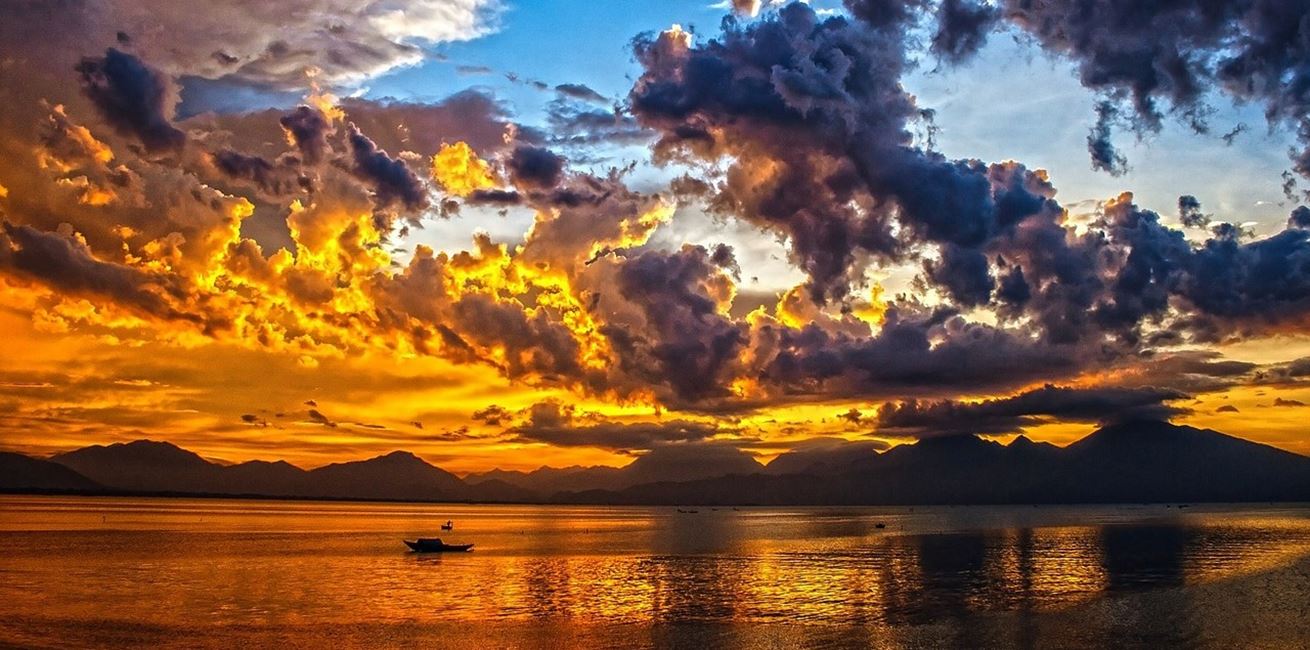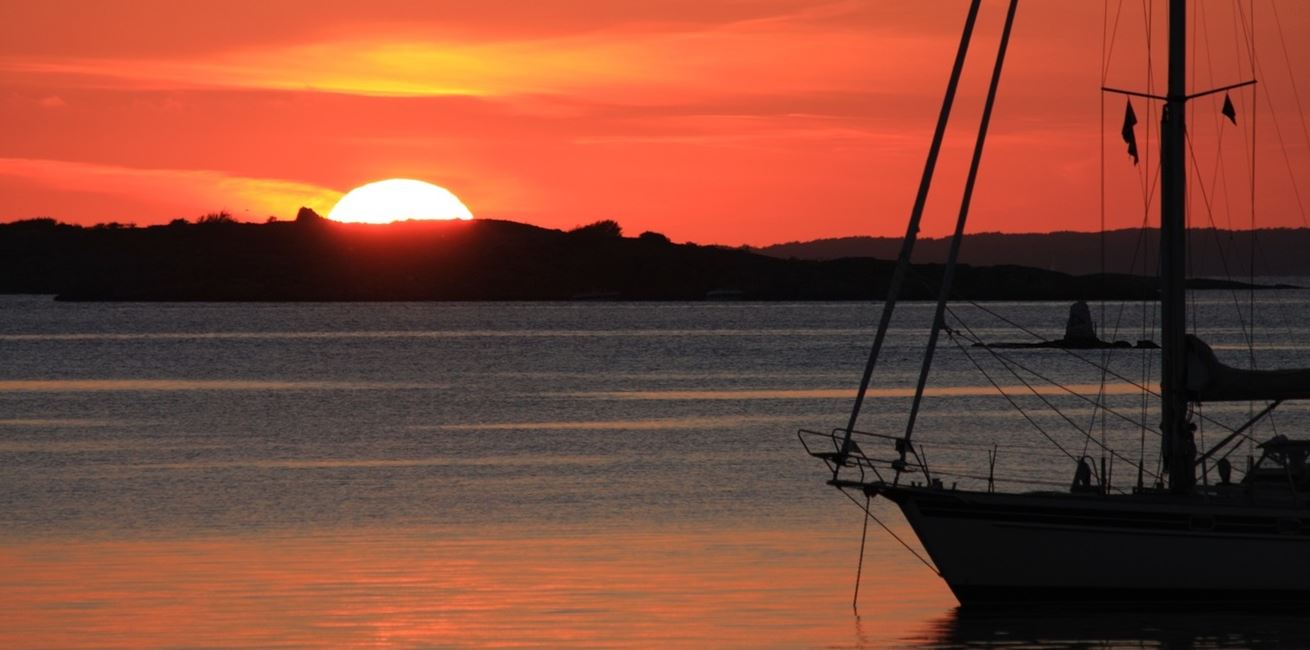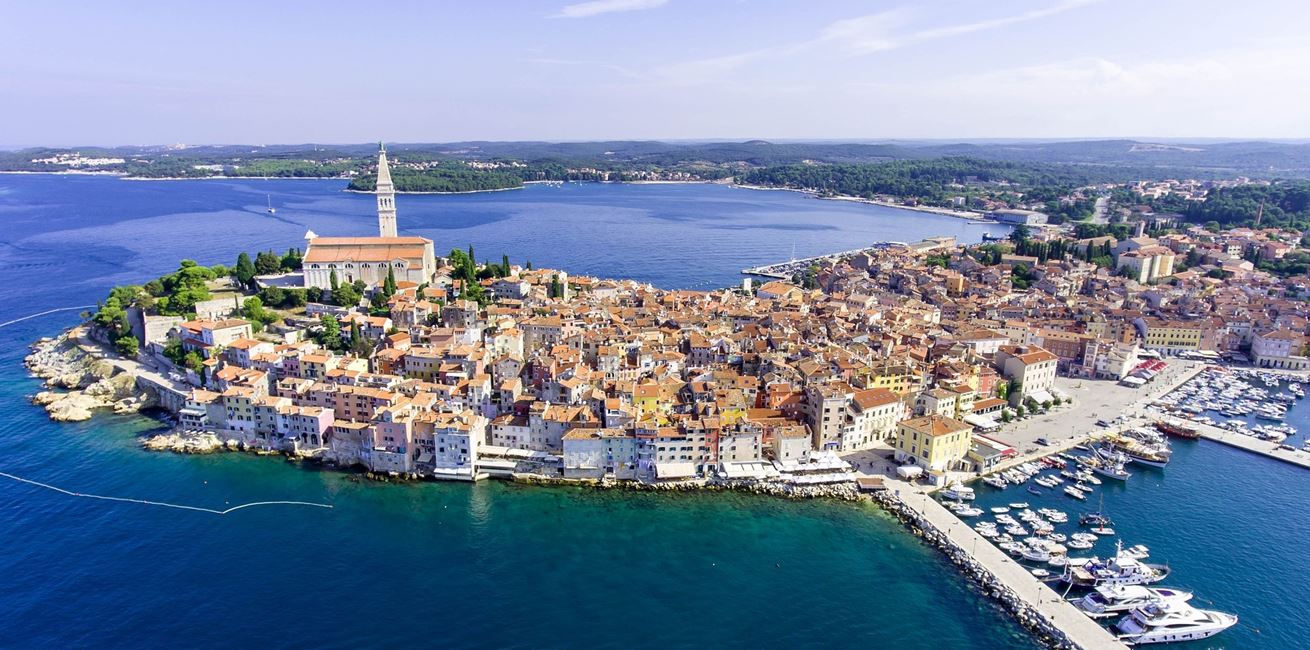 Croatia Weather and Climate
Find out more about the climate in Croatia and when is the best time to visit

Croatia's climate is determined by its geography, which is characterised by a mixture of mountains, plains, forests and a long intertidal zone. Croatia is divided into two principal climate regions - Mediterranean and Continental, although there are variations within those climate zones such as the mountainous Dinara Region, which is covered with large forests and has an alpine climate.
The Adriatic coast enjoys a Mediterranean climate of hot, dry summers and cool, rainy winters. Summer temperatures range on average from 26 to 30°C in the coastal region, 22 to 26°C in the continental region and 15 to 20°C in the mountain region. Winter temperatures range from 5 to 10°C in the coastal region, -1 to 30°C in the continental region and -5 to 0°C in the mountain region.
High Season (July / August);
The peak summer months of July and August bring the best weather and attract the most visitors, with blissfully hot days and ideal water temperatures for swimming. Hvar Island gets the most hours of sun, followed by Split, Korčula Island and Dubrovnik. Prices are at their highest and coastal destinations at their busiest with many open-air cultural events and a buzzing cosmopolitan nightlife.

Mid Season (May, June, September, October);
In the shoulder months of May, June, September and October you can expect pleasant sunny days ideal for swimming in the Adriatic sea and sunbathing, with all the tourist facilities up and running but much sparser crowds and lower prices. It's also an ideal time for outdoor activities such as hiking, mountain-biking, rafting and sea-kayaking. In spring and early summer, the steady maestral wind is great for sailing.

Low Season (November to April);
Winters in continental Croatia are cold and prices are low. Christmas brings a buzz to Zagreb's streets, even with the snow, plus there's skiing too. Many of the coastal hotels and attractions close down for winter and the weather becomes chilly.


CROATIAN ACCOMMODATION INSPIRATION