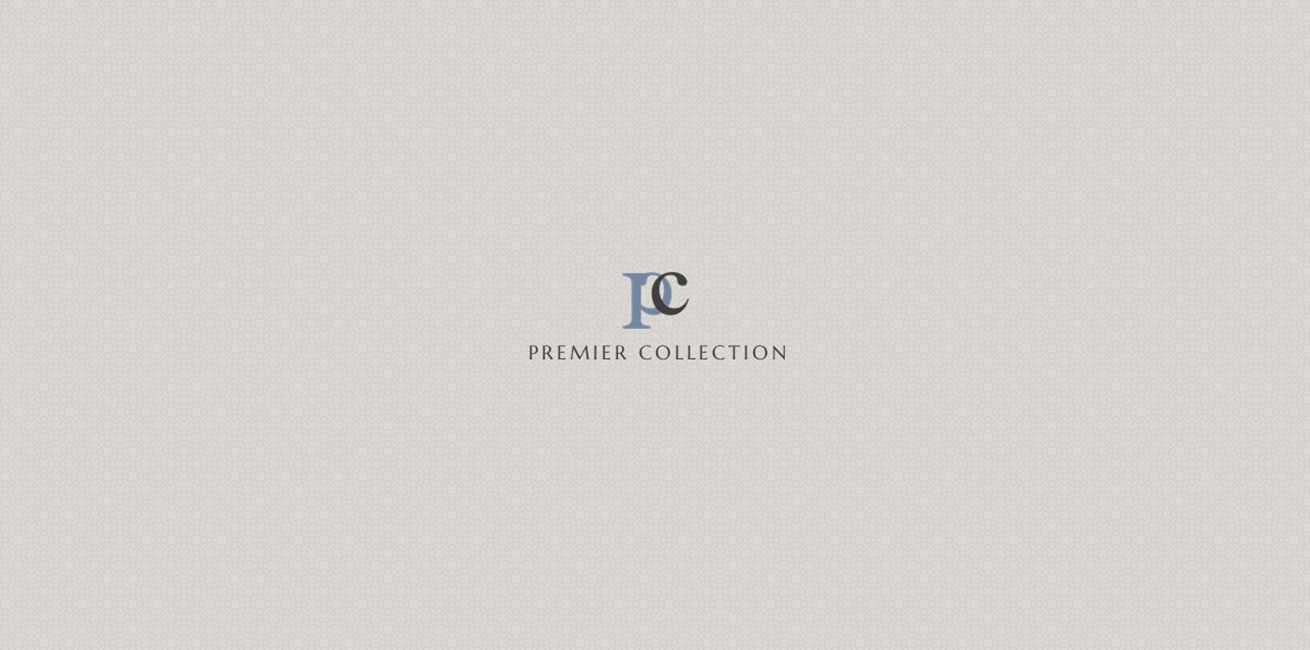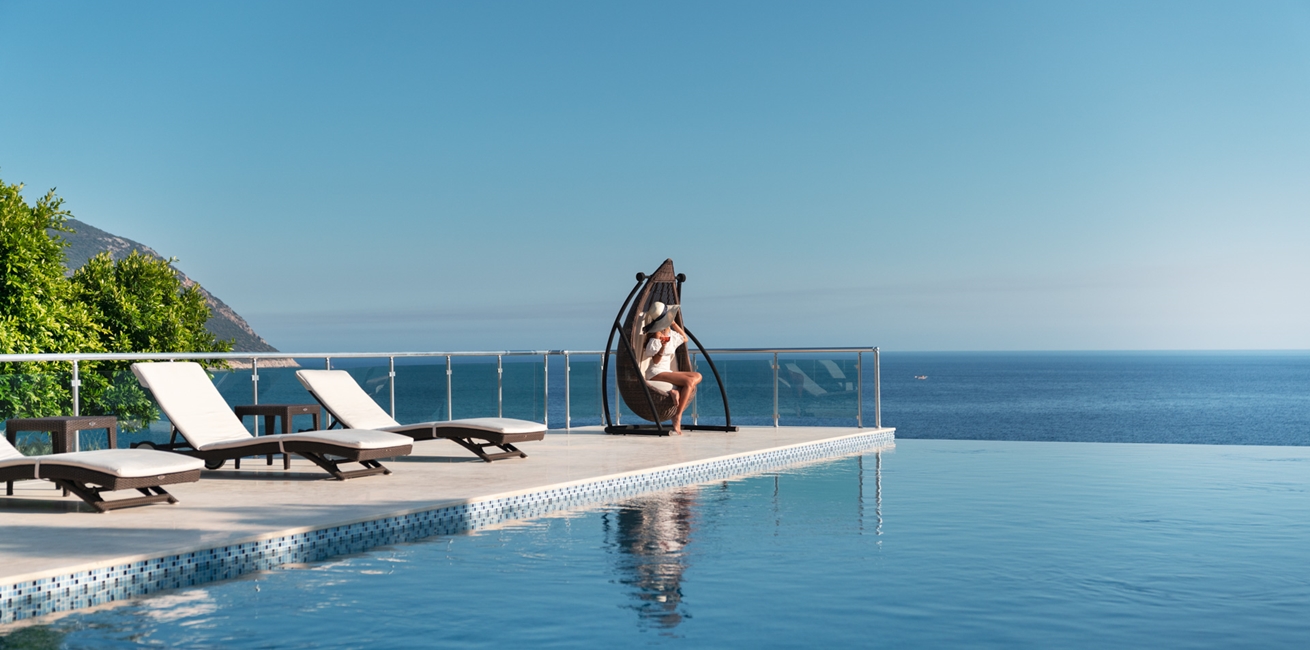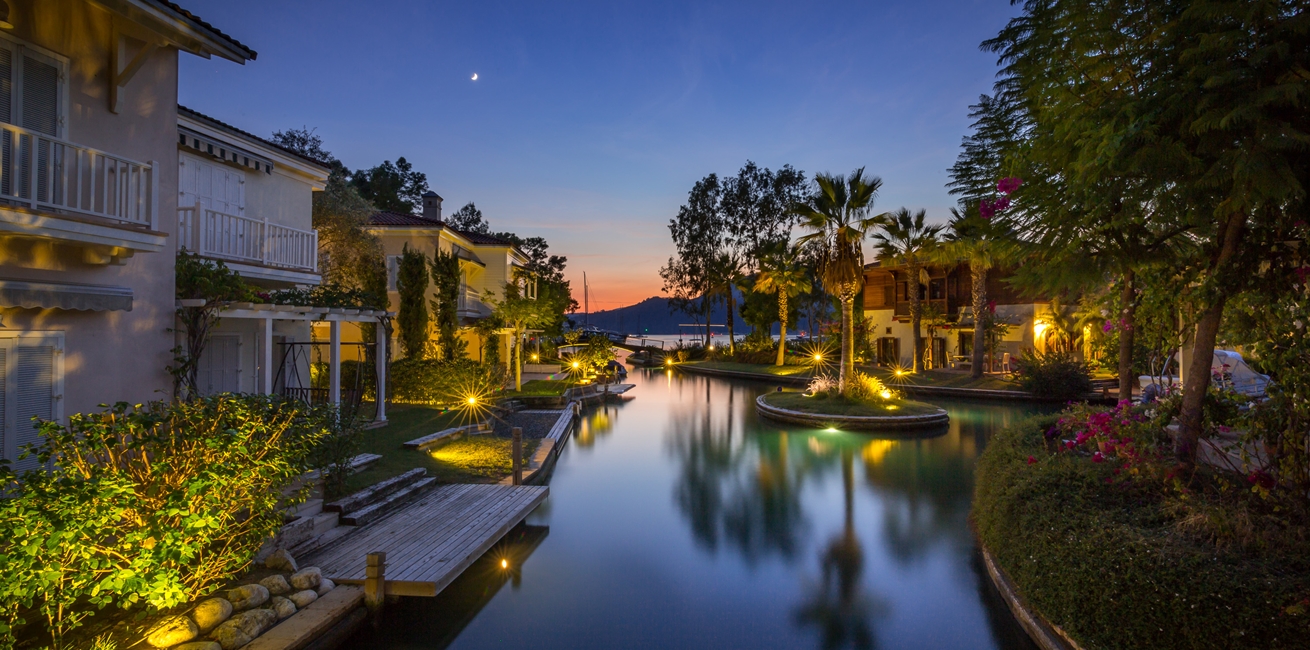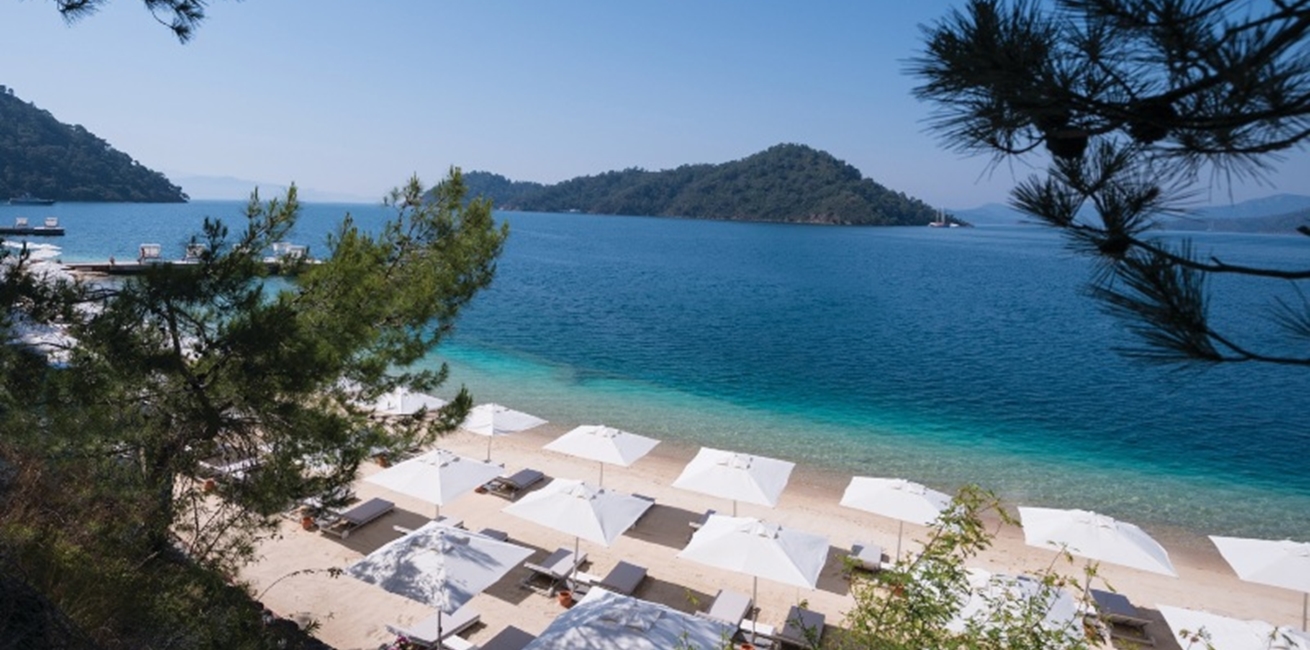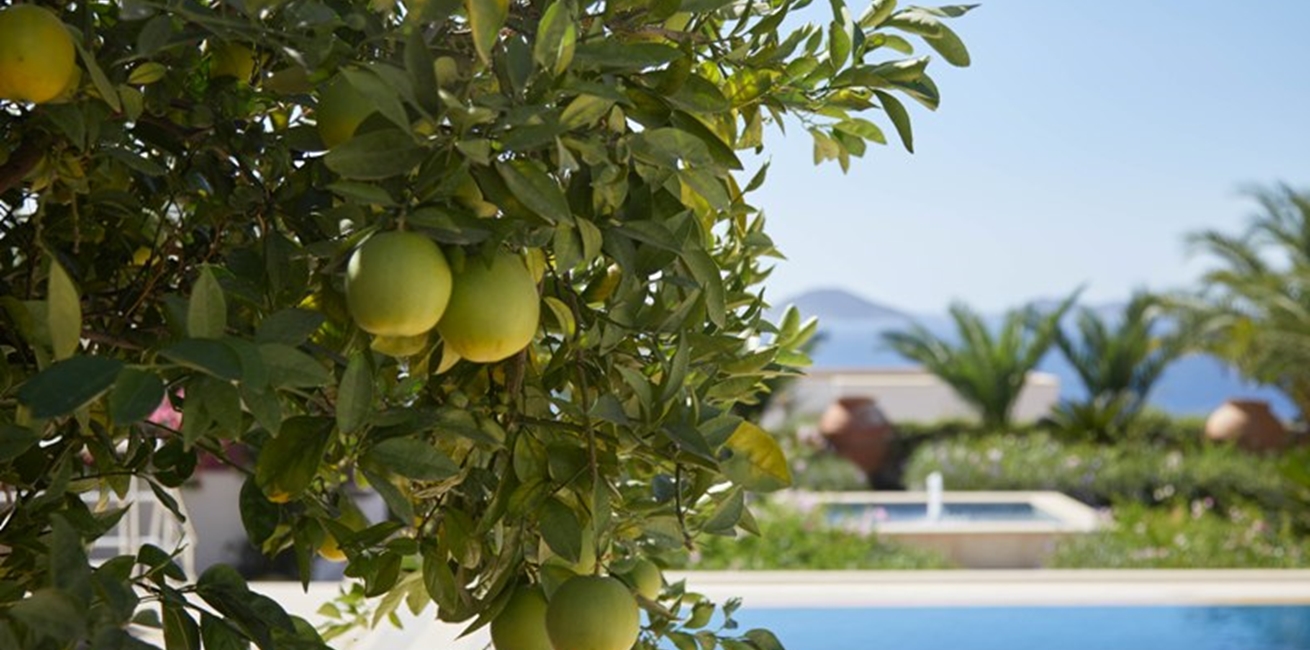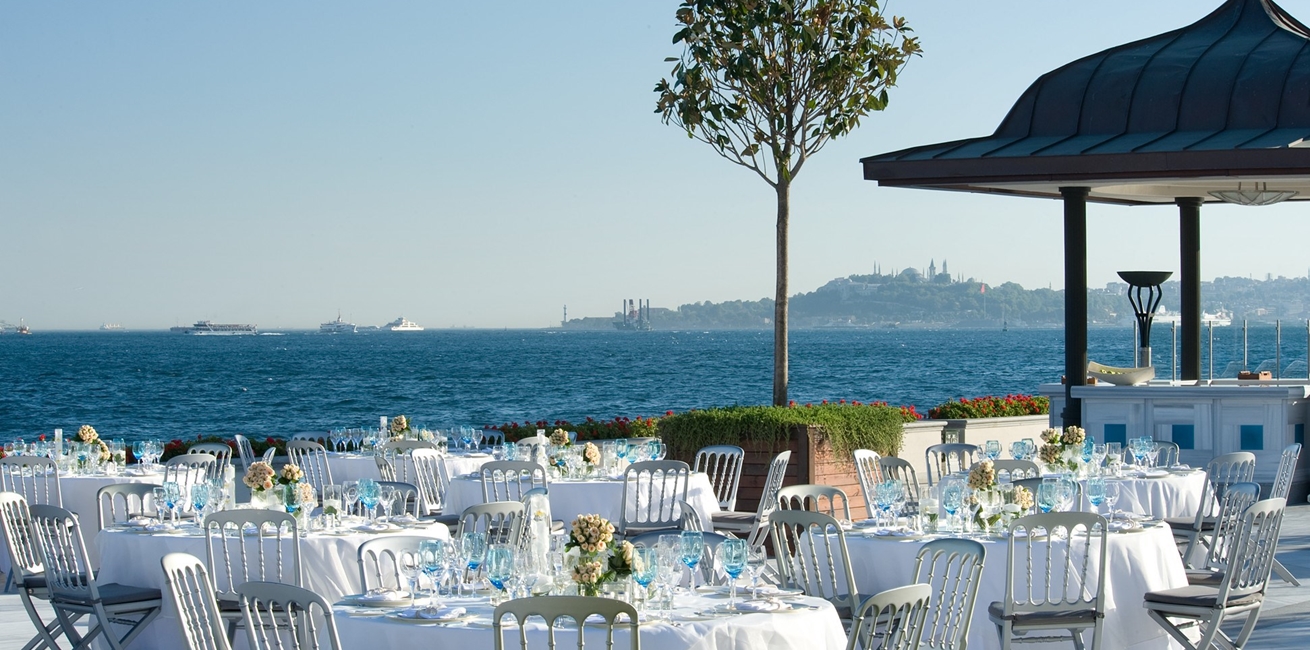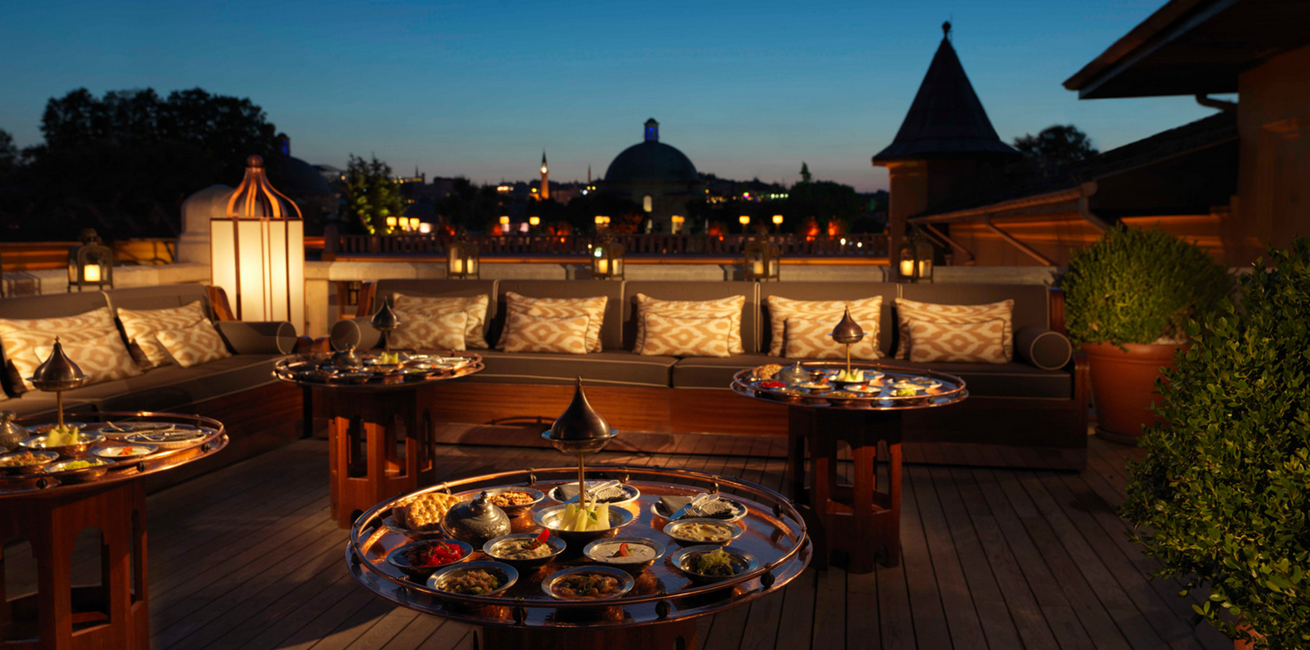 Our Premier Collection in Bodrum
Bodrum has an enigmatic elegance that attracts a more discerning crowd in the form of well-heeled city dwellers from Istanbul and Ankara as well as an eclectic mix of visitors from around the world. Smart marinas, cool clubs and great eateries sit alongside the town's compelling history in the form of Bodrum's crowning castle, white washed houses and ancient ruins. Our Bodrum Premier Collection hotels are ideal for those looking to be pampered, both hotels offer extensive spa facilities for guests to relax and unwind.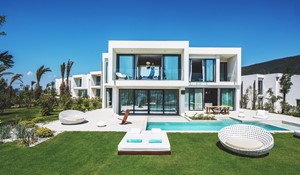 Our luxury hotels and villas in Bodrum offer extravagant, contemporary accommodation for up to 14 guests. The accommodation blends into its natural surroundings giving a nod to local aesthetics and materials, resulting in a sleek and elegant look. With views of Torba Bay, the Mediterranean and Mountains all within a 10 minute walk to the town.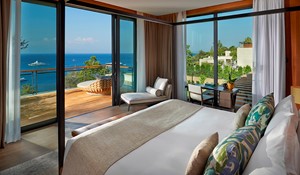 Set in an idyllic location overlooking Paradise Bay and the Agean Sea, this stylish resort is where dreams come true. The Mandarin Oriental Bodrum offers its guests a seductive blend of style, serenity and five-star luxury, with two private beaches, excellent leisure facilities, a range of gourmet restaurants, relaxing spa and choice of rooms, suites or villas.