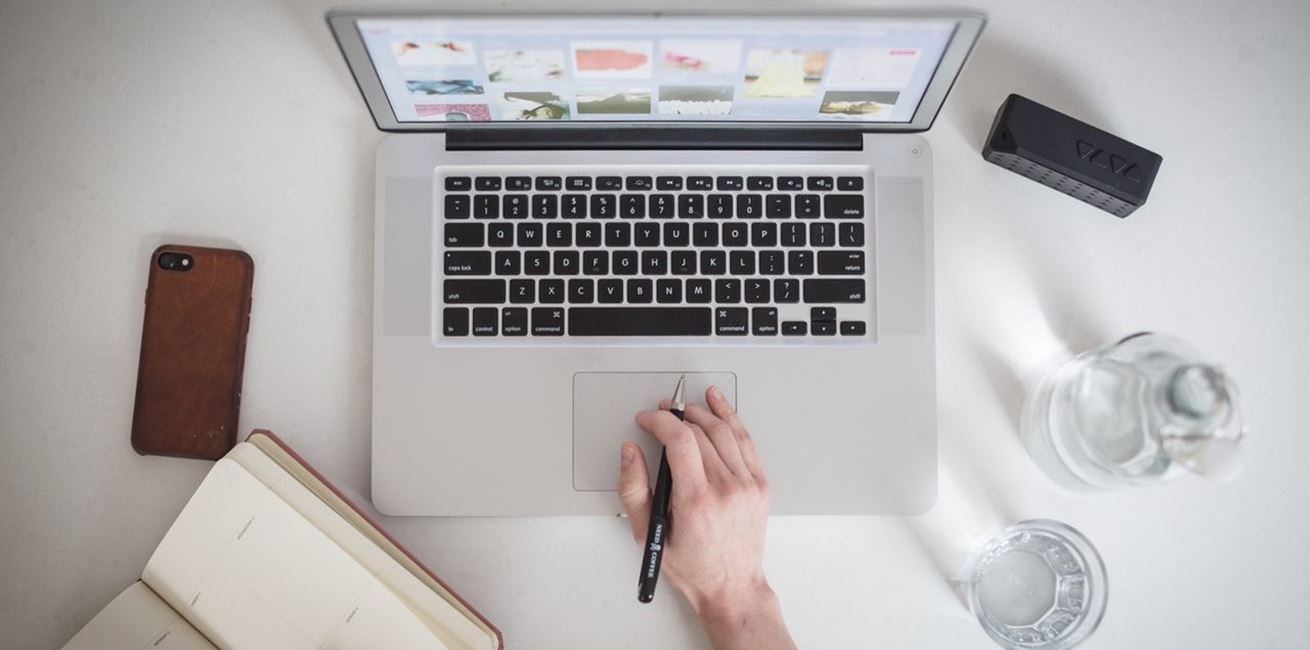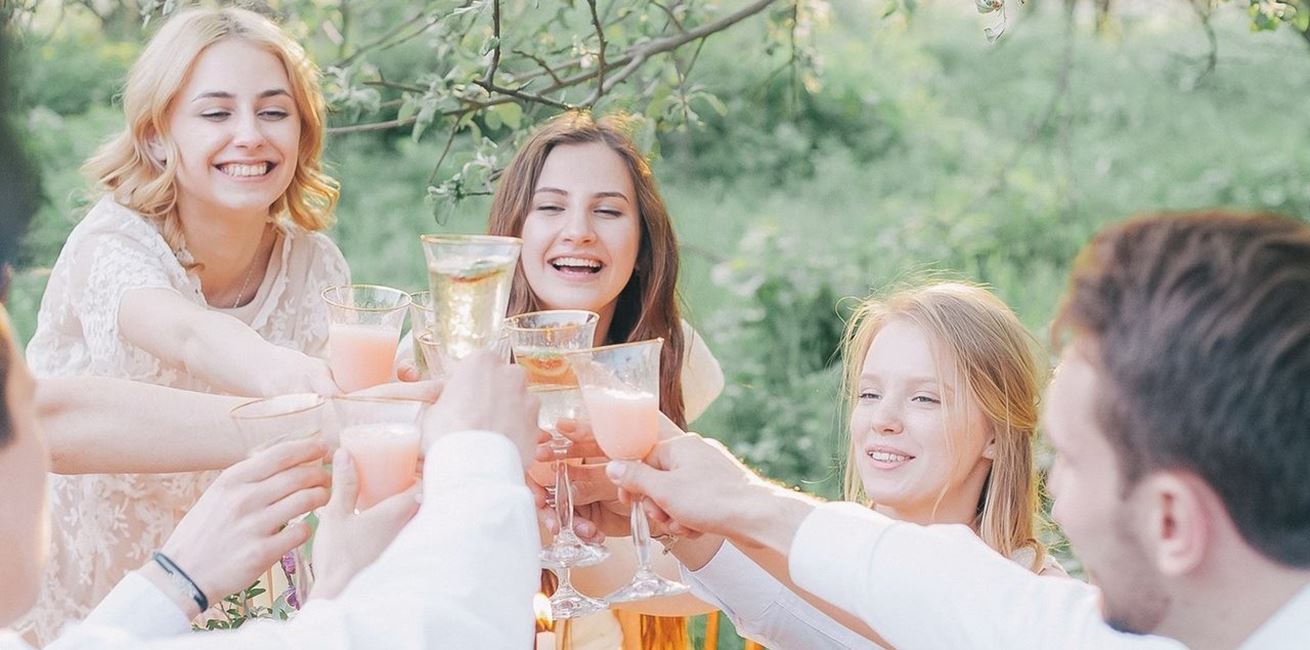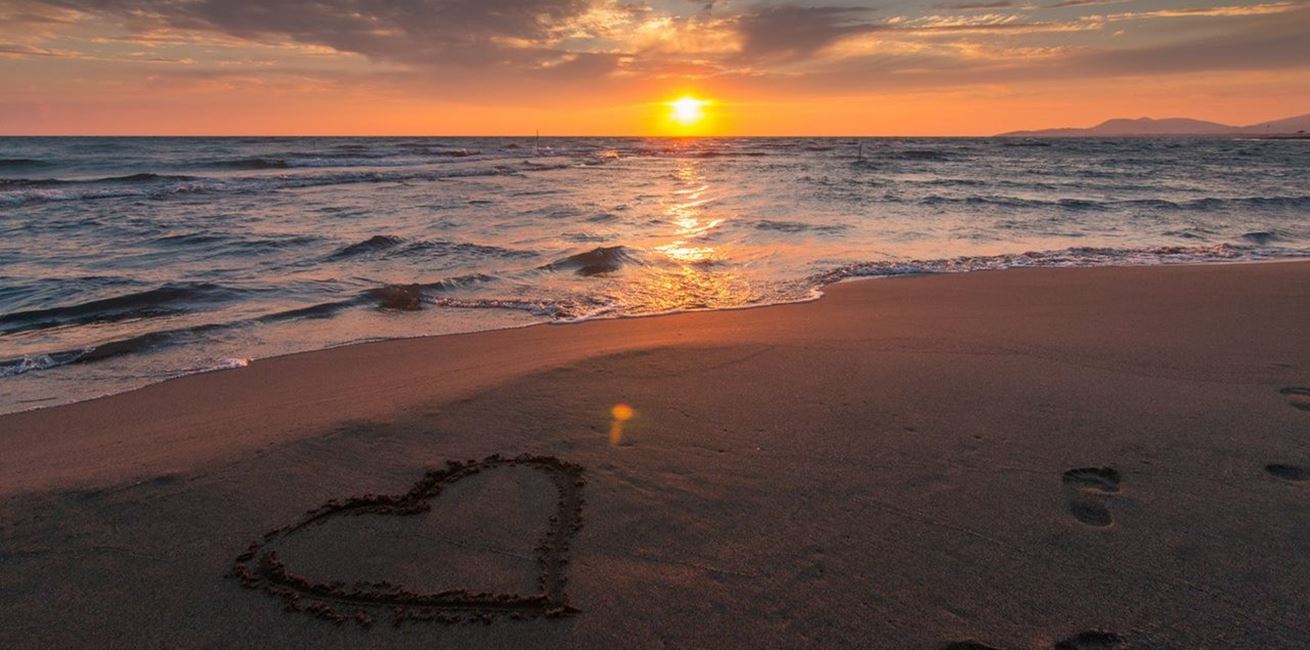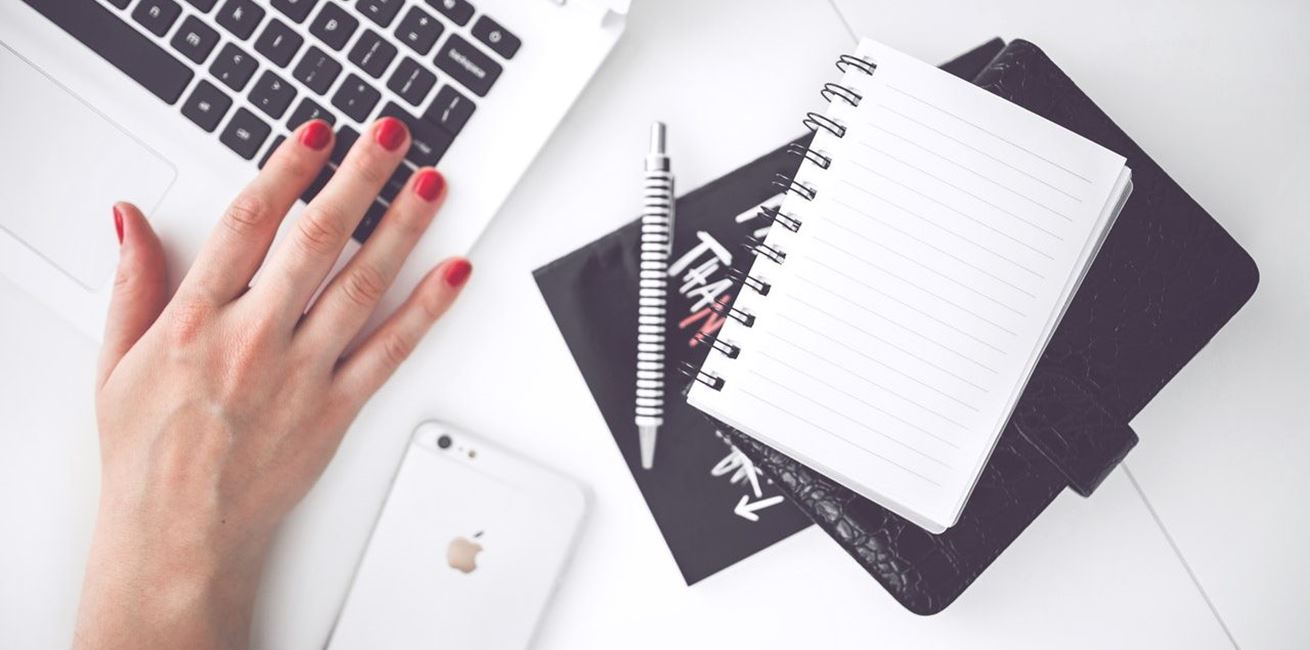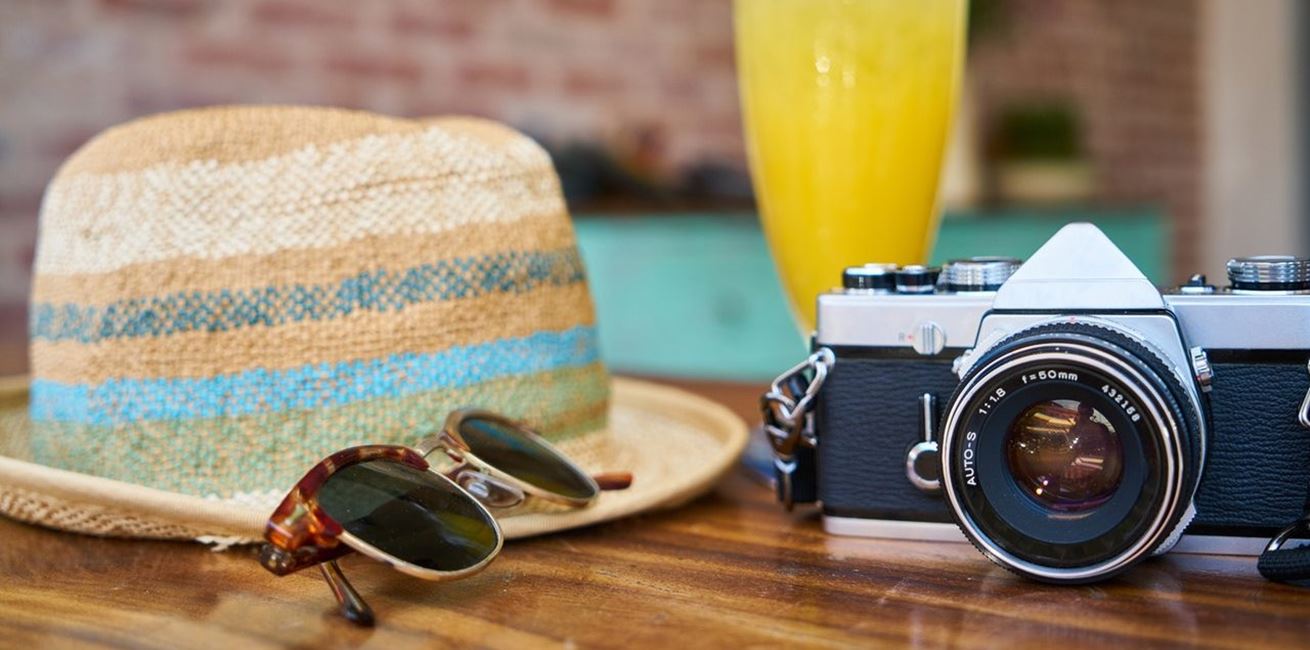 Concierge services
What ever your heart desires
Whatever your heart desires on holiday in Kalkan, we will probably be able to make it happen.
A simple restaurant reservation to an elaborate wedding celebration, we know Kalkan's hotels, restauranteurs, local businesses, service providers, tour organisers and the people we need to get things done. We want to provide a tailored holiday experience that takes care of the specific practical needs of our guests, as well as providing information and inspiration to enjoy a truly memorable holiday.
We know how difficult it can be to arrange a holiday for a family or larger group and meet the needs of everybody. That's why our travel advisors know all of our Kalkan holiday accommodation in detail, having visited all the property in our collection and stayed in many. We also have the local knowledge to enable us to advise on the best locations to fit the needs of your group, things to do, places to eat, drink, shop and tour, the best beaches, and even where to get the best kebabs for your barbeque.
We are your information and inspiration resource; available to help with your holiday planning, just as soon as you are ready.