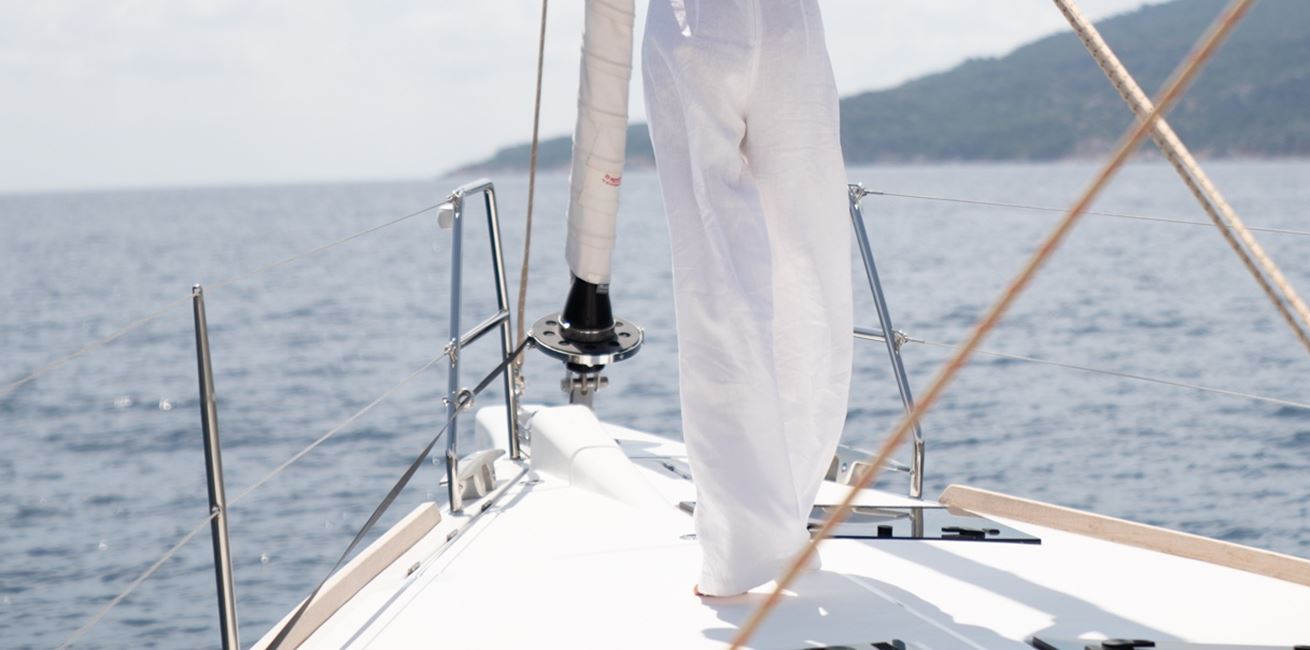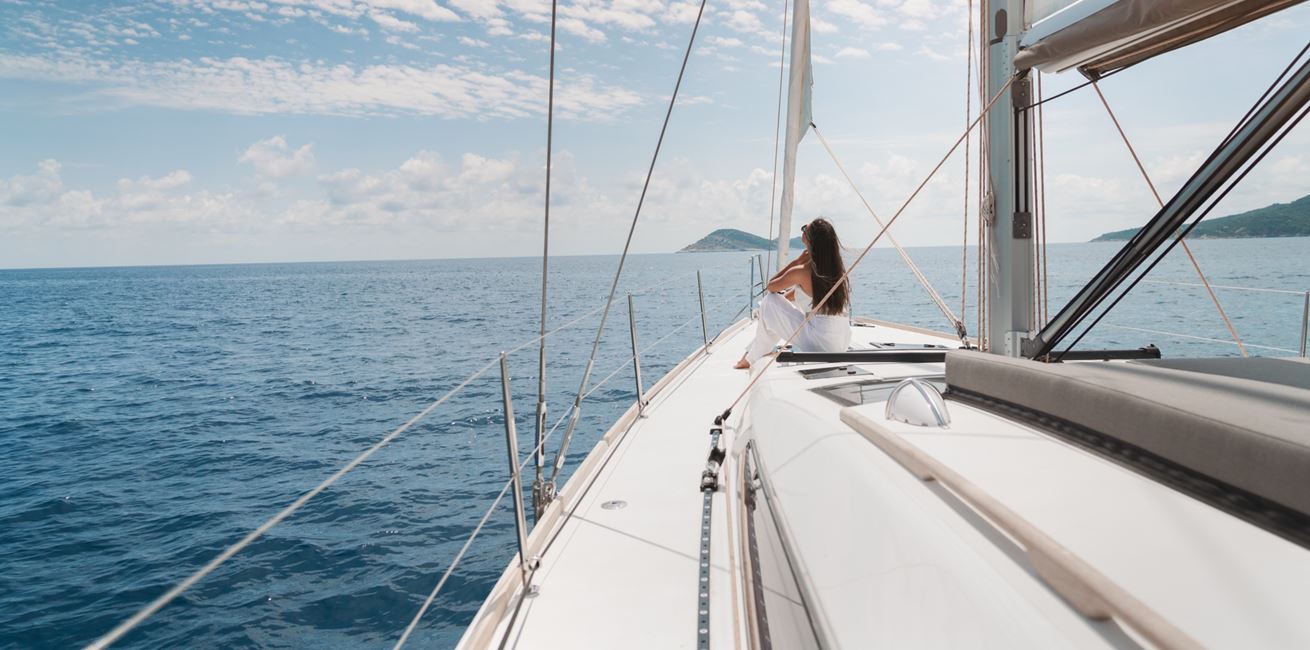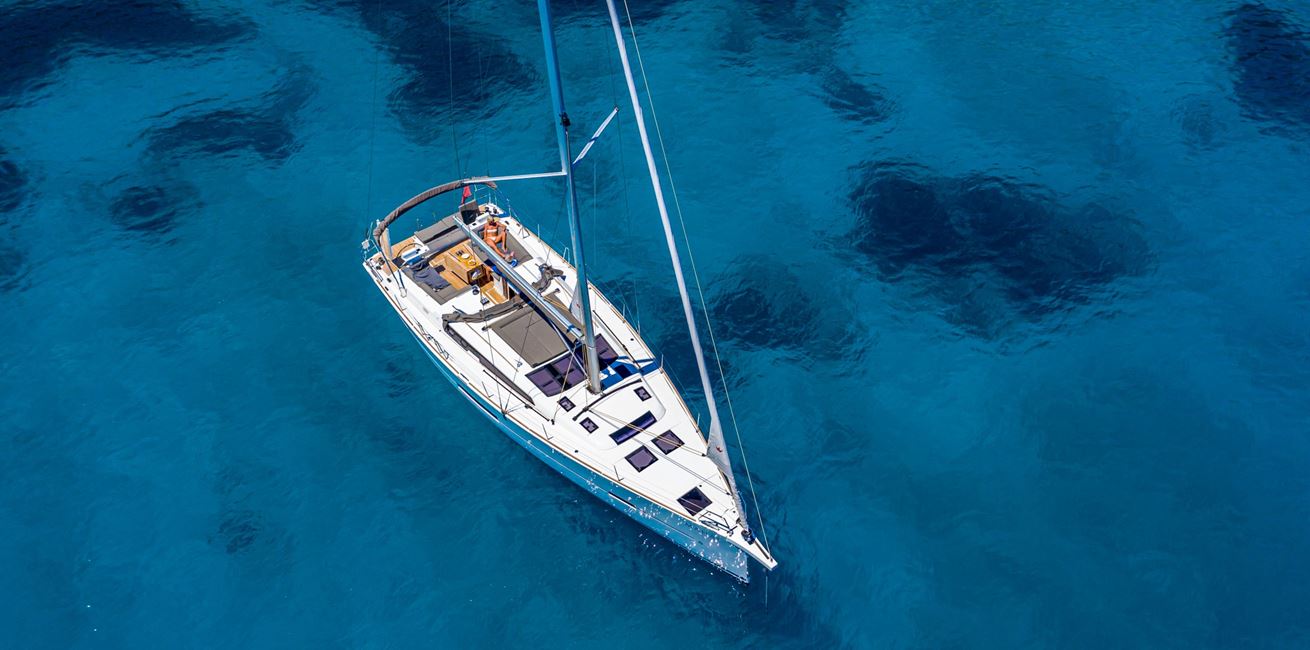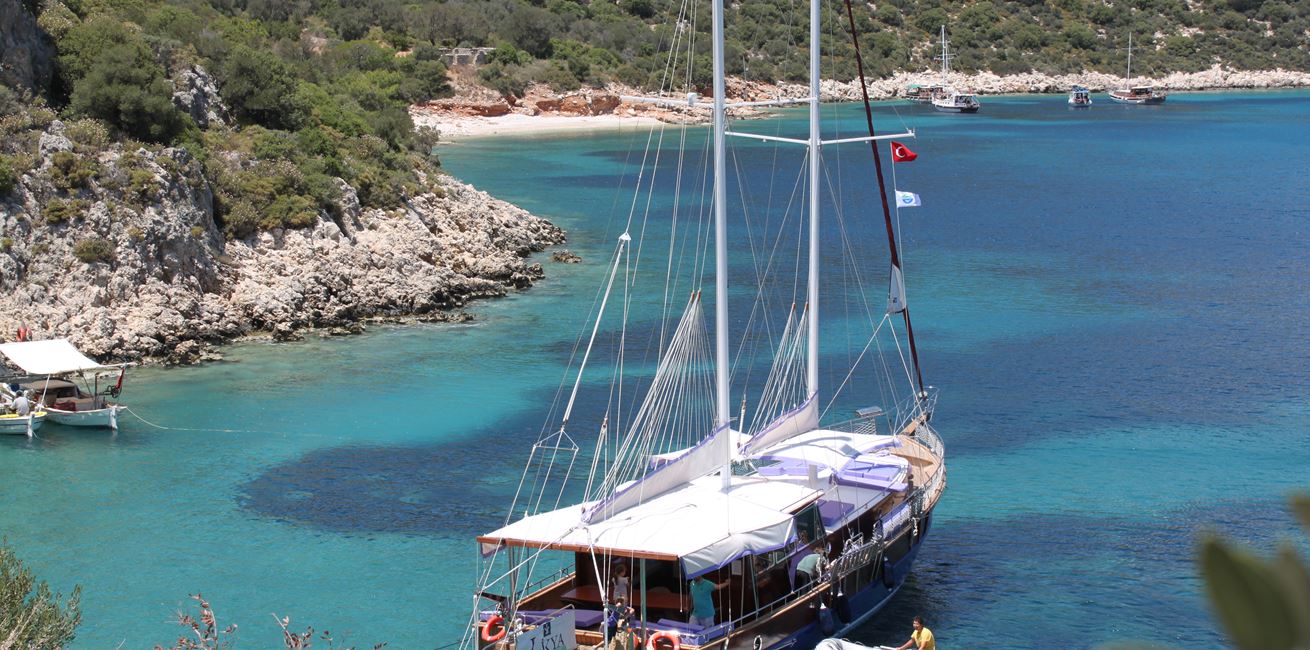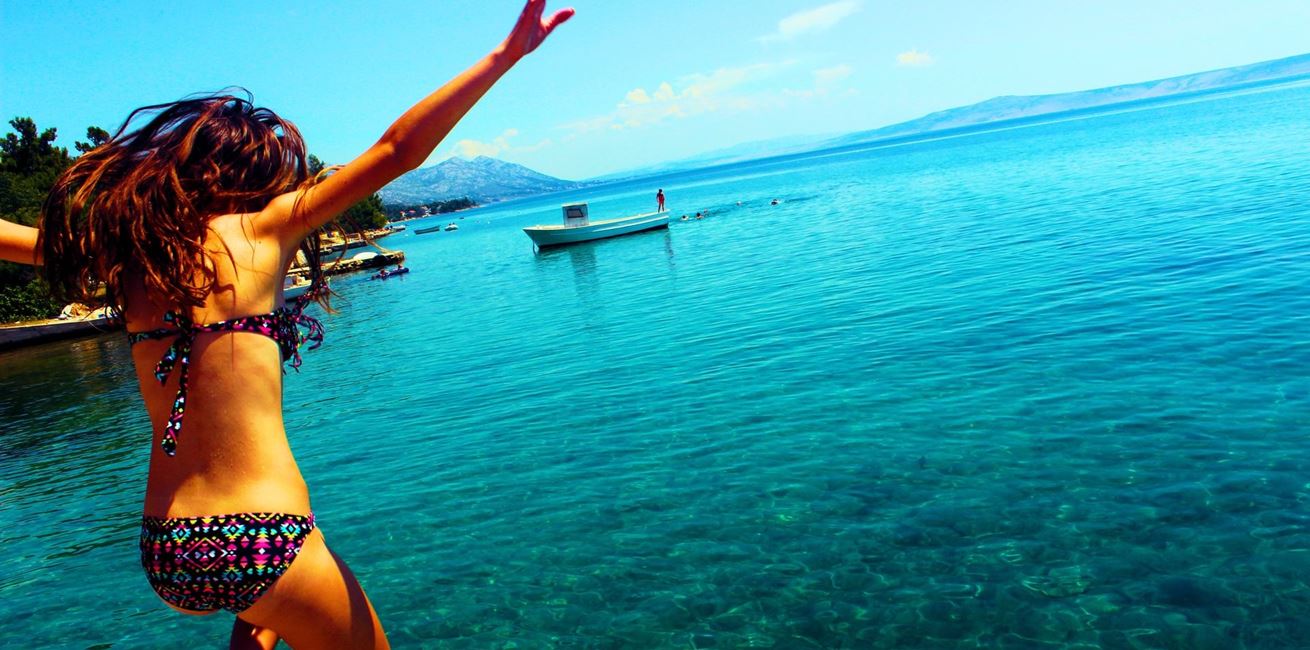 Boat trips in Kalkan
From a Lazy Day at Sea to a Moonlight Cruise, discover more about experiences at sea in Kalkan
Many of our guests tell us that a day at sea departing Kalkan harbour is the highlight of their holiday. A new perspective of the coastline, the chance to relax completely, snorkel, swim, sunbathe, and share a convivial lunch with your shipmates (boat mates strictly speaking) makes for a memorable day out. The captain will find the prettiest spots to drop anchor around the bay, allowing for plenty of time to enjoy the Turquoise water, and for putting on a snorkel to take a look at the sea life.
If the setting sun as a backdrop to your trip and an evening aboard with dinner served appeals, then a Moonlight cruise is also a great choice.
Please do take some time to look through The Turquoise Collection 'day at sea' experiences detailed below and call one of our Journey Planners who would be pleased to tell you a little more about each of the experiences, answer any questions and let you know what availability there is during your travel dates. We offer a choice of vessels available for private charter by your group.
Please fill out our enquiry form below and one of our Journey Planners will be in touch.
Please select a trip from the menu below
Please let us know if you have booked with us
Please provide your full name
Please provide a valid email address
Please provide a contact telephone number (including country code if outside the UK)