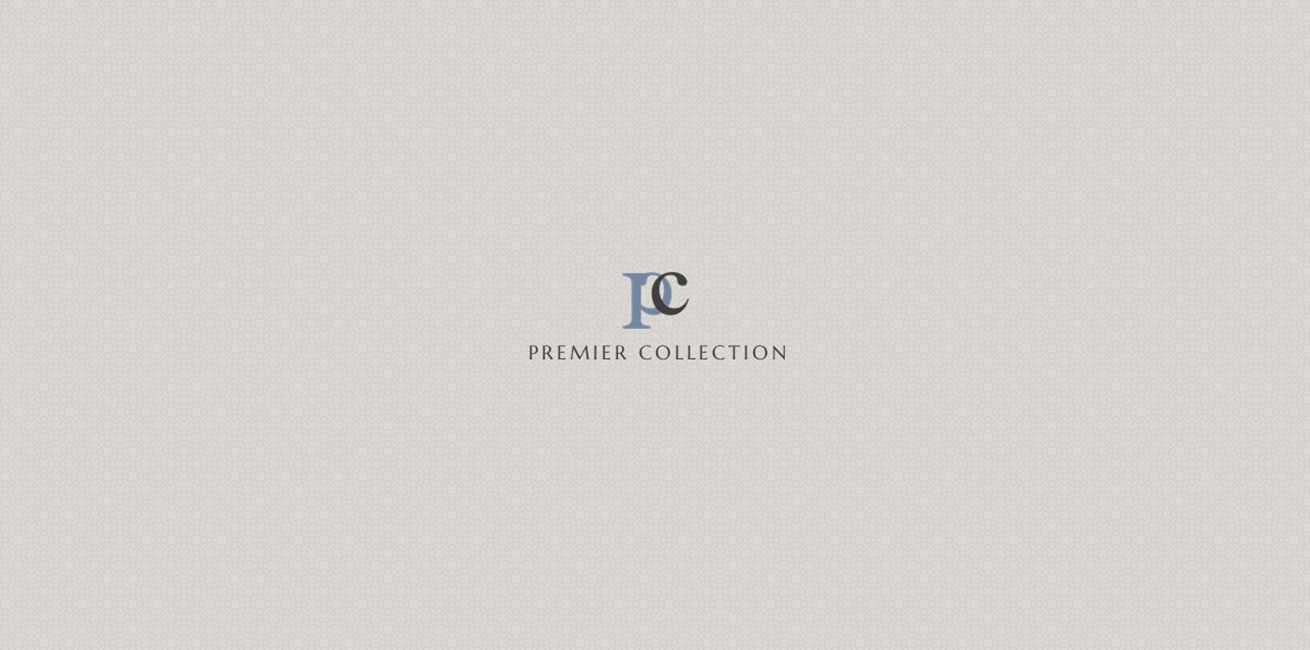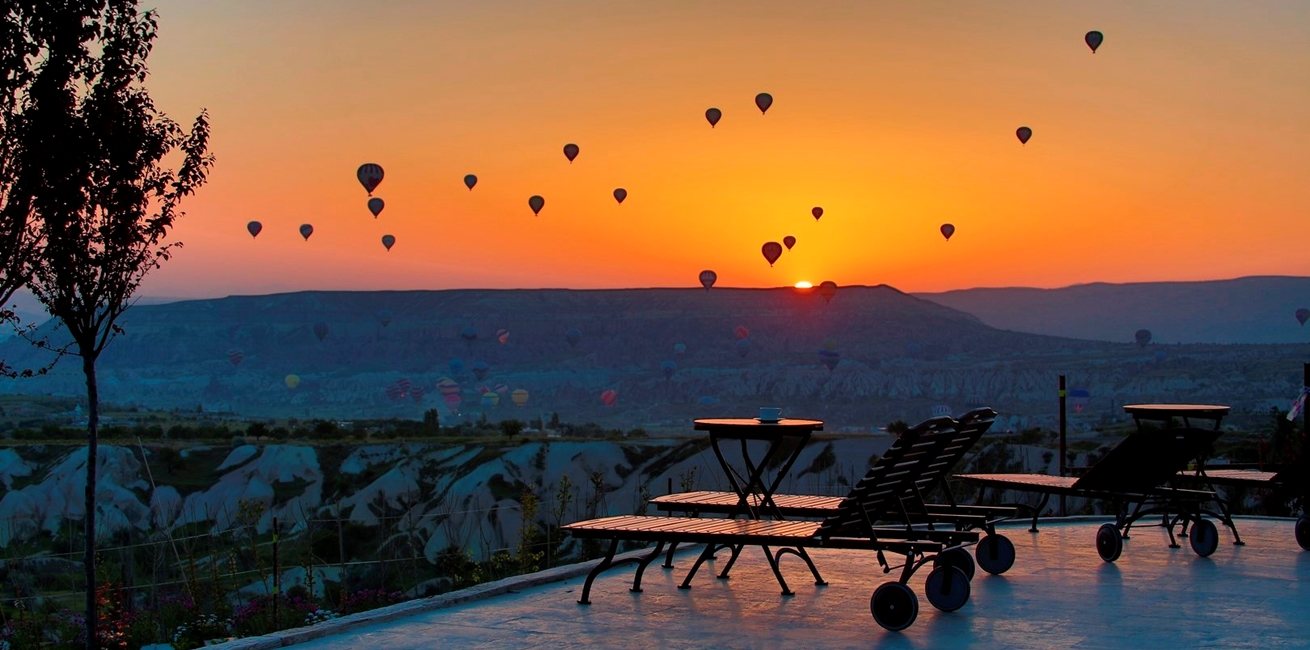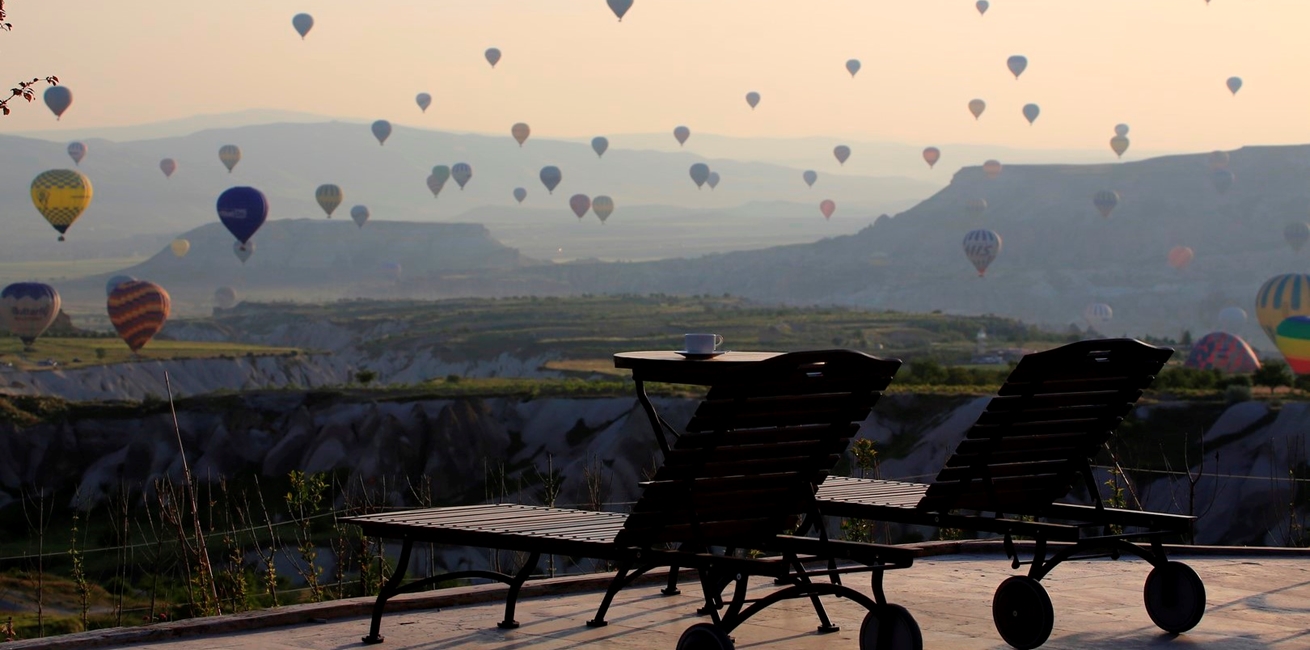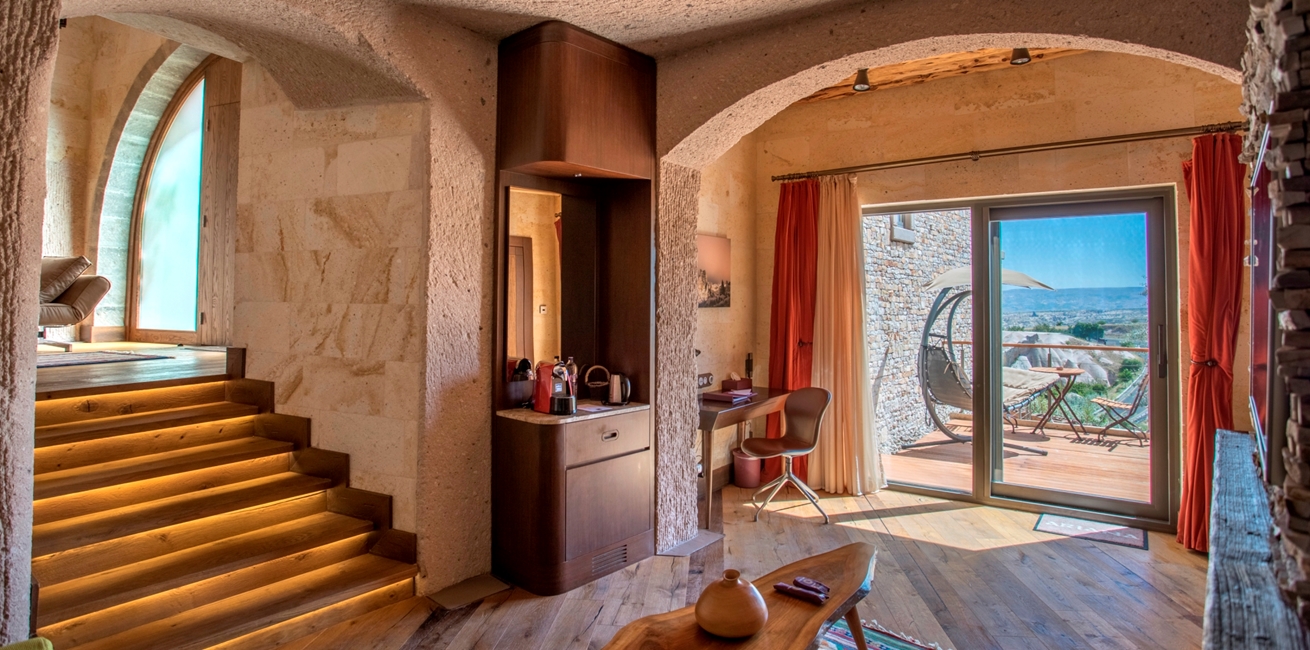 Our Premier Collection in Cappadocia
A geological peculiarity, world heritage site and area of exceptional natural wonders, the fairy tale landscapes of Cappadocia fire the imagination like nowhere else in Turkey. A fascinating history, and topography of honeycombed hills, unfathomably large boulders , and rock formations define this area of Anatolia in central Turkey. Thousands of years ago, people carved a tunnel and chamber complex into the soft rock and in the 4th century, an underground urbanisation was created here. The landscape is a honeycomb of man made caves, places to live, work, and worship. Entire towns were formed by tunnel complexes.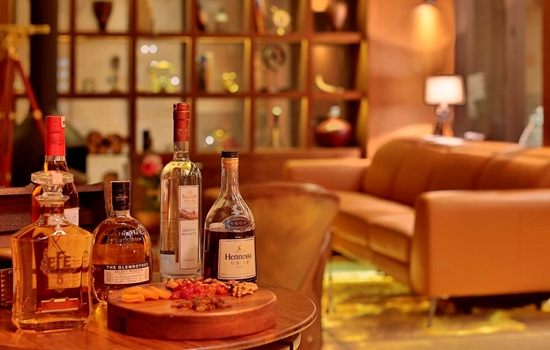 The Ariana Sustainable Luxury Lodge is located atop the Uchisar Valley, offering a completely unique perspective of Cappadocia; the land that witnessed the rise of the first civilisations in world history. Advanced environmental technologies have been utilised to minimise the impact of the hotel on the local environment whilst also ensuring guests remain in the very lap of luxury. The hotel houses 11 unique rooms, each named after famous Goddesses and are exquisitely decorated with an inviting ambience to transform your stay into a one of a kind experience. All of the suites offer the perfect blend of contemporary comfort and luxuriously appointed style.
ATOL package including flights also available, please enquire for further details.
Kalkan Accommodation Inspiration
Useful Information for your Cappadocia Holiday