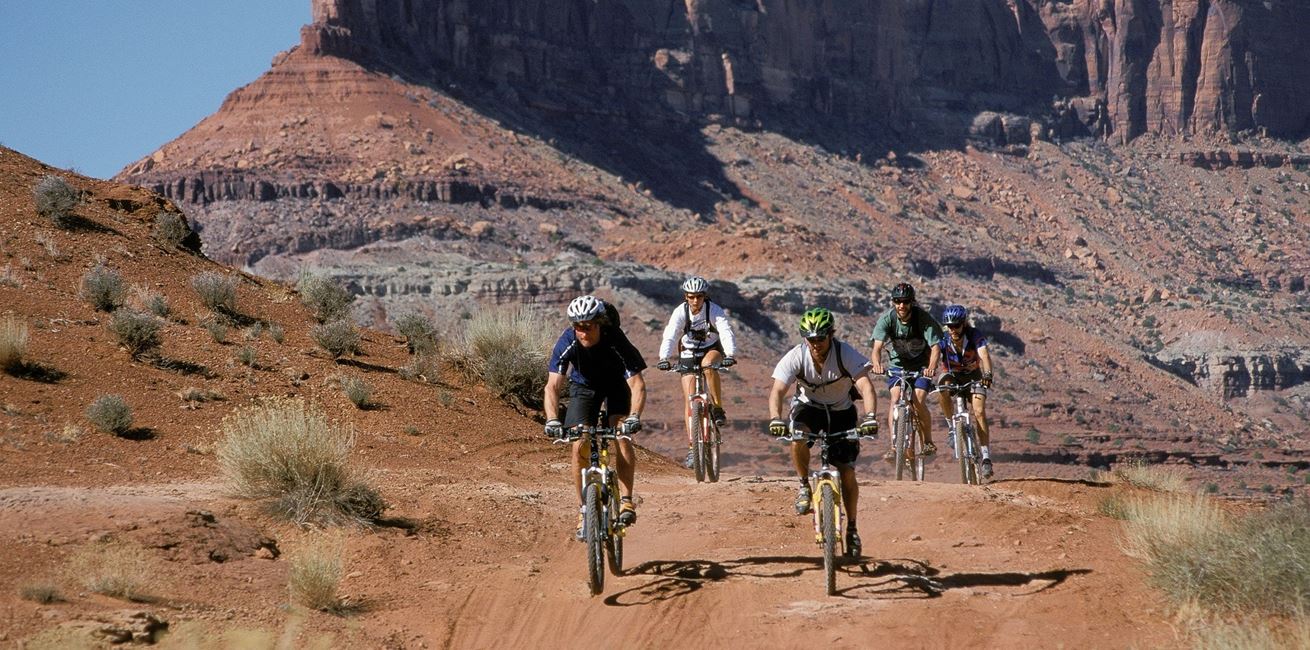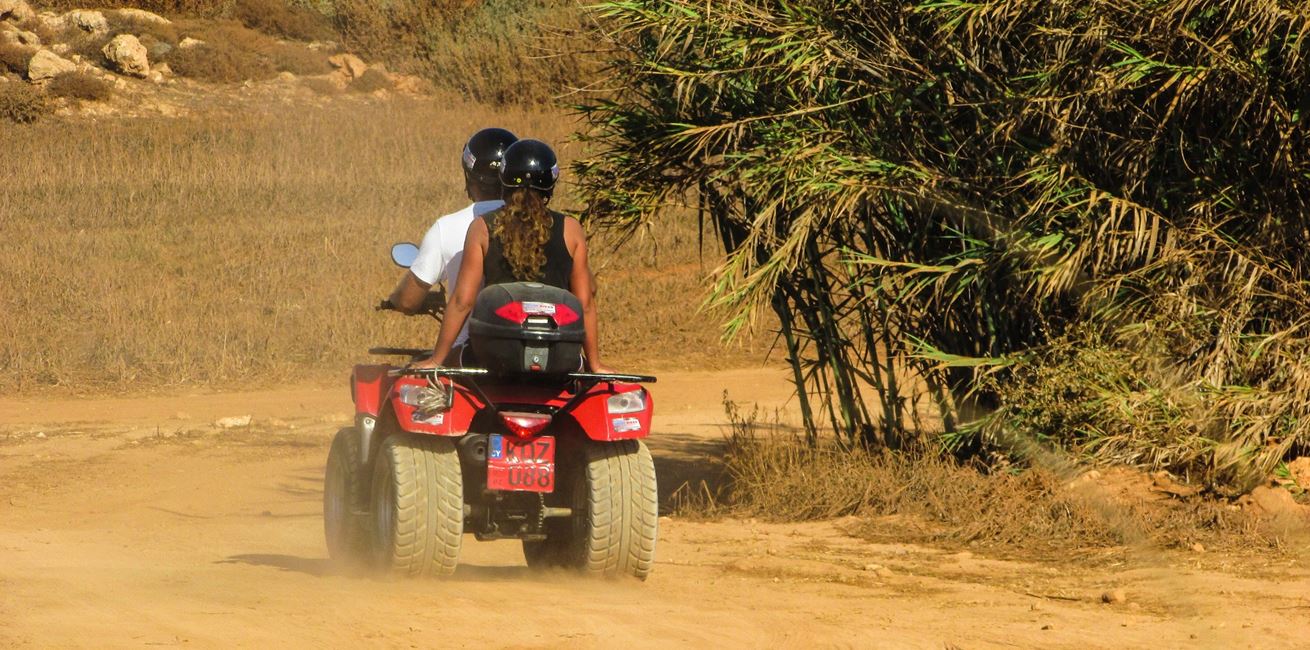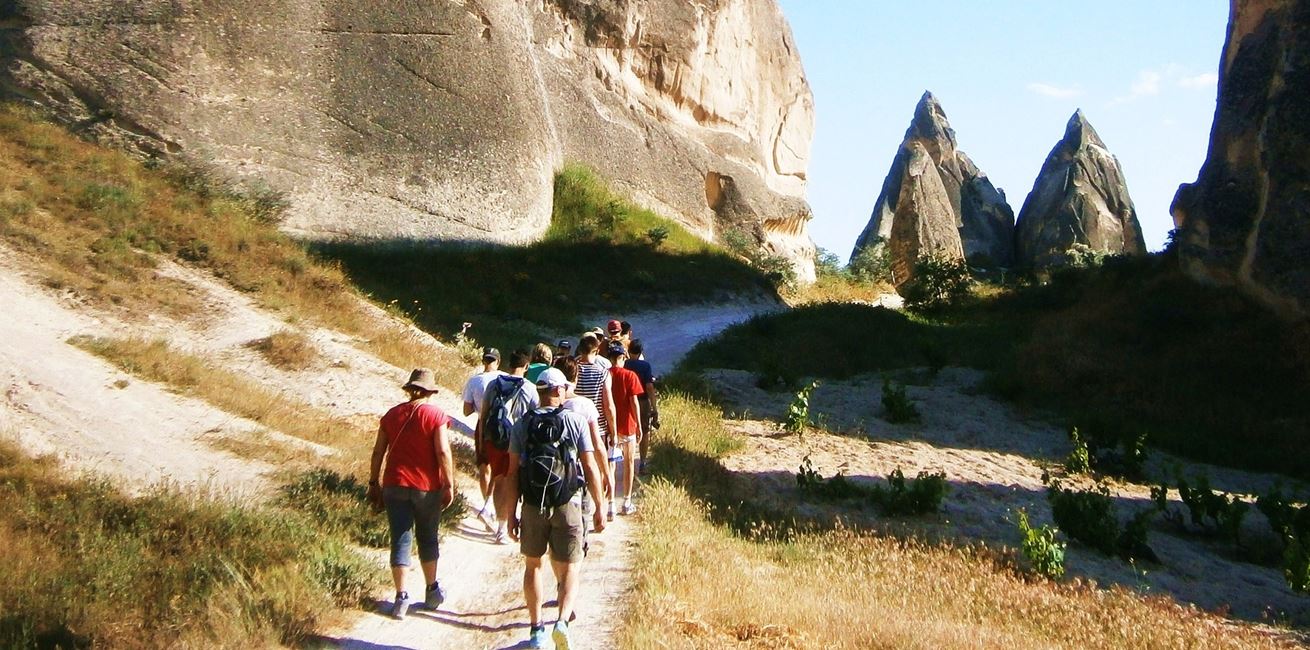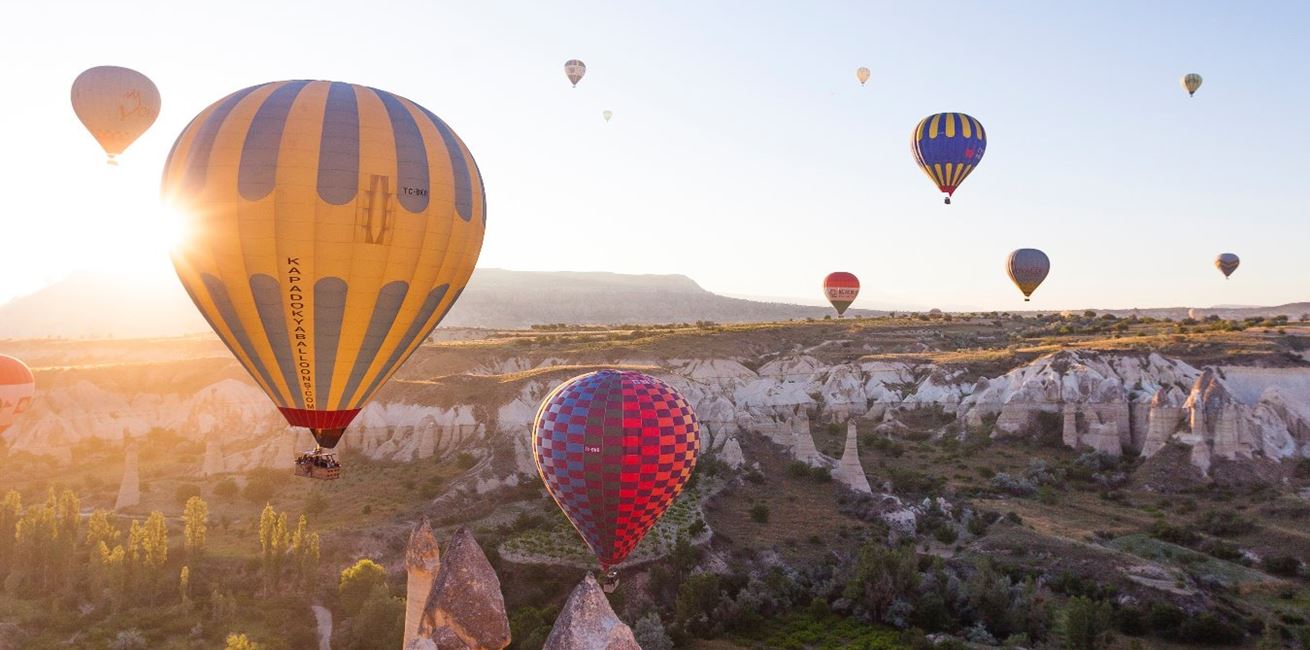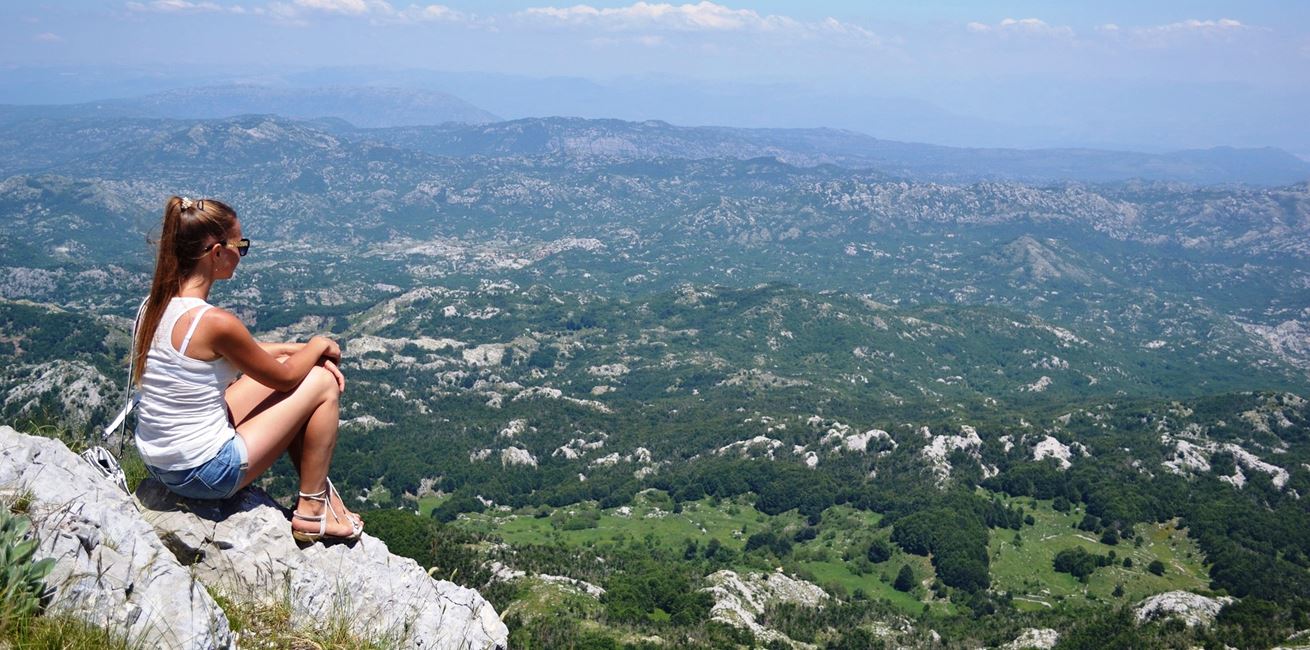 Getting active in Cappadocia
The dramatic landscape of Cappadocia is ideal for trekking and hot air ballooning
An early start is rewarded by a serene and truly memorable experience as you silently float at sunrise above the Capadoccian moonscape. Most journeys last around an hour, and a champagne toast often marks the end of the trip. Breakfast is also served by most operators.
The spectacular surrealistic landscapes combined with excellent flying conditions allow the balloons to gently drift over and between fairy chimneys, pigeon houses hewn into the unique rock formations, orchards and vineyards through beautiful valleys and rippled ravines each with distinctive rock formations, colours and characteristics.
Capadoccia is widely regarded as one of the best places in the world to do hot air ballooning.
The best time to go ballooning in Capadoccia is between April and October which often brings clear skies and calm winds. There are many operators in the region who typically carry between 16 and 24 guests on each trip. You can be part of a smaller group and enjoy a longer trip (typically 90 minutes) but expect to pay a bit more. Private trips to celebrate special occasions and life events are also available.
The dramatic landscape of Cappadocia is ideal for walking and hiking.
The towns of Göreme, Ürgüp, Uçhisar and the panoramic viewpoint between Ürgüp and Göreme are good starting-points. Çavuşin is right in the middle of several trails, and also therefore makes a good place to start a walk. All hikes can be done independently, or guides are available for hire if required.
Any visitor who has flown in a hot air balloon will tell you, the view of the many Cappadocia valleys is breath taking, but is the ground from which these places can truly be experienced and enjoyed. Spending at least one day hiking or mountain biking through a Cappadocia valley really is a must.
In the central Cappadocia area at least 5 valleys are easily accessible. Pack water, take a picnic lunch , wear good shoes/boots as the trails can be slippery and/or wet/muddy in places depending on recent weather. Expect to spend 3-4 hours in most of the valleys and work out transportation beforehand since they do not go in circles but end a few km's from the start of the trail.
Quad biking is a great activity to explore the amazing landscape and see a lot of the dunes and valleys in a few hours. You can either hire a quad bike and explore unaided, or book a tour and be guided on your adventure through the most attractive and spectacular rock-cut valleys of Cappadocia.
A variety of quad bike tours, lasting from 2 to 8 hours, are available.
Useful Information for your Cappadocia Holiday
Cappadocia Accommodation Inspiration