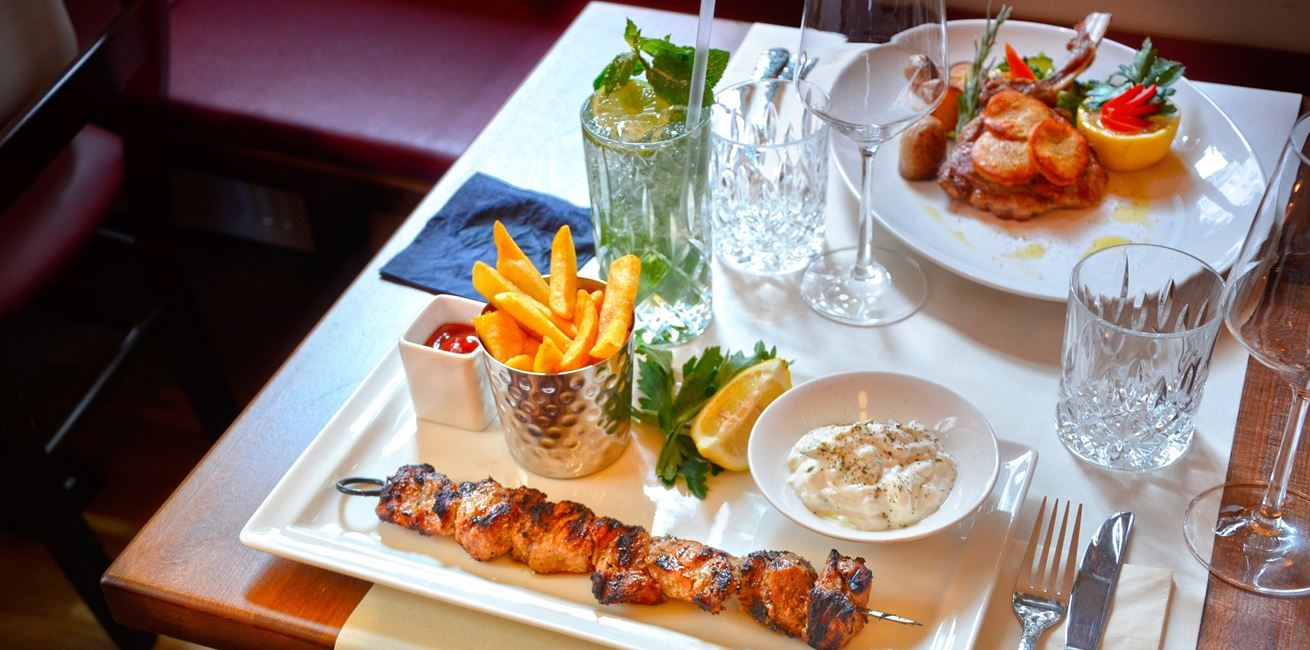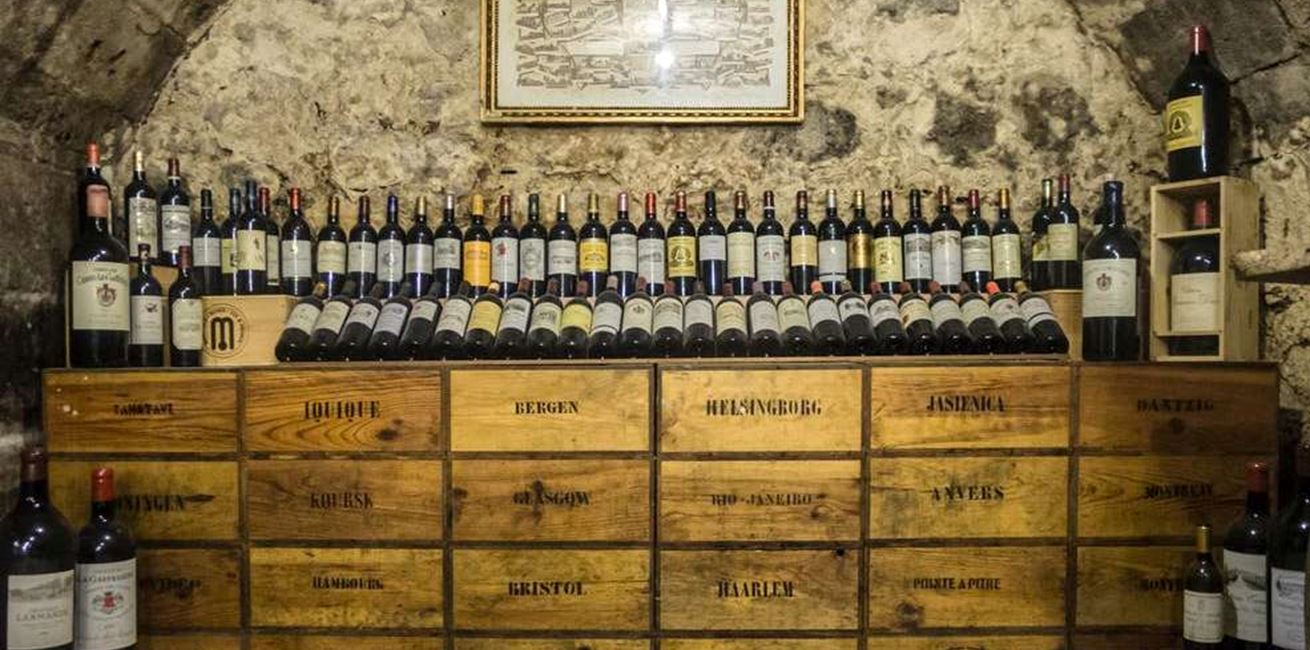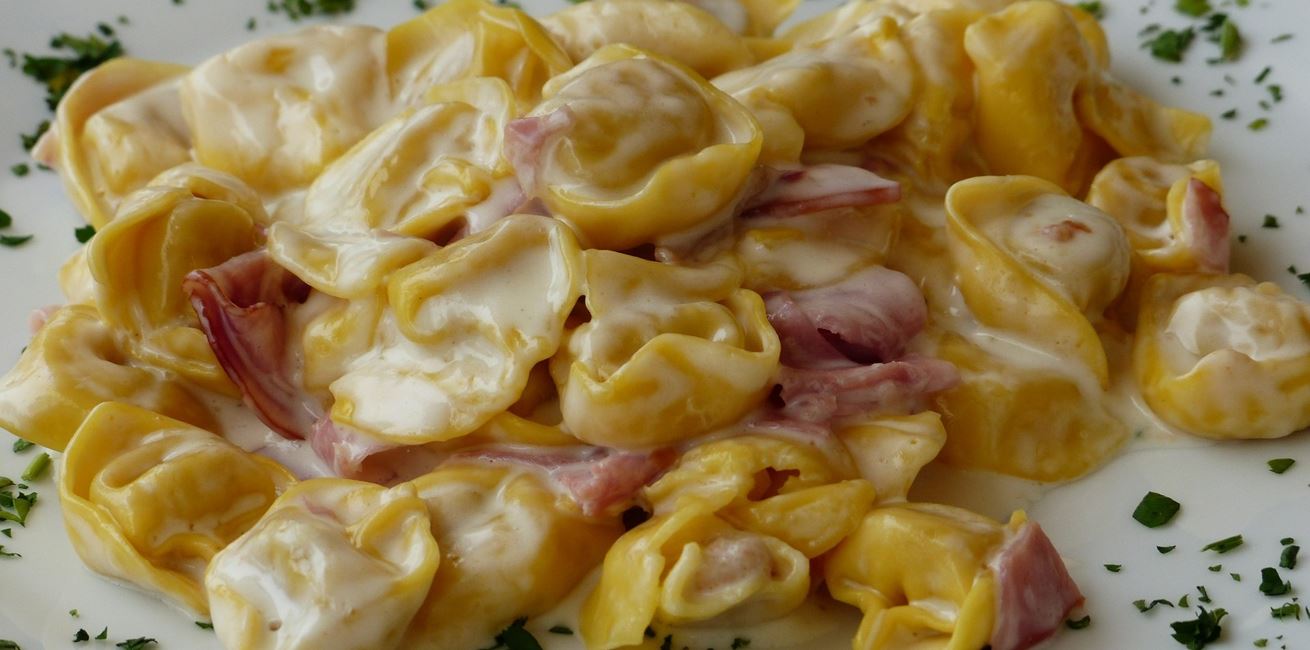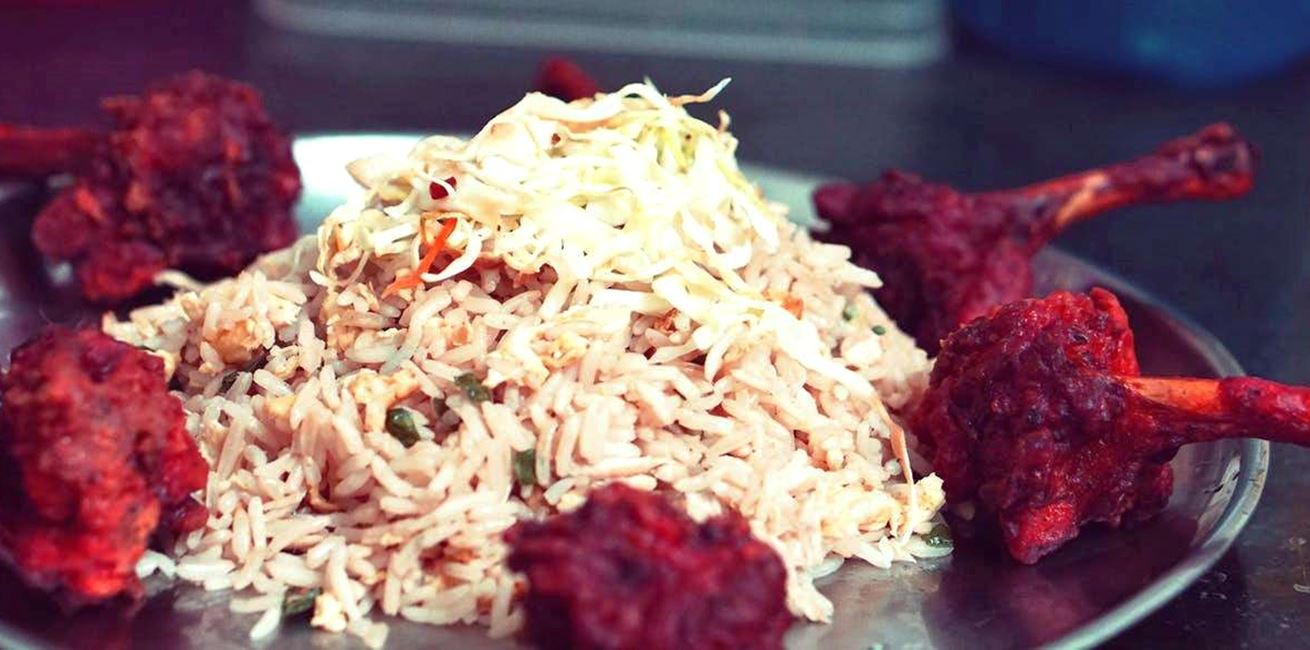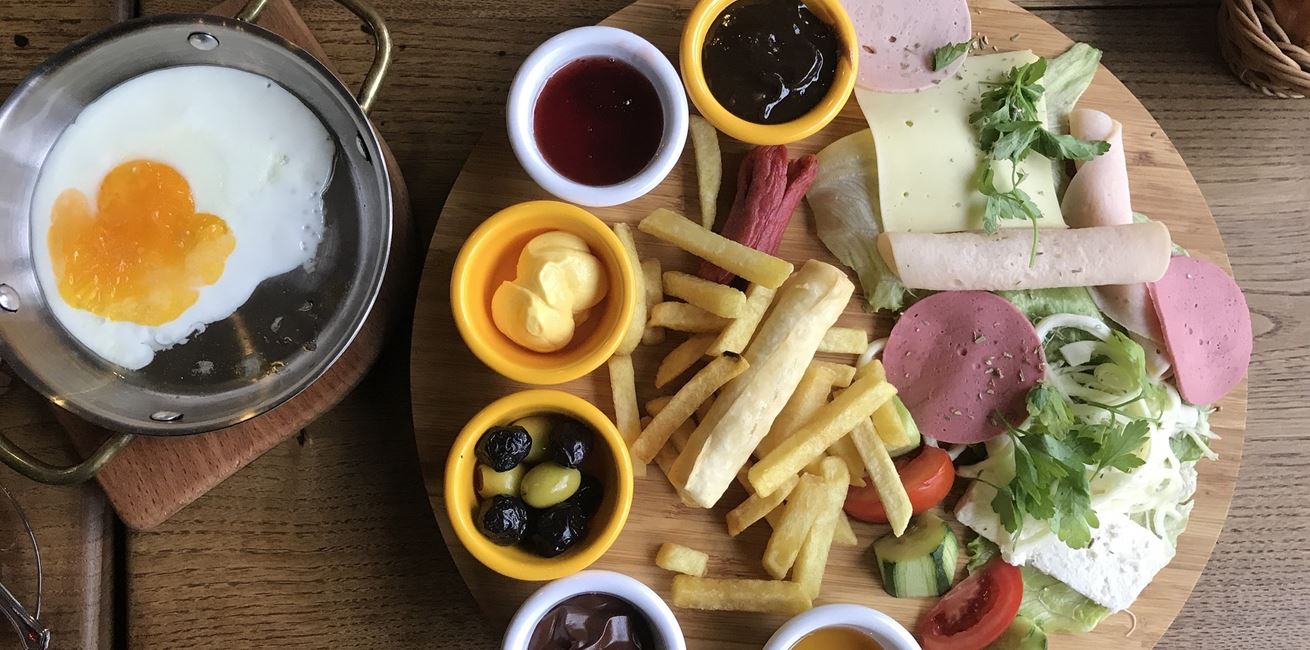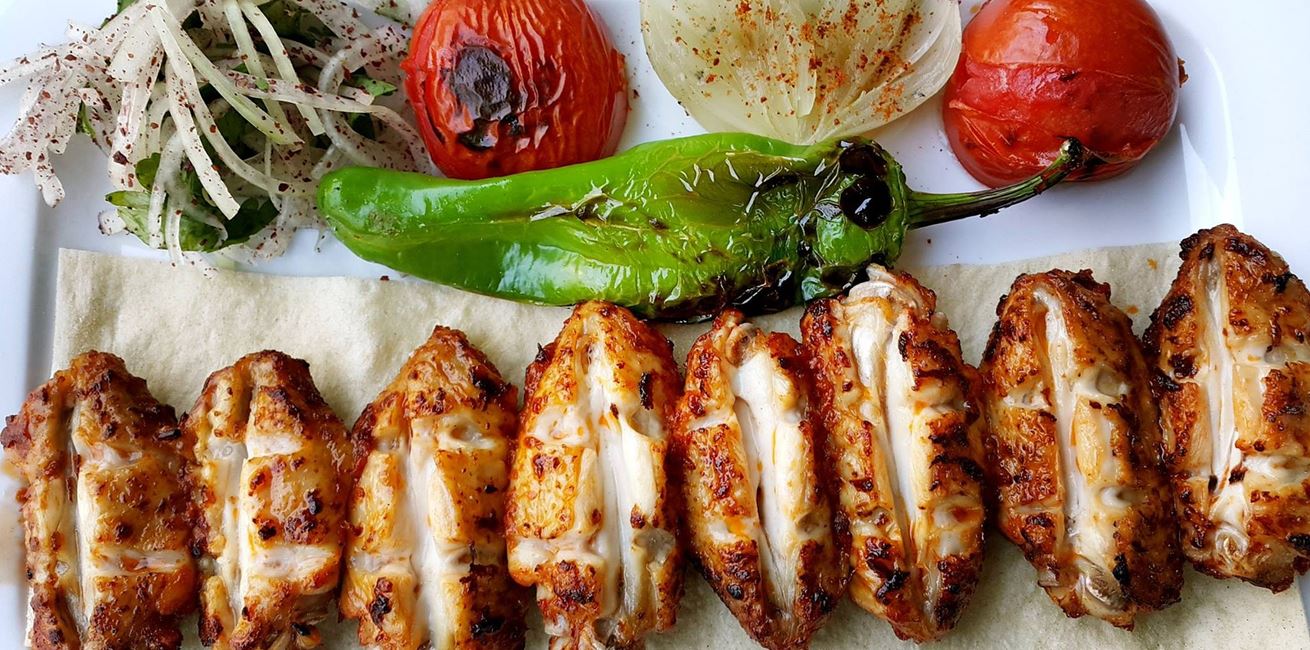 Eating and Drinking in Cappadocia
Turkish cuisine is frequently considered one of the greatest in the world. Its culinary traditions have flourished over 1,300 years. Turkish food combines culinary traditions from Central Asia and influences of the Middle Eastern and Mediterranean cuisine. Traditional organic farming methods make for fresh and healthy ingredients full of flavour.
Often dinner will start with a selection of meze (appetisers) served before the main course.
A typical meze menu would include fresh salad leaves and tomato with yoghurt and garlic, savoury pastries, chopped salad, various vegetable dishes cooked in olive oil, stuffed aubergine to mention just a few.
Main courses are usually grilled meat or fish, skewered meat, kebabs, meatballs and stews.
The signature dish of Cappadocia, is mantı. Small pasta packets, usually stuffed with meat or cheese and served with a tomato and/or garlic sauce. Zeytin Cafe & Ev Yemekleri (Kayseri Caddesi 31, tel: +90 384 341 7399) in Ürgüp is a favourite of the locals when they are not cooking this dish in their own homes.
Restaurants in Cappadocia offer a wide selection of traditional Turkish, International, and Mediterranean cuisine.
Here are a few you may want to try:
Seten Restaurant, Göreme;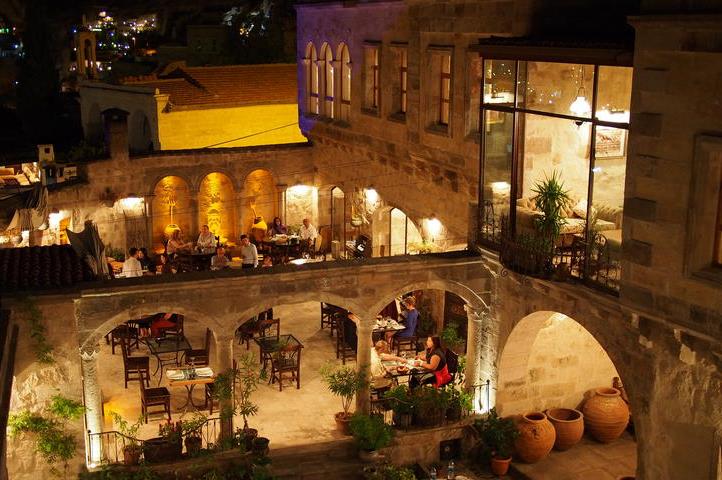 Enjoy fresh Anatolian & Turkish cuisine prepared using traditional methods and served in a beautiful setting centered around an arched courtyard. The restaurant opened in 2010 and twice a year hosts a classical music concert. 'Seten' restaurant is named after the ancient round stone mill used to process grains. In addition to a seten stone mill, they also have an original cave room used for centuries to press grapes into wine. To this day the traditional method is still used to make homemade wines - visit their Wine Cave Cellar for a wine tasting experience to remember! The restaurant also allows access to the Cappadocia Cultural Centre, a small antiques gallery showcasing local artifacts such as pottery, jewelry and Anatolian textiles.
Aydınlı Mahç Aydınlı Sokak No 42
Göreme
Tel: 90-384-271-3025
info@setenrestaurant.com
www.setenrestaurant.com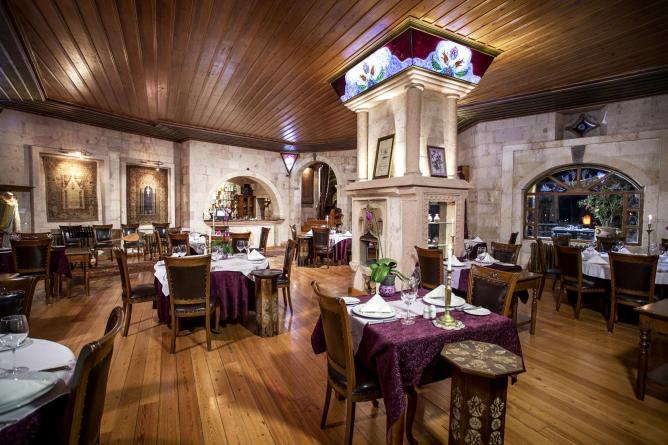 Award-winning chef Mustafa Buyukhan carefully crafts a menu that offers modern interpretation of classical Turkish dishes. Under his supervision, the keenest of foodies can also learn how to prepare a perfect Turkish meal in one of the cooking classes offered at the restaurant. Located within Üçhisar's fine Museum Hotel, Lil'a allows diners to delight in marvelous sights through the windows of the elegant dining rooms, as well as from the beautiful terrace decorated with tall, luxuriant flower vases.
Tekeli No.2 Eski Göreme Caddesi, Tekelli, 50240 Merkez/Nevşehir Merkez/Nevşehir, Turkey
Open:
11:00 a.m. - 10:00 p.m.
Useful Information for your Cappadocia Holiday
Cappadocia Accommodation Inspiration