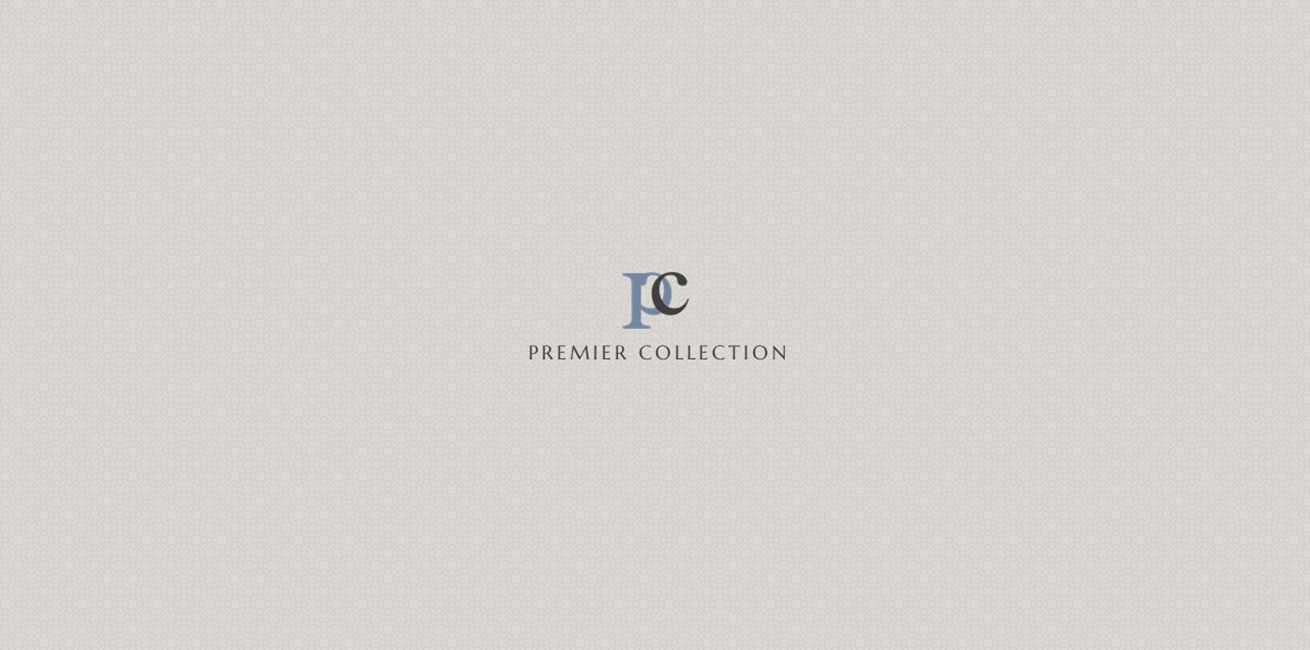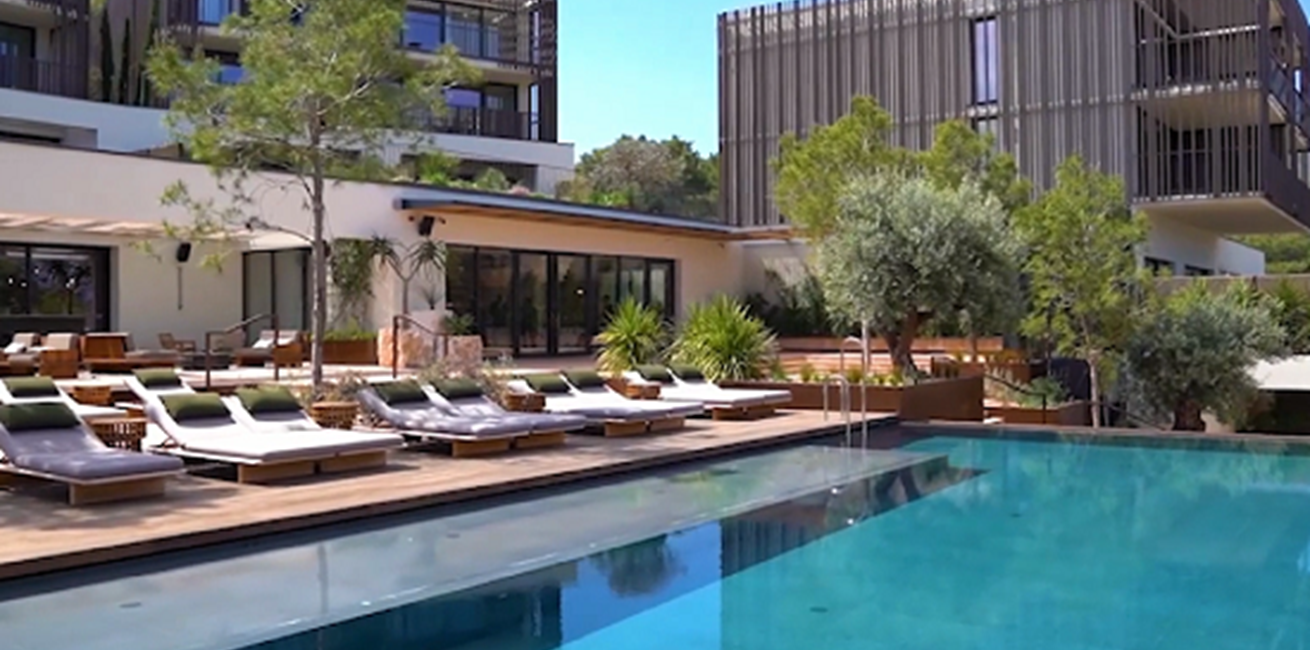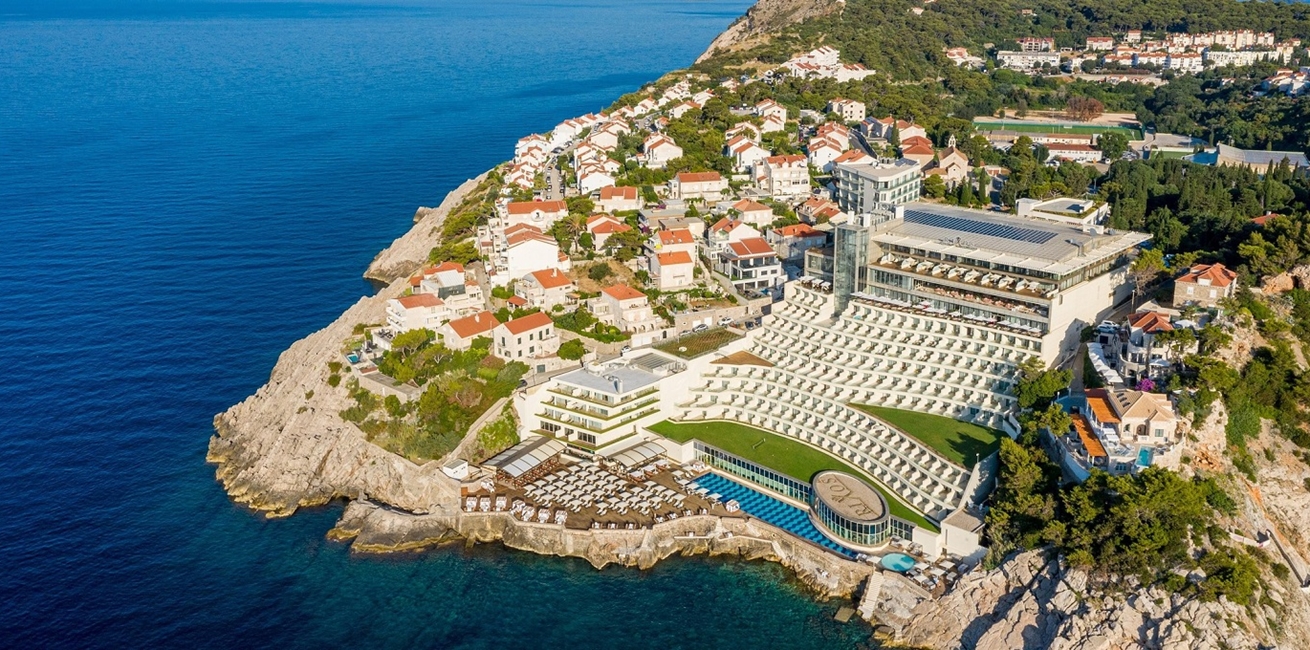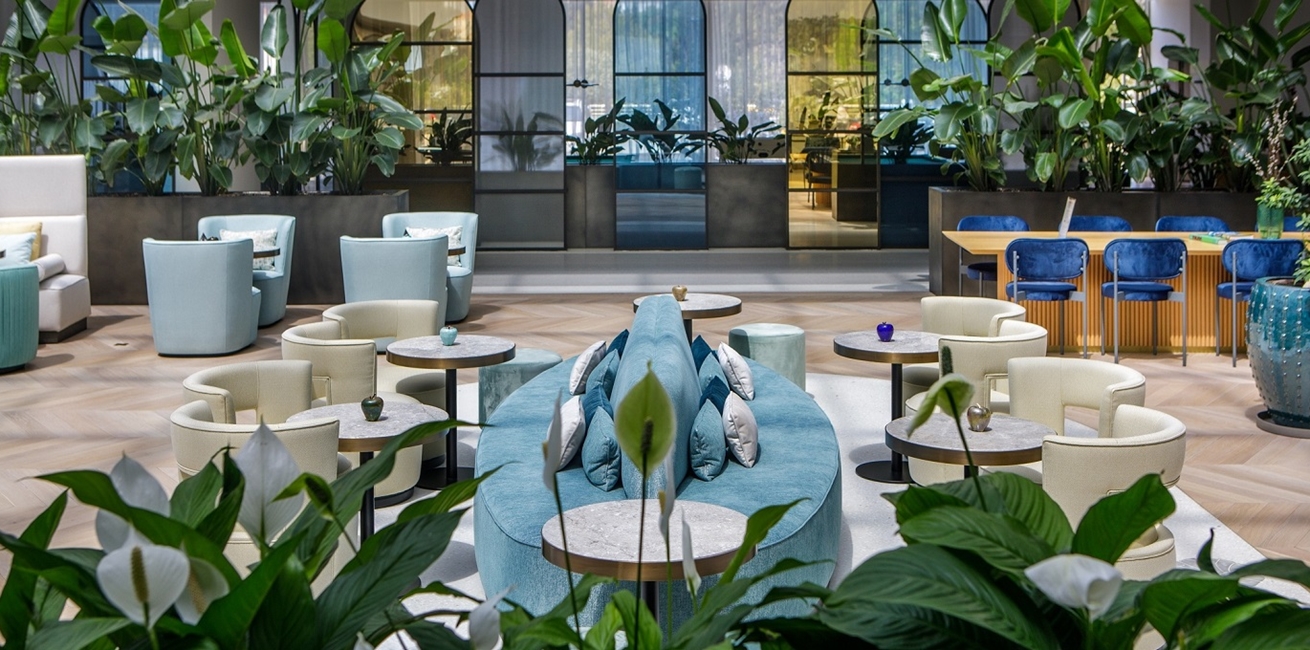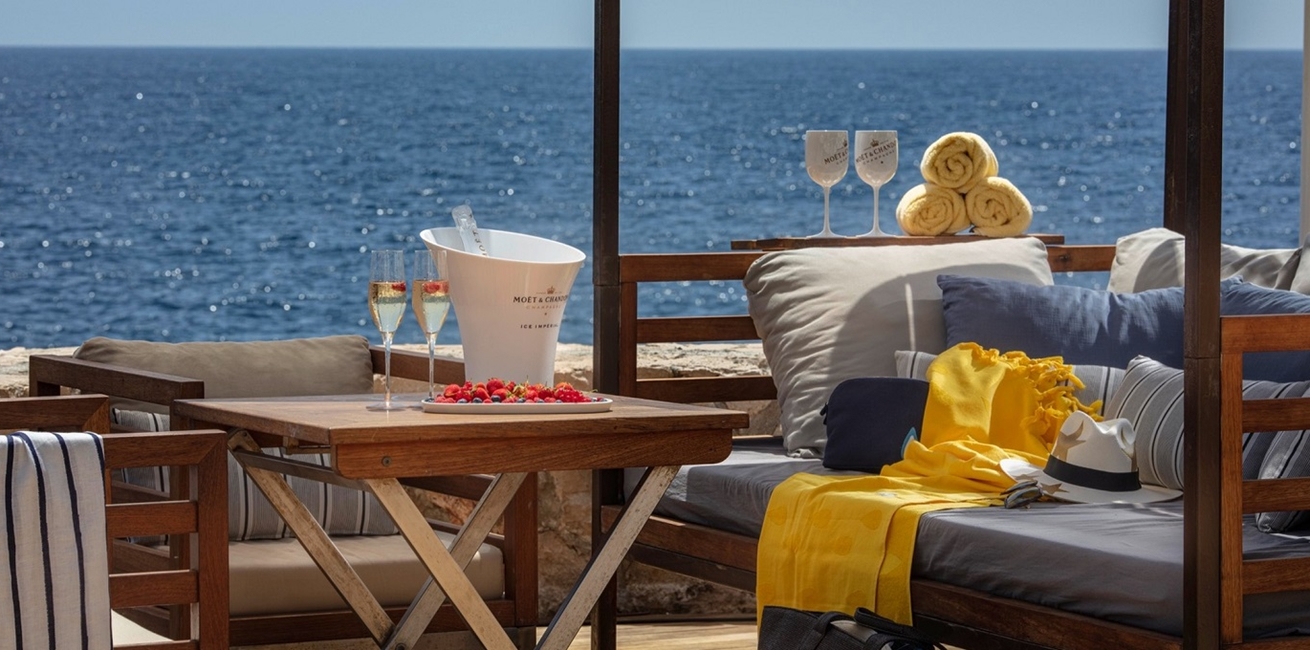 Our Premier Collection in Croatia
Breath taking scenery, a wonderful climate, fascinating history, glittering aquamarine waters and food and wine to die for… this is Croatia. From Italy to Albania the mighty Dinaric Alps hug much of the coastline and define Croatia's dramatic landscape of beautiful beaches, craggy peaks, river canyons, waterfalls, lakes and underground caverns. Croatia's extraordinary coastline dotted with countless islands just offshore is indisputably the main attraction for visitors from all over the world. Croatia's appeal lies - in part - in its diversity. Glitz, glamour and a vibrant party scene are very much part of the experience in places like Hvar, where fabulous yachts sit moored in the harbour and beautiful people come to be seen and have fun.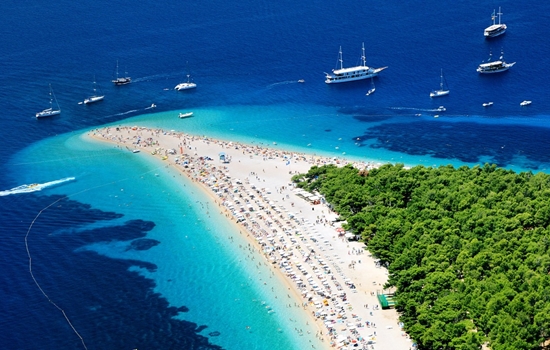 Brač Island sits on the Dalmatian Coast of Croatia and is easily reached by ferry from Split or Makarska in Dalmatia. It is an attractive option for those thinking of heading away from the mainland to a more secluded spot for a holiday and there are many options for getting active, or you can simply relax or take in the beauty of the surroundings and coastline. Zlatni Rat, on Brac's south coast, is Croatia's most photographed beach and offers scuba diving, parasailing, water skiing, jet skiing, sea kayaking and wakeboarding.
Kalkan Accommodation Inspiration
Useful information for your holiday in Croatia