Our Premier Collection in the Morocco
Morocco; the gateway to Africa, is a melting pot of languages, cultures with ancient traditions, as well as classic and modern architecture of French, Spanish, Arab and Berber influence which represents the country's rich and varied history.
This is a diverse country, from the Mediterranean influenced north, the coastal plains along the Atlantic coast to the west, the mighty snow-capped Atlas Mountains to the east and the sand & scrub of the Sahara Desert to the south.
Here you will meet the exotic and the familiar, take in the contrast between ancient Medina and Ville Nouvelle, feel the hospitality and warmth of your hosts; all adding up to make Morocco an intense, enthralling and rewarding experience.
There is much to offer everyone who visits and with enough time, you can enjoy a whole range of activities, from hiking & skiing in the Atlas Mountains, getting lost in the souks, exploring the Sahara on a camel trek, trying a Moroccan cookery class, to just relaxing at one of the laid-back beach resorts such as Essaouira.
This is a country people return to again and again.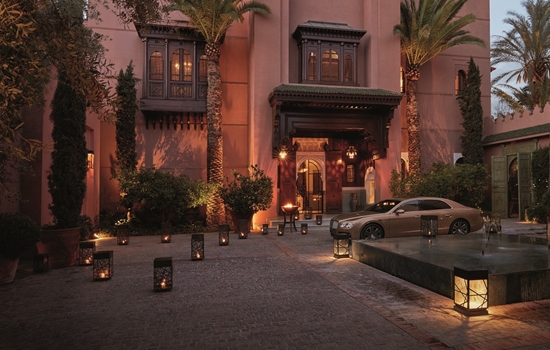 The Royal Mansour can be counted amongst the few establishments in the world that defy hotel excellence. Just a few steps away from the famous Jemaa El Fna square beats the heart of the Marrakesh Palace, offering travellers the unique concept of a medina within a medina. Each area has been designed to intuitively take guests on a sensory journey. Take a step into the secret and sumptuous history of one of the most beautiful hotels in the world.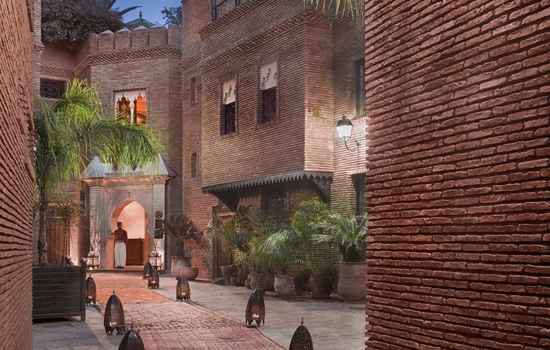 La Sultana Marrakech is an intimate luxury hotel located in the historical Medina of Marrakech, just a stone's throw from the main attractions and a convenient 10 minute walk from the Jemaa el-Fnaa sqaure. The Red City's main attractions include the famous Jemaa El Fna square, the Saadian Tombs, the Royal Palaces and the Bahia Palace, which are all within walking distance from La Sultana Marrakech.
La Sultana Marrakech is designed for lovers of hotels where every piece of architecture is unique.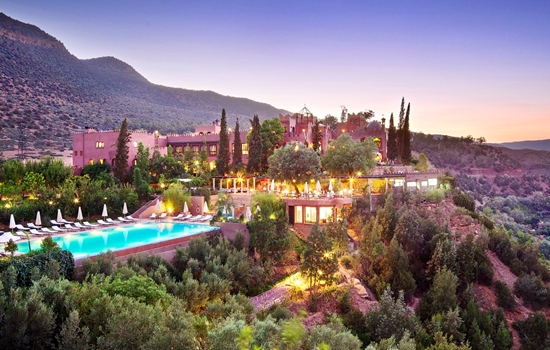 Situated in the spectacular Atlas Mountains in Morocco, the award-winning Kasbah Tamadot was bought by Sir Richard Branson during one of his famous ballooning expeditions. Each of the 28 rooms and suites has been individually decorated to reflect the beautiful architecture of the building and features antiques from all over the world.

Kalkan Accommodation Inspiration
Useful information for your Moroccan holiday