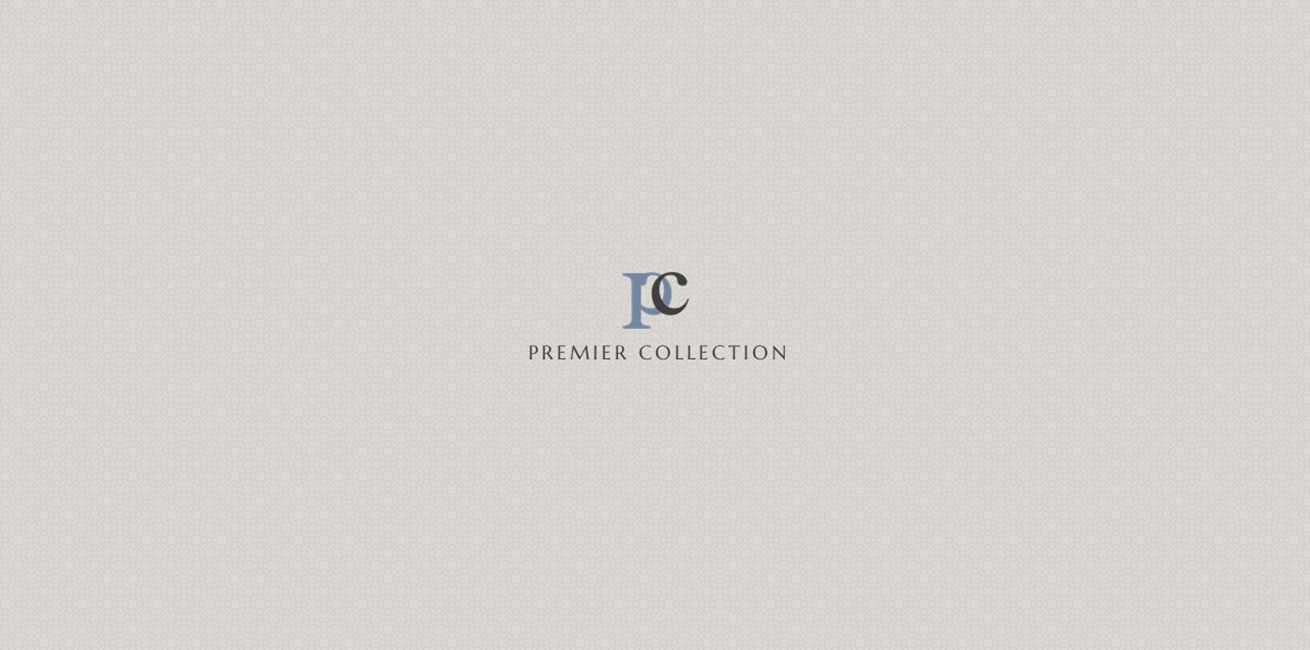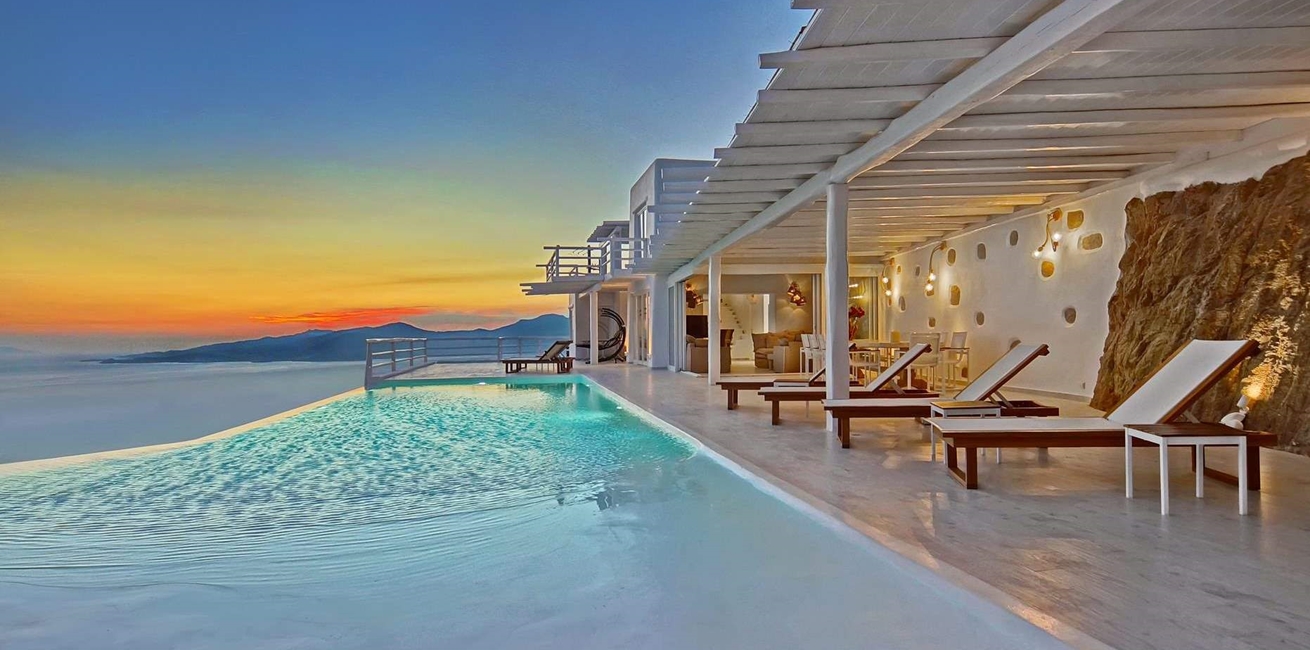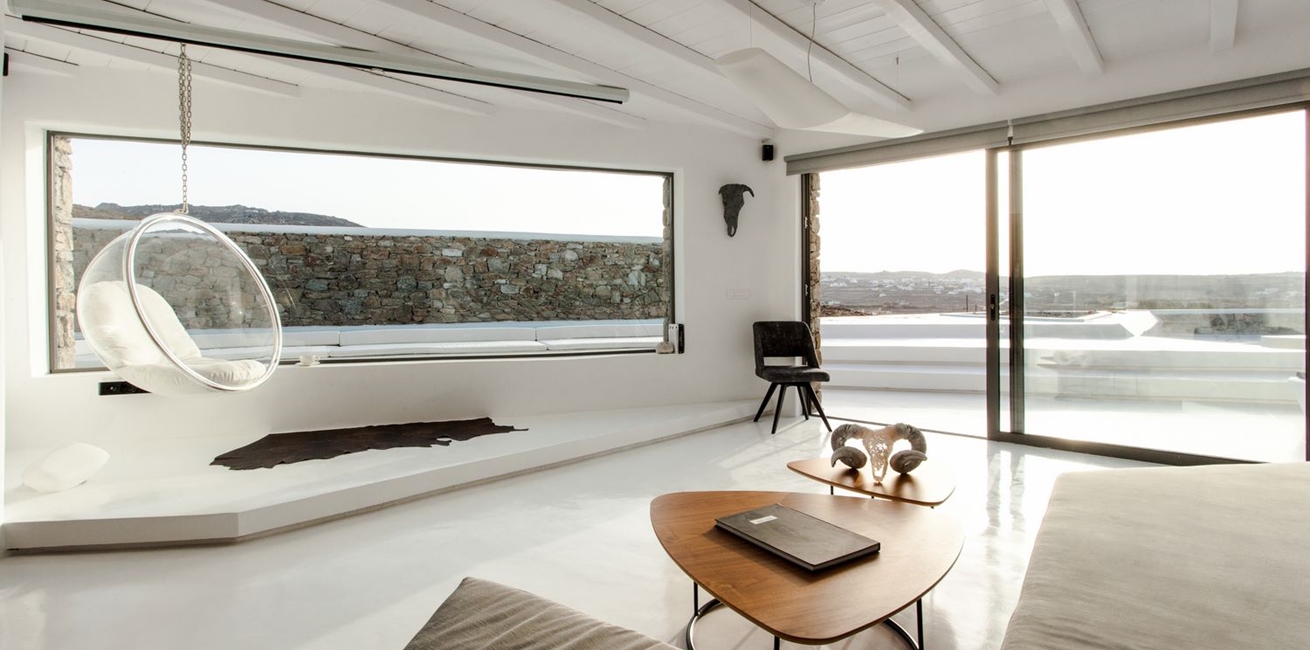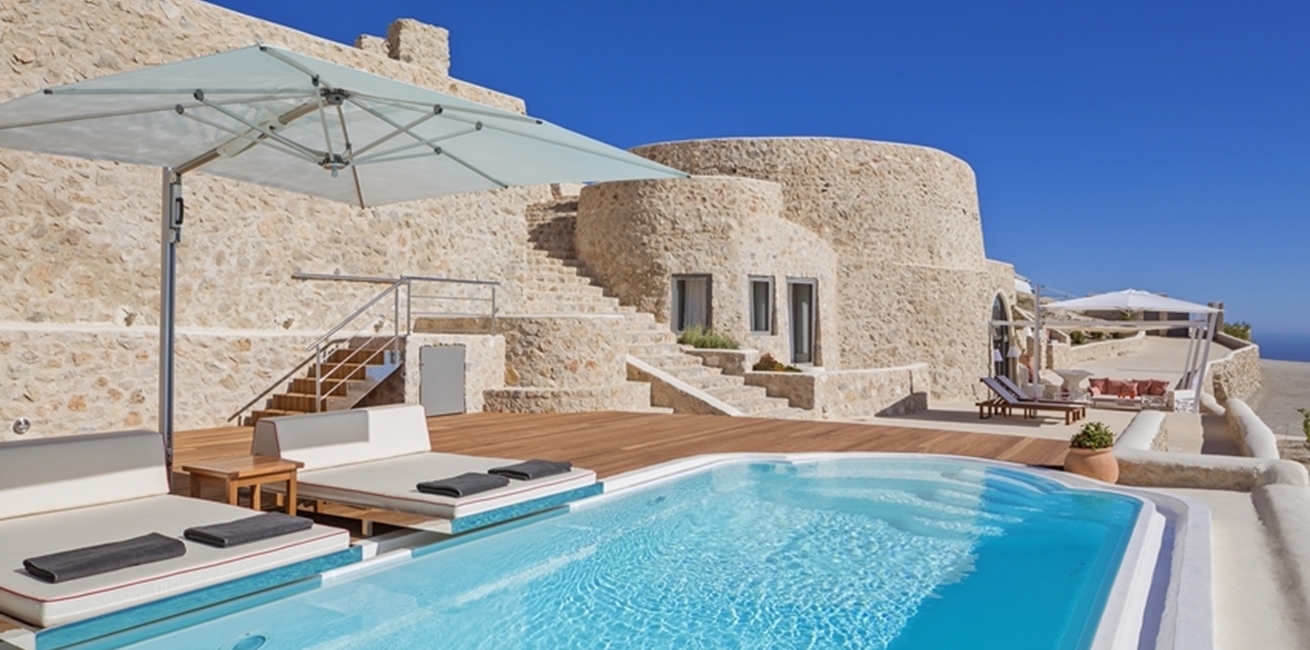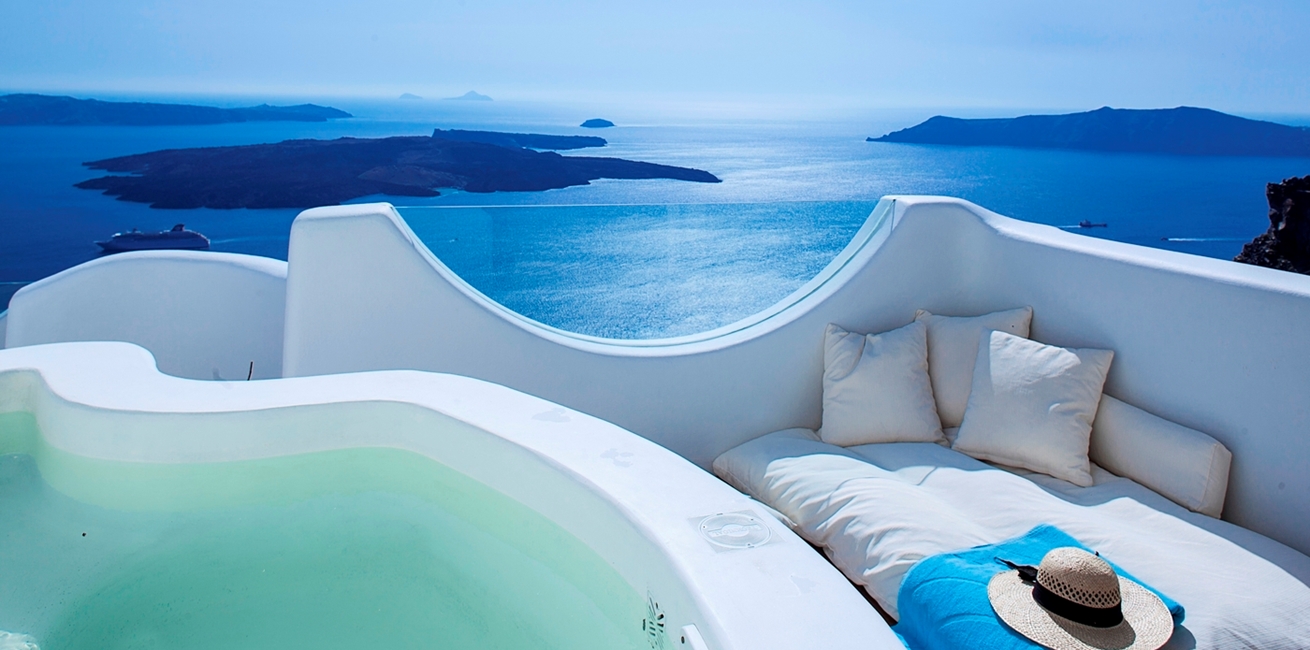 Our Premier Collection in the Greek Islands
With an ideal climate, excellent inter-island transport infrastructure and crystal clear blue skies providing the perfect backdrop to Greek architecture of smooth lines and dazzling white facades, our Premier Collection villas in the Greek Islands offer the ideal base for exploration, discovery and sheer relaxation whilst enjoying mesmerising views of the Agean.
Stay at one of our whitewashed villas trailed with bougainvillea, spacious and diverse with stunning architecture and finishes, ideal for a romantic getaway or honeymoon. Stroll around the narrow marble streets to discover a fascinating world where glamour meets simplicity.
Indulge in some of the freshest seafood anywhere; as kitchens across the islands prepare the days catch with the flavoursome local ingredients that define Greek cuisine.
Ancient Greek ruins throughout the islands, such as the beautiful walled city of Rhodes, ruins of Delos and ancient city of Alkotri on Santorini immerse you in history and offer a fascinating insight into past civilisations.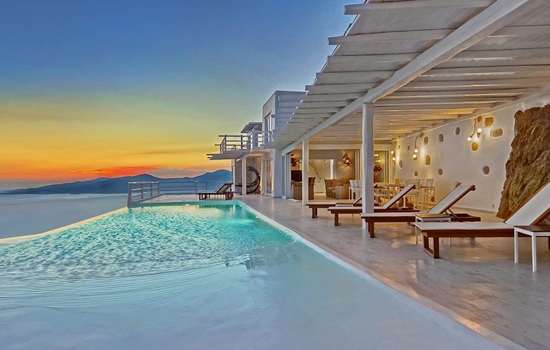 Cosmopolitan, glamorous, exciting and picturesque, Mykonos offers much to tempt an eclectic mix of international visitors. The wonderful Cycladic architecture of white washed traditional and cubic houses with brightly coloured doors and windows; great sandy beaches, wonderful nightlife and the long hot sunny days that stretch well into the autumn months are the main attraction, but there is so much more to this beautiful Island. Our Premier Collection Villas in Mykonos are some of the most stylish in the area.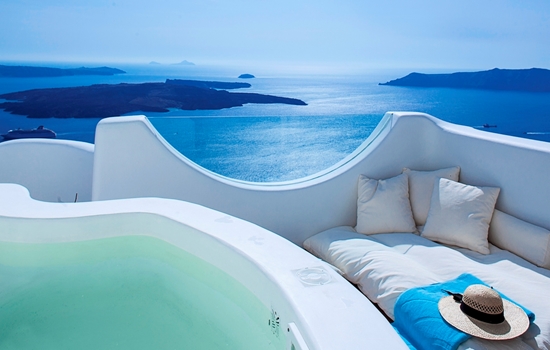 Santorini is a popular island, sheer cliffs soar from a sea drowned caldera to over 300 metres creating spectacular rock formations, impressive lunar landscapes and offering some of the most incredible places to stay on holiday in the world. Our Premier Collection Villas in Santorini provide an enticing escape with beautiful scenery, breathtaking sunsets, a wonderful climate and many places to discover including rugged beaches and picturesque towns.

Kalkan Accommodation Inspiration
Experience the Greek Islands