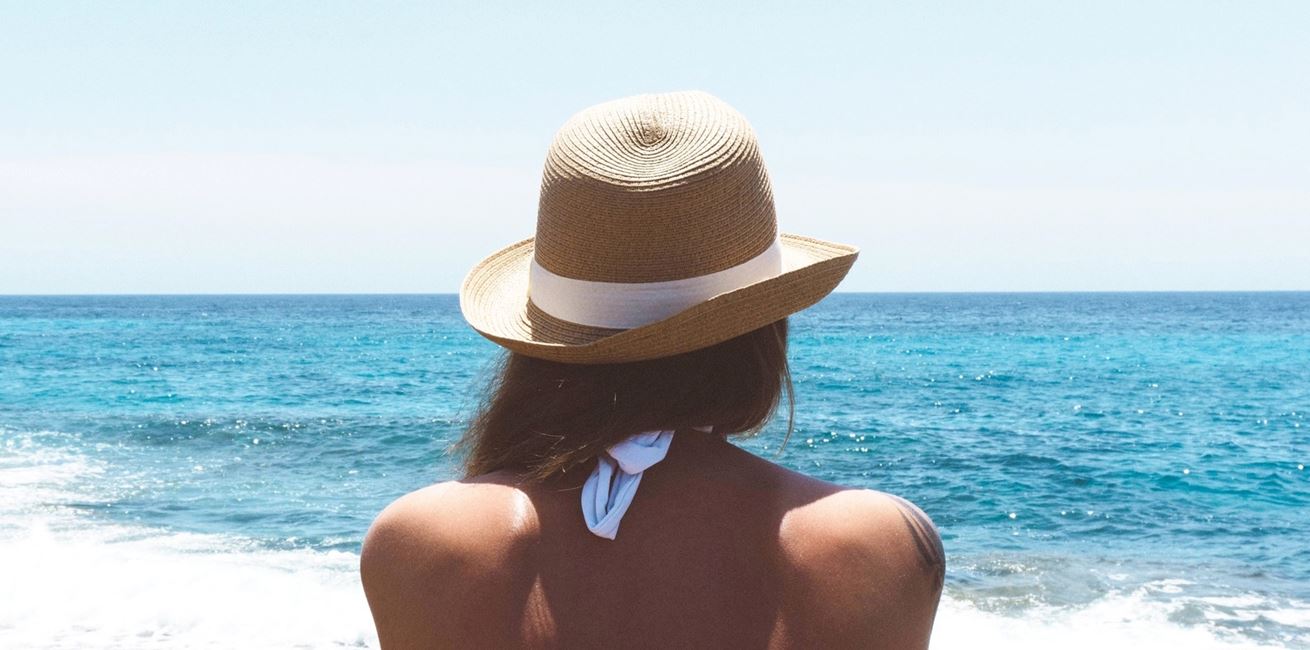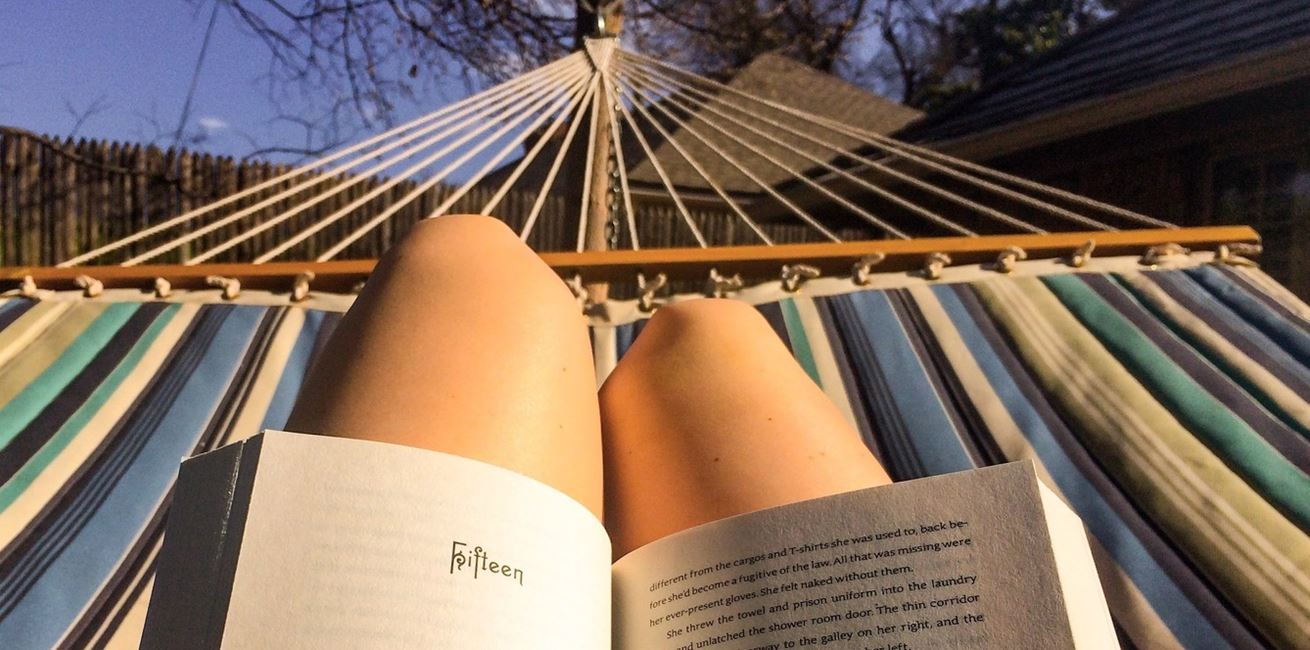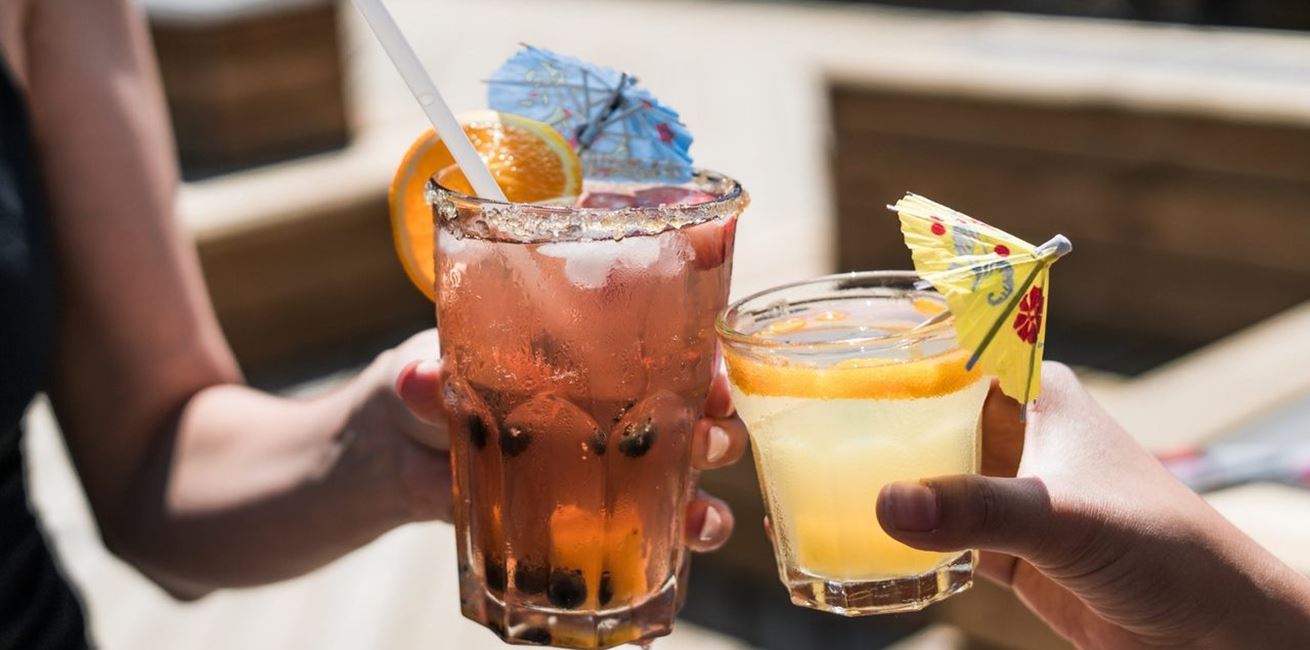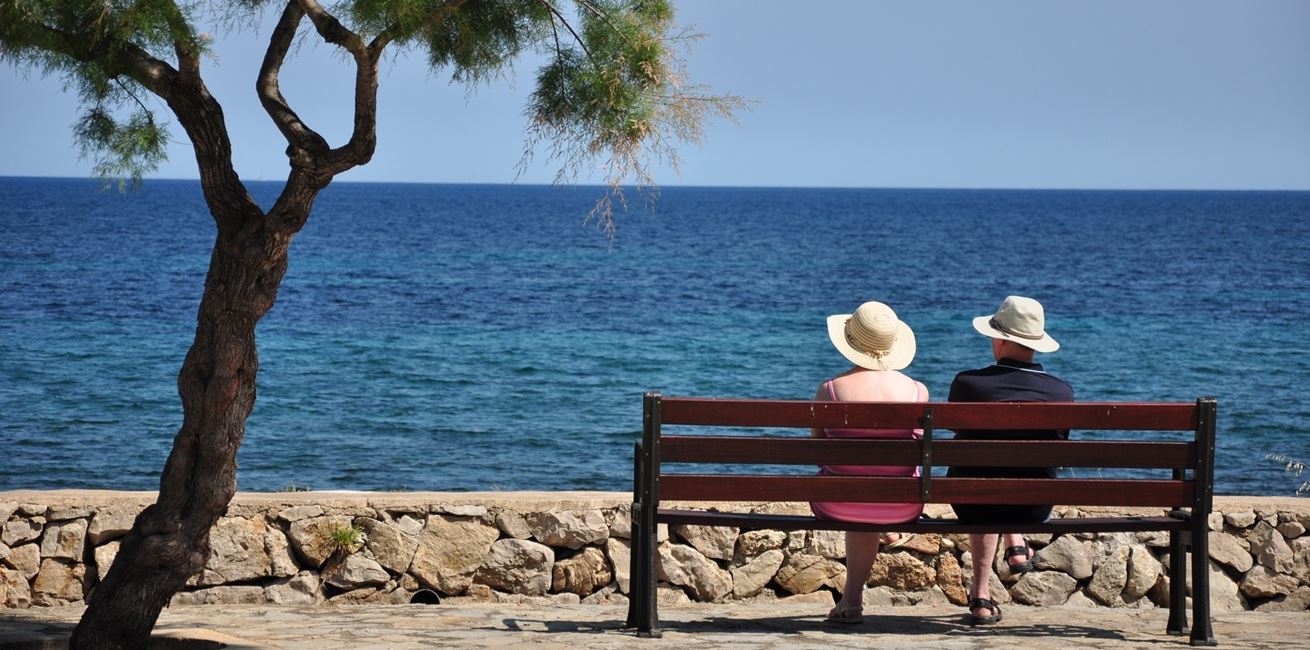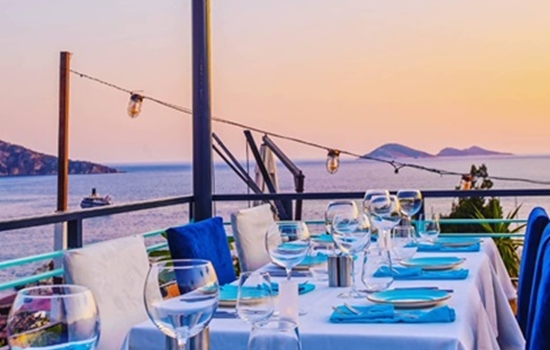 Tantalising lunch menus offer excellent value, and Kalkan's harbour side restaurants have comfortable sofas in shady spots to enjoy a pre-lunch drink, from where you can watch the world go by with the Turkish Gulets and yachts in the harbour as your backdrop. Move to your table for lunch and enjoy attentive service and delicious food.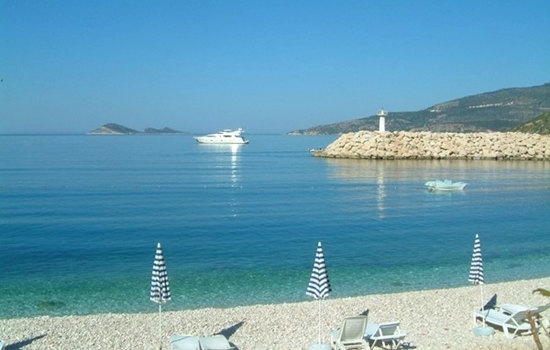 Clear and calm waters at Kalkan beach make it the perfect location to go snorkelling and swimming. Toilet and changing facilities are available just behind the beach, and sunbeds/umbrellas can be hired at a very reasonable rate. It is worth noting that the beach has a blue flag award for cleanliness too. There are harbour front restaurants, shops and cafes all within 2 minutes walk of the beach. Kalkan beach also enjoys late evening sun, and is a lovely place to watch the yachts and gulets returning back to harbour in the early evening.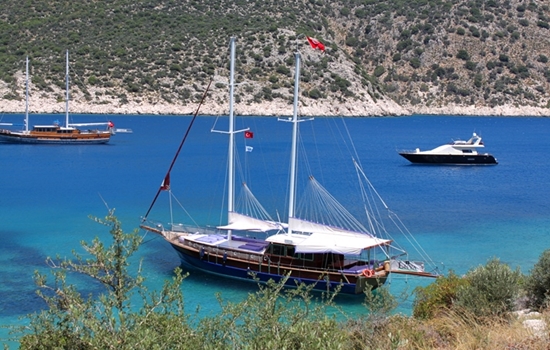 Spend the day on board a Turkish Gulet visiting the local coves, beaches and islands. An opportunity to snorkel, swim, dive, cover yourself in rejuvenating mud used in Kalkan's spas, or just find one of the sunbathing mattresses on deck. Whether you arrange a private charter for you and your guests or join one of the many trips that leave from Kalkan harbour, this is utter relaxation, and a highlight for many of our guests.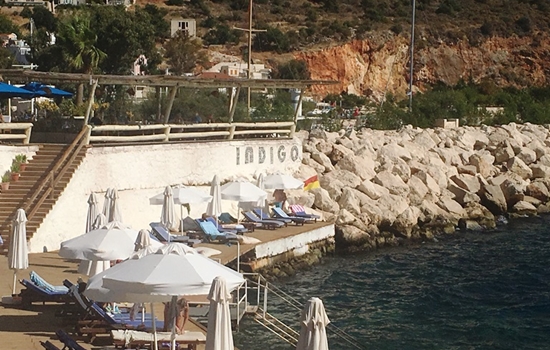 At Kalamar beach club, there are kayaks, pedalos sunbeds and showers available for use which are included in the entry fee (approx 100YTL -around £5 per person). Food and drink are reasonably priced and this beach club is especially popular with families with children or young adults. The Kalkan Dive Centre and their joint company, Aqua sports can be found here, offering everything from scuba diving to jet skis and private boat hire to trampolines. Book a diving trip with the team and find stingrays, turtles and starfish around reefs and islands, with visibility of up to 30m in clear blue water and sea temperatures between 18 - 30C.
Kalkan Accommodation Inspiration