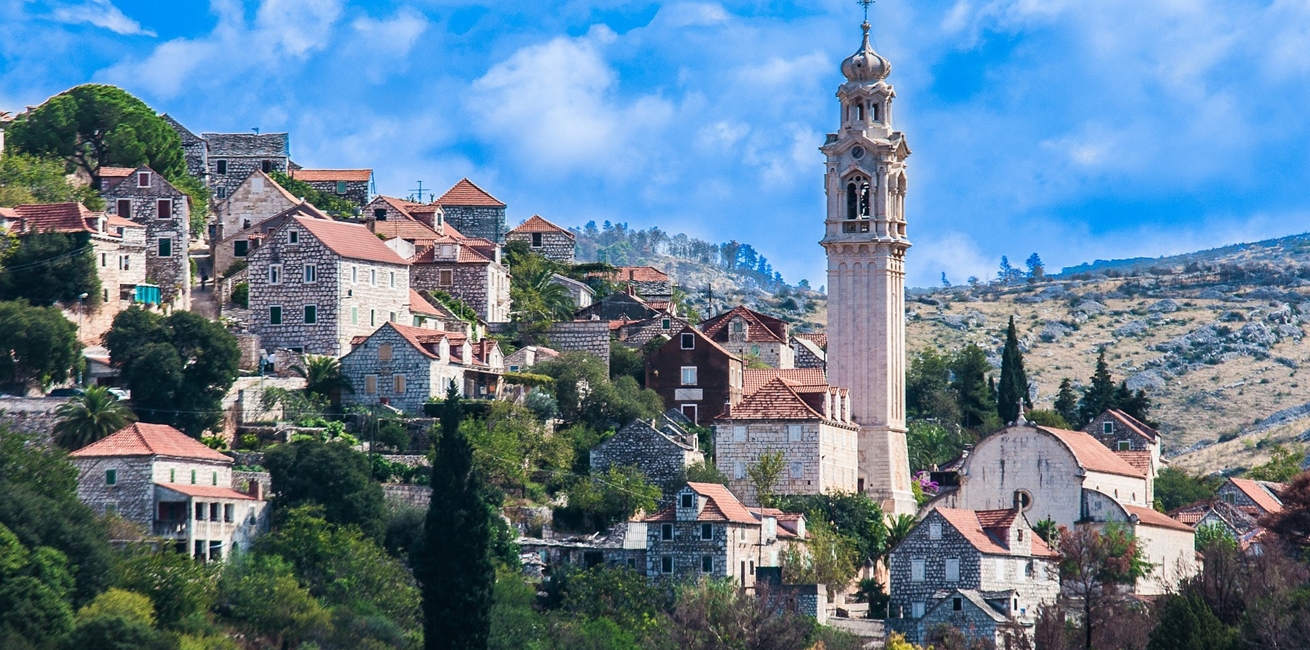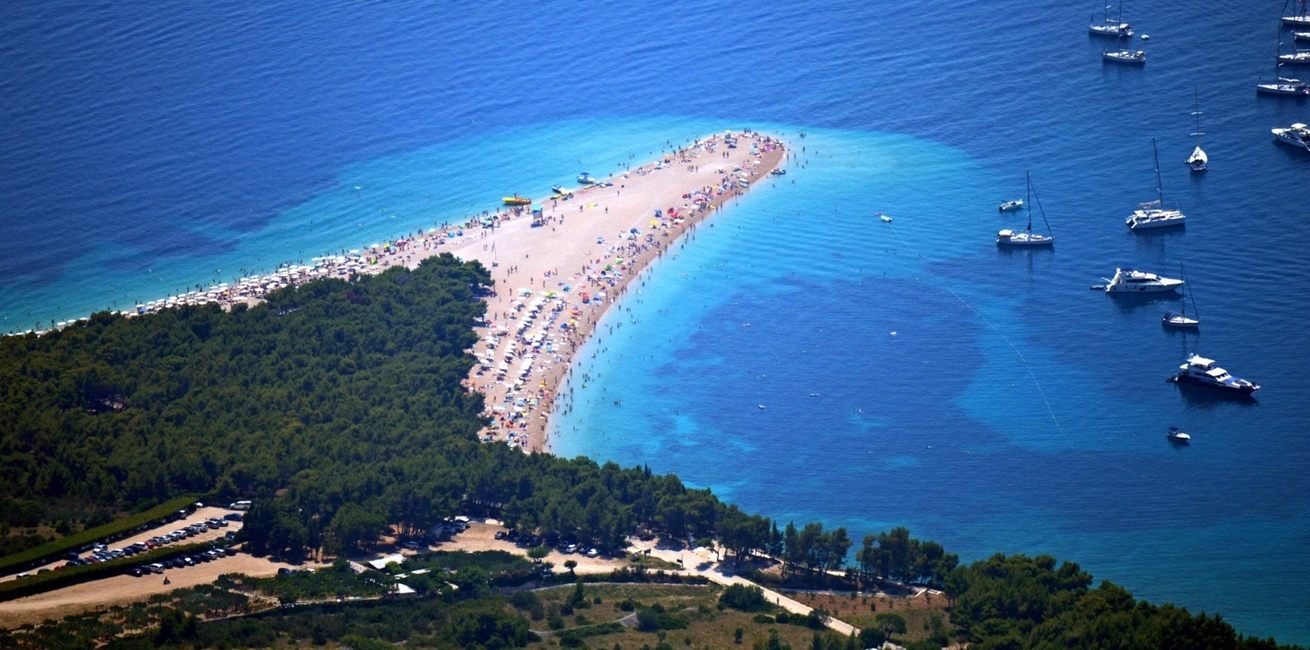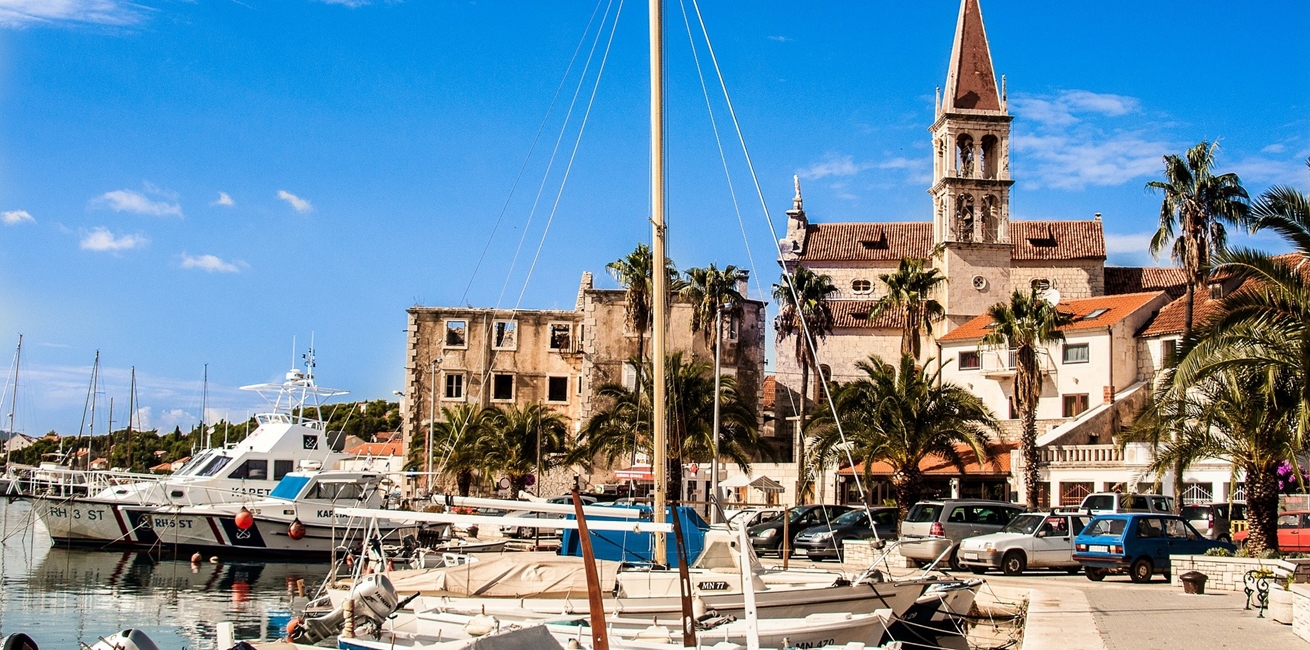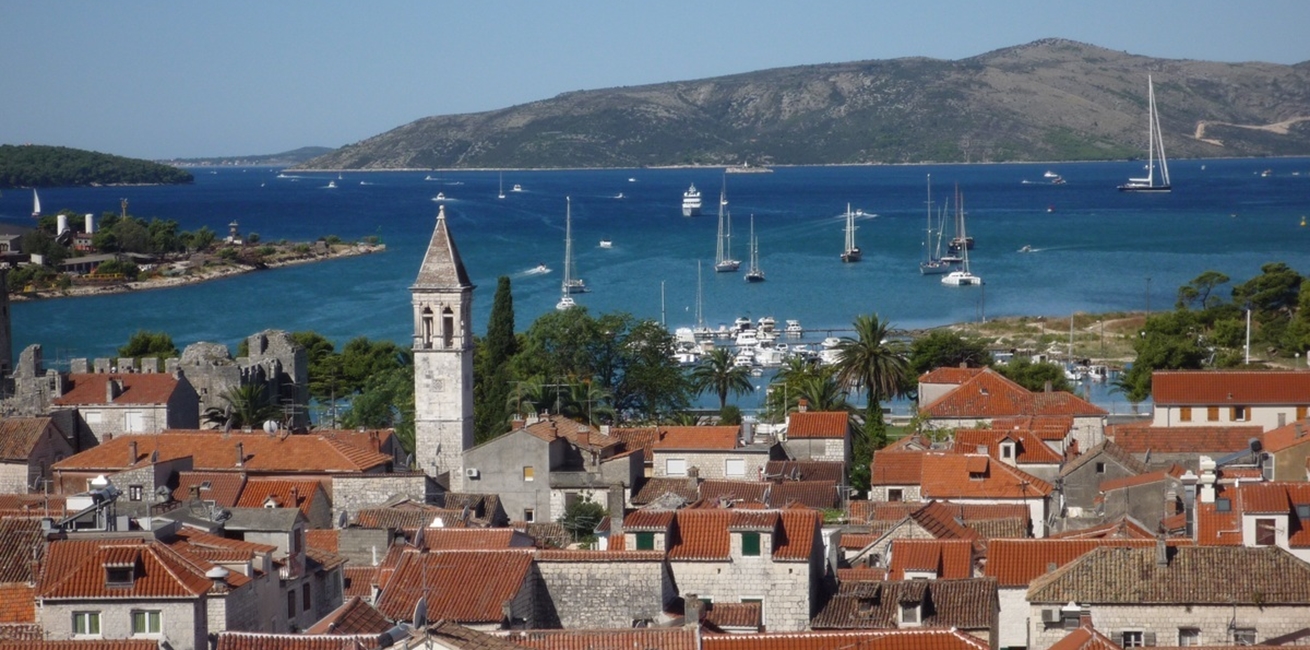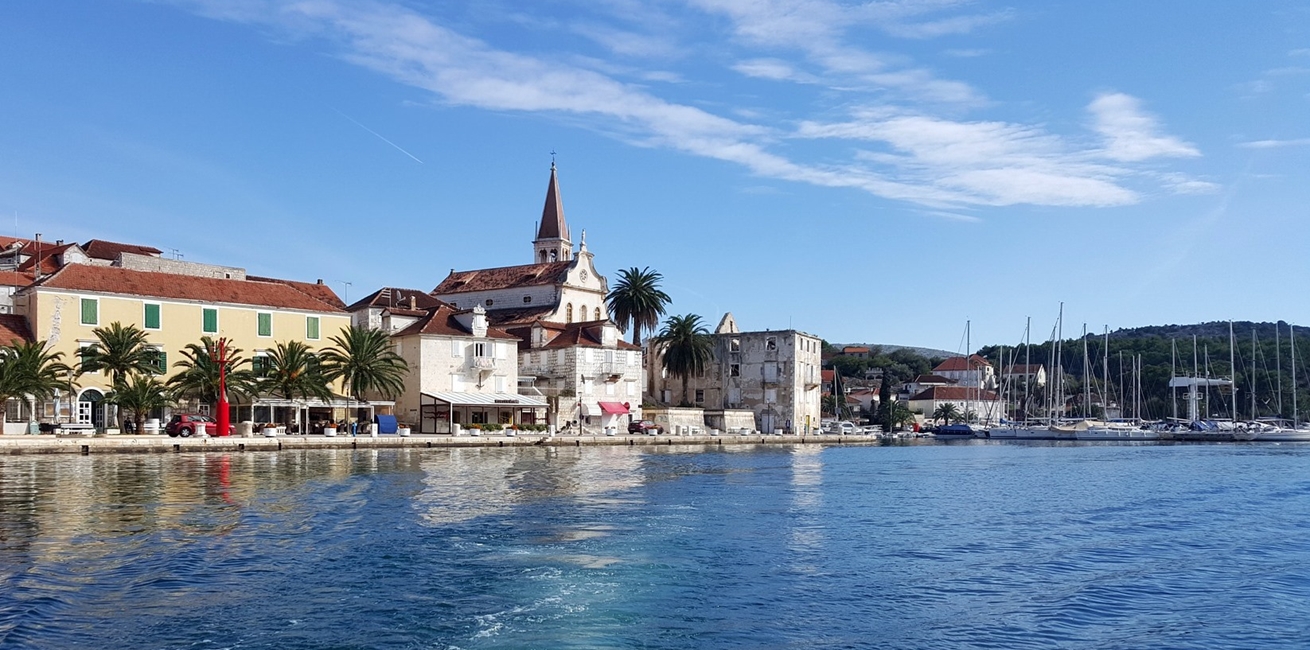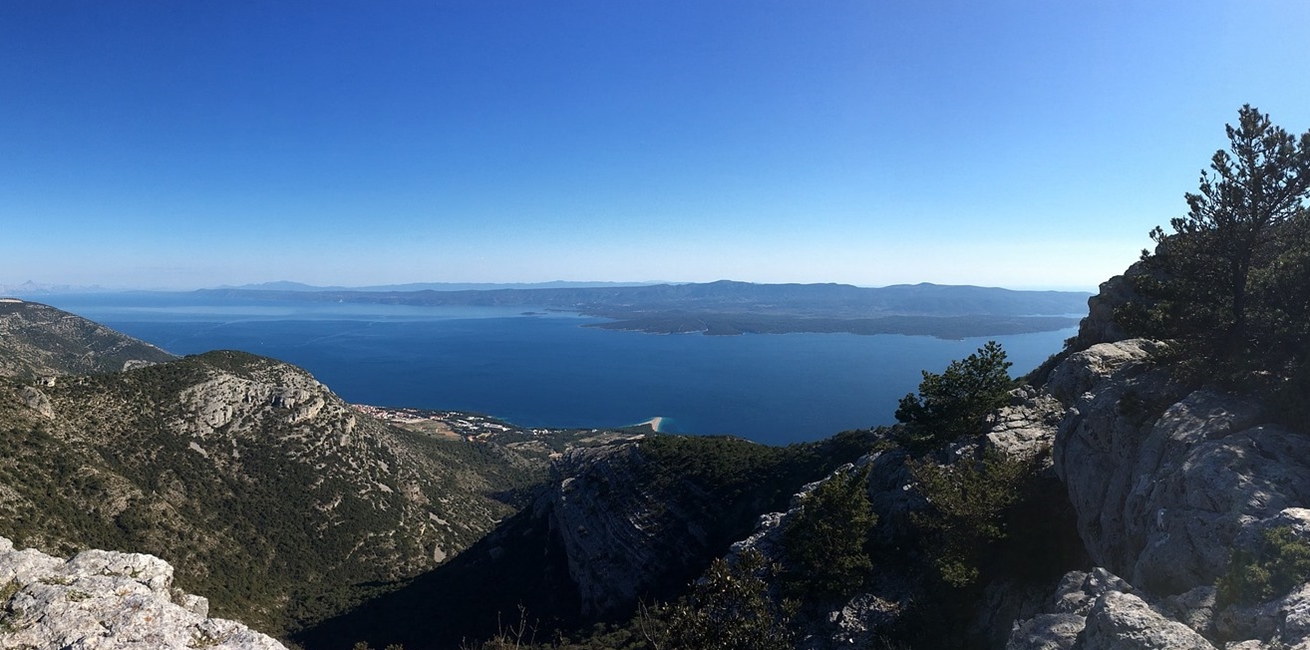 Eating and Drinking Brac Island
Below you can discover some of what Brac Island has to offer when it comes to eating and drinking;
Varadero is an open-air cocktail bar located in the centre of Bol on Brac Island. The bar has something for everyone, whether you are looking to just enjoy a morning coffee or if you are after evening drinks and cocktails. They often screen sports games and also have DJs/music after dark.
Phone: +385 95 905 4203
Konoba Vinotoka is situated on a small alley in the town of Supetar, not too far from the beach. The restaurant offers local Croatian cuisine, including plenty of fresh fish.
Phone: +385 99 700 0385
Restaurant Konoba Dvor, Postira
This is a waterfront restaurant located in Postira, Brac Island. It has a classic Croatian and Mediterranean menu which includes lots of fresh seafood and grilled meat.
Phone: +385 99 776 9158
Miron Restaurant, Sumartin
Miron restaurant, located in Sumartin, has an extensive menu designed to provide you with an excellent culinary experience. They are open for dinner and lunch.
Phone: +385 98 900 0677
This pub/bar in Supetar is open for lunch, dinner and after-hours drinks. They have a wide selection of beers and are well known for their burgers (they cater for vegetarians too). There is often live music in the evenings.
Phone: +385 95 556 7225
This restaurant is located right on the beach in Milna. It has a family friendly atmosphere and is an ideal place for some lunch. The restaurant is particularly well known for the traditional Croatian dish, Peka. Please note that this dish needs to be ordered at the restaurant a couple of hours prior to eating.
Phone: +385 21 745 043
Brac Island Accommodation Inspiration