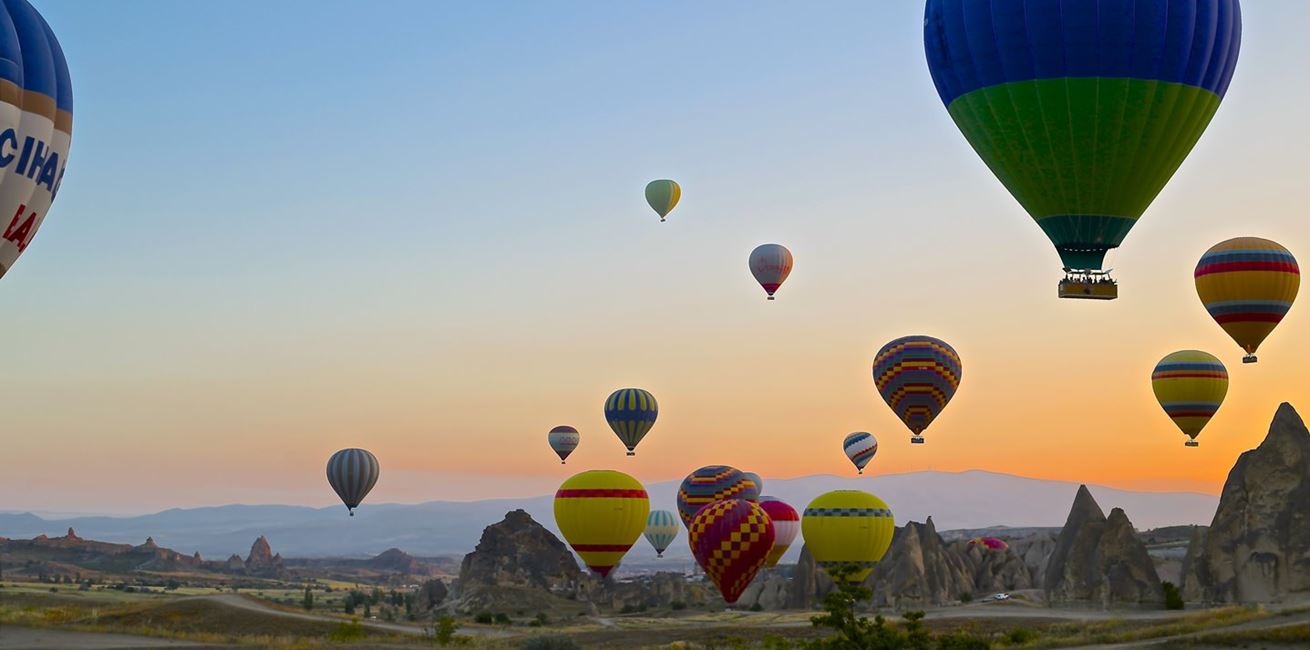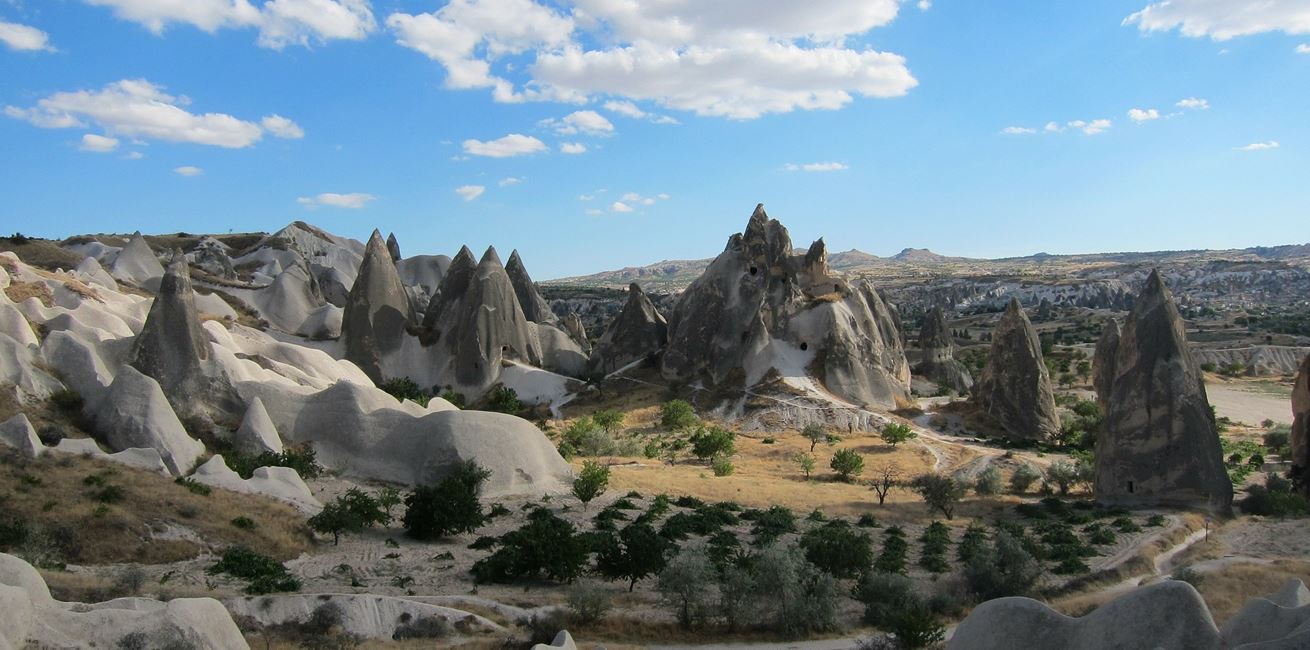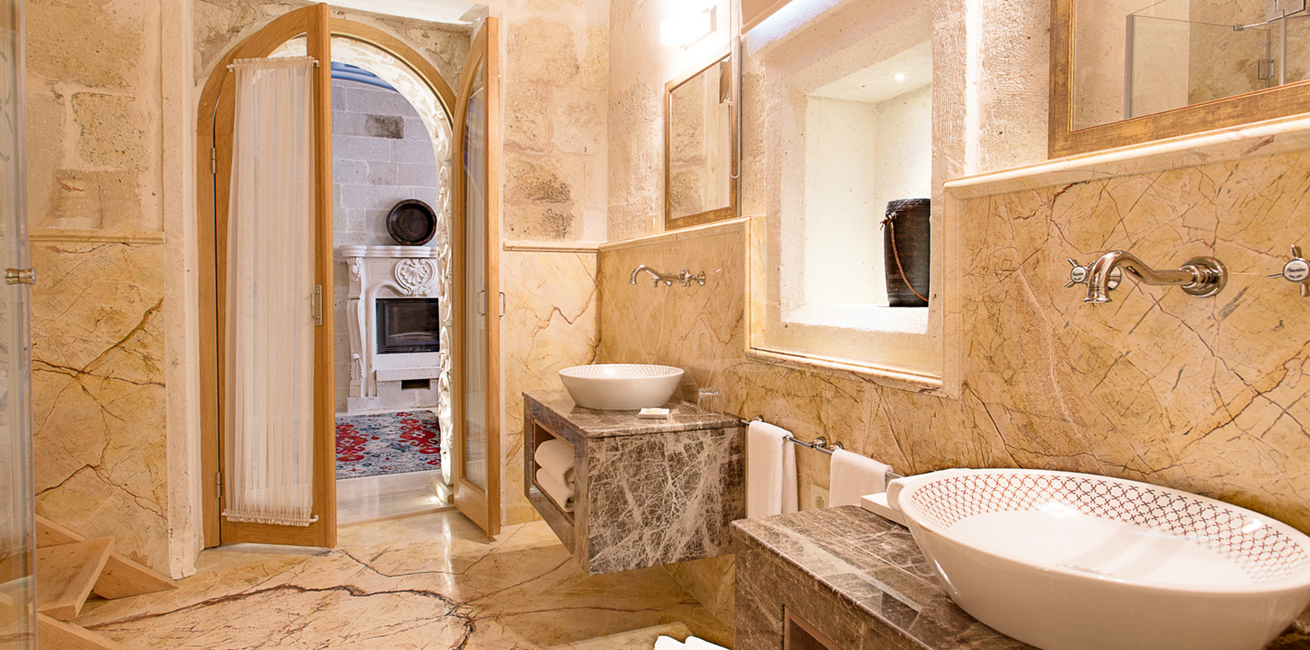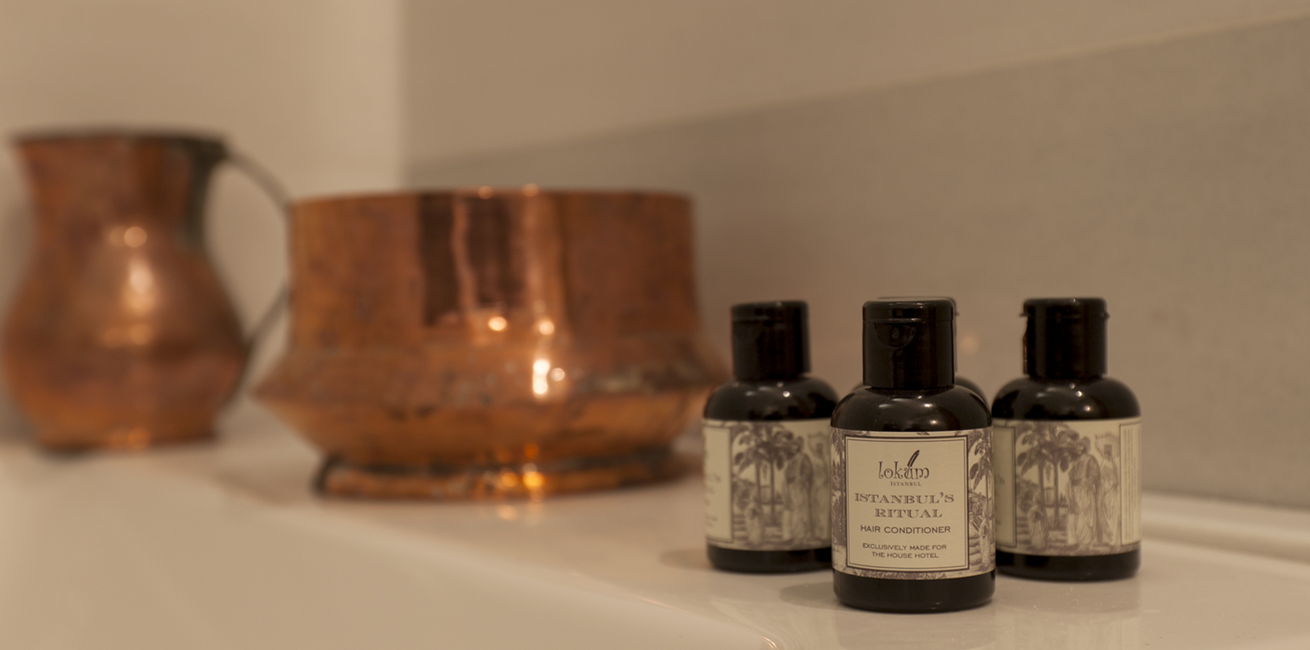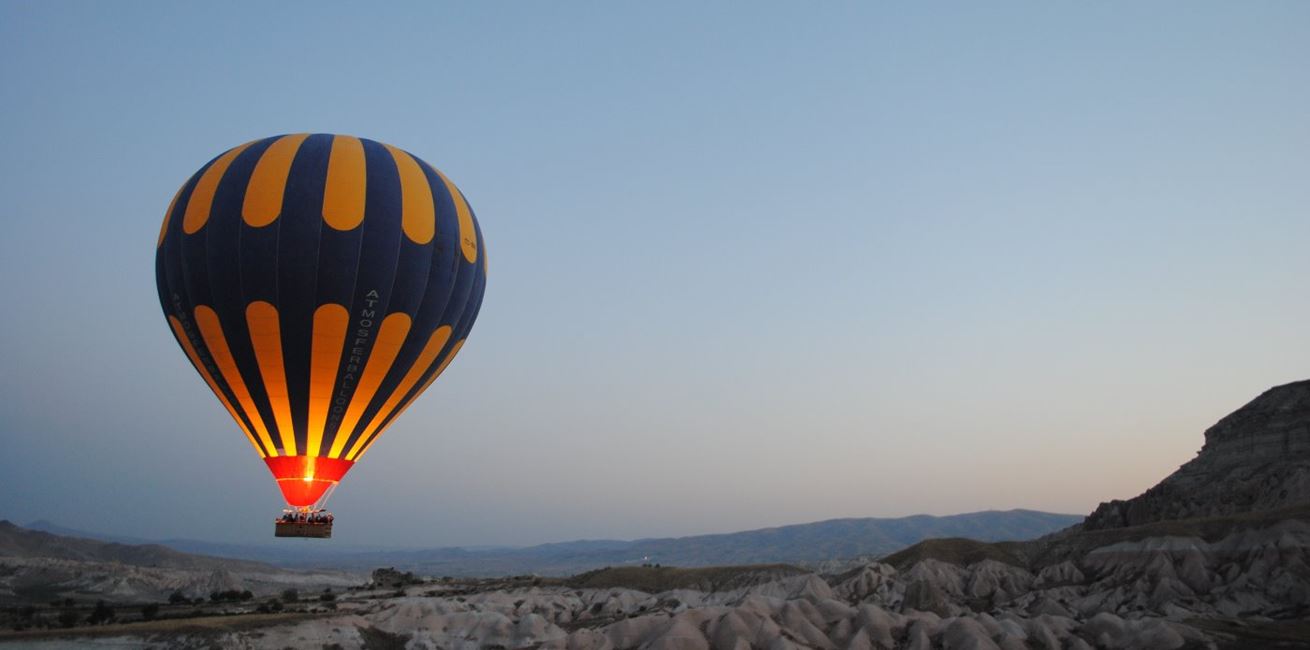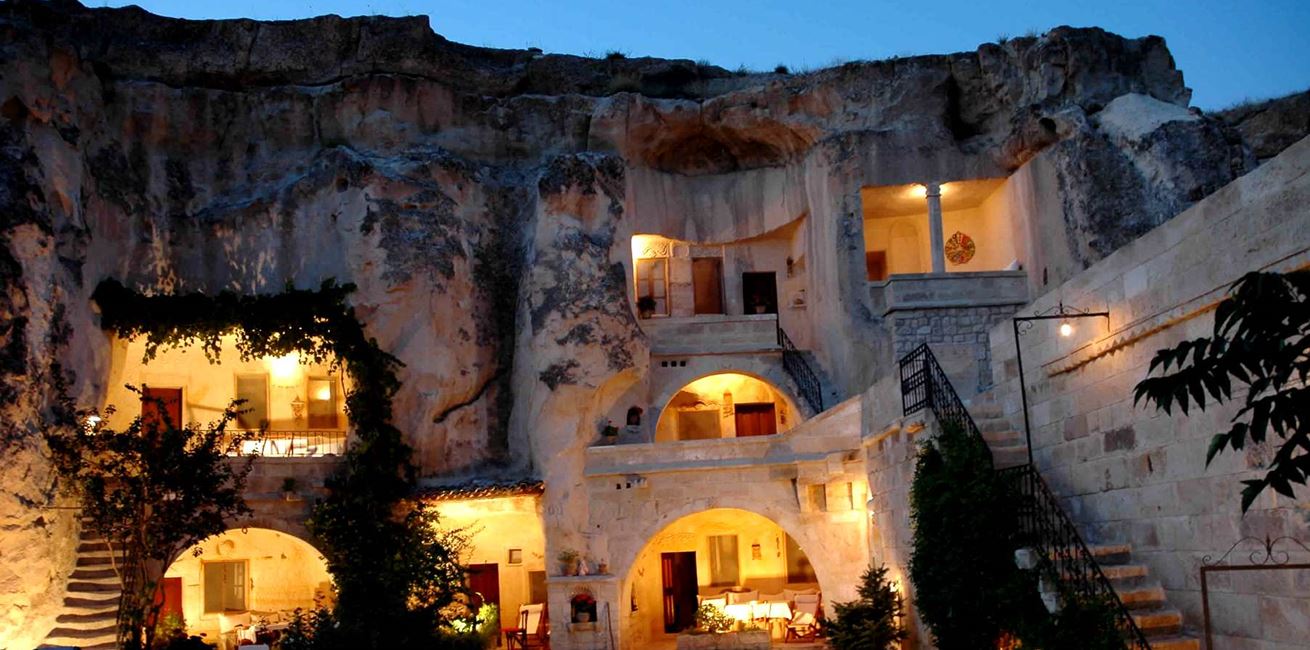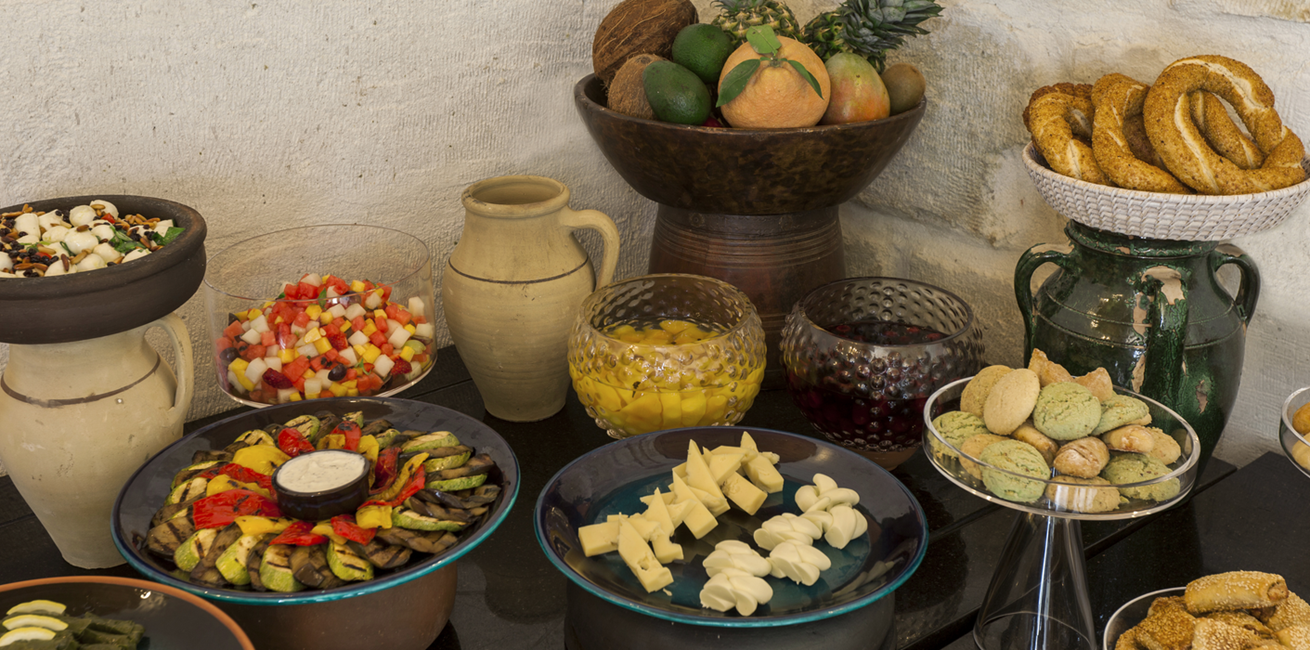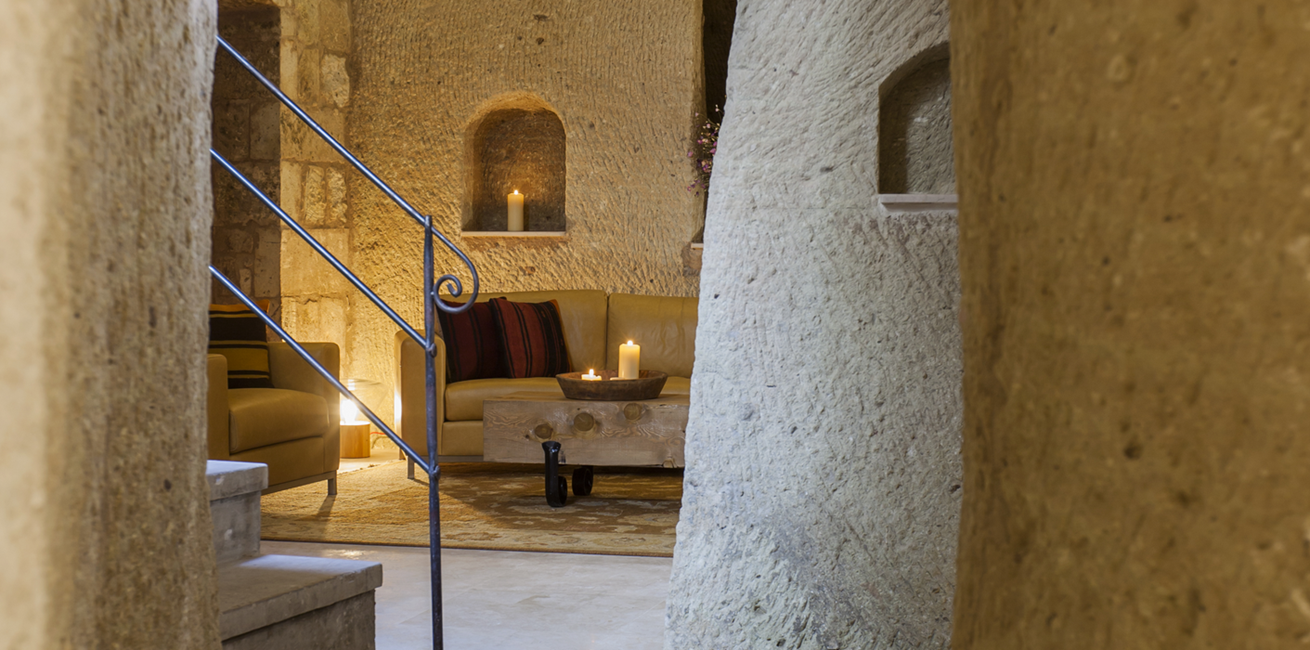 Discover Cappadocia
Discover the fairy tale landscape of the Cappadocia region
We offer what we consider to be an exquisite collection of Cappadocia's best, such as the Ariana Sustanable Luxury Lodge.
Combine a city break at a Cappadocia hotel with a beach holiday on Turkey's beautiful Aegean or Mediterranean coastlines, at any of our collection of hotels, villas, and apartments.
With flights from Cappadocia to Dalaman airport taking a reasonable 4 hours, it is easy to link the two experiences in one holiday. Ask us to create a bespoke itinerary to include any of our locations in Turkey.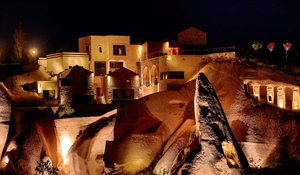 The Ariana Sustainable Luxury Lodge is located atop the Uchisar Valley, offering a completely unique perspective of Cappadocia; the land that witnessed the rise of the first civilisations in world history.
The hotel houses 11 unique rooms, each named after famous Goddesses and are exquisitely decorated with an inviting ambience to transform your stay into a one of a kind experience. All of the suites offer the perfect blend of contemporary comfort and luxuriously appointed style.
Useful Information for your Cappadocia Holiday