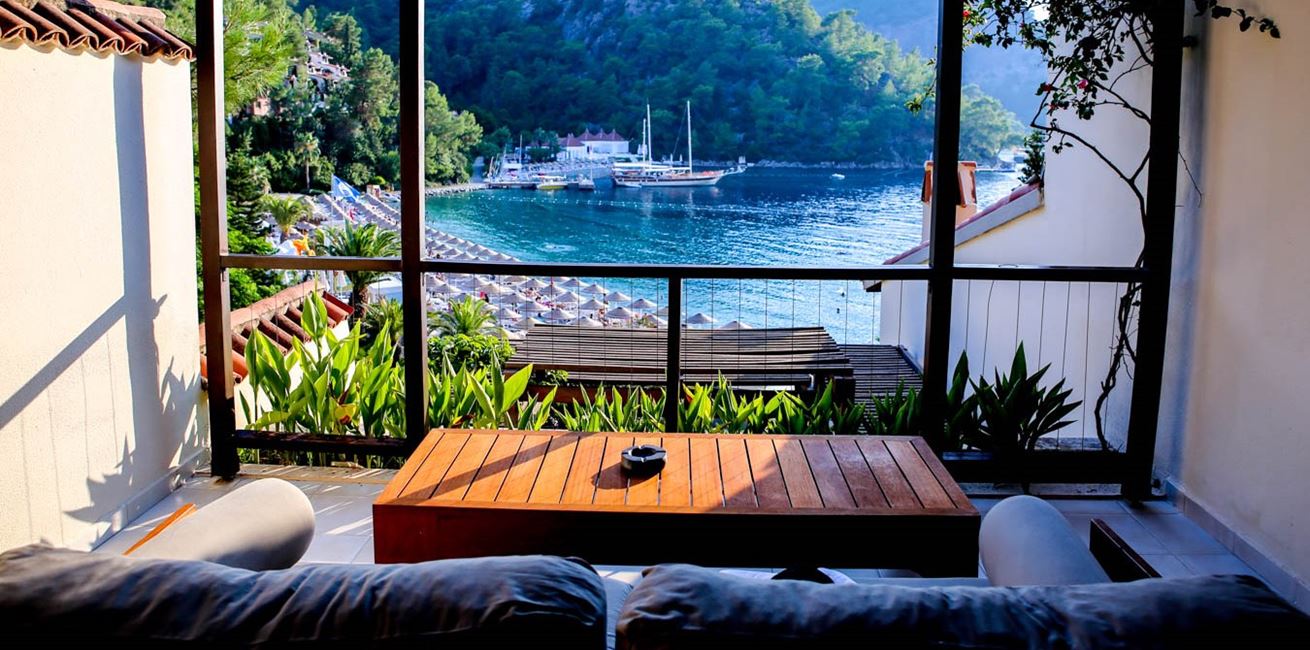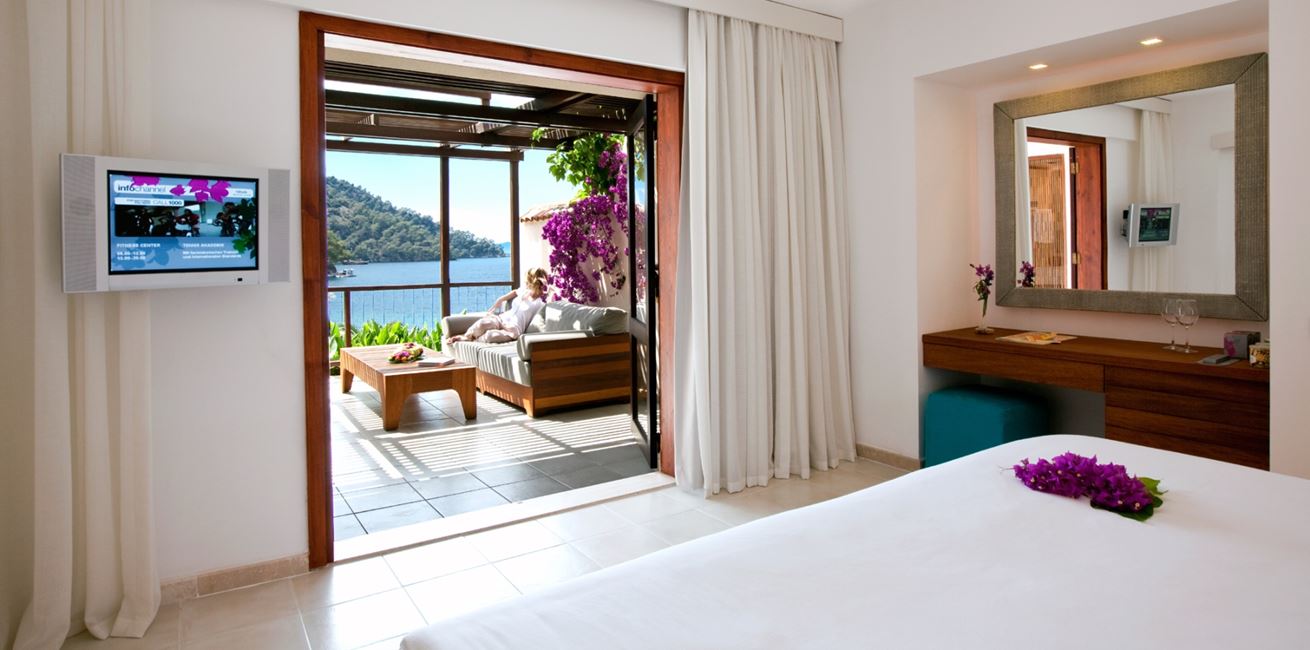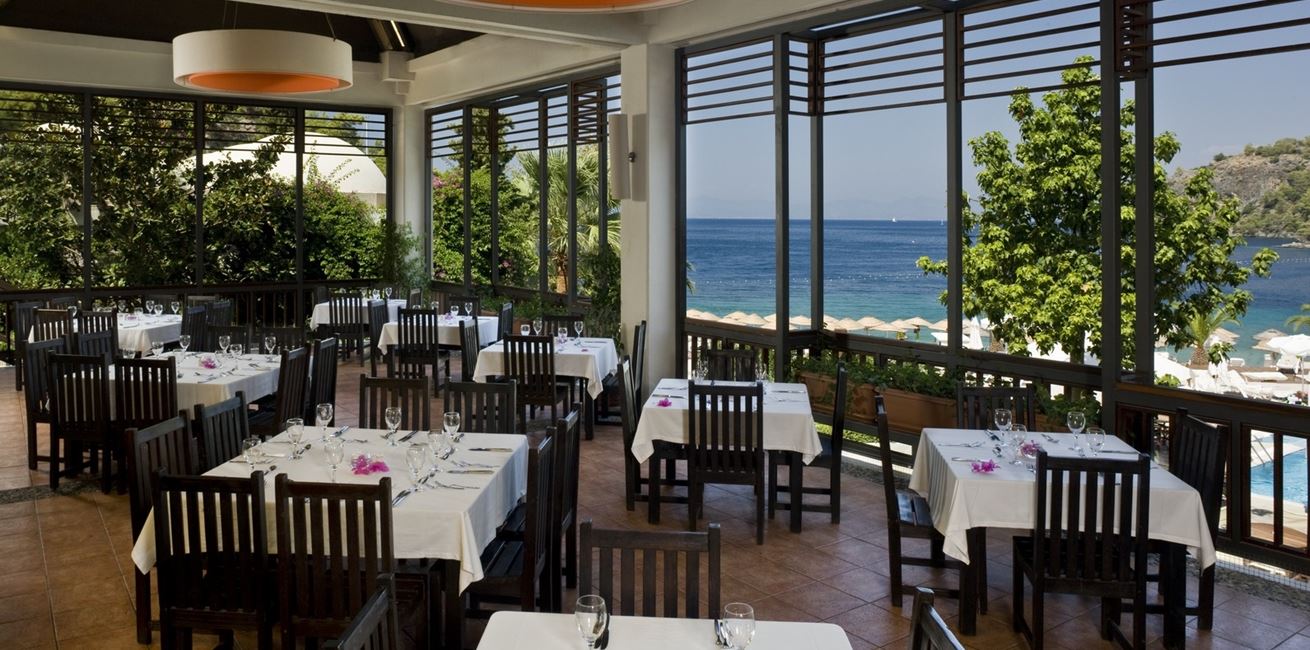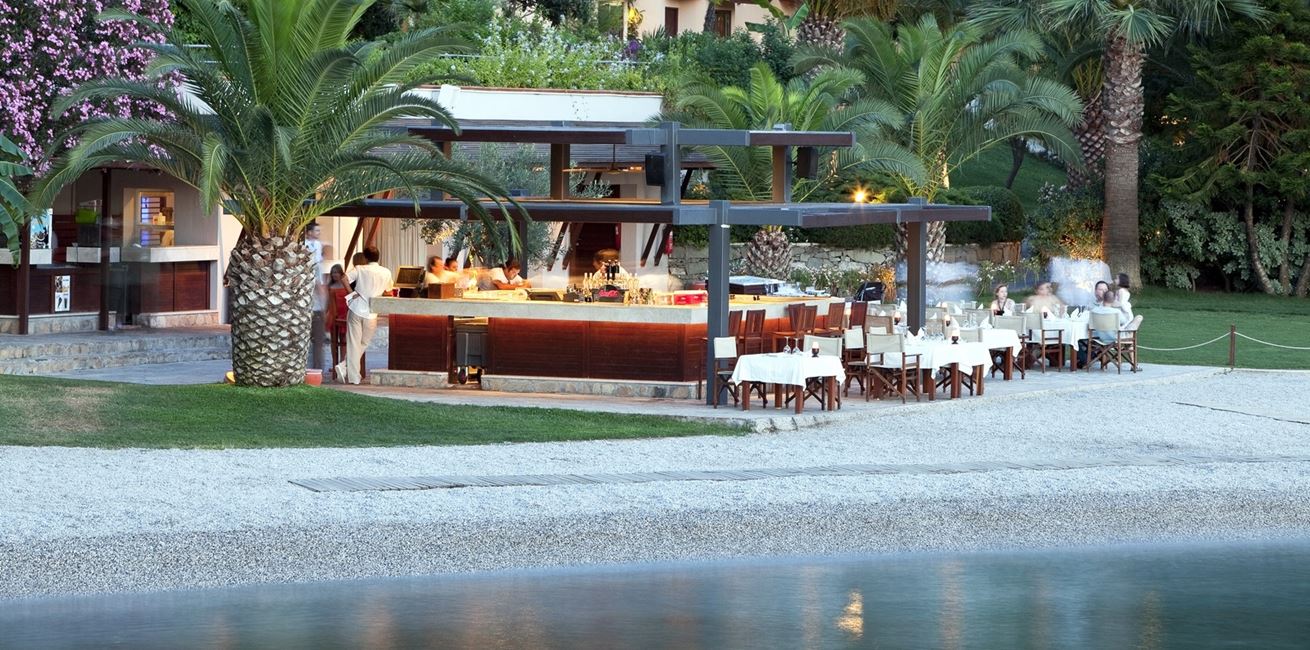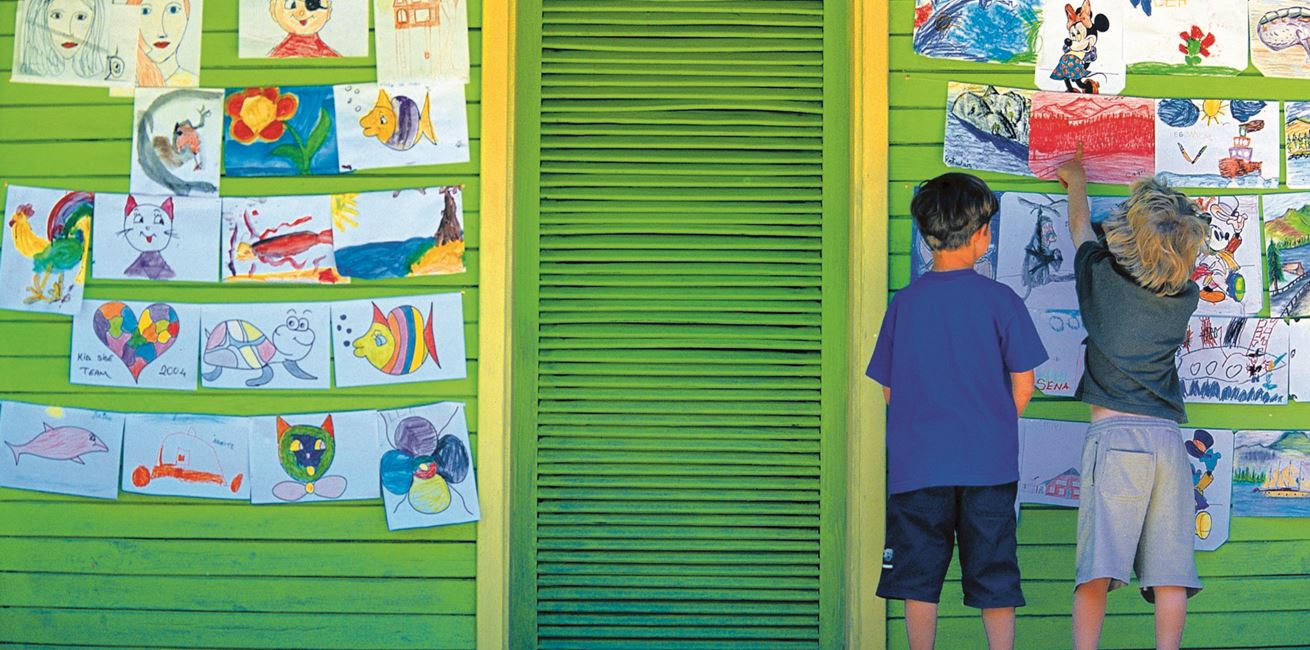 Complimentary private airport transfers
Complimentary one way aiport transfer for 7 night bookings and complimentary return airport transfer for 14 night bookings;
Speedy departure. No waiting for other guests. Your vehicle is reserved for your party only.
Onboard Wi-Fi ( in most vehicles and service permitting ).
Complimentary snacks and water.
70 minute transfer time.
Transfer offer is from Dalaman airport for all guests travelling together in the same vehicle.
This offer is Subject to availability and may be used in conjunction with all of the below discount offers.