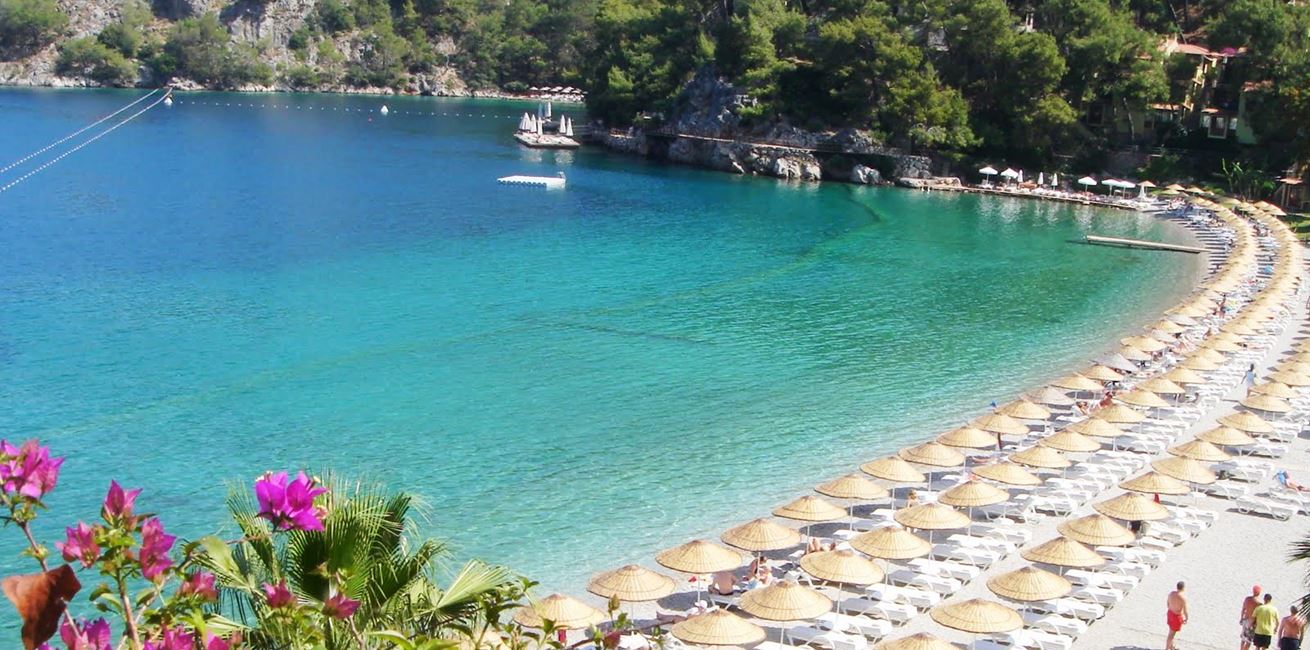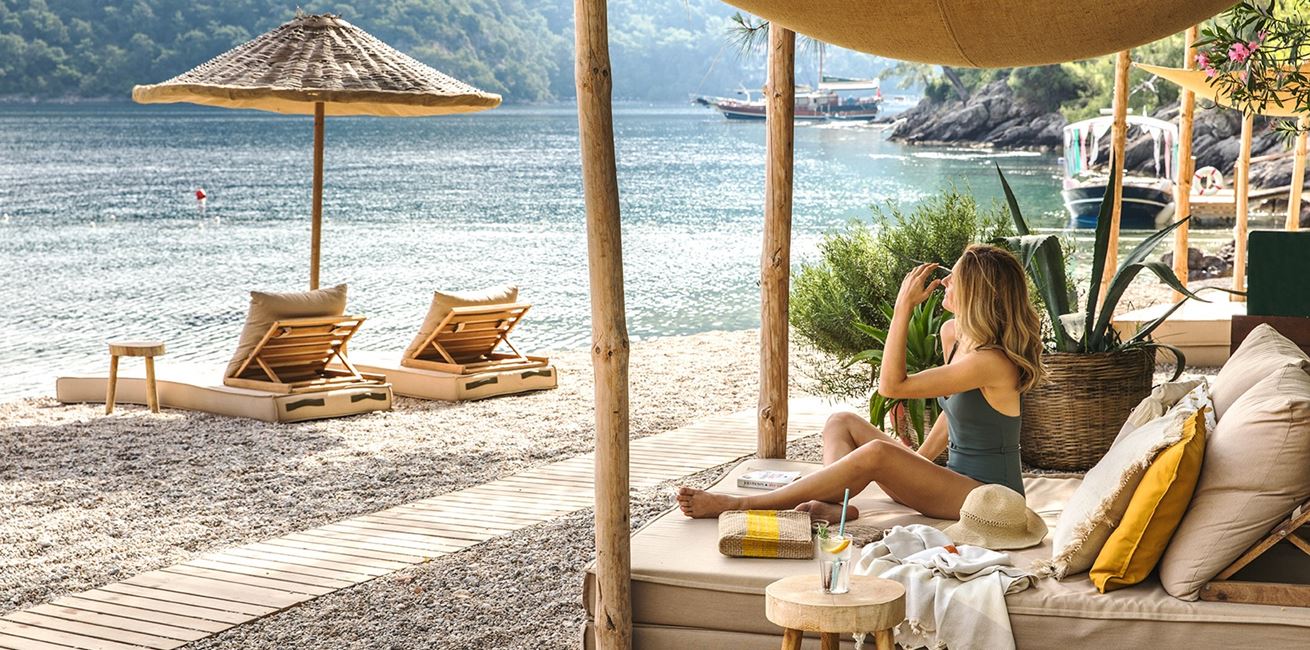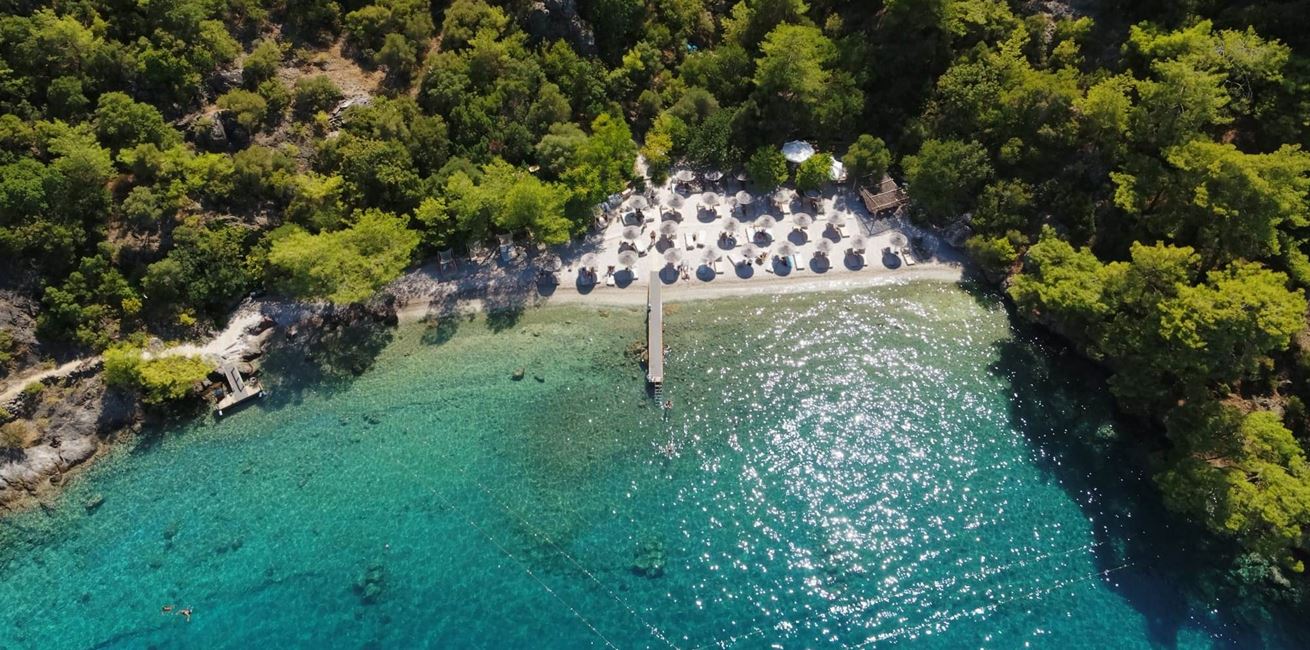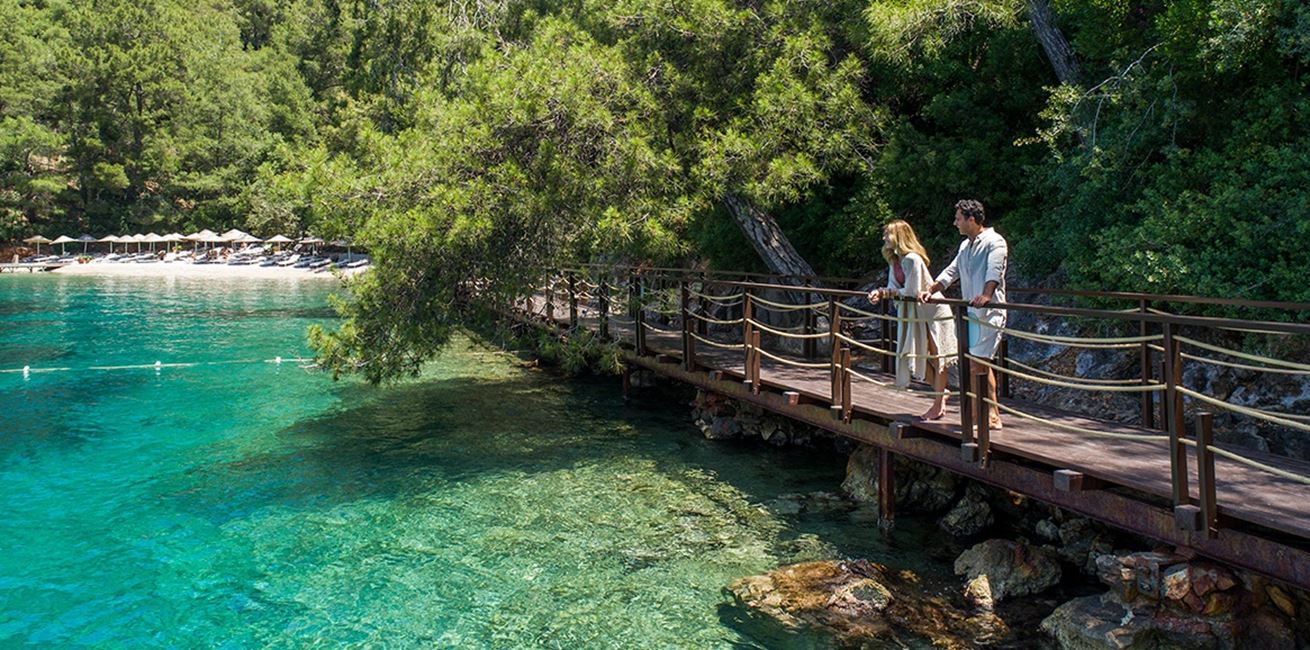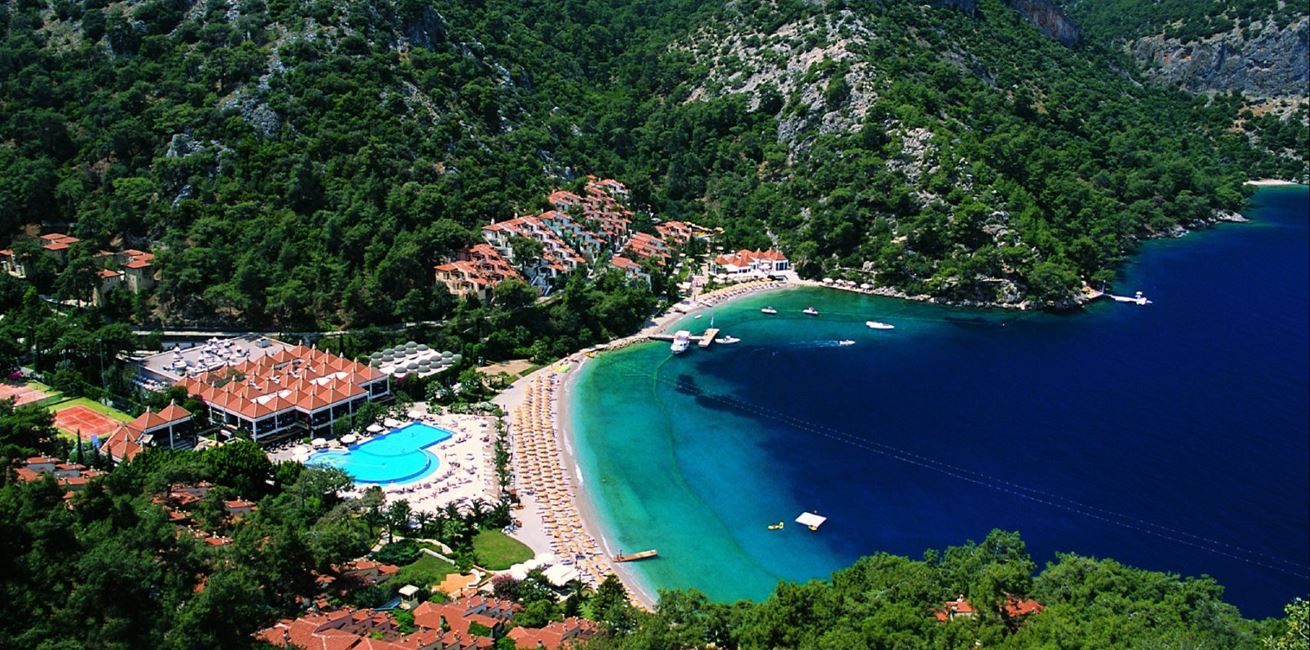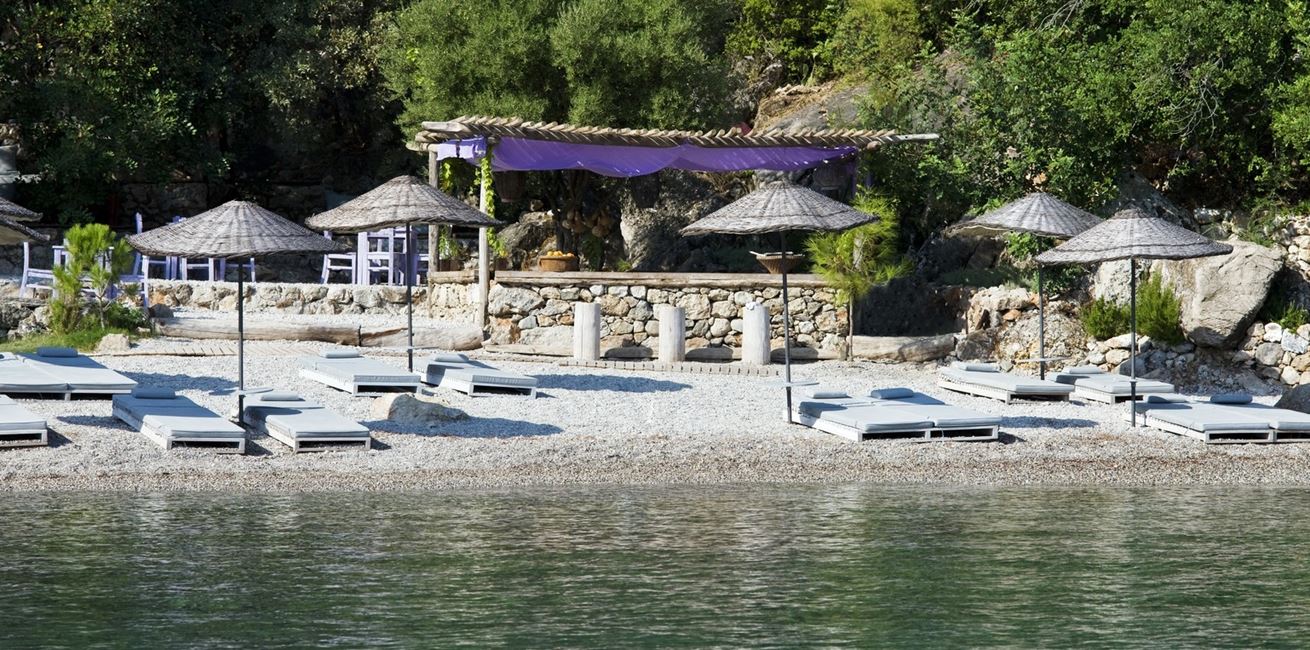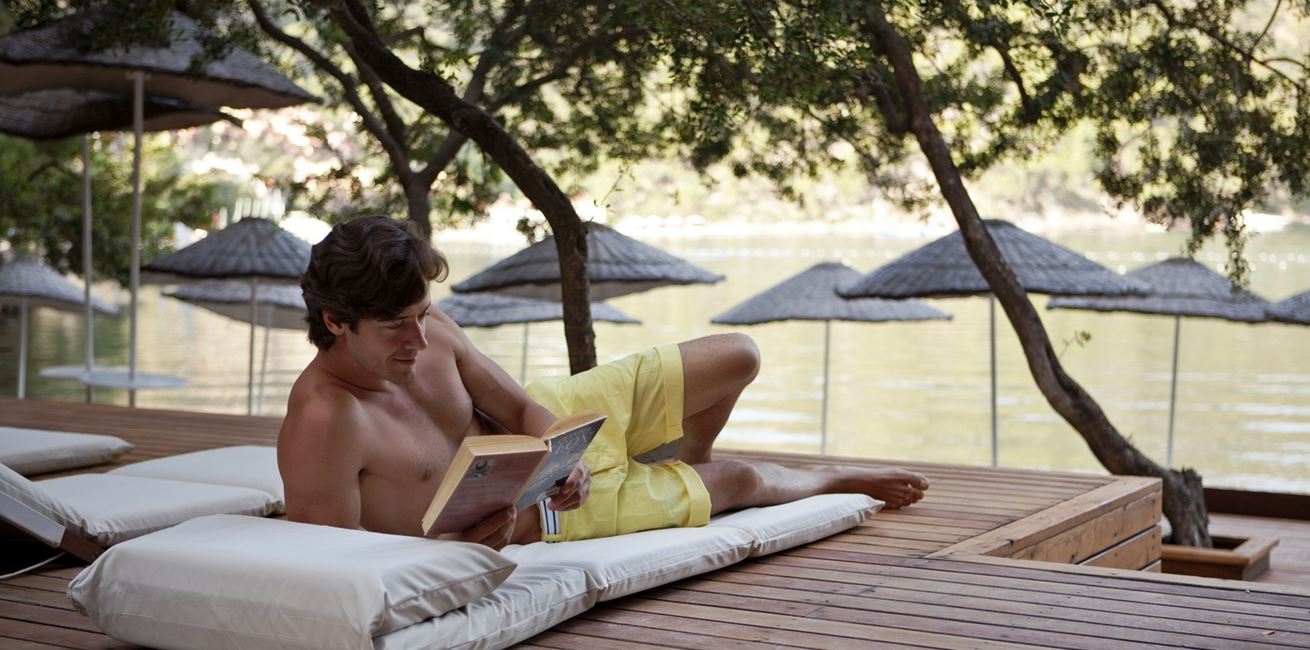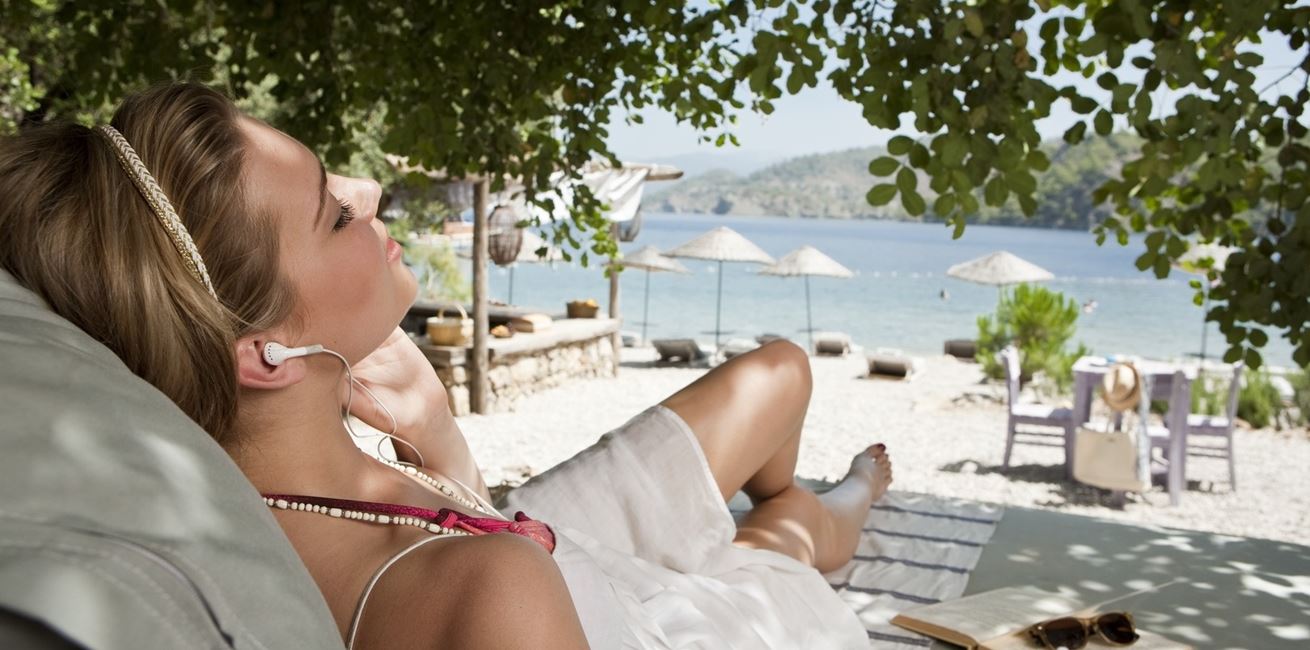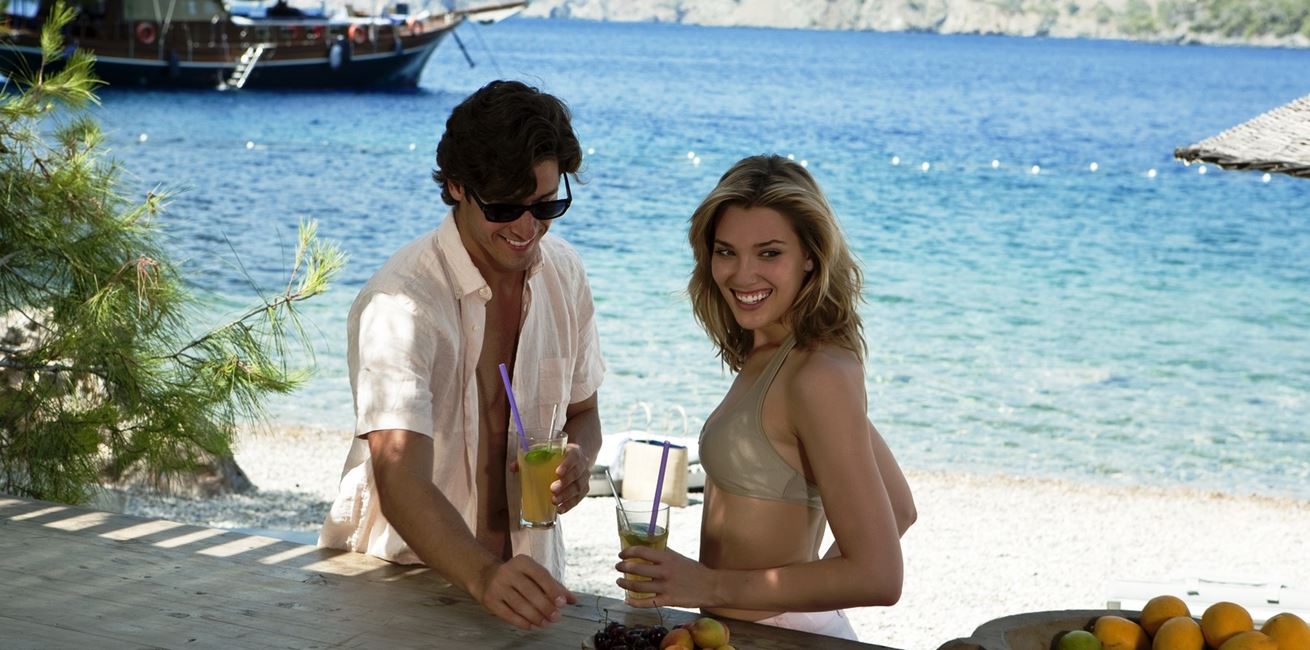 Beaches at Hillside Beach Club, Fethiye
Discover the beautiful beaches available at the Hillside Beach Club, Fethiye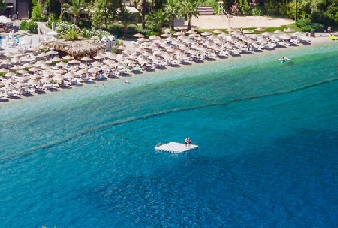 Popular with families, the main beach is located in the heart of the resort and the water activities are perfect for having a fun day with your loved ones.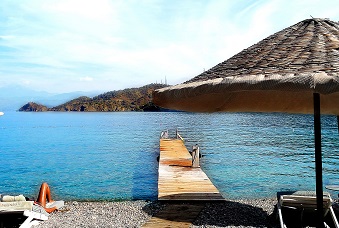 Enjoy a relaxing afternoon in a hammock at this adults only beach and perhaps indulge in a snack and a drink at the Serenity Bar, you can even order food and drink without moving away from your sunlounger!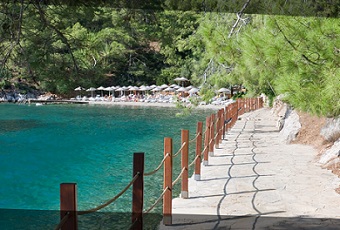 Enjoy the calm waters, and the green surroundings in this adult-only beach where no phones or music are allowed. Dive into a unique beach experience and enjoy the sound of nature.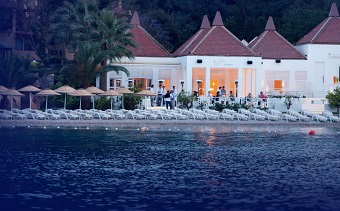 Take some time out and relax with a day at Pasha Beach and perhaps enjoy some lunch at the restaurant Pasha on the Bay.