Meet our photographer - Devrim Çelebi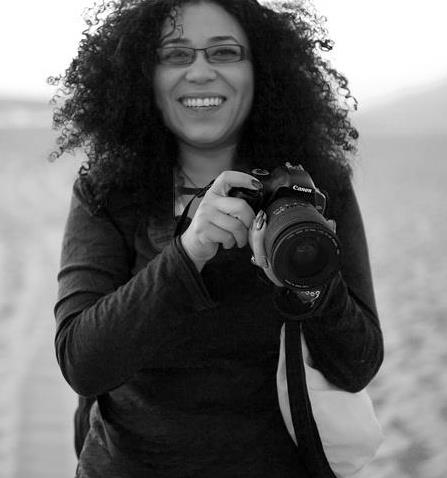 Devrim Çelebi is a highly praised, professional photographer based in Kalkan, Turkey. She has a comprehensive portfolio ranging from creative commissions and portraits to architectural work and we are delighted to say has been our photographer for several years.
The gift of a YASHICA camera from her mother during her high school years set Devrim on her life long journey with photography. The early days of capturing her family memories growing up in Turkey developed into a passion and a desire to understand the mechanics and theory behind photography. A few years later, upon finishing school, Devrim headed off to Ankara where she trained at the Photographic Art Society.
The following few years Devrim had a career away from photography, however during this time, it continued to be her life away from work and provided her with the time to grow in experience and confidence. With this confidence and the support from a professional photographer friend and mentor, she took the first steps towards a career as a professional photographer, graduating from Anadolu University in Ankara with a degree in Photography and Camera Operation.
Devrim's work is quite varied, she has been commissioned by both national and international companies for creative photography projects, and works extensively in Kalkan and the surrounding area.
Regular visitors to the area may already have seen her at work, had they been to, or been a bystander at one of Kalkan's exuberant wedding celebrations. There is a very good chance the person behind the camera capturing the special day would have been Devrim.
There are many examples of her outstanding photography on our website, and we are delighted to now be able to offer our guests the opportunity to enjoy her work long after their holiday is over.
Contact us here to book your photoshoot or find out more.
A selection from our photographer's portfolio