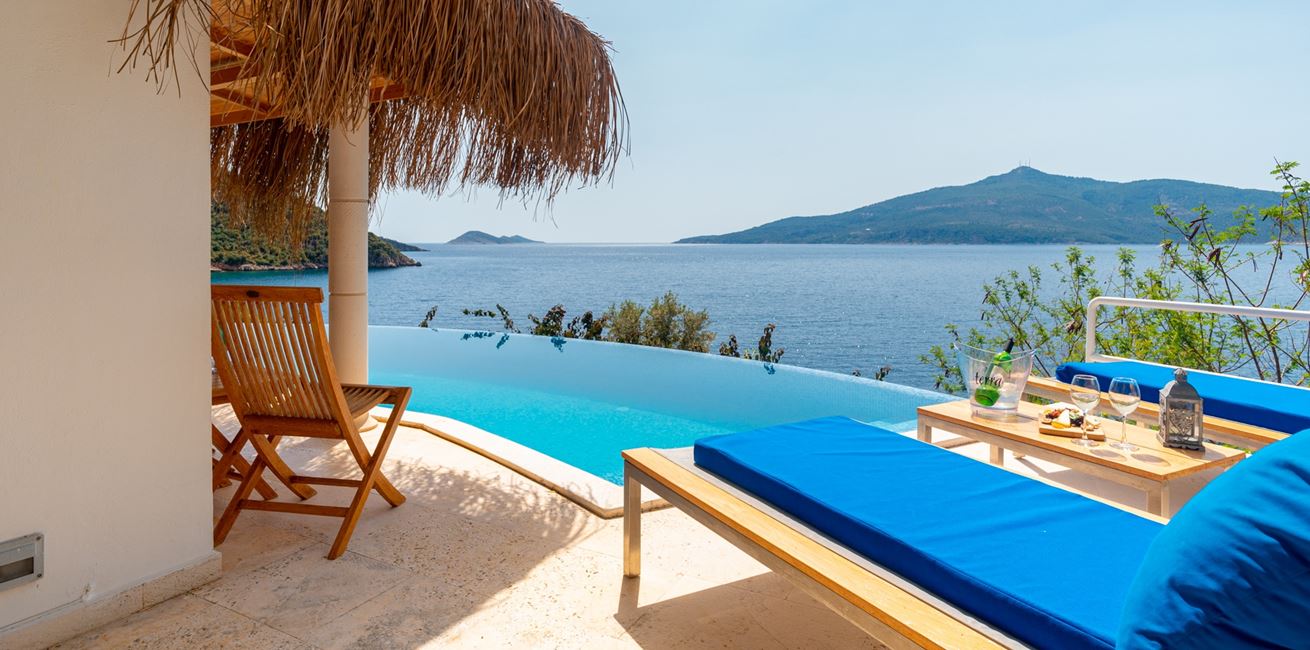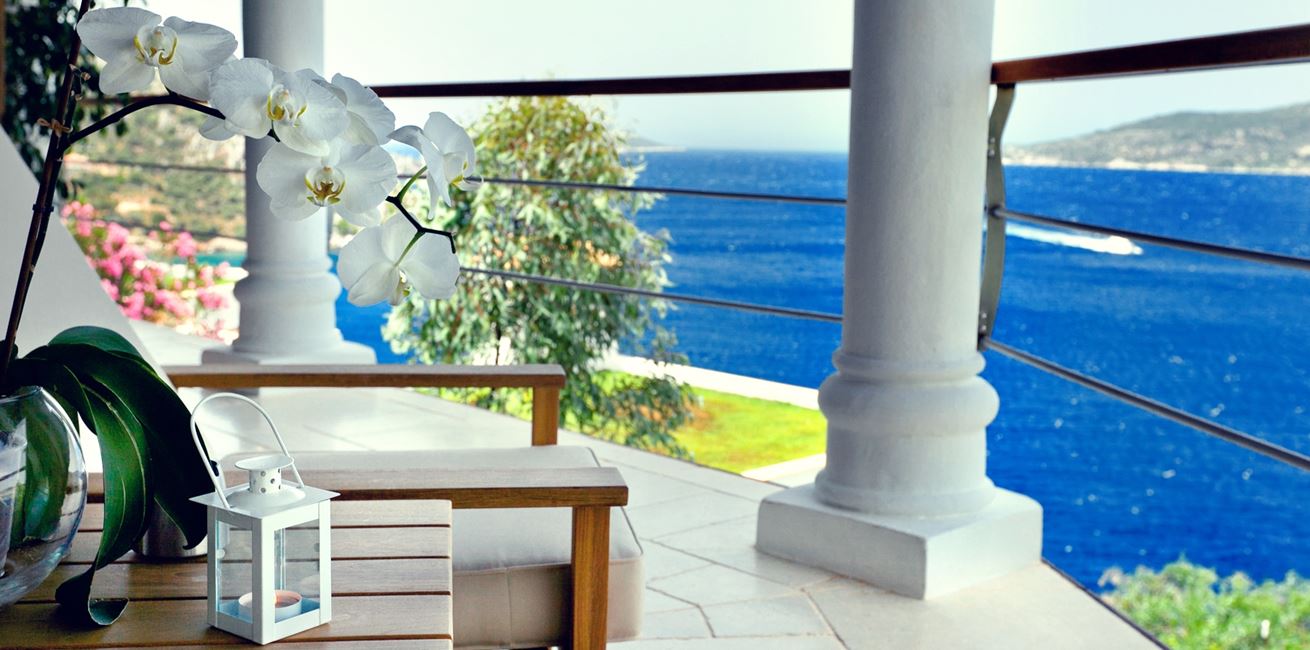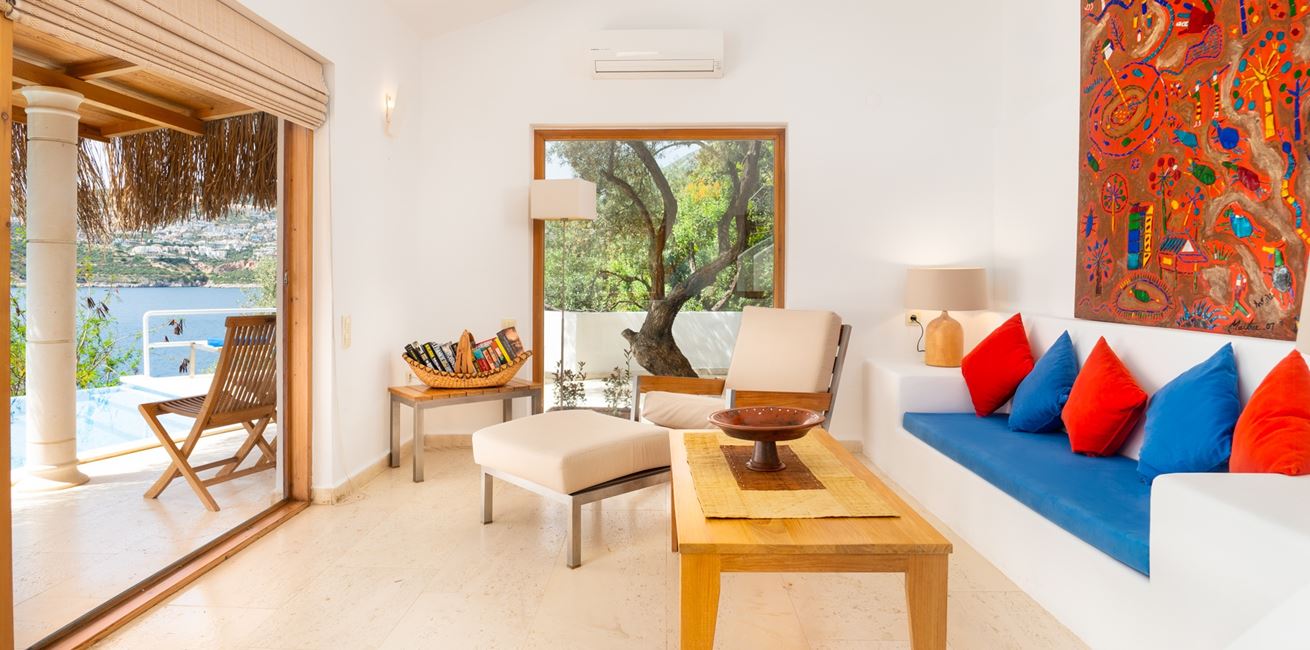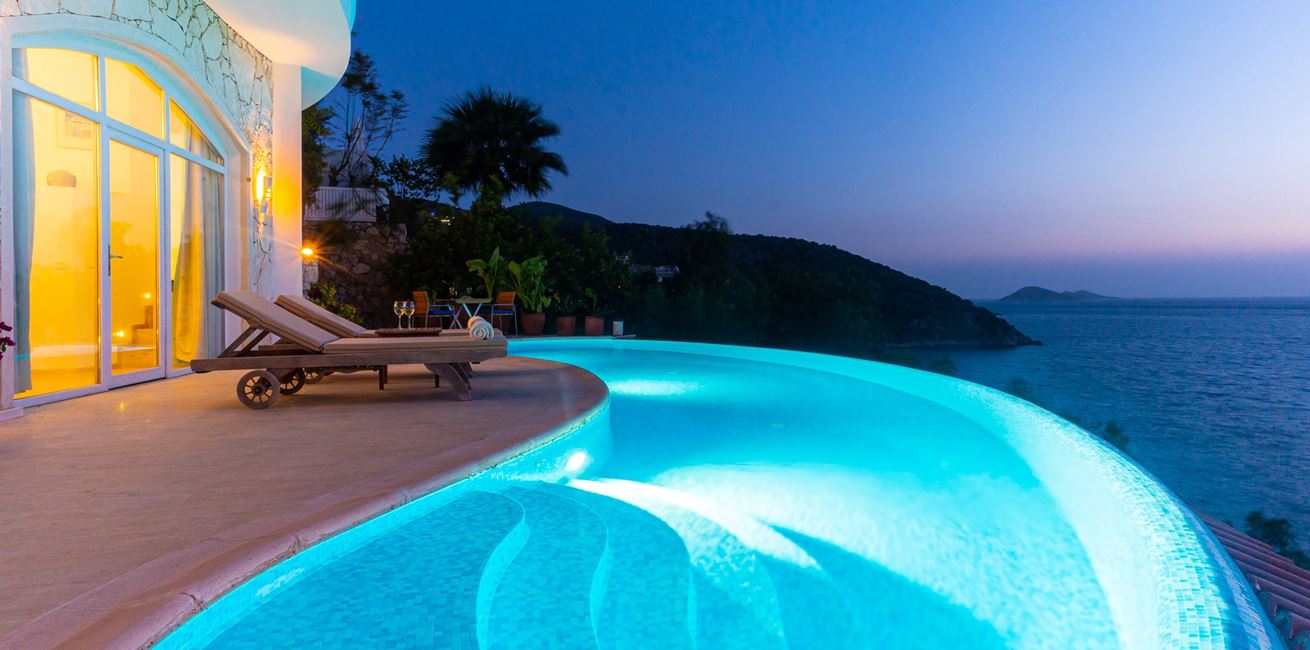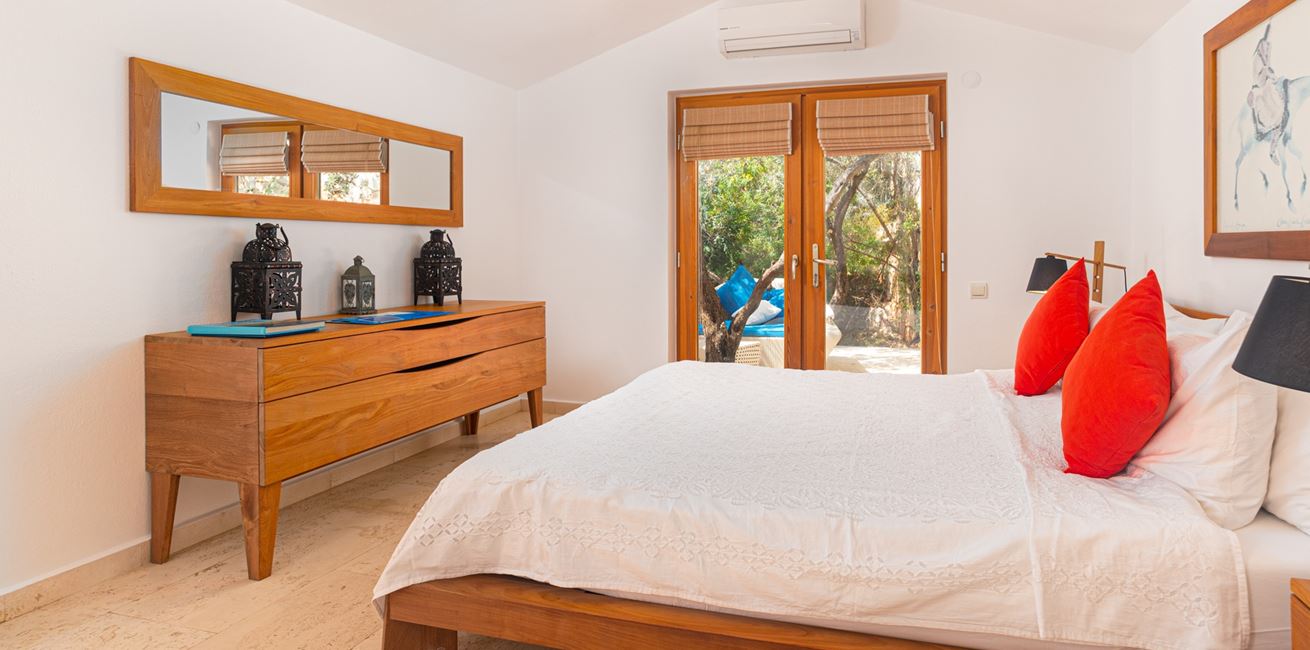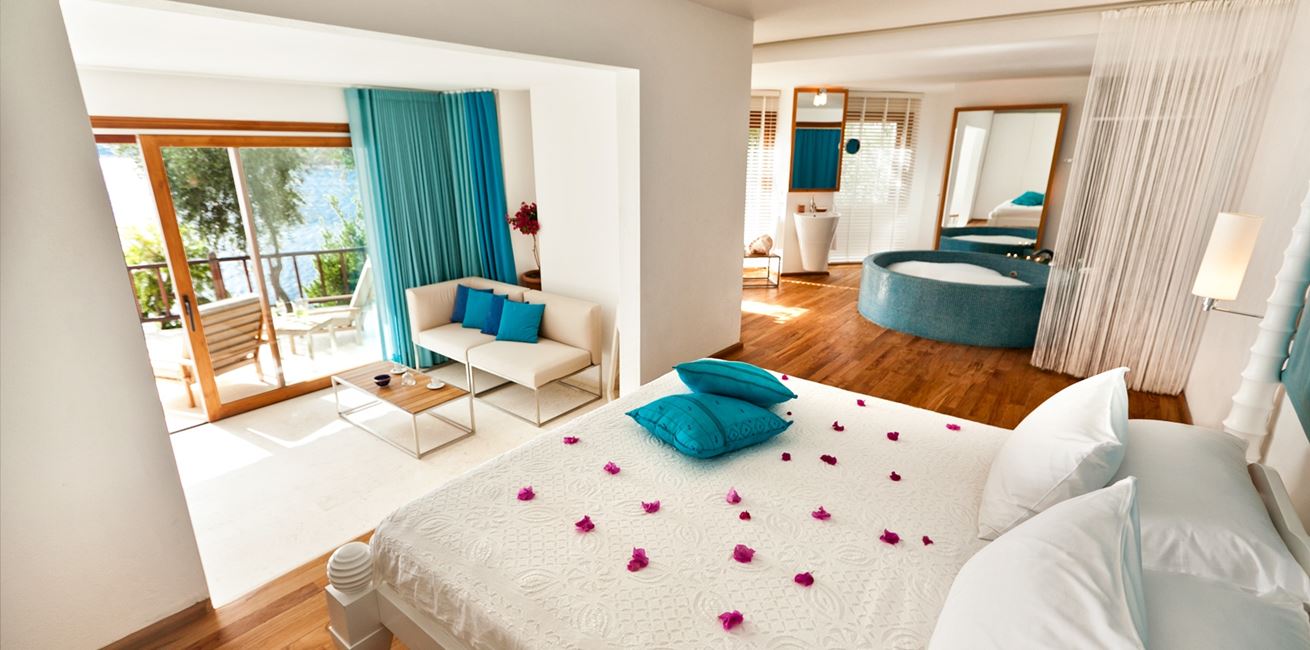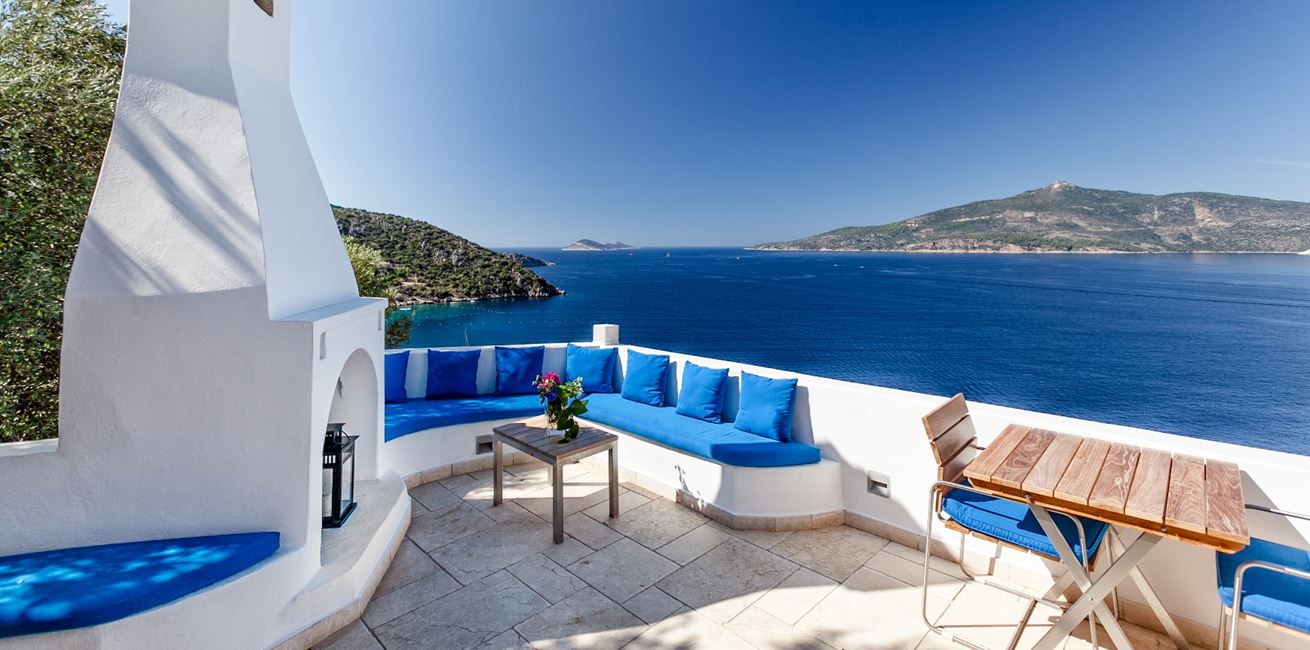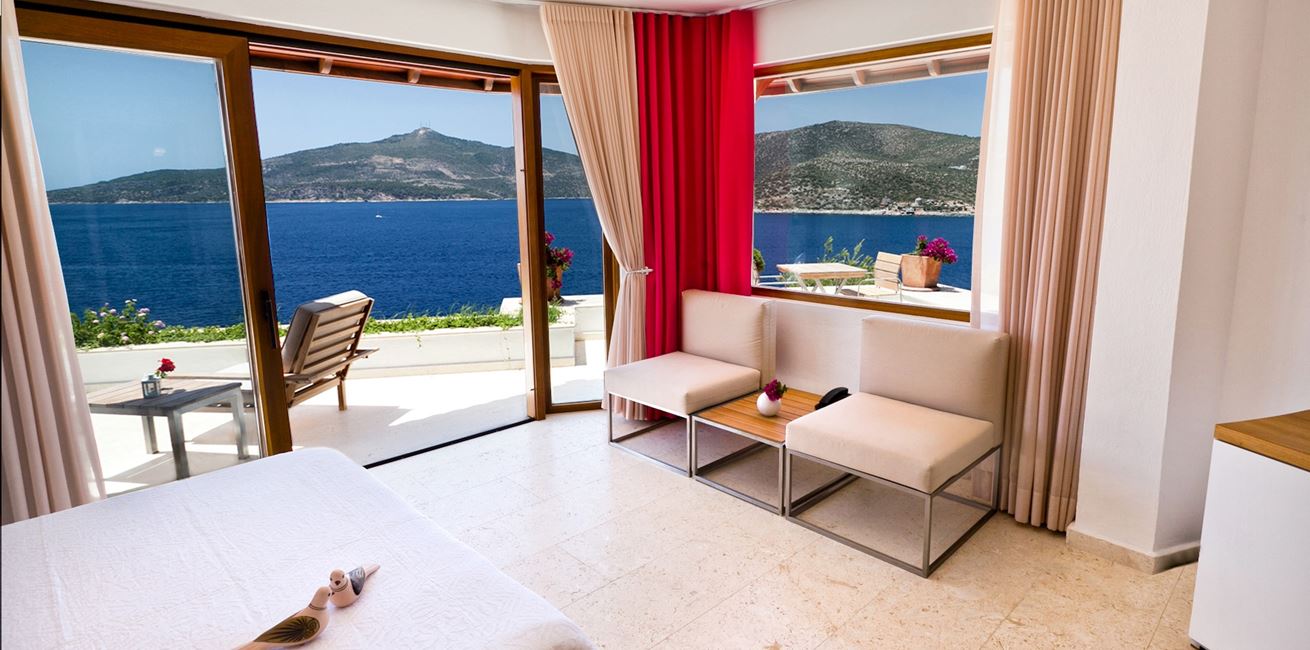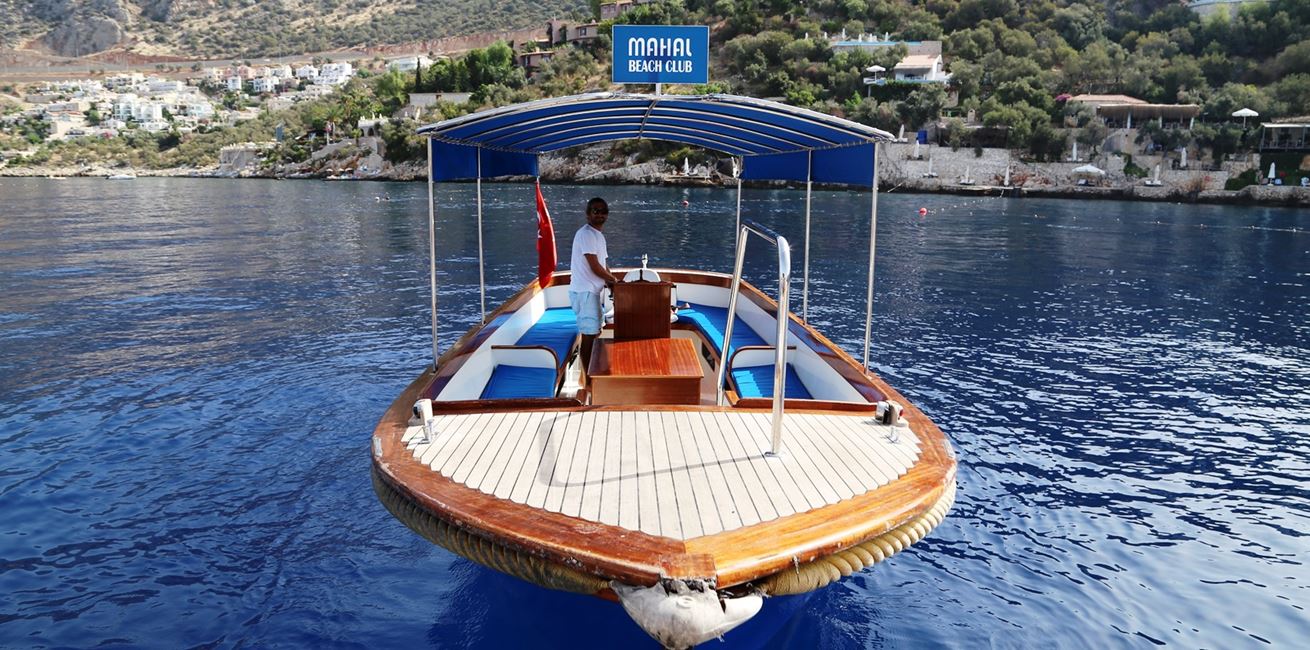 Reviews
Previous guest experiences of the Hotel Villa Mahal
"Lovely hotel situated in a very quiet, hilly area on the outskirts of Kalkan. Rooms and villas are scattered around the hotel grounds and offer beautiful views across the bay. Staff are attentive"
"The hotel is not in the town centre so away from noise in evenings. Very relaxed. Great views from room"
H.Murray - September 2018
"We enjoyed the view of the bay from our balcony. A very relaxing atmosphere and very good amenities"
"Beautiful views of Kalkan Bay, great place to relax and do as little or as much as you want to."