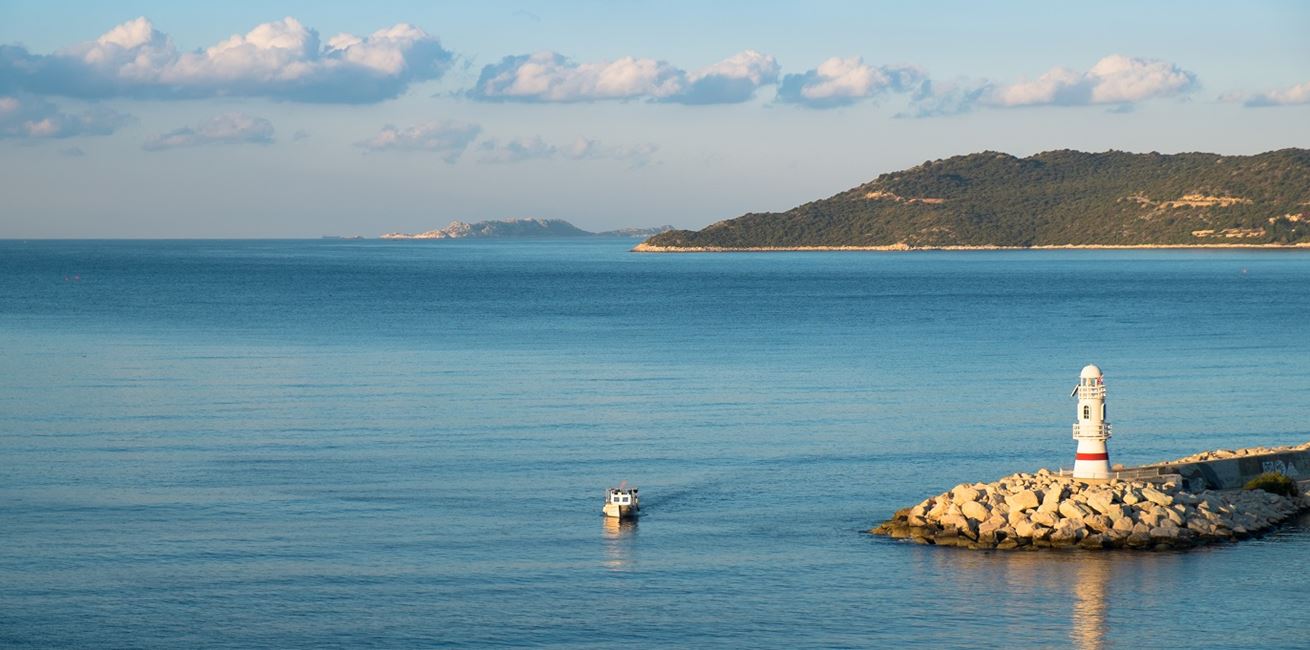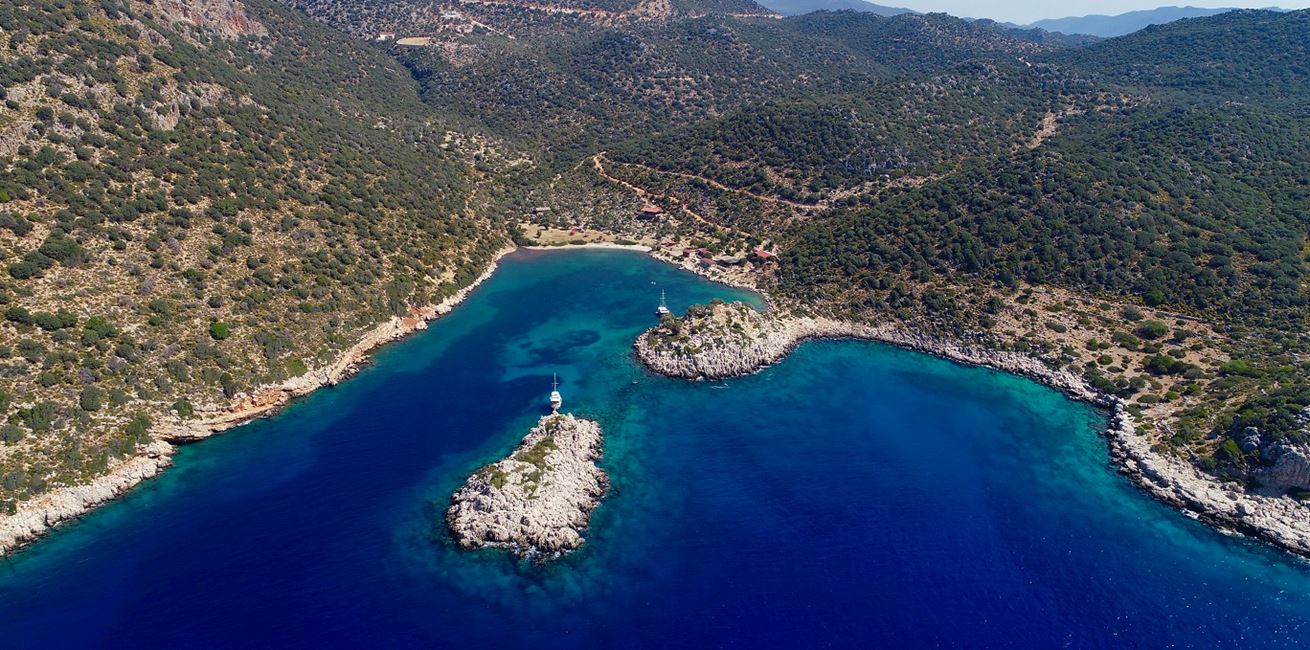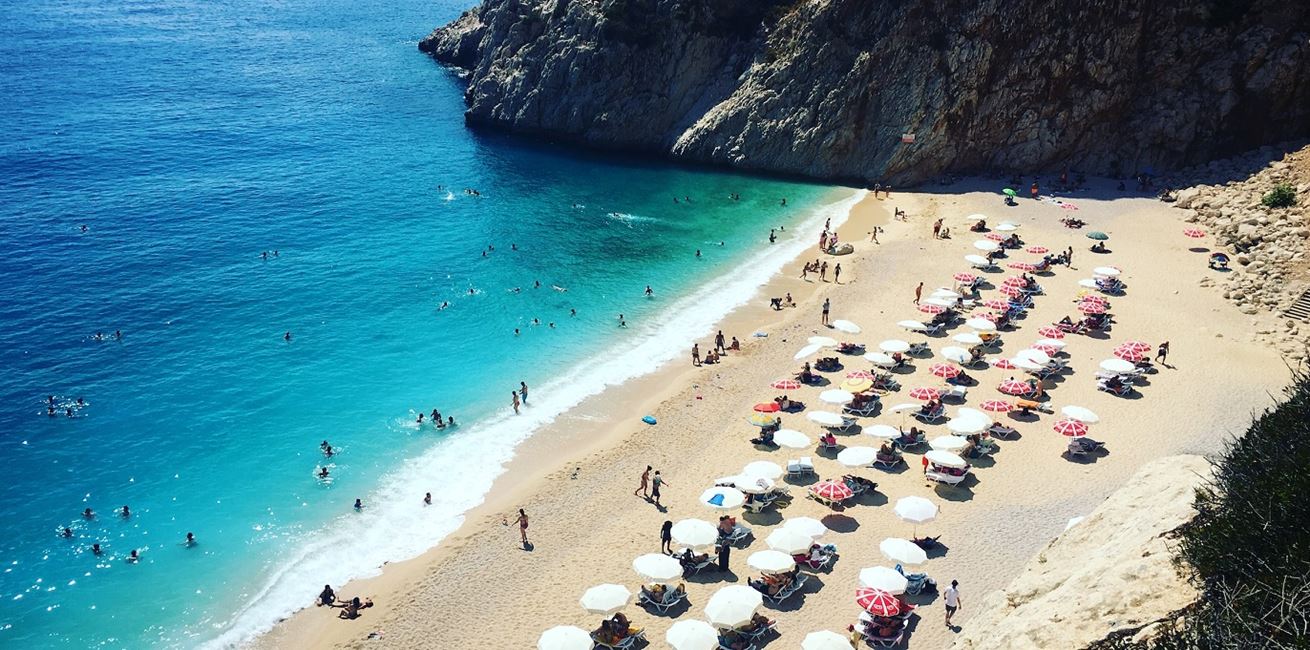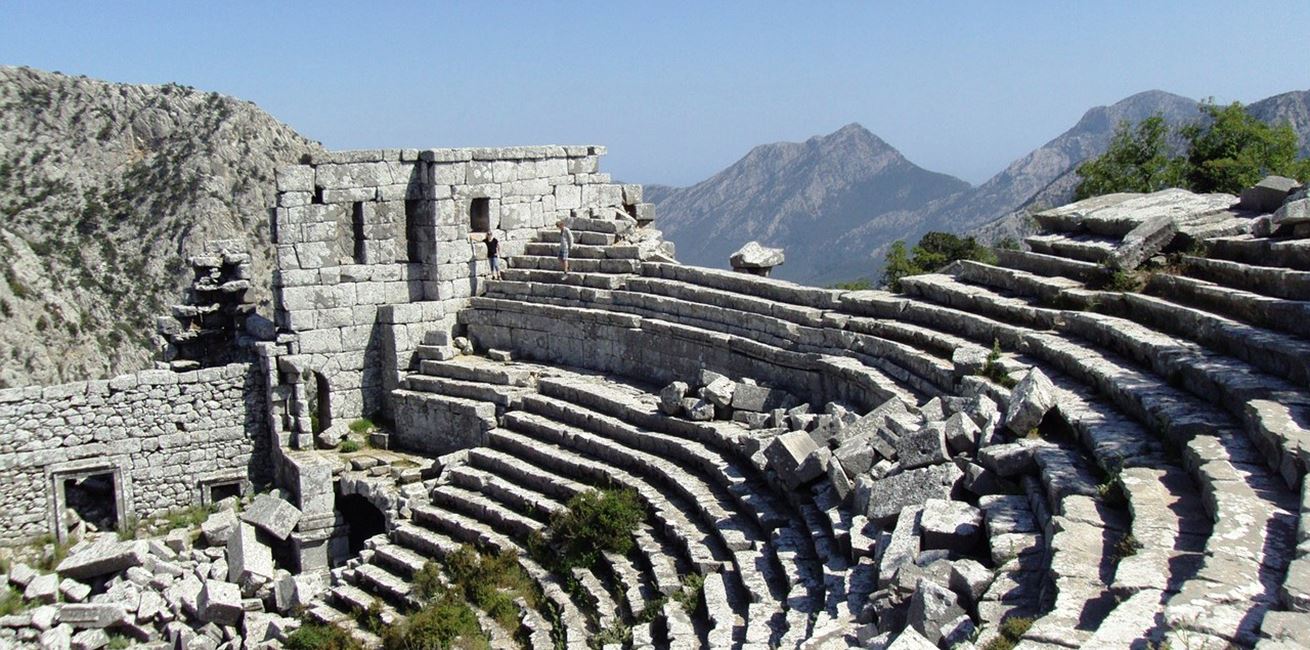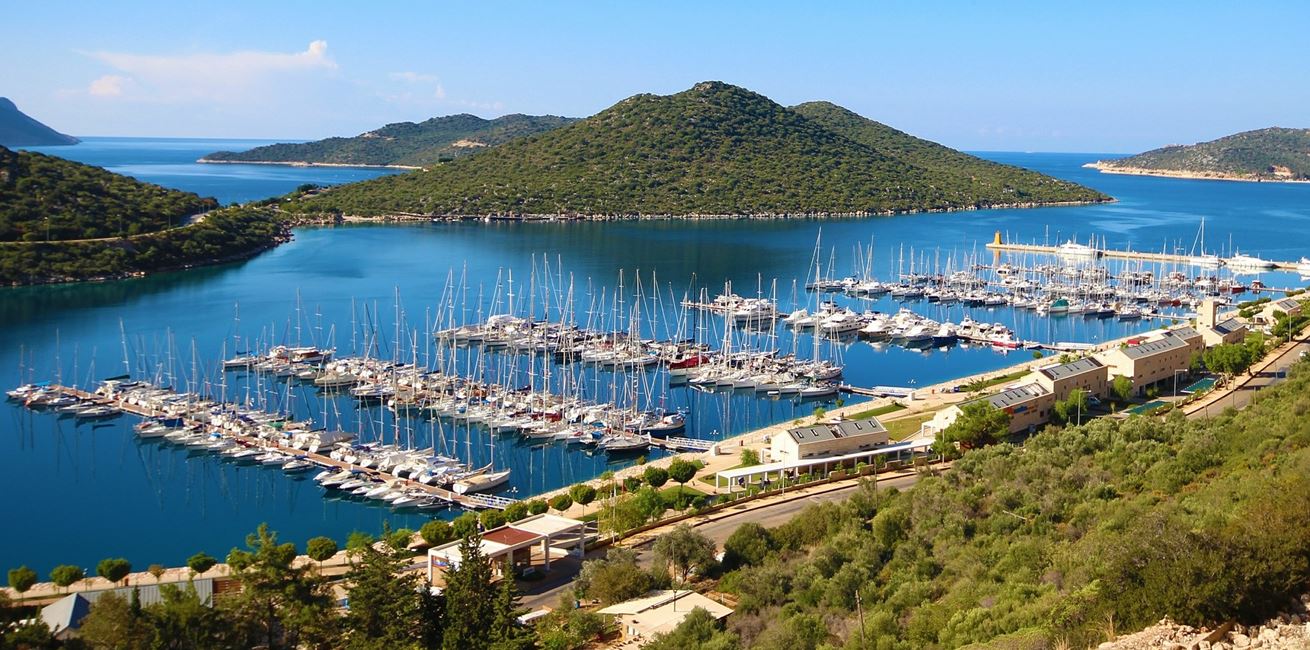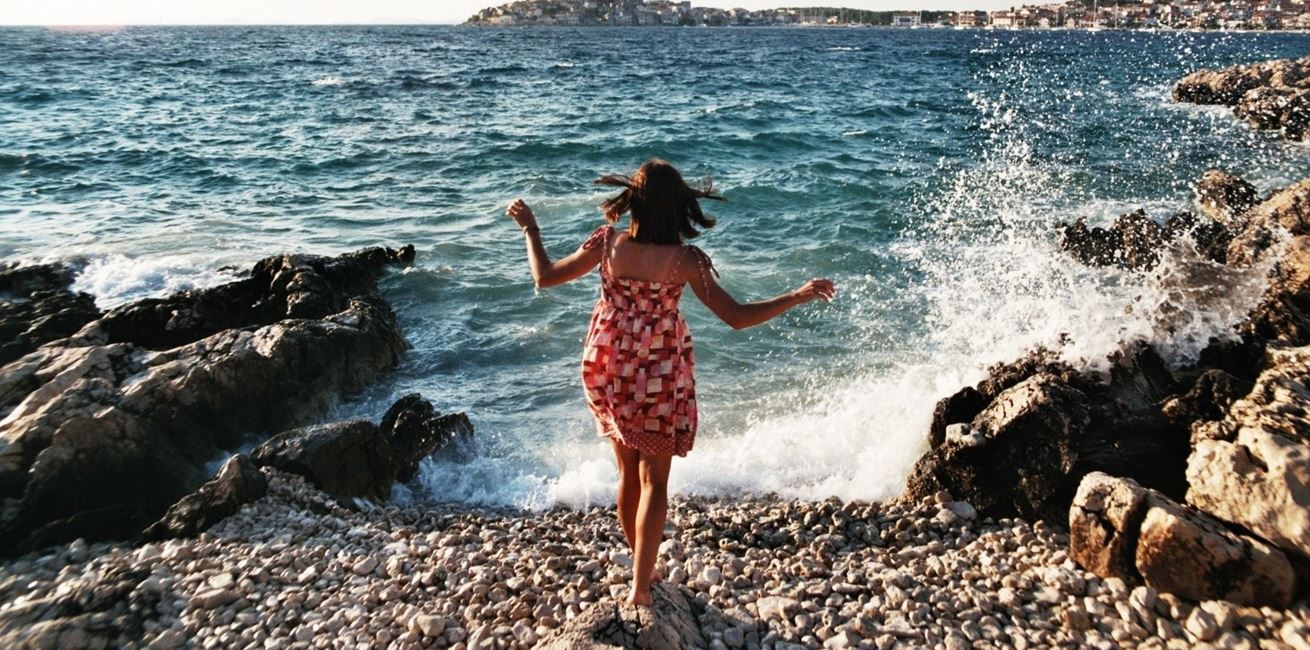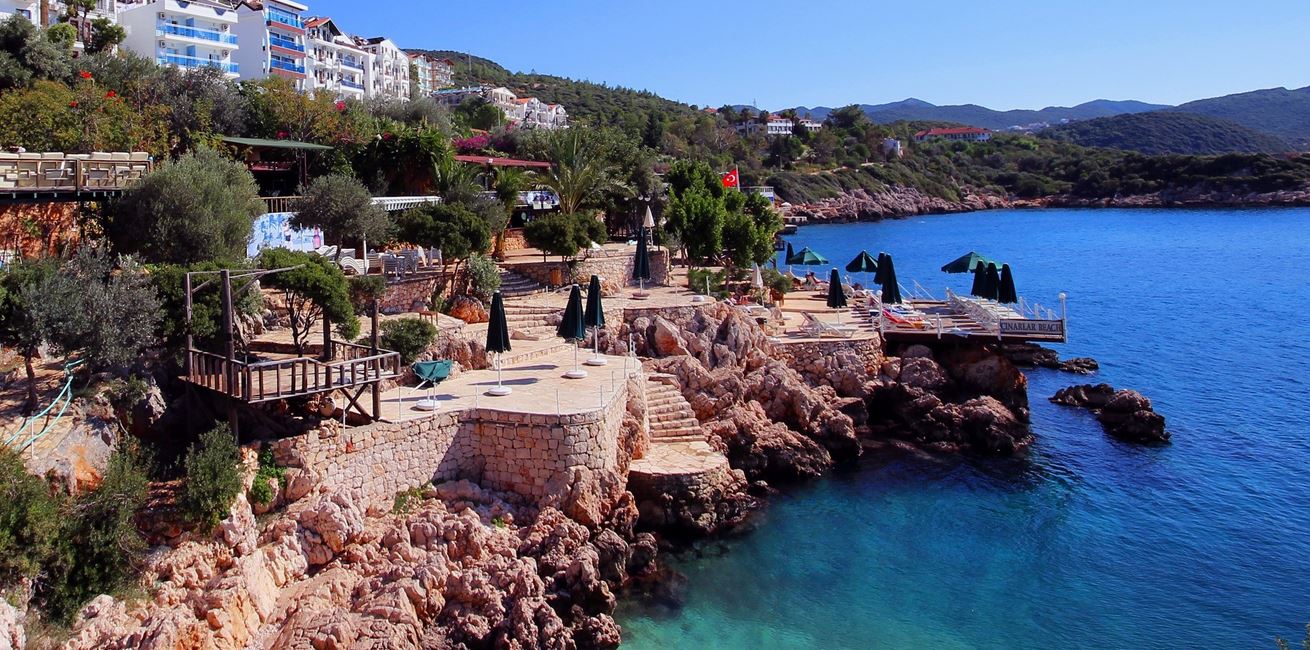 Kas, Turkey
Discover more about what a holiday in the seaside town of Kas can offer
This charming harbour town, with its pretty cobbled streets and alleys lined with Ottoman balconies and trailing with Bougainvillea, is framed by the stunning backdrop of the pine-covered Taurus mountains and is relatively unspoilt by tourism.
Kaş offers an array of restaurants serving excellent local and international cuisine to suit all budgets and tastes and is renowned for its fantastic range of water sports and scuba diving, with more scuba diving centres than anywhere else in Turkey.
The town of Kaş was built around the remains of ancient Antiphellos and is surrounded by lofty, rocky cliffs. Over the years, it has developed from a little port to become the region's main resort. The city has a rocky coastline providing unrestricted access to the Mediterranean's gleaming waters. Kaş offers a lot of contradicting aspects like mountain and sea, ancient ruins and modern buildings.
Kaş is a great base to explore the many ancient sites such as the well preserved amphitheatre from the Hellenistic period and the sunken city of Kekova. There are many historical places such as Xanthos, Letoon, Patara, Tlos, Arycanda, Pinara, Theimussa, Myra, and the Church of St Nicholas within a short drive.
Kaş is also a perfect place for outdoor activities such as sea kayaking, scuba-diving, hiking, mountain biking. You can visit the ancient ruins and remote villages while climbing up to catch a glimpse of perfect sceneries high above these mountains.
We invite you to explore our website in search of your perfect Kas holiday villa and boutique Kas hotel, or perhaps visit our travel guides section to discover more about the area. Our team of journey planners are available on +44 (0) 1449 770811 if you would like to speak with someone about your holiday plans and ideas!
Useful Information for your Kas holiday
KAS ACCOMMODATION INSPIRATION
Error parsing XSLT file: \xslt\[XSLT][TBS]Properties.xslt