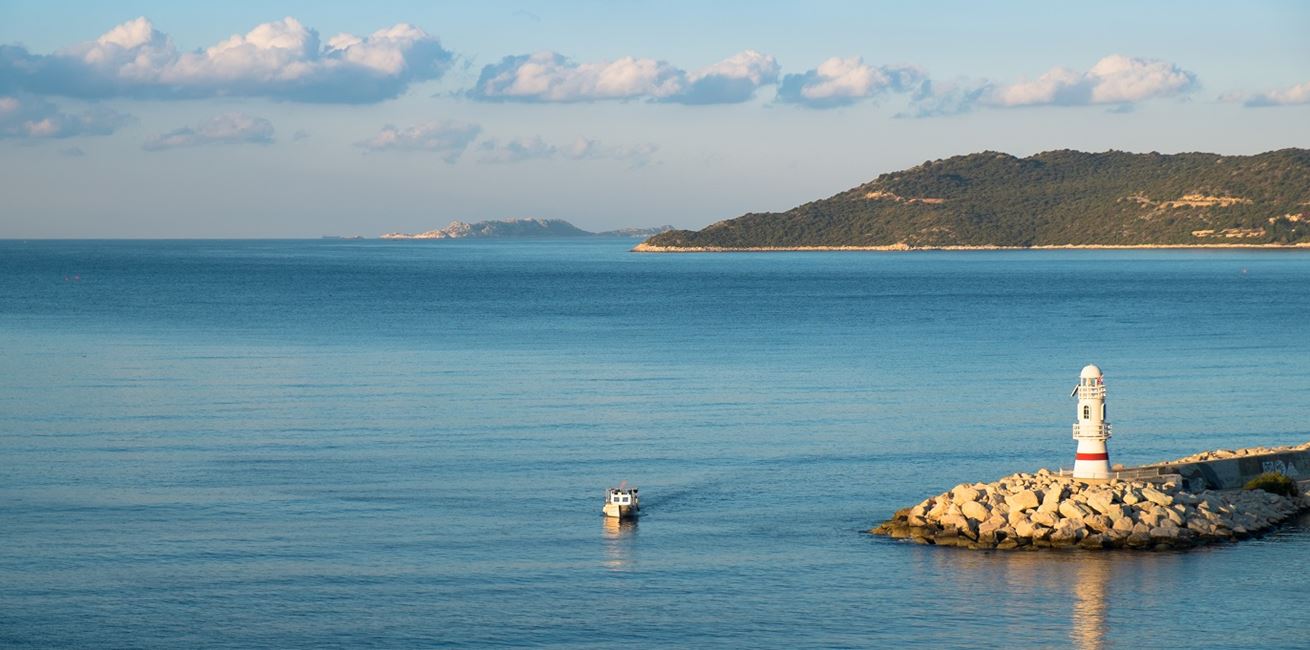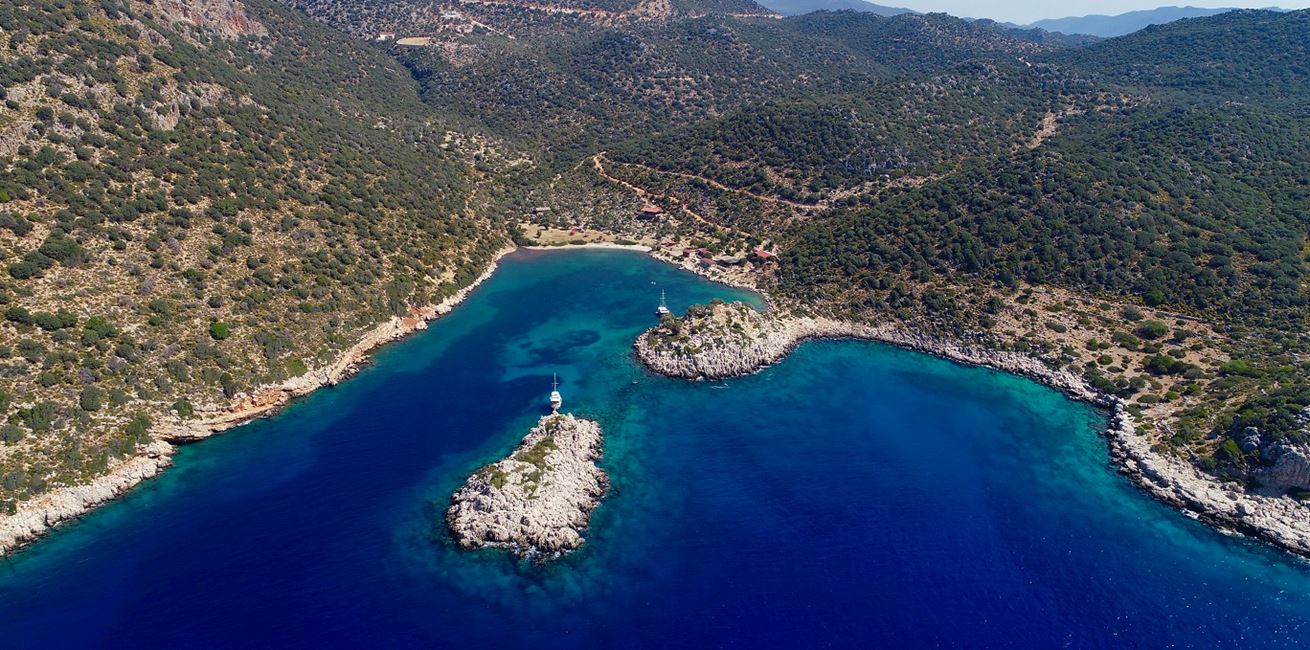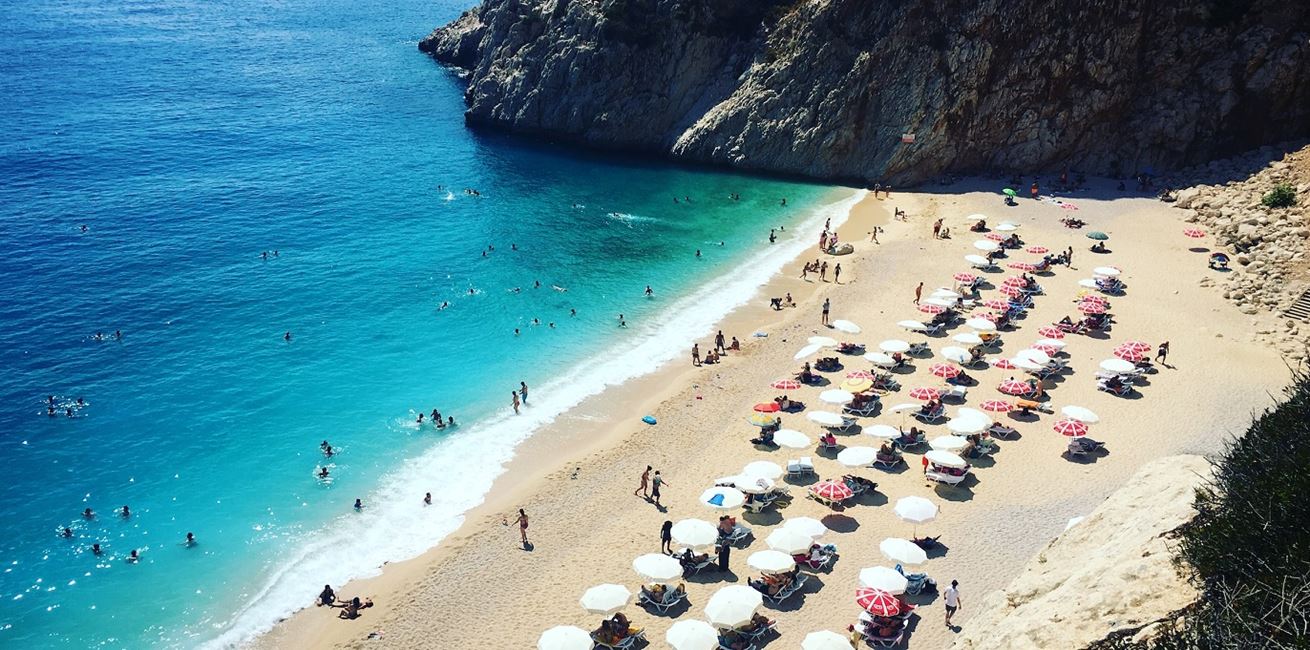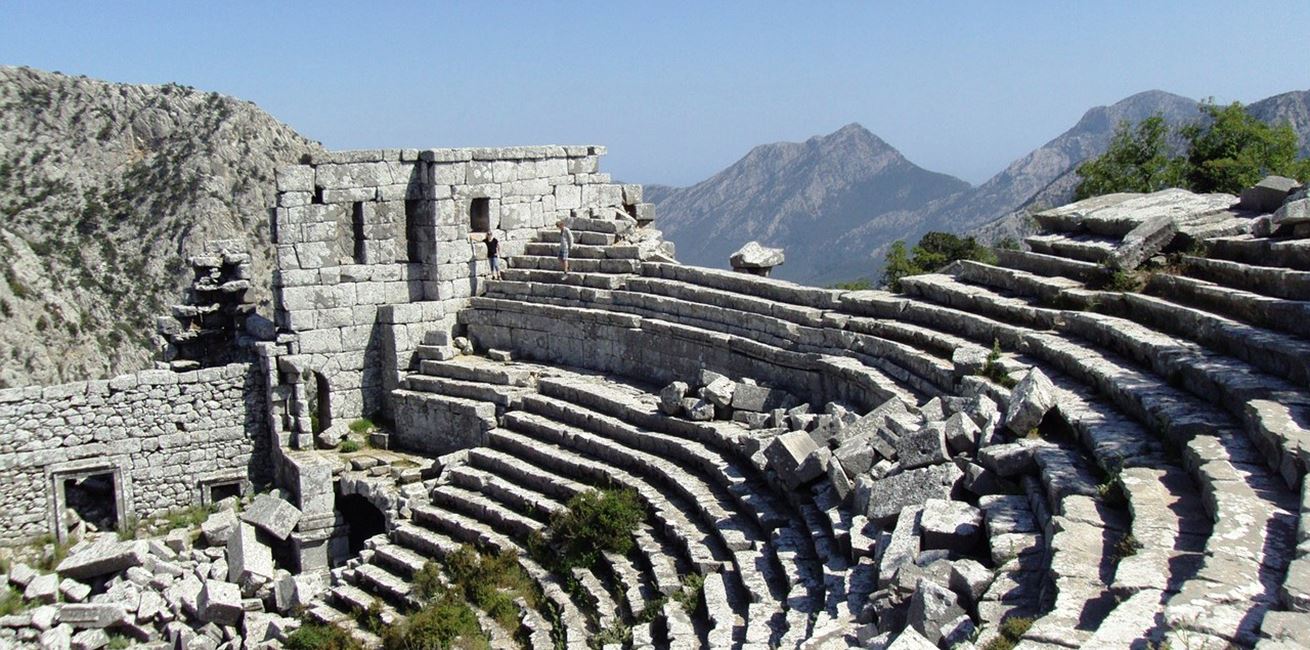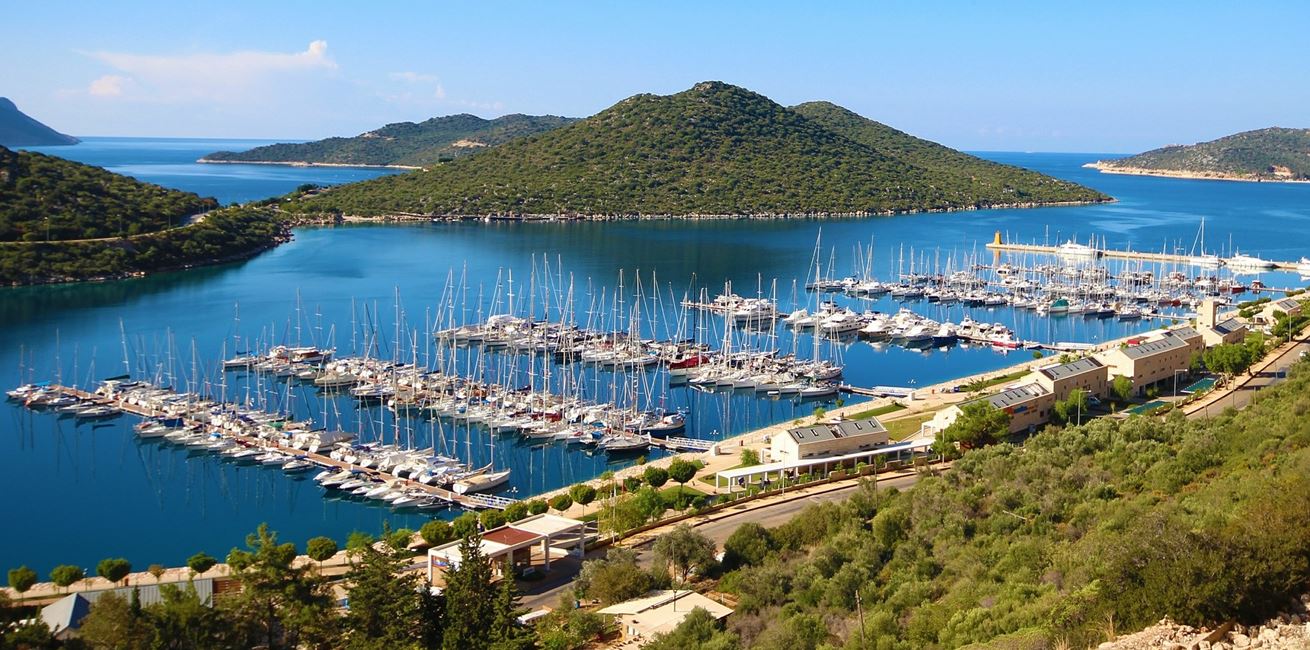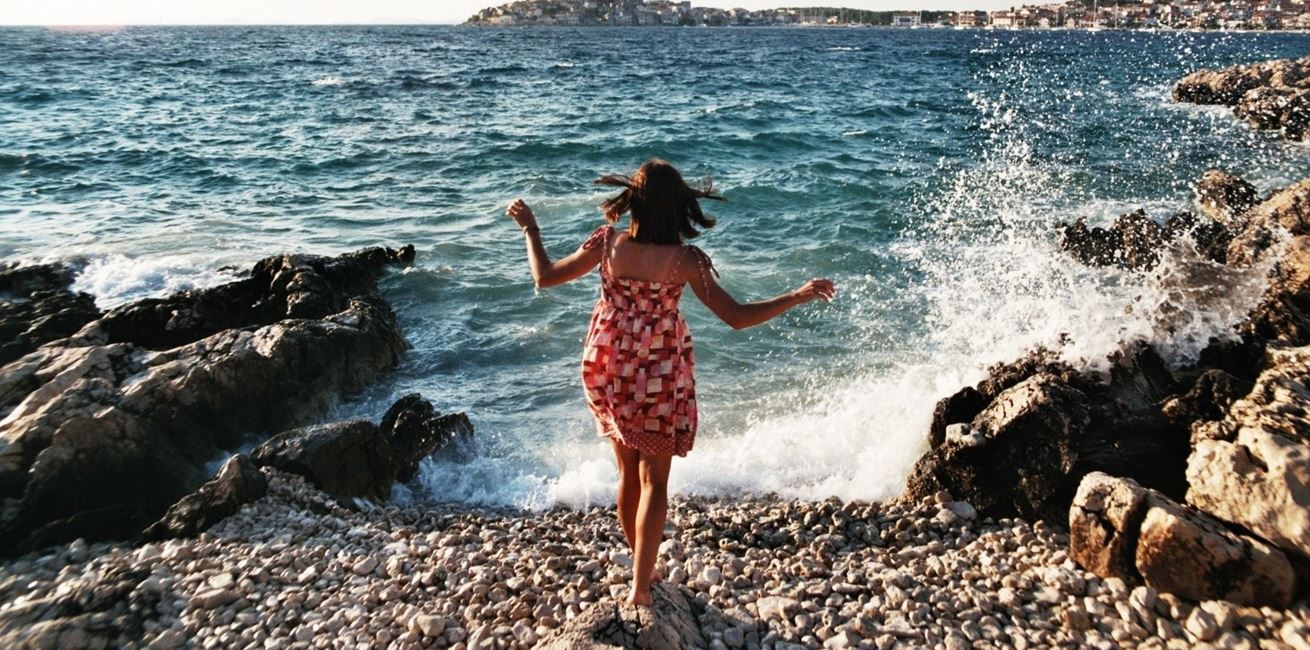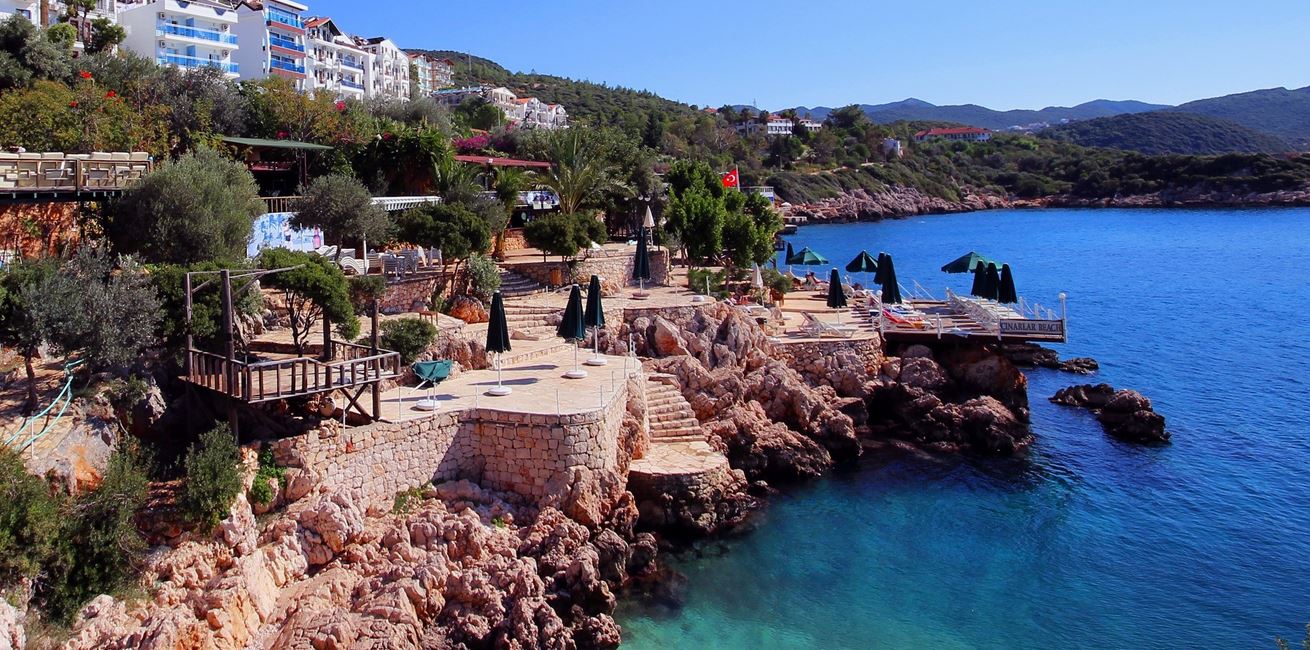 Kaş Villa Holidays
Discover our collection of Kas villas...
We offer a new collection of Notos Villas, situated just outside of Kas town, along the turquoise coast. Each of these Kas properties offers a private pool, stylish living space and benefits from the use of communal facilities such as an onsite bar/restaurant, sports facilities and a communal swimming pool.
We have also addded selected properties on the Kas Peninsula to our collection. Take a look Villa Peninusla, part of the established Peninsula Gardens Hotel, for some excellent holiday inspiration.
Speak to one of our experienced Journey Planners with extensive knowledge of the local area and book your Kas villa on an accommodation only basis or as part of an ATOL protected package holiday with flights.
See our collection of Kas villas below:
Useful Information for your Kas holiday