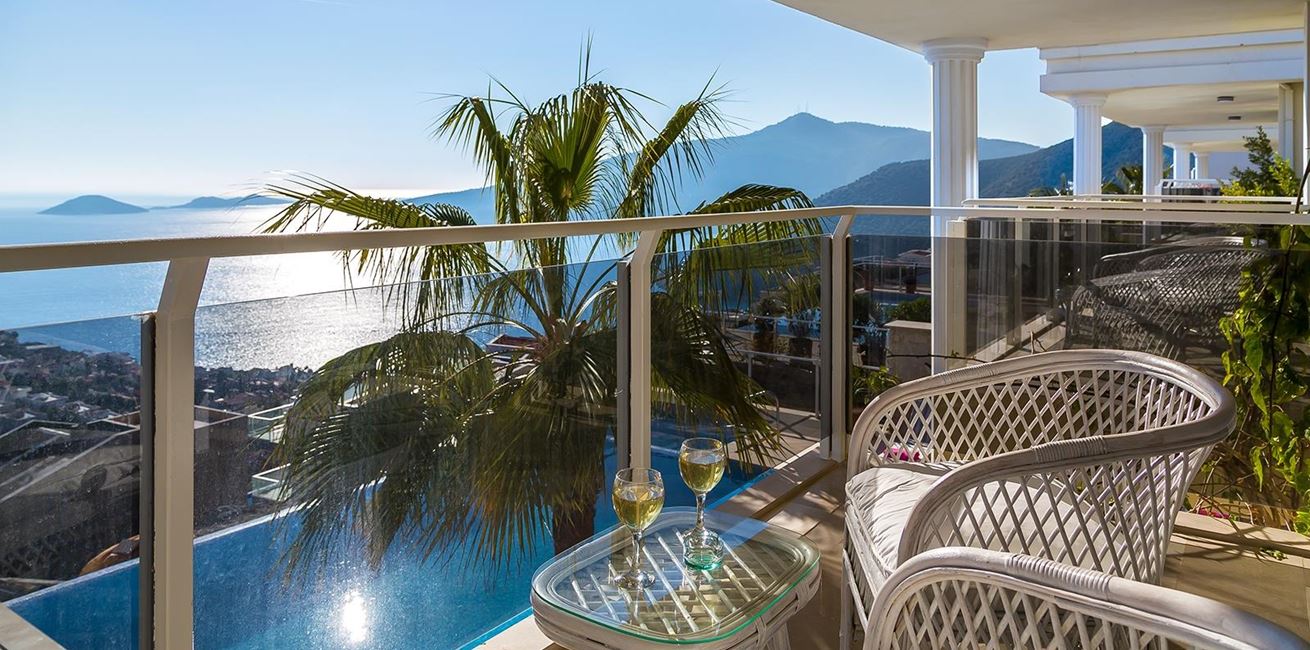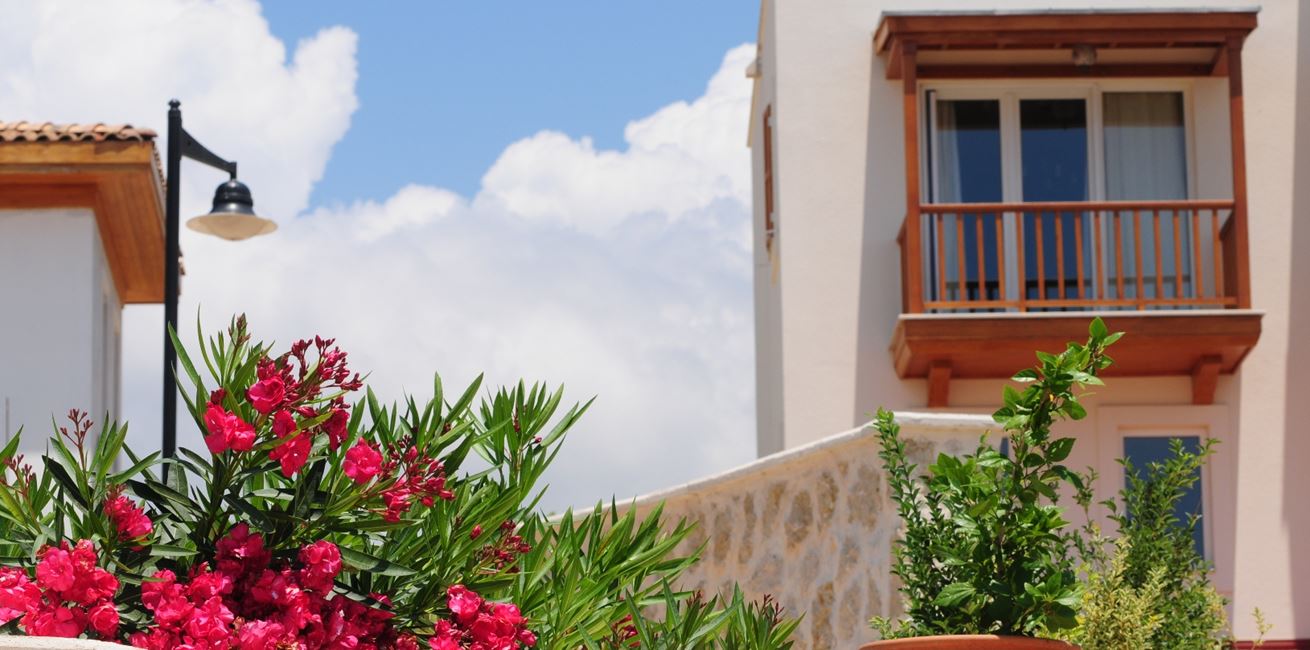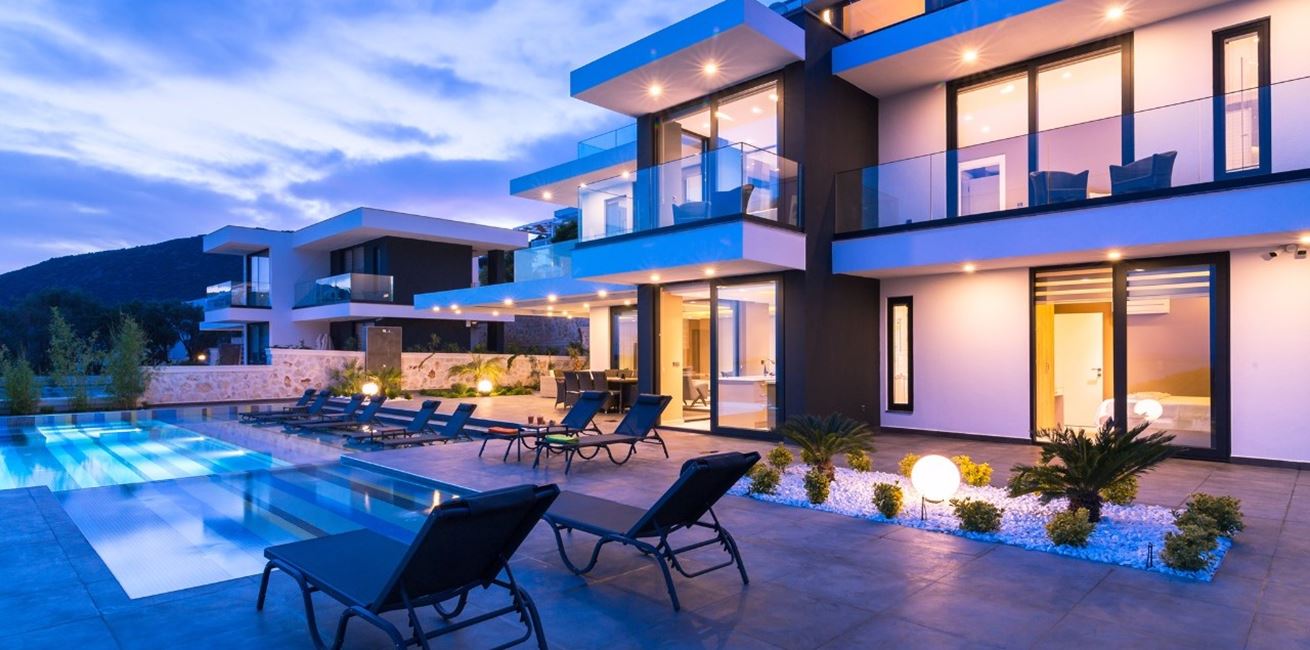 Thinking of buying in Kalkan?
Advice on Kalkan property purchase
The Kalkan property market is something that we know a great deal about. We work closely with constructors and owners to bring the best new villas and apartments to the collection and in fact the company directors have bought 7 properties in Kalkan themselves over the last few years. The legislation covering the sale of real estate in Turkey is quite straight forward, but nevertheless, it is crucial that you understand the buying process and importantly, when to hand over your money.
Many property purchases in Kalkan are for investment, usually to generate a rental income and enjoy capital growth in the longer term. In making an accurate assessment of what yield can be expected from your investment, a thorough understanding of all the buying costs, running costs and even selling costs will give you the clarity you need.
Capital growth will depend on many variables such as location, whether Kalkan's beach, harbour, shops and restaurants are within reasonable walking distance, build quality/ design, outside space and plot size. Many will tell you, so far as property values in Kalkan are concerned that the only way is up, but unfortunately it is not as simple as that. The right property in a good location bought at fair market value will almost certainly perform well in the medium to long term, but get it wrong and it could be a very different story.
Renting my property as a holiday home
The Kalkan holiday home rental market is very competitive indeed. In order to achieve good occupancy and therefore income from rental, it is important to understand what Kalkan visitors want from their holiday accommodation. and which are the favoured locations. Over the years, several thousand of our guests have taken the time to complete and return our feedback forms to tell us, and so we can provide a useful perspective for those thinking of buying.
Who should I buy from and what sort of property should I buy?
If your property purchase if purely for an investment, you will want to ensure the property you buy will be the sort of holiday rental accommodation that is in demand, both now and in the future. Naturally, getting the best deal is paramount, as is ensuring you are dealing with somebody you can trust, and that will be there in the future to honour any guarantees given when you buy.
The Turquoise Collection work closely with those thinking of buying in Kalkan, to help guide them towards a successful holiday home investment that our guests will also be able to enjoy.
Talk to us about your investment plans; we would be delighted to help.