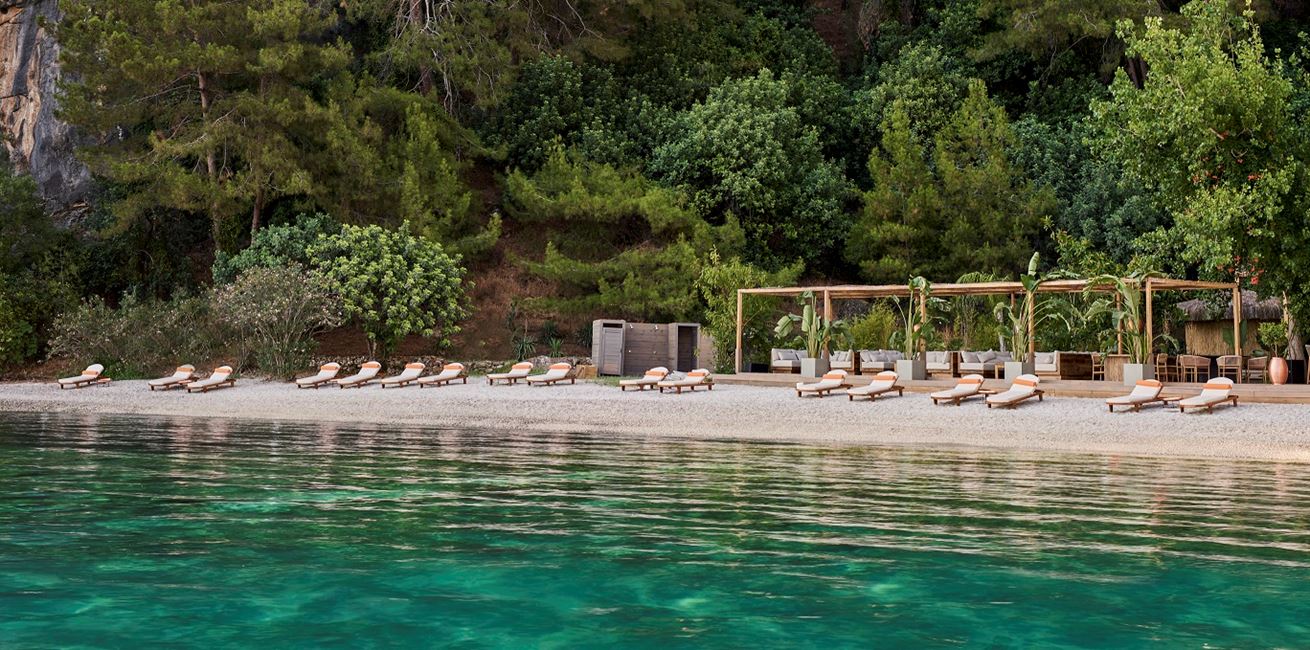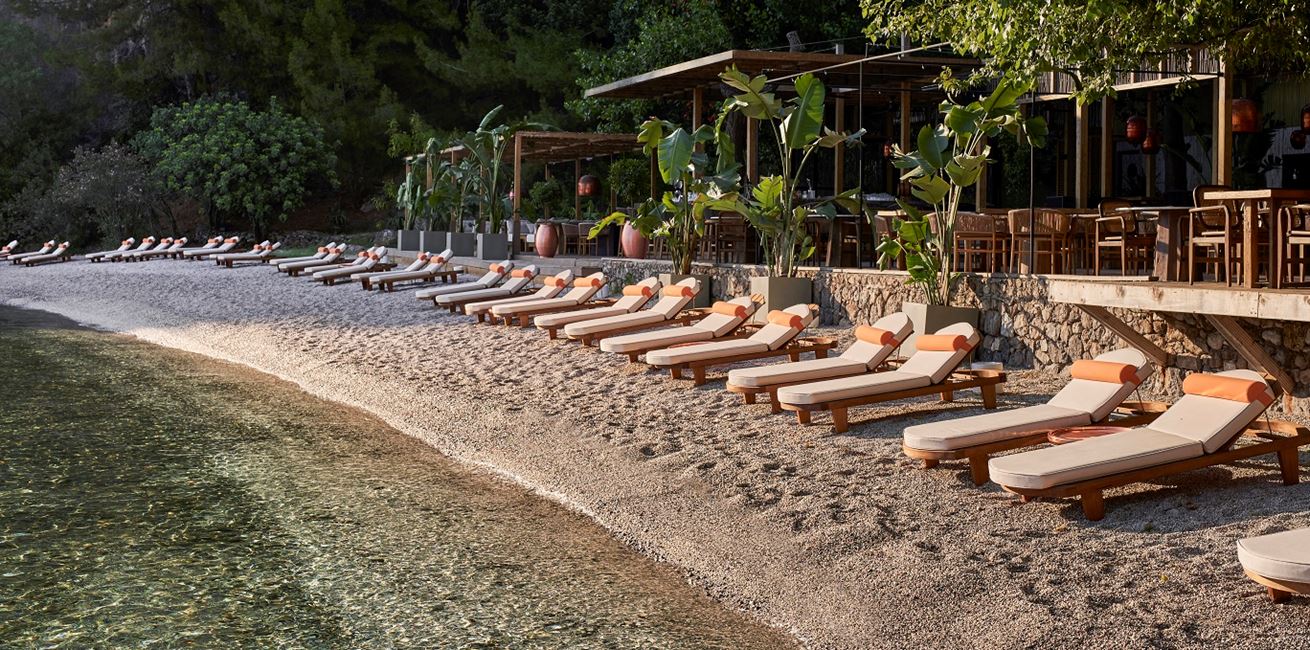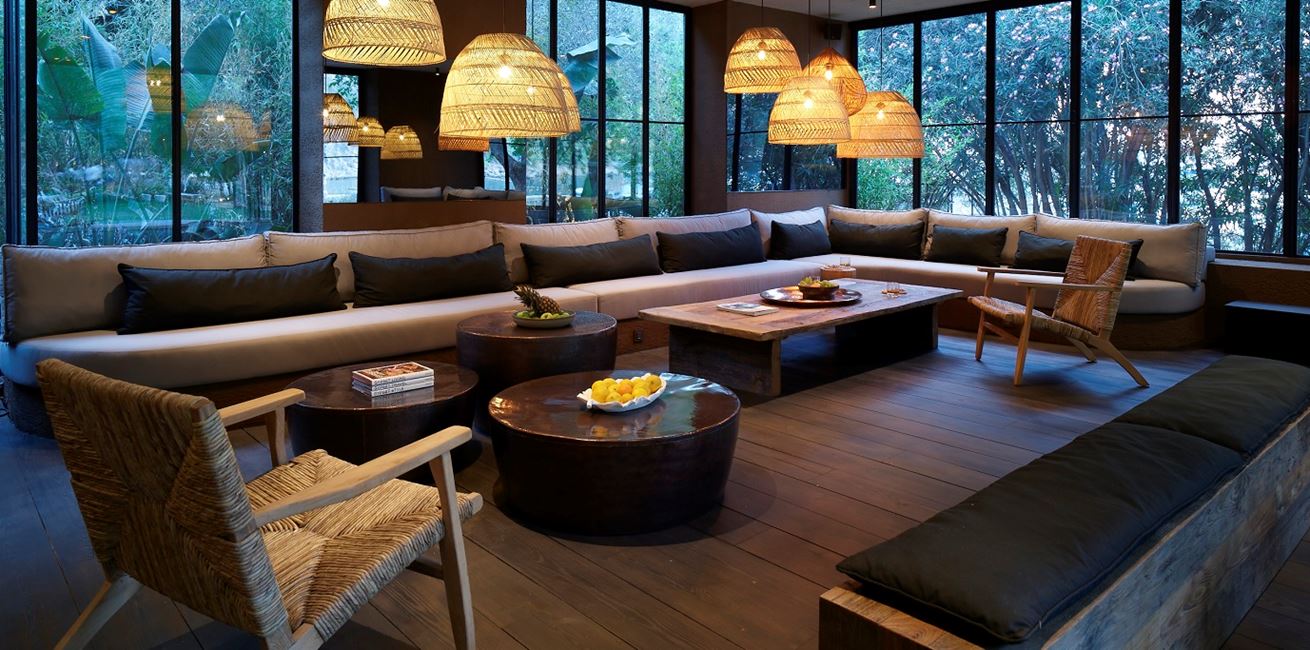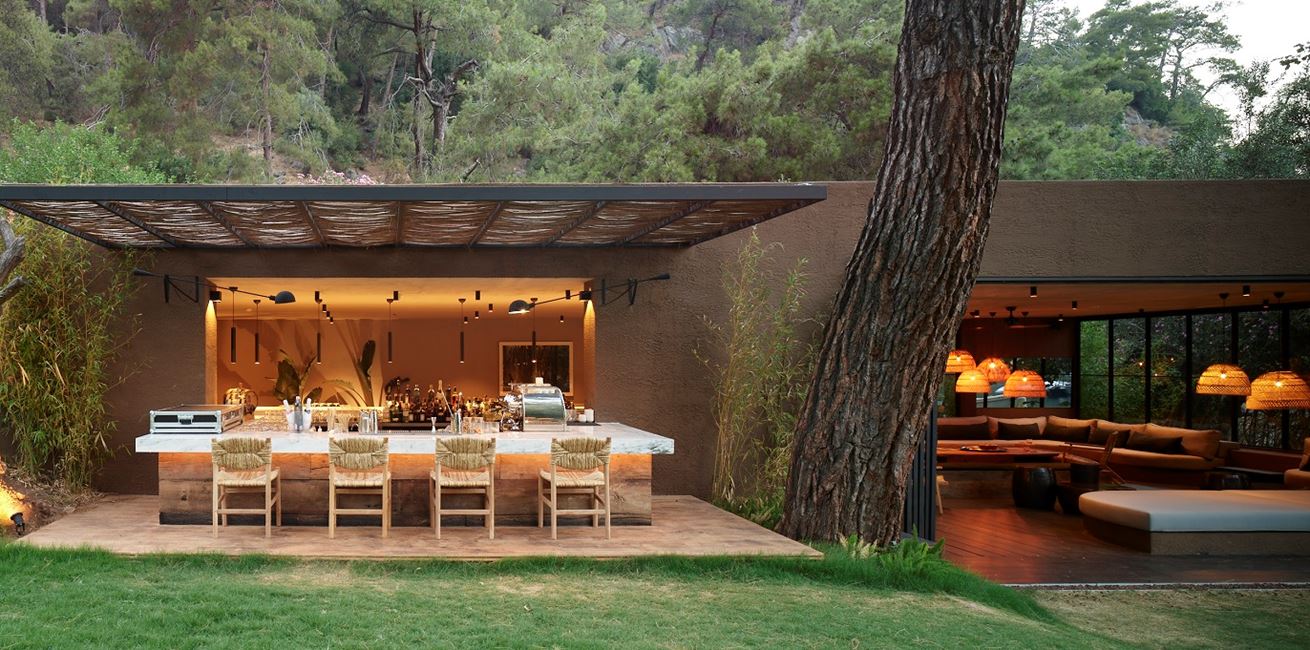 Facilities at the Yazz Collective Fethiye
Yazz Lounge, a unique space with its tranquil and effortless interiors, provides inspiration for productive meetings for our guests or relaxation. Wheter you want to spend your day at ease staring at the sea and mountains then you can joins us at The Lounge where you can enjoy our trademark cocktails, a cup of coffee or your meal. For others, those looking for something more, Yazz Collective offers myriad ways to connect with yourself and everything around you as evenings are brought to life by our resident DJ.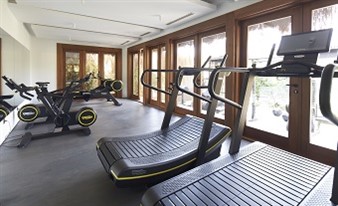 Yazz Collective gives you the space to focus on wellbeing. Body treatments to great traditional massages, a visit to spa and well equipped gym will leave you with amazing sense of well - being.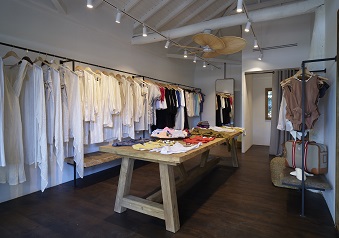 Yazz Boutique offers our guests a concept store right in the courtyard. The boutique carries clothing, jewellery, accessories and limited edition products. Fashion Designer Ezgi Apa's and Yasemin Öğün's collections inspired by Yazz Collective and alongside other local designers collections are available here in the store.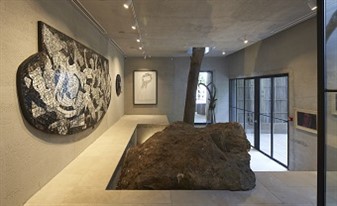 One of the dedicated form of our collective spirit that bonds with integrity is Art. From the space of Yazz Collective's art-fed architecture to future exhibitions of FAAR Gallery where positioned at right here in the cove, we present contemporary art & culture to our guests.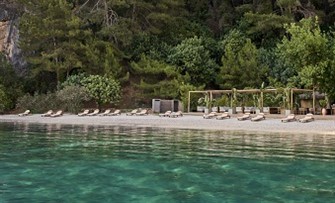 Begin your stay exploring the private beach. This hidden stretch of golden sand is line with sunbeds to view the calm cove sway in and out through the day. Sheltered by the mountains, the complex has vast amounts of privacy and space to enjoy the turquoise waters.