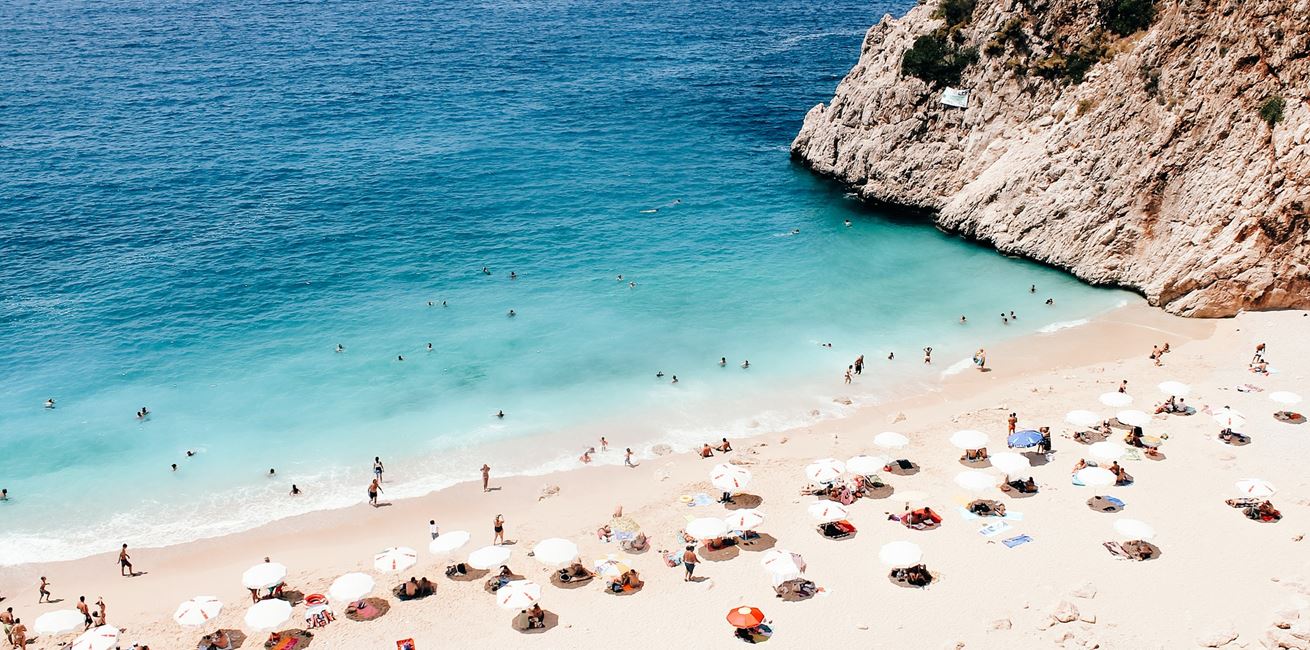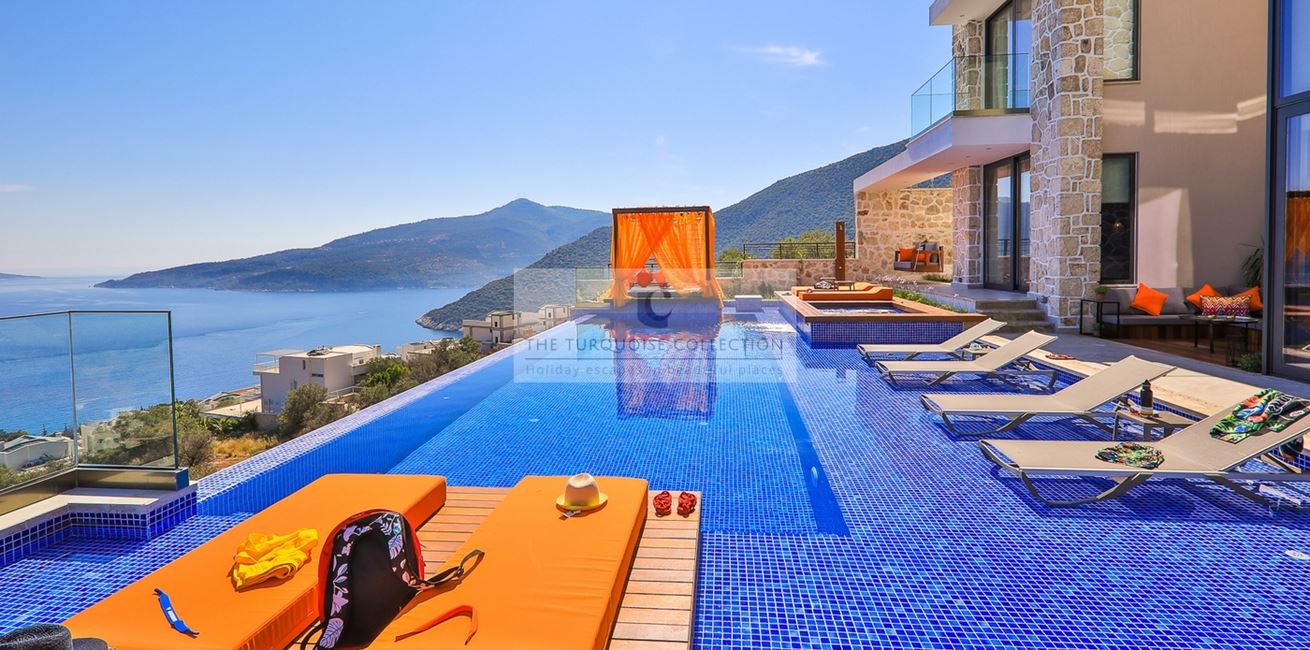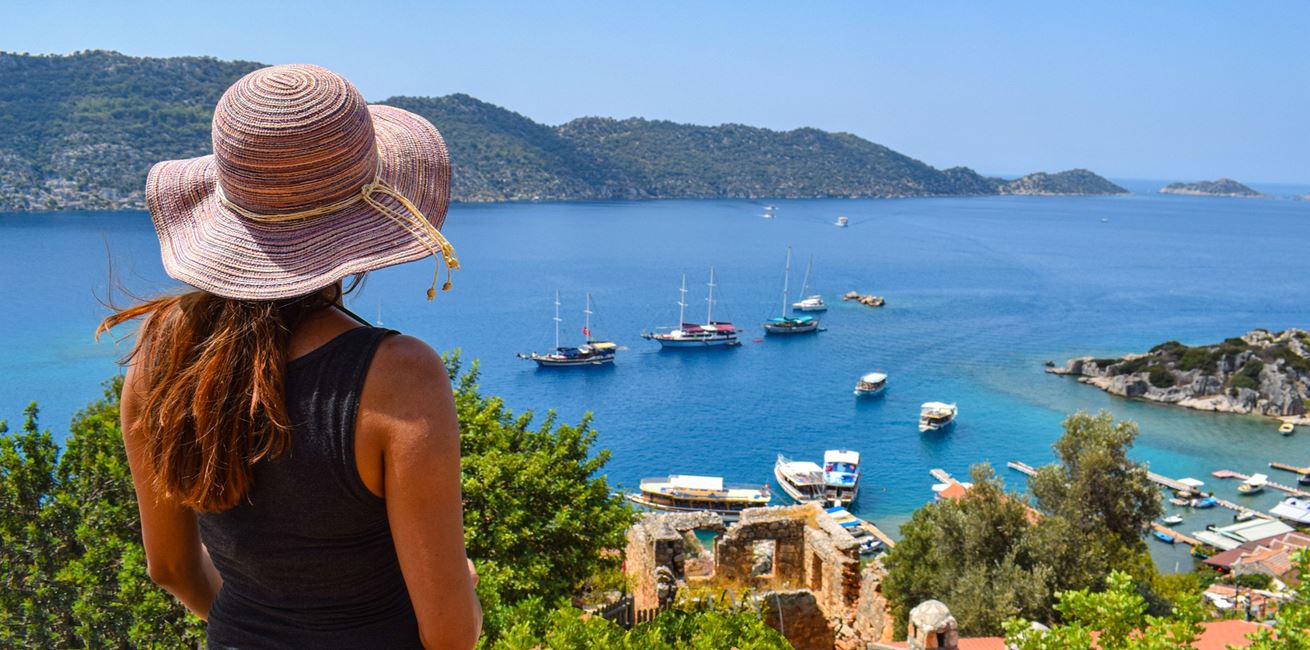 EasyJet launches flights to Istanbul
EasyJet has launched flights for the first time to Istanbul
On the 9th June 2023 easyJet will commence twice weekly flights, throughout the year, to Istanbul. Famously known as the city where East meets West, Istanbul straddles not only the Bosporus Strait but also two continents.
So whether you are a looking for a standalone long weekend exploring the sites of this fascinating city, adding a few days in the city before or after your traditional Turkish beach holiday, or combine a trip to Istanbul with exploring the captivating region of Istanbul.
Looking for inspiration or accommodation, The Turquoise Collection have a wide choice of hotels across Turkey including Istanbul & Cappadocia.
Contact our journey planners today on +44 (0) 1449 770811 or Email us at admin@theturquoisecollection.com
For more information on this new route and to book your easyJet flights, please visit their website here;
https://mediacentre.easyjet.com/story/15721/easyjet-launches-flights-for-the-first-time-to-istanbul