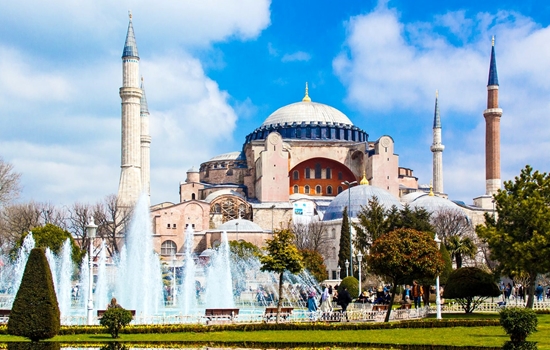 Turkey expects to welcome visitors this summer without requiring evidence of vaccination, the tourism minister has said.
In addition, British travellers are unlikely to need to take PCR tests before arrival due to the success of the UK's vaccine programme.
Mehmet Nuri Ersoy, minister of culture and tourism, said: "We will not require vaccination passports from international travellers when entering the country..." read more here
(Source: www.independent.co.uk/travel/news-and-advice | March 2021)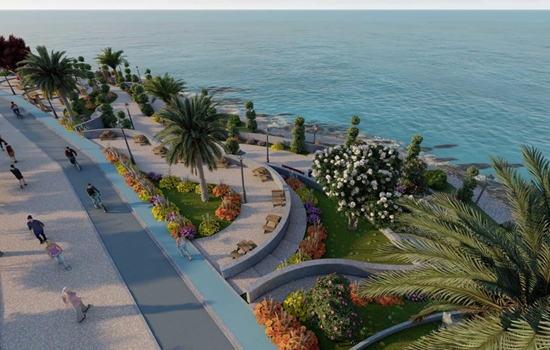 Kaş Municipality has started a recreation area project in Kalkan, one of the important tourism spots in the district.
In the statement made by Kaş Municipality, it was stated that the construction of bicycle, running and pedestrian paths in Kalkan has started... read more here

(Source: www.kas.bel.tr/kalkan-rekreasyon-alani-projesi-basladi.html | Jan 2021)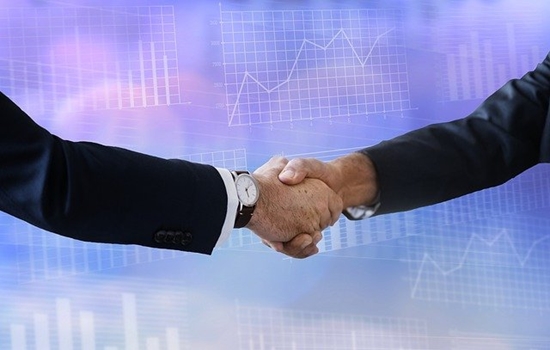 Turkish official hails deal as most significant trade pact for Turkey since the signing of a customs union agreement with the EU in 1995... read more here
(Source: www.aljazeera.com | 29 Dec 2020)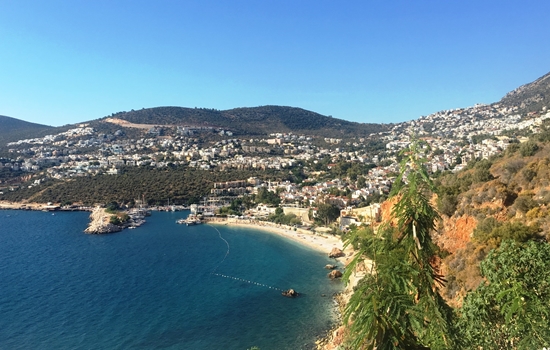 As coronavirus lockdowns around the world are easing, the resort town of Kalkan on the Mediterranean coast is drawing the attention of tourists who want to holiday in isolation.
The town of Kalkan in the Mediterranean province of Antalya attracts the attention of those who want to spend an isolated holiday in the midst of nature as it has thousands of villas.

Some countries are seeking ways to open their tourism sectors in attempts to salvage their hard-hit economies, and Kalkan has stood out as a safe option for tourists with its villas... read more here

(Source: www.hurriyetdailynews.com | May 2020)