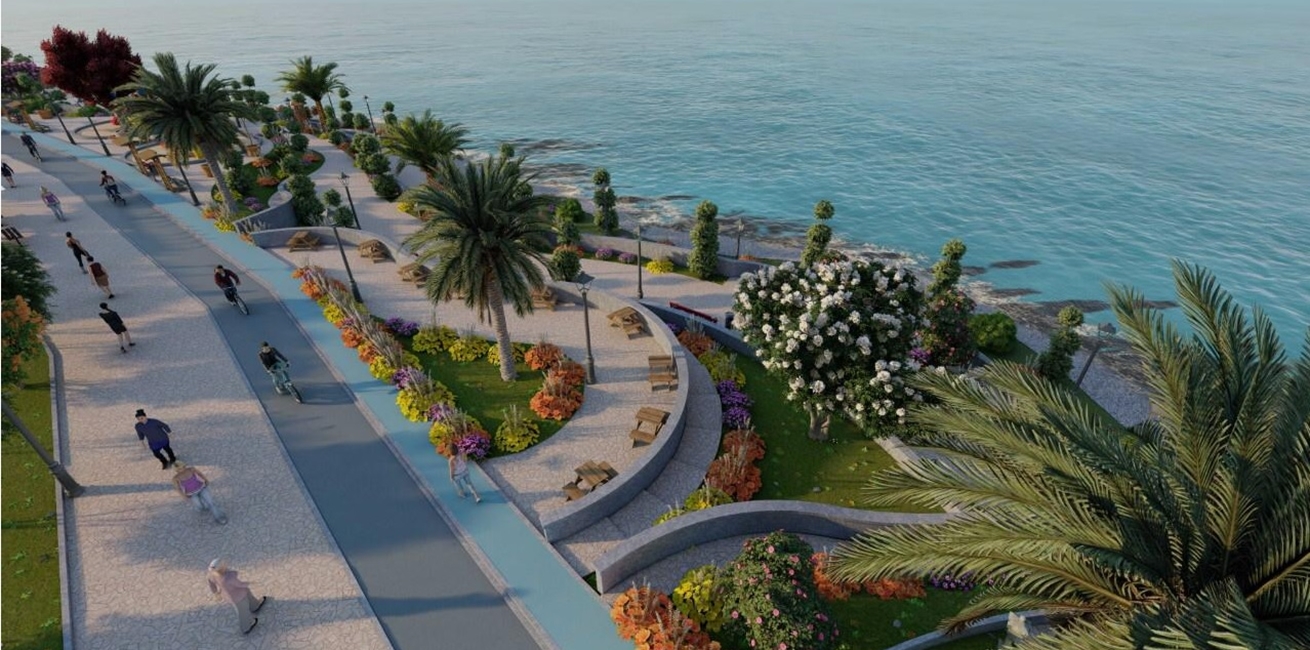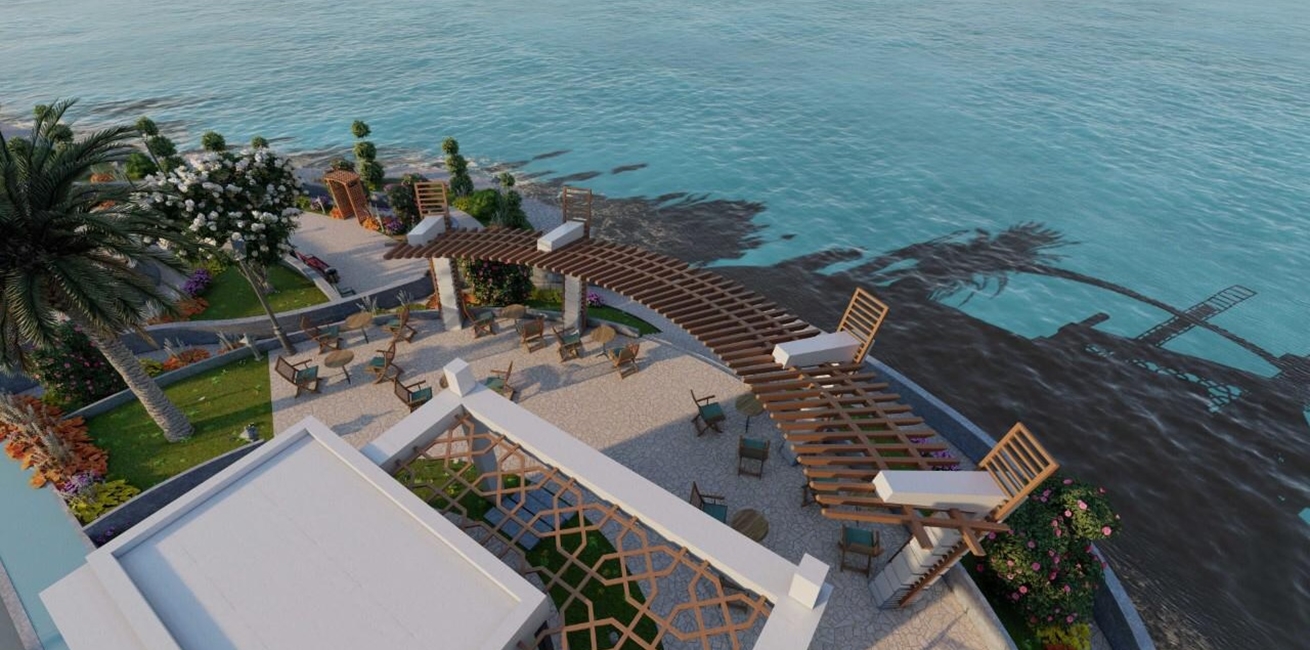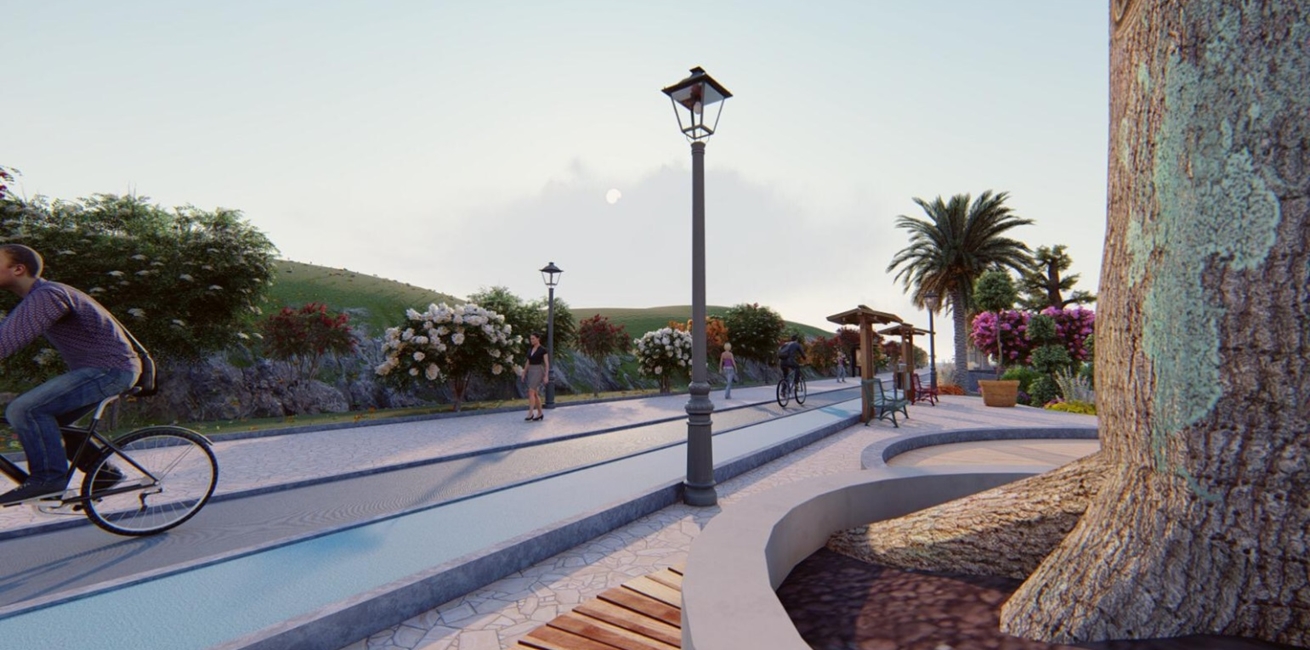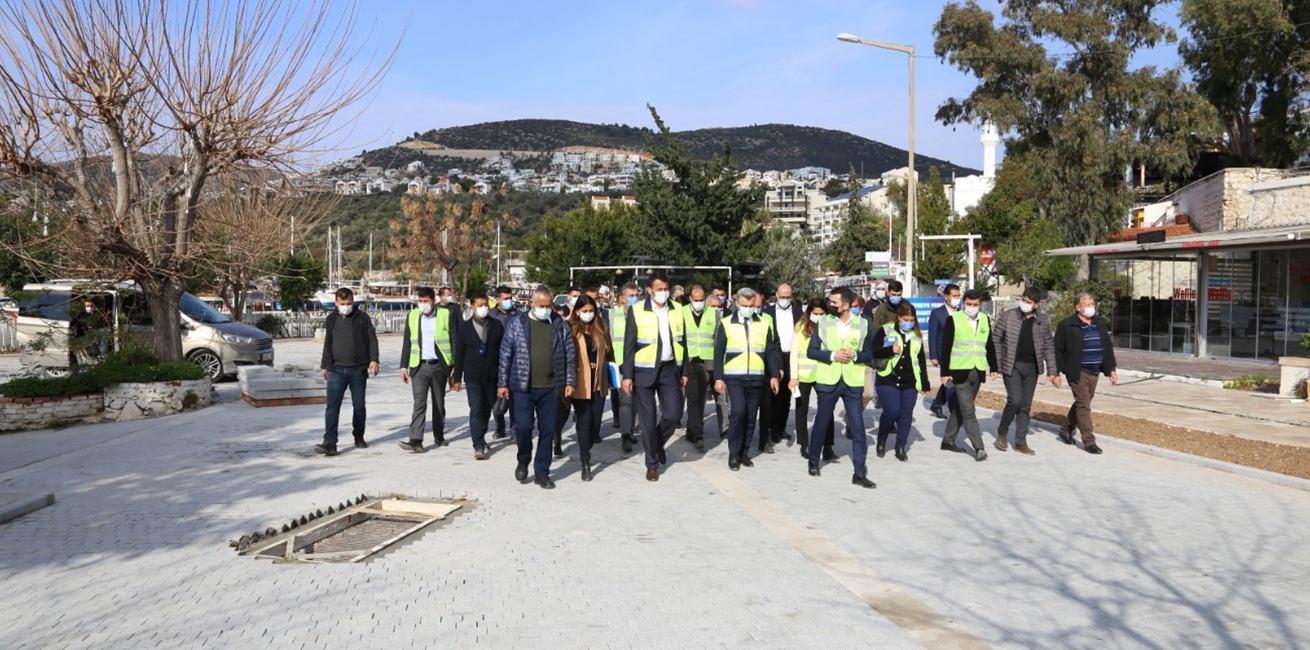 23 January 2021 | Source: www.kas.bel.tr/kalkan-rekreasyon-alani-projesi-basladi.html
"Kalkan recreation area project started"
Kaş Municipality has started a recreation area project in Kalkan, one of the important tourism spots in the district.
In a statement made by Kaş Municipality, it was stated that the construction of bicycle, running and pedestrian paths in Kalkan has now started.
Within the scope of the tender, 650 meters of pedestrian, 550 meters of bicycle, 460 meters of racetrack and landscaping will be made.
In the 1st stage tender of the project, aesthetics will be provided to the terracing structures on the stone wall built by the sea. This stone wall will also serve as a wave breaker.
This need will be met by building lighting and rainwater infrastructures.
The pedestrian path will be compatible with the beach project
Natural stone will be used on the pedestrian path. The road will be in harmony with the Kalkan beach project and will gain an aesthetic appearance.
In the second stage tender, the project of which is prepared, a new recreation area will be added to Kalkan by making kiosks, toilets, children's playgrounds, sitting units and landscaping works.
- First stage work started with the participation of the protocol
Within the scope of the arrangement of the beach in Taşocağı area, recreation area, bicycle, running and pedestrian road first stage work, with the participation of Kaş District Governor Şaban Arda Yazıcı, Mayor Mutlu Ulutaş, AK Party District Chairman Okay Bilgin, MHP District President Cemil Kolak, District Mufti Turgut Topaloğlu and council members started.
The protocol made investigations in the field of study.
Information for your Kalkan holiday
KALKAN ACCOMMODATION INSPIRATION
Error parsing XSLT file: \xslt\[XSLT][TBS]Properties.xslt