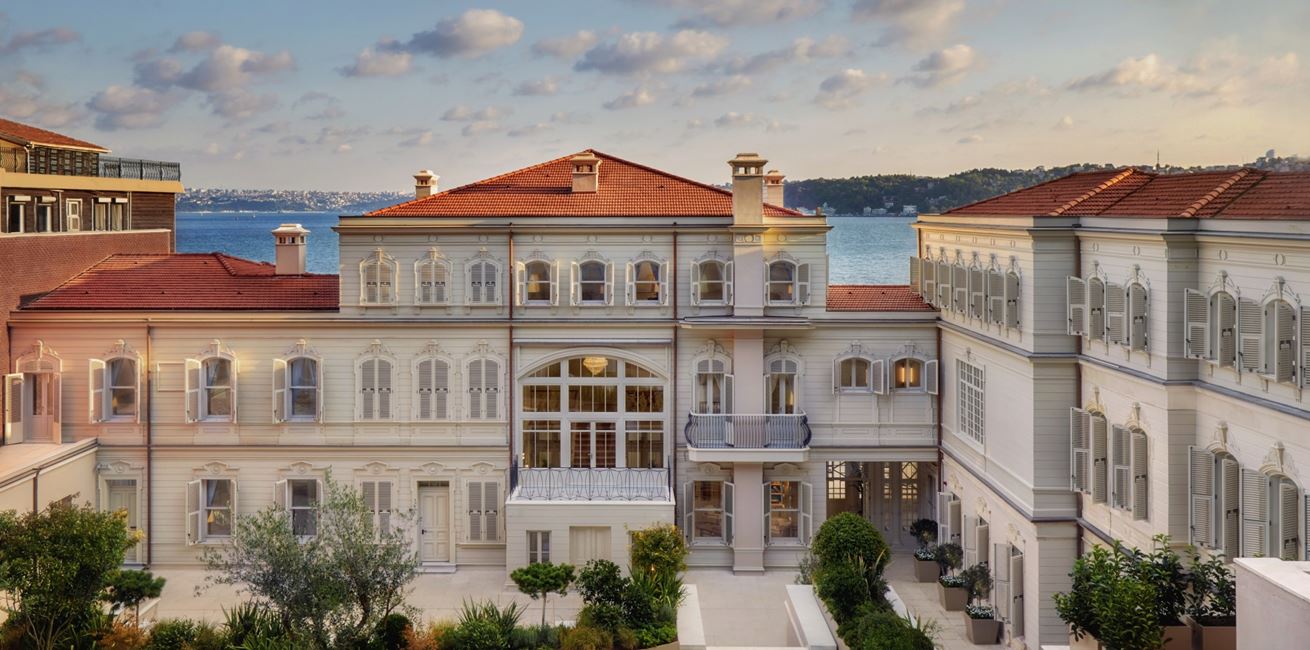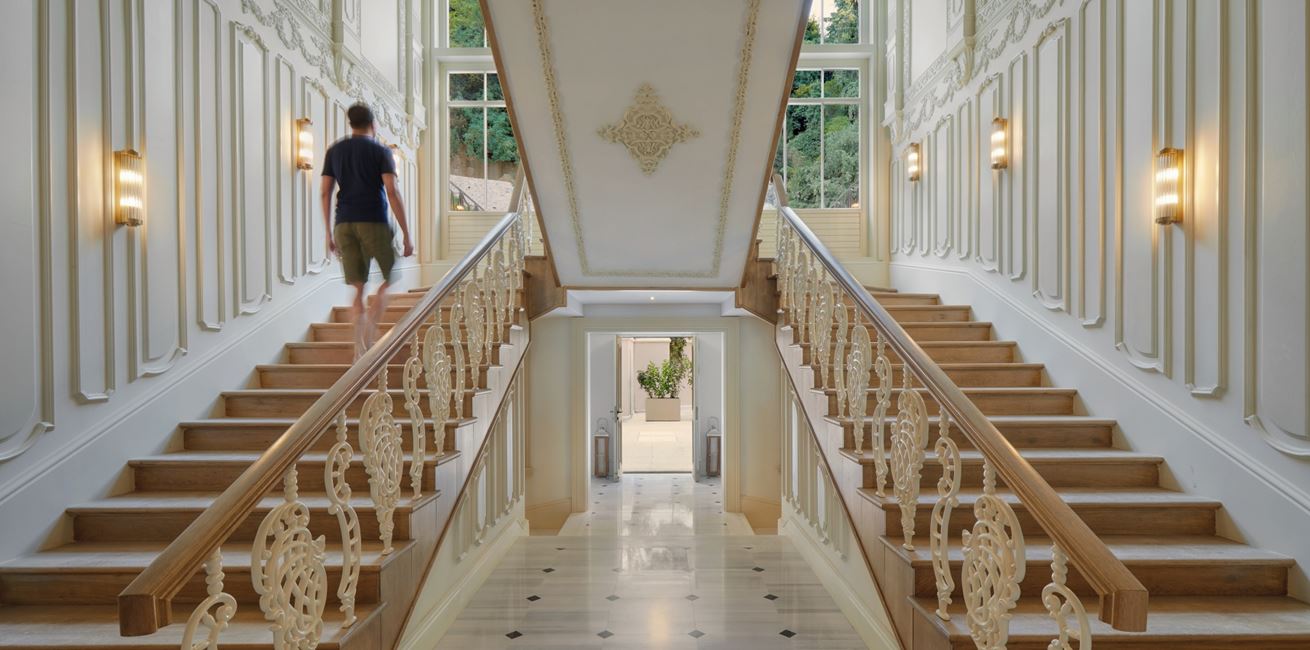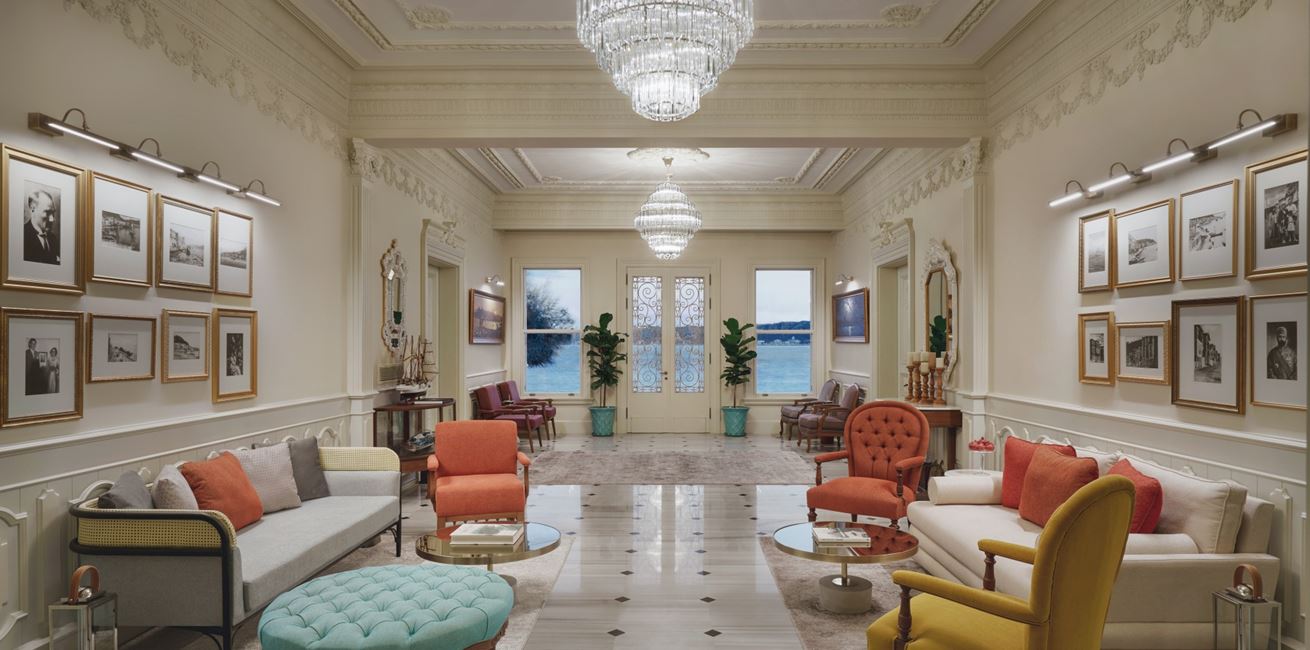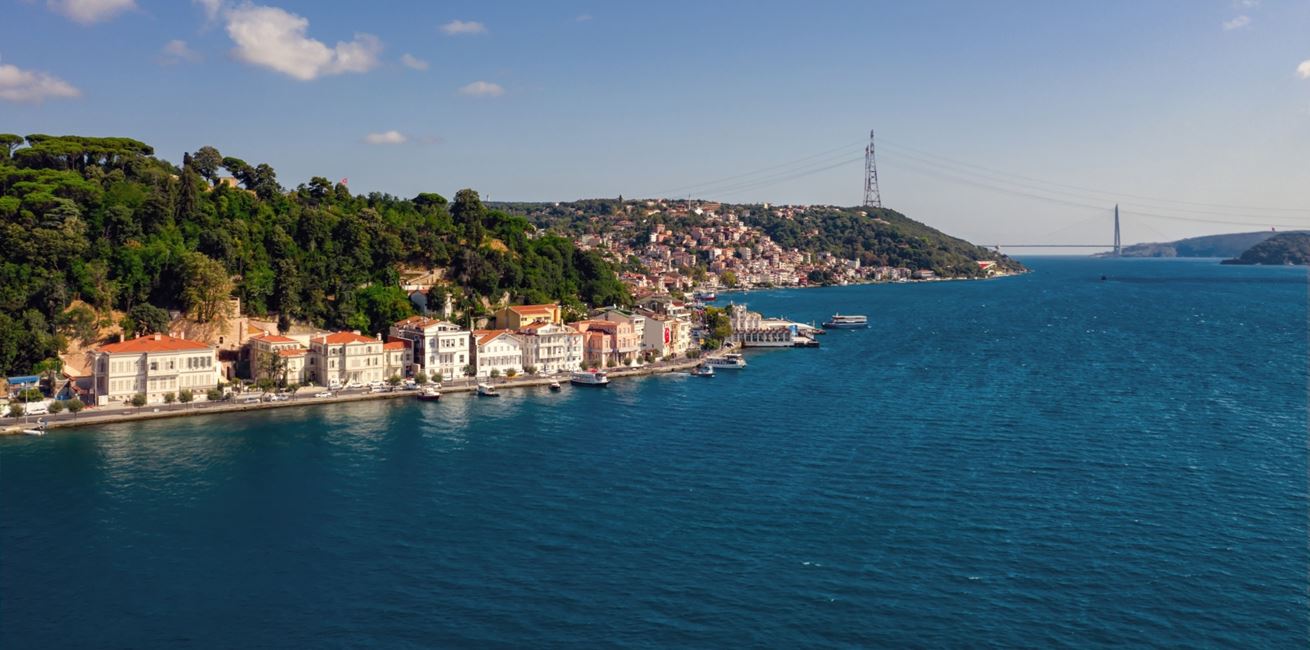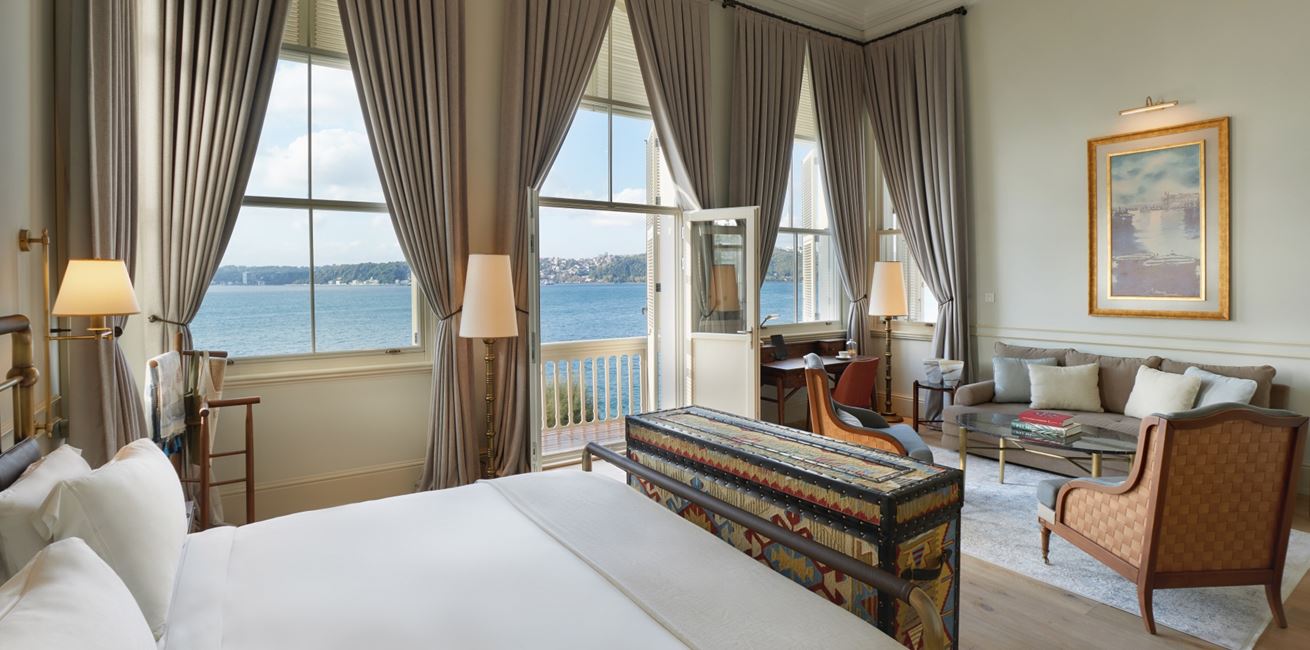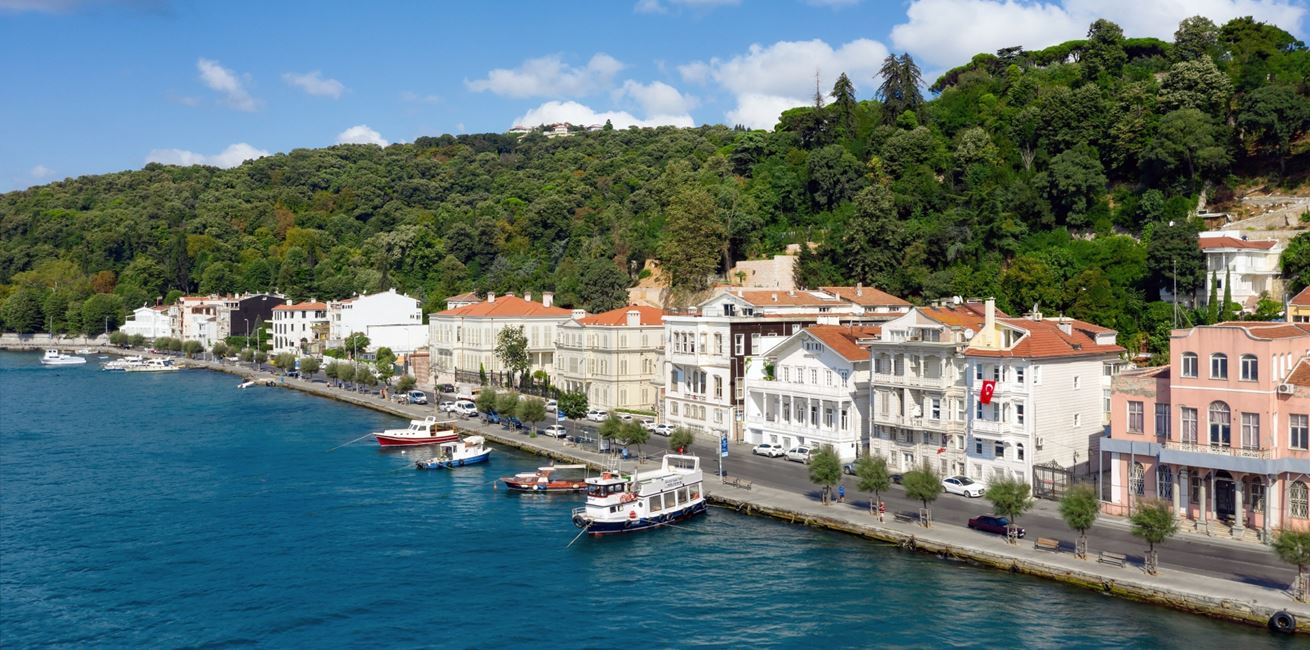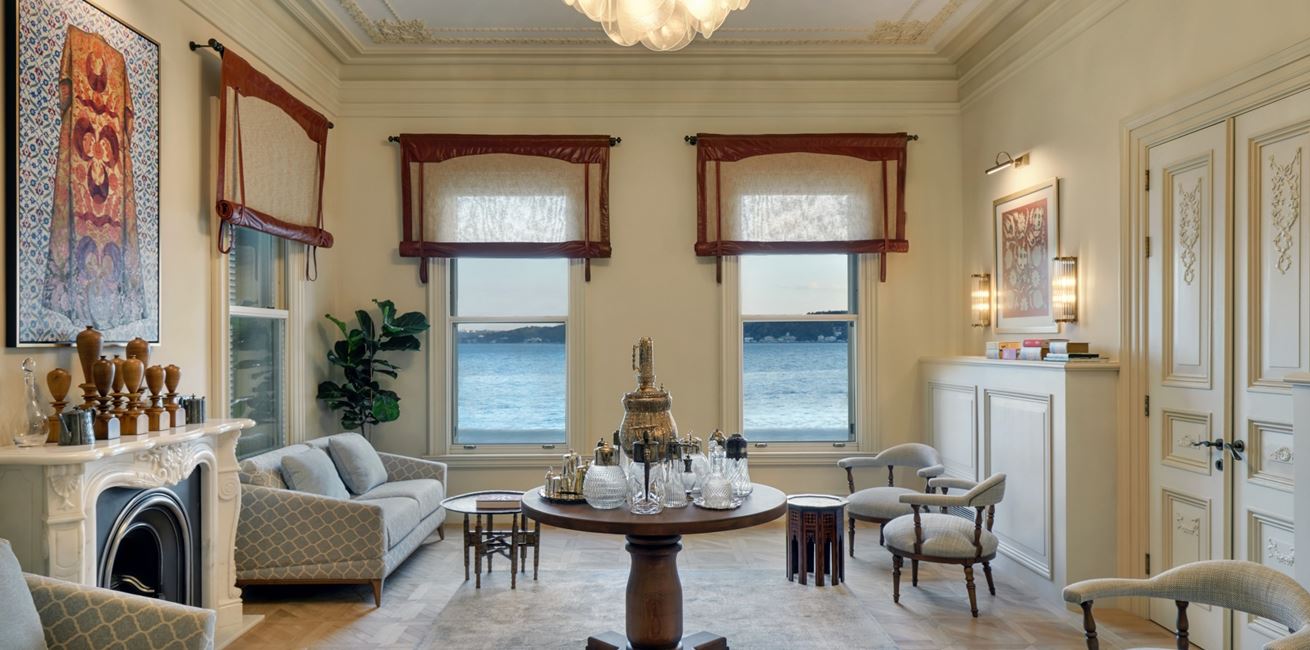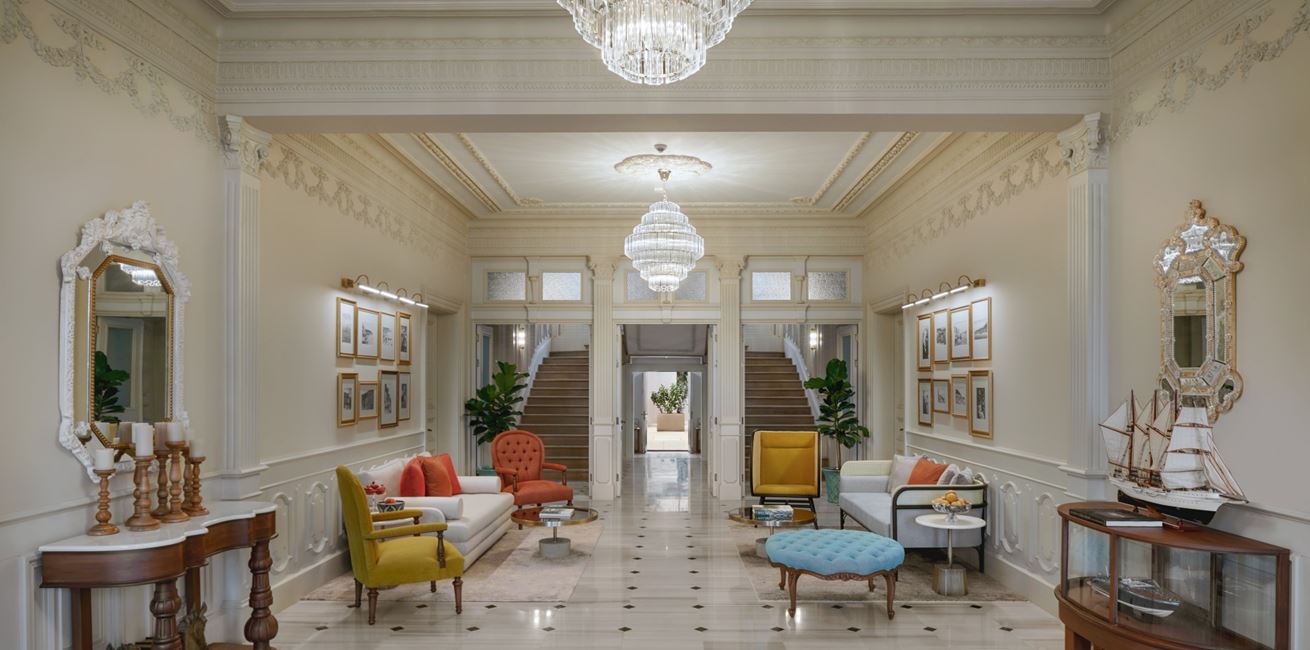 Six Senses Kocatas Mansions, Istanbul
Stay here for an unforgettable city break in Istanbul
History enriches hospitality at Six Senses Kocataş Mansions, Istanbul - the city where East meets West. Occupying two restored heritage mansions and set overlooking the Bosphorus, the 45 guest rooms and suites showcase tradition and locality. Dining choices on offer include authentic Turkish cuisine, a delightful courtyard setting, and a return the mansions' golden era of La Belle Époque. Toro Latin GastroBar by Richard Sandoval is inspired by Pan-Latin and Asian cuisines.
Six Senses Kocataş Mansions, an unprecedented 6.42-acre (2.6-hectare) property. It's 45 guest rooms and suites feature high ceilings, authentic Ottoman interior design and local flavors with Six Senses touches. They are set in two stately three-level buildings, Kocataş Mansion and Sait Paşa Mansion, and provide a new beacon of inspiration for Istanbul's premium hospitality sector. Bosphorus Rooms feature breathtaking views and ceilings up to 15.41 feet (4.7 meters) providing an immediate sense of space and light. The en-suite bathrooms, complete with beautiful marble tiles, create an atmosphere evocative of heritage Turkish Baths. All rooms have a flat-panel television, iPad, WiFi and a Nespresso machine.
Six Senses Spa brings a new level of wellness offerings to the destination; from a Turkish hammam with Six Senses touches to a holistic anti-aging clinic and personal beauty pods. The spa is also integral to the Six Senses Integrative Wellness program and Sleep With Six Senses. The vast facility will include an indoor swimming pool, alchemy bar, a fitness centre, organic herb garden and a juice bar. The urban oasis created by Six Senses Kocataş Mansions has lush landscaping connecting all the facilities such as an outdoor pool, Earth Lab - where sustainability is celebrated, and an open-air cinema. Ideally situated in the city's northernmost district the hotel is perfect for visitors, with the city's historic centre a leisurely boat ride away and the new international Istanbul Airport (IST) within a 40-minute drive. (50-minute drive from Sabiha Gokcen airport by land transport).
Guest Services include:

24-hour GEM (Guest Experience Maker)

24-hour in-room dining

Multilingual hosts

16,150 square foot (1,500 square meter) Six Senses Spa and Turkish Bath experience

Retail boutique

Fitness center and personal trainer

Library with a wide selection of books and magazines

Earth Lab

Indoor and outdoor swimming pools and leisure activities

Concierge service

Experiences include:

Cooking classes

Hiking

Open-air cinema

Tailor-made boat tours and excursions to historical parts of the city

Sightseeing and guided tours around Sarıyer to discover local castles and lighthouses

Fishing with local fishermen in the Black Sea

Sunset/sunrise yoga experiences

Fitness classes

Three restaurants by celebrity chefs showcasing local and international cuisines

2.45 acres (10,000 square meters) of lush landscaping with meandering pathways
Spa & Wellness at Six Senses Kocatas Mansions, Istanbul
Relax at the Six Senses Kocatas Mansions, Istanbul
Six Senses Integrated Wellness plays a pivotal role at all Six Senses resorts and spas. Based on preventive principles of Eastern medicine and result-oriented Western influence, this innovative approach to wellness has been developed with leading experts from around the world. The site's topography, which faces the Bosphorus and incorporates lush landscaping, is the perfect setting for the Turkish hammam, which is still a major part of Turkish culture and known for its cleansing and relaxing benefits. One of the main highlights will be the Holistic Anti-Aging Center which combines the knowledge of scientific advances in nutrition, fitness and neuroscience with the wisdom from the longest-lived communities. The spa also features five treatment rooms; male, female and mixed-use wet facilities, each including a hammam. Relaxation areas are dotted around the spa, providing a space to unwind and enjoy the views. Multi-day programs including Sleep, Detox and Fitness fuse the expertise and skills of in-house experts with results-driven treatments and wellness activities.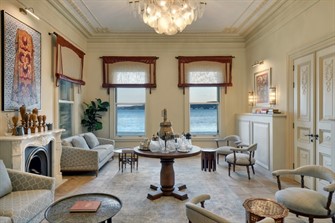 A wellness center incorporates a Six Senses Spa that will comprise five treatment rooms and a private suite, hammams, Holistic Anti-Aging Center, fitness, a swimming pool and wet room facilities.
- Five treatment rooms
- Wet facilities
- Sauna and steam rooms
- Indoor swimming pool
- Fitness center
- Kneipp footbath therapy
- Wellness class studio
- Juice bar
- Relaxation lounge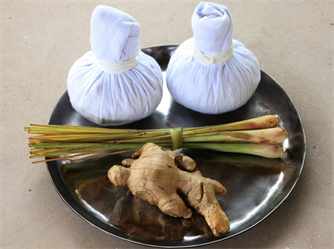 ​
Luxuriate with a full body massage using warm poultices which contain plai, ginger, turmeric and lemongrass. These are applied to specific pressure points, using gentle and rolling movements, to condition skin and induce a sense of well-being.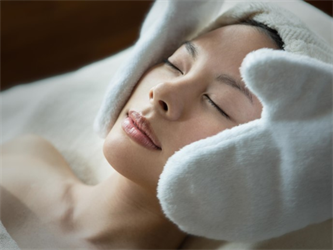 ​This anti-aging facial improves elasticity, reduces the appearance of wrinkles and repairs sun-damaged skin. Originating from northern Thailand, it uses natural silk cocoons that contain 12 amino acids to firm and tone the skin.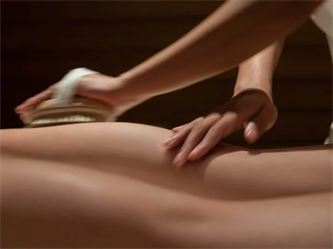 ​
Get ready to reveal a healthy-looking glow with softer and smoother skin. This all-natural body scrub combines freshly grated coconut with finely-crushed coconut shell and turmeric.