Experiences at Le Méridien Lav, Split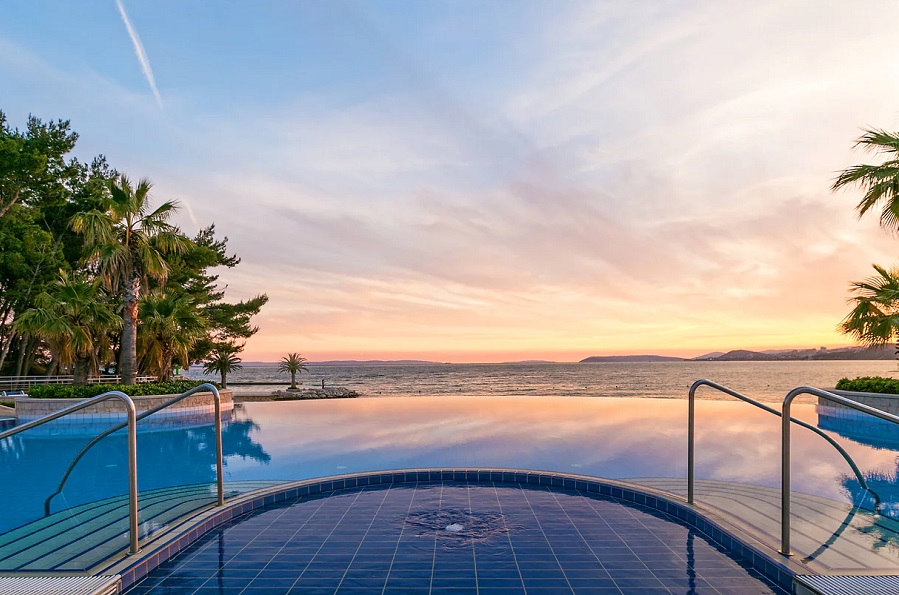 Lay back and relax! Sip on carefully crafted cocktails and enjoy all shades of blue at the hotel's outdoor heated infinity pool. Located next to the sea, the pool is an excellent place to admire the beautiful sunsets.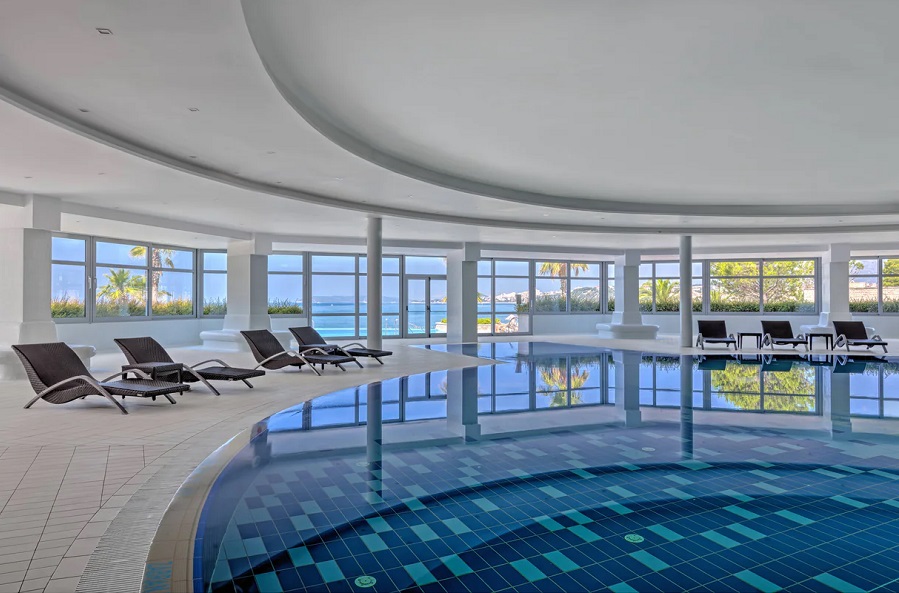 Head to the spa to make use of the hotel's indoor heated swimming pool and separate whirlpool.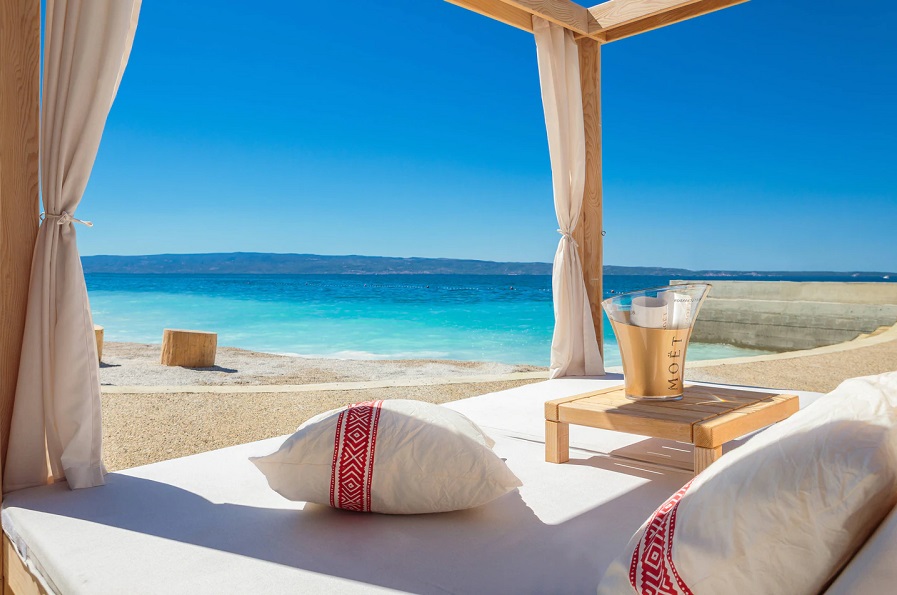 A stretch of private beach with sun loungers, parasols, and day beds available belongs to the hotel and is backed by a trendy Beach Bar/Restaurant.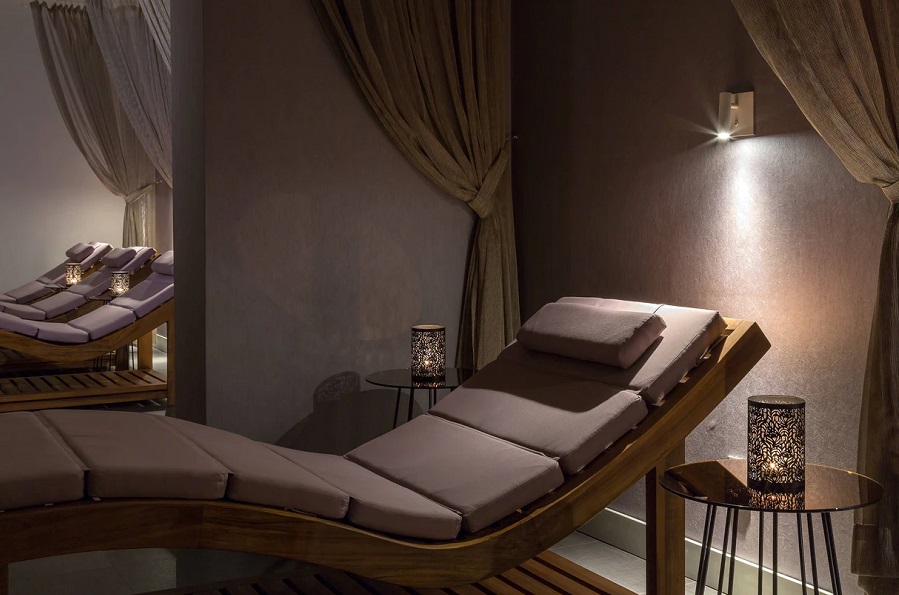 With numerous steam baths and saunas, exclusive beauty treatments and modern treatment rooms Recupera Spa is the perfect place to improve your overall well-being or simply to relax and enjoy tranquillity.
Spa highlights:
Improve your physical and mental health in the unique natural environment of the spacious Fitness Center, containing treadmills, exercise bikes and various functional exercise equipment. The view of the sea and nature makes it the perfect place to start the day.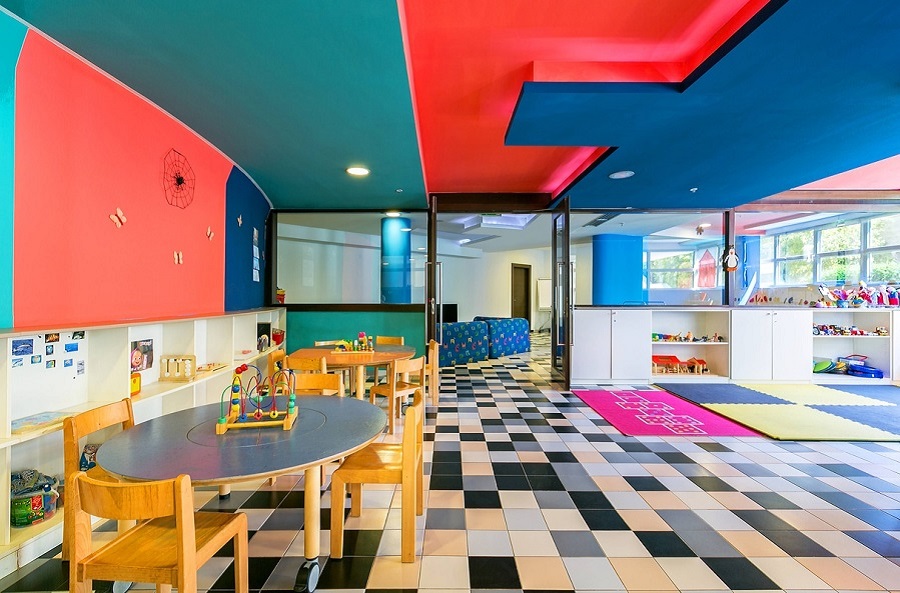 Make your holidays memorable for the kids too. Let them have fun playing PlayStation, table tennis, painting, jumping and more!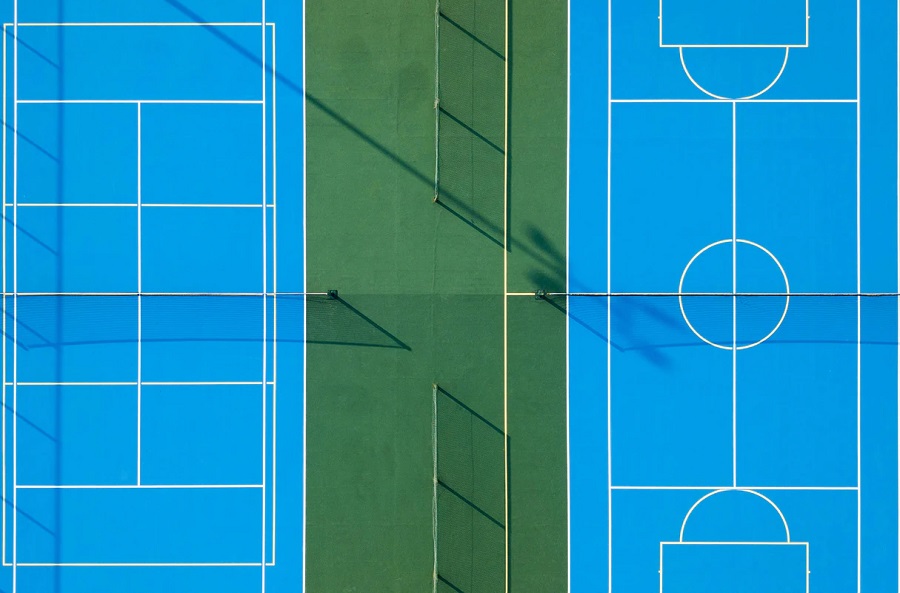 The recently renovated tennis courts are located just a few meters from the sea. A total of four tennis courts with installed lighting and a brand new surface (professional surface used in ATP tournaments) are reason enough to try your backhand or volley.