Why a Turquoise Collection holiday is different
Time is precious, spend it well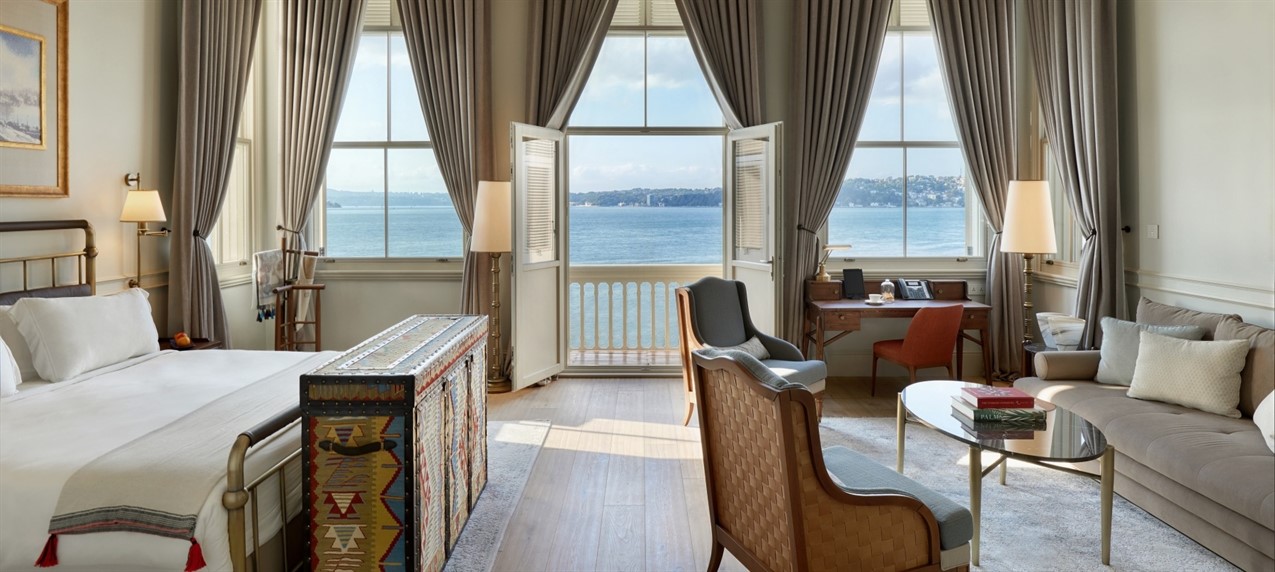 Why book with us?
1. Booking security
The Turquoise Collection are a UK registered and located company, and have been trading since 2008. We are ATOL bonded and undergo regular property checks to make sure that we deliver the standards that we know our guests expect. With a rise in holiday home rental scams on Facebook and some Lettings sales channels, these checks have never been more important.
We believe that we offer exceptional service to our guests from the moment you book to your return home, but we also understand how important providing great value to our guests is, which is why we guarantee the best pricing across our collection in Kalkan, Turkey. If you see a property we have offered you for less, we will match the price and send you a £50 voucher when you book with us.
3. Local knowledge that can make all the difference
Our vastly experienced reservations team not only know each property in our portfolio inside-out, they also have a thorough knowledge of each region providing an insight not ordinarily available when choosing a holiday. Guests will always receive impartial advice entirely focused on your requirements.
4. Concierge Service. Let us take care of things.
When you book one of our "Premier Collection "properties, our complimentary dedicated concierge service is at your disposal from the moment you book to your return home. A direct WhatsApp number that enables free calls straight through to our Premier Collection concierge makes it easy to plan, organise and create unforgettable holiday experiences, as well as take care of those important details.
5. Flexibility. Your holiday, your way.
Book any of our Hotels, villas or apartments in Turkey as part of an ATOL protected holiday with flights, or arrange flights yourself by booking with us on a holiday let basis. However you choose to book, a wide choice of carefully chosen additional services and experiences are available to tailor your holiday if you wish.
6. Arrive in style… and on time.
We offer private transfers for holidays to Turkey in Mercedes Benz vehicles that have been refitted to offer more space, better views and useful amenities. Details like chilled water, a snack, device charging, flat screen TV and Wi-Fi that we think make a difference after a long journey, as well as uniformed drivers. Importantly, all drivers know the location of every villa, apartment and hotel in our collection. This might sound obvious, but those that have been to Turkey know that often the labyrinth of roads, largely without sign posts poses an almost impossible task to a driver who is not in the know.
7. Straightforward pricing.
Our pricing is completely transparent, and includes all utilities, unlimited Wi-Fi and in most cases a welcome hamper of food and drink. No unexpected extras and no surprises.
8. Pre-departure information.
We want to inform and inspire you, which is why we provide highly detailed and focused information on the nitty gritty details, to help you stay safe, where important local resources can be found, how they can be contacted, and the procedure for arrival. We provide a Google maps link to the property location as well as full written directions from your arrival airport and local maps to help you find your way around if you are a first time visitor.
Our professional Kalkan resort staff, fluent English speakers and with a decade of experience know the area inside out. They are a font of knowledge and are there to smooth the way if you have any problems and share a deep understanding of the opportunities to relax, indulge, dine and discover the area.
We have 12 years of experience working with local service providers and offer a vast array of additional services on request to tailor your holiday.