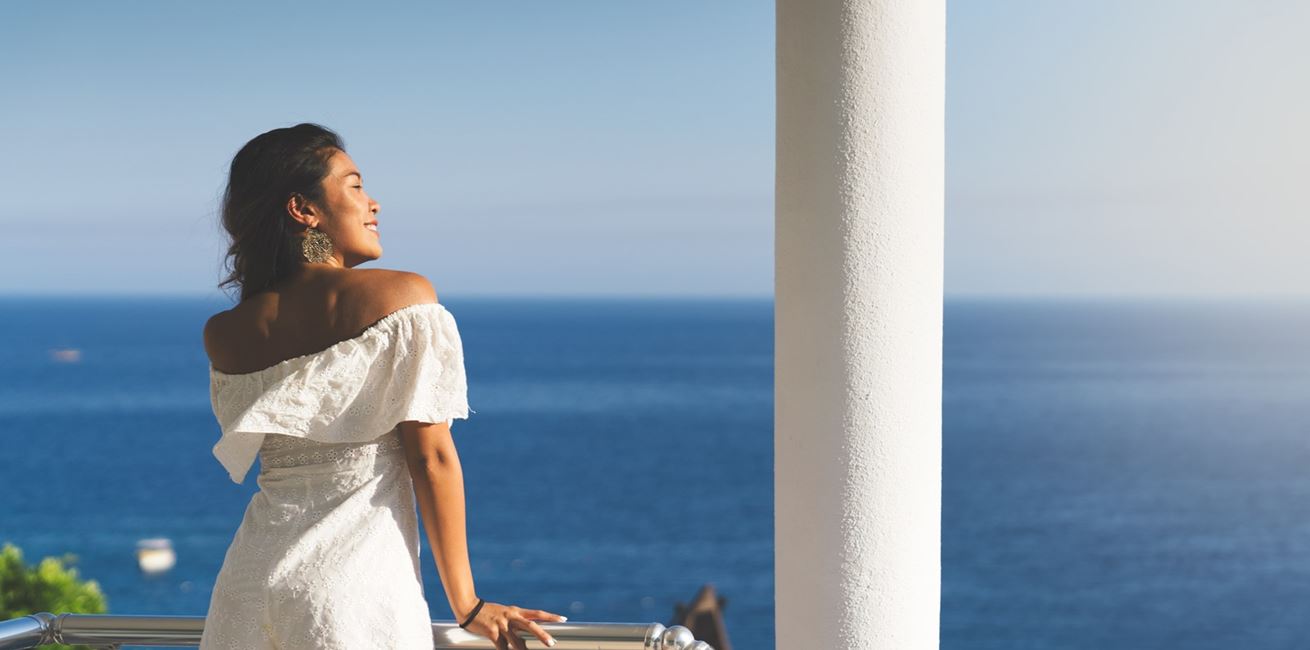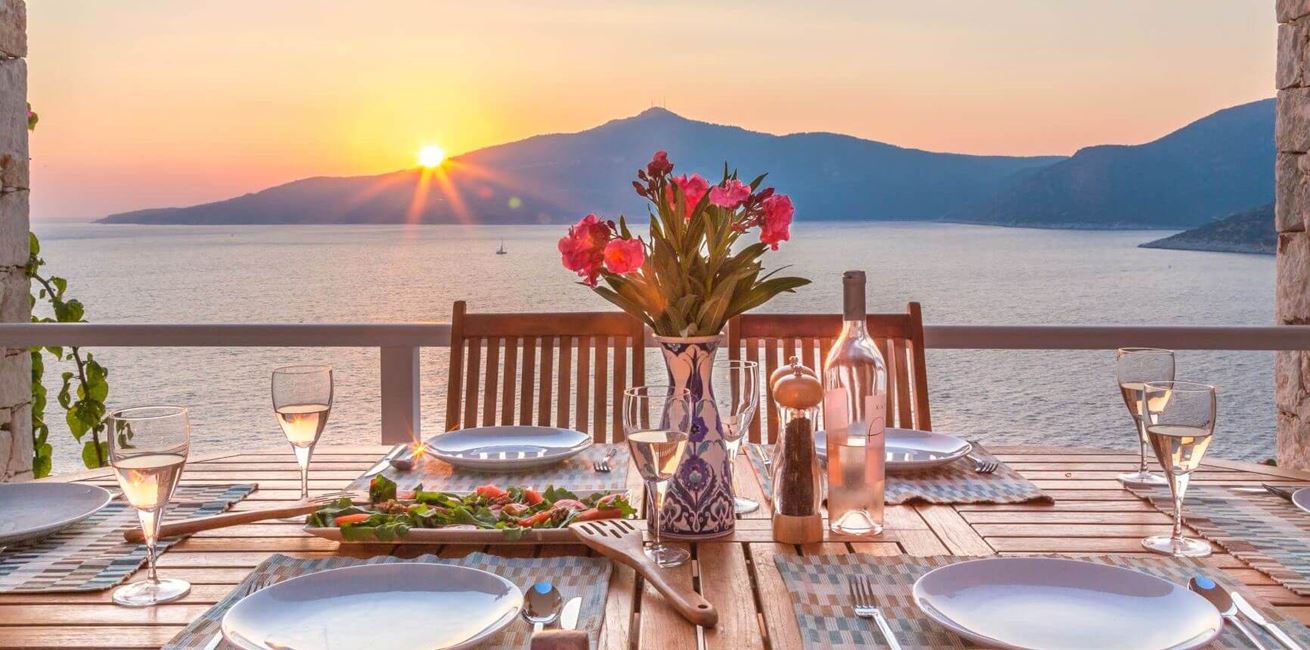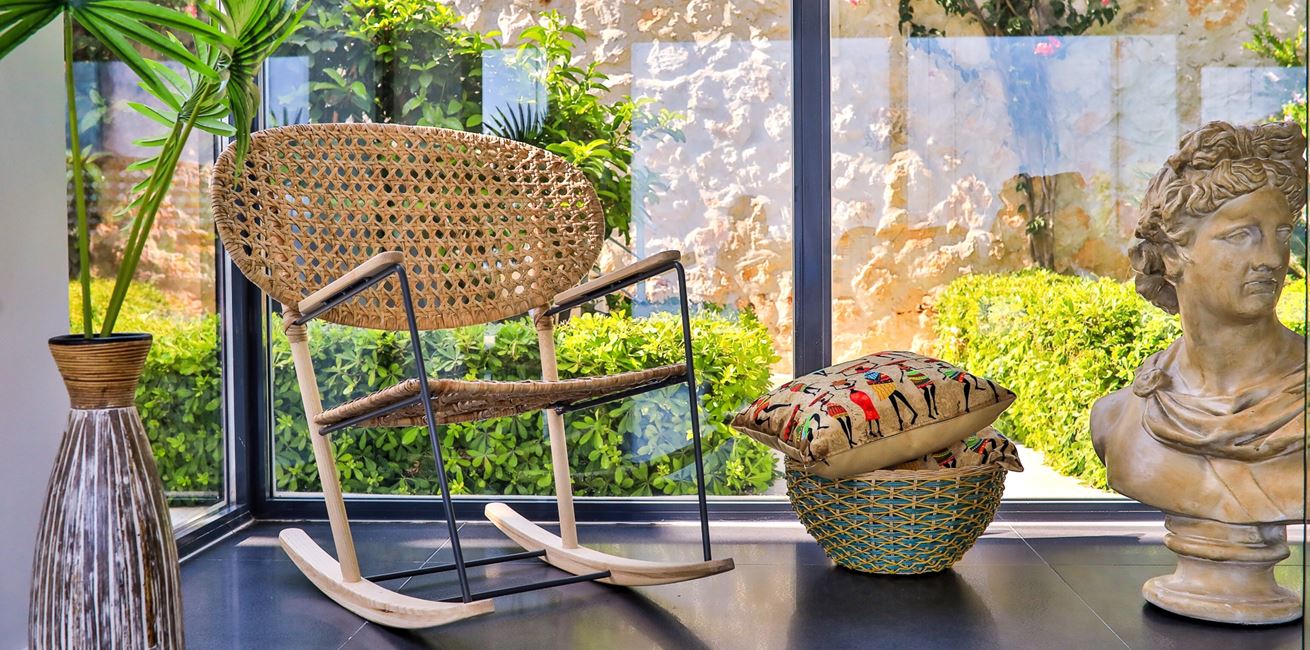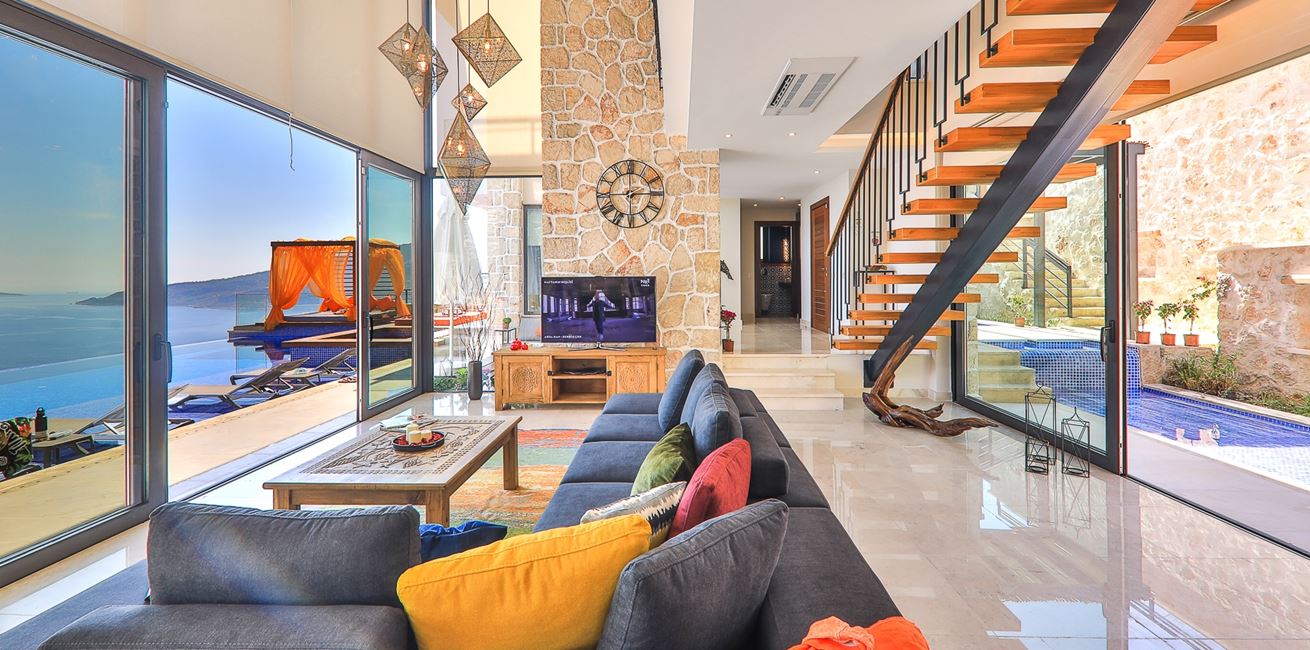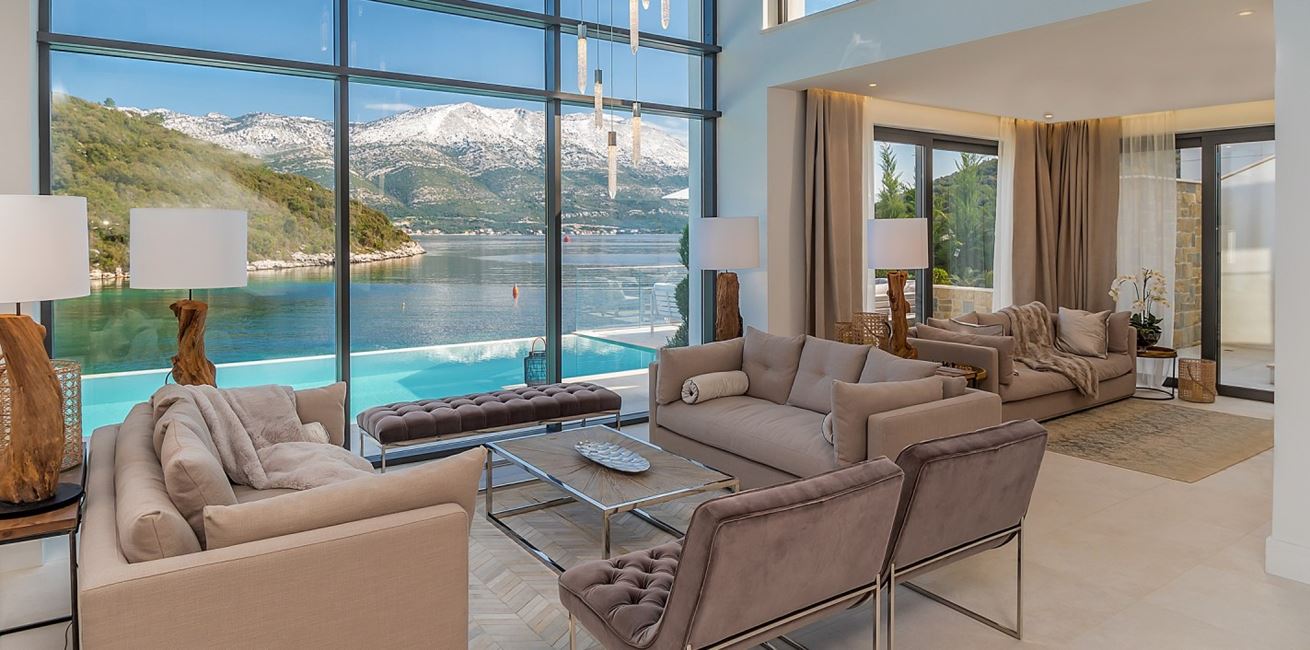 Why a Turquoise Collection holiday is different
"Time is precious, spend it well"
Travel offers the opportunity to explore, relax, discover and create lasting memories of new experiences and the hospitality of local people.
We understand that your preferences and motivation to travel are deeply personal and believe that the best travel experiences come from getting to know you and what is important to you. With so much to be discovered, we share destination information that peels back the layers; to reveal ways to spend time that you may not have thought of, warm hospitality, events, and extensive local knowledge that connects you with the people, places and experiences that we hope will make for memorable holidays.
Why book with us?
1. Best price guarantee*
Found your stay for less elsewhere? We'll match the price and give you a £50 voucher.
Personalised and professional service from our experienced UK based journey planners, and resort staff.
We know our destinations and many of the local service providers. Our resort staff are available to you throughout your stay and keen to share their deep local knowledge and enthusiasm for the area, and the many opportunities to relax, discover and have fun that you might not have thought of.
Choose to book with us on an accommodation only basis, or as part of an ATOL protected package.
Transparent pricing with no hidden fees.
Your booking is with a long established UK based, ATOL bonded tour operator.
7. Informed and impartial advice
Speak to somebody who has been there for expert advice on the best accommodation and location options to meet your criteria.
8. Extensive pre-departure information
We send all our guests extensive pre-departure information to help you prepare for and plan your holiday.
9. Complimentary concierge service
Complimentary dedicated concierge for bookings at our Premier Collection properties, at your service from the moment you book to when you return home.
10. Complimentary post check out luggage storage
We offer complimentary luggage storage post checkout for Turquoise Collection guests.
Our loyalty scheme rewards programme offers valuable rewards and benefits to our returning guests.
*Our best price guarantee is applicable to the accommodation element of your holiday.