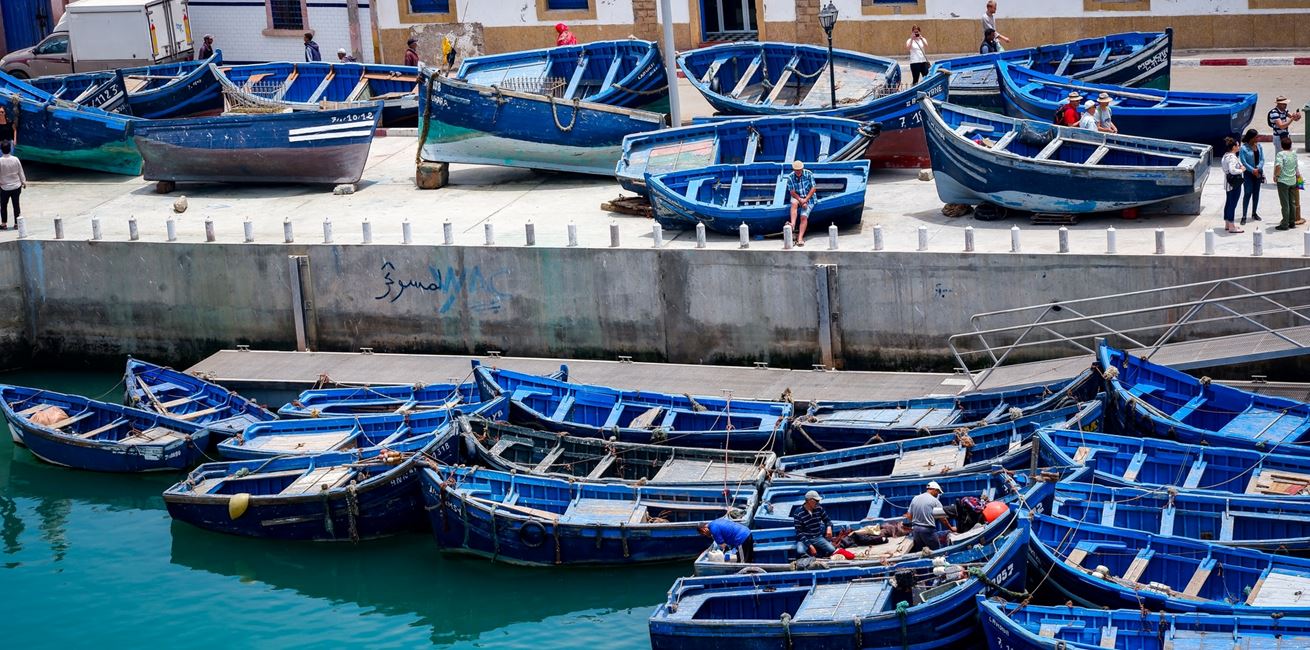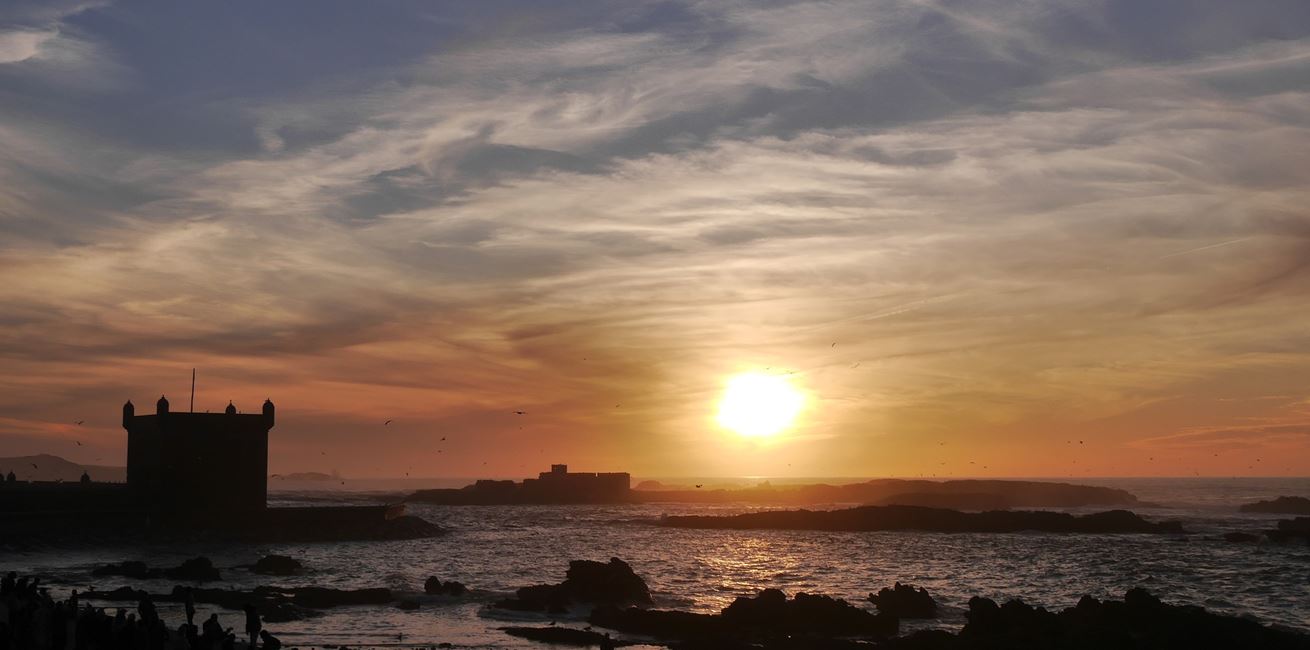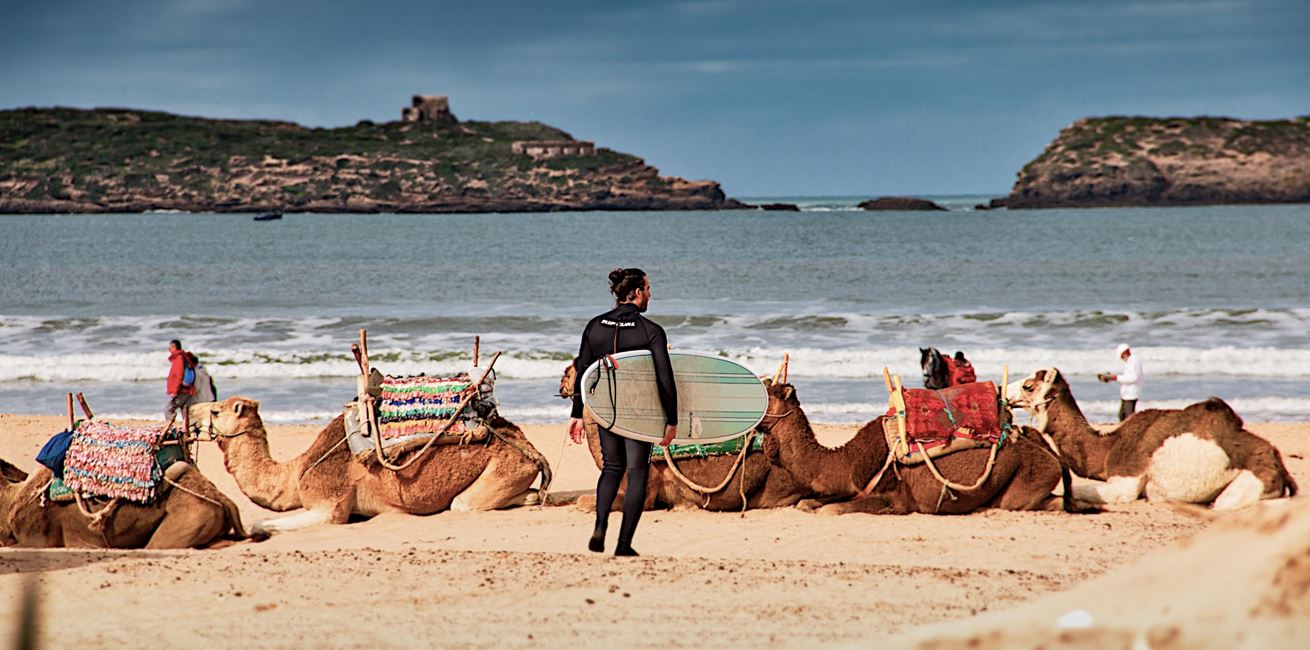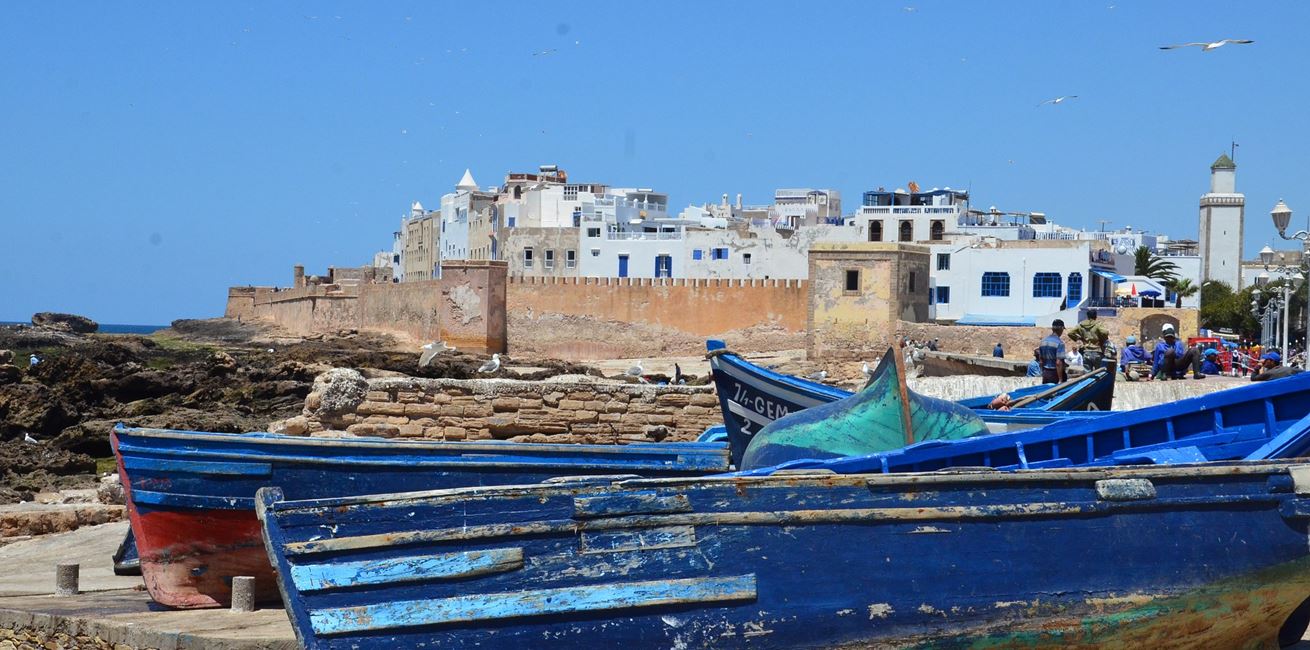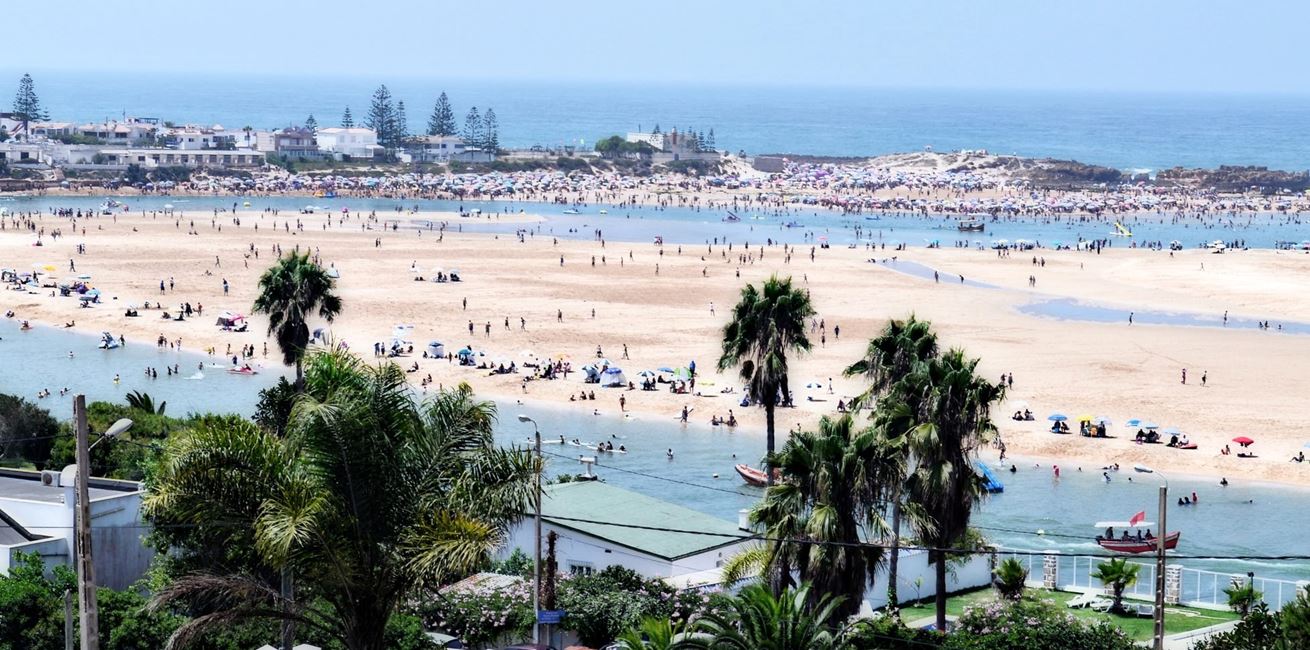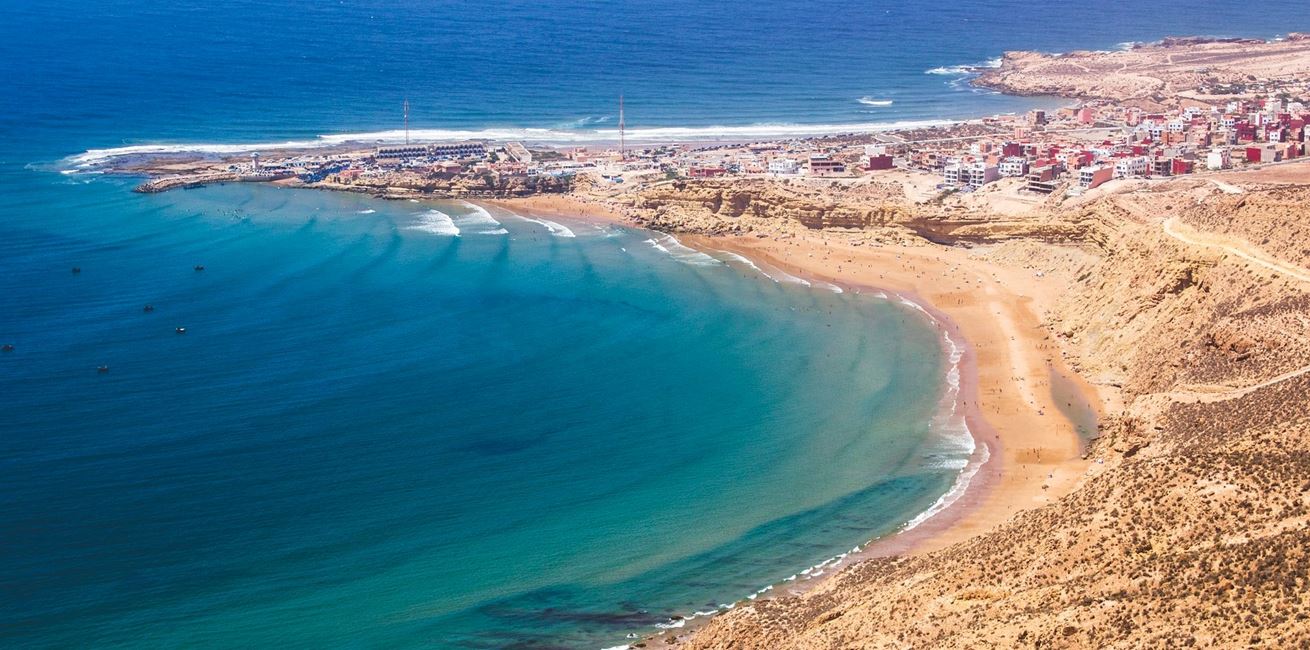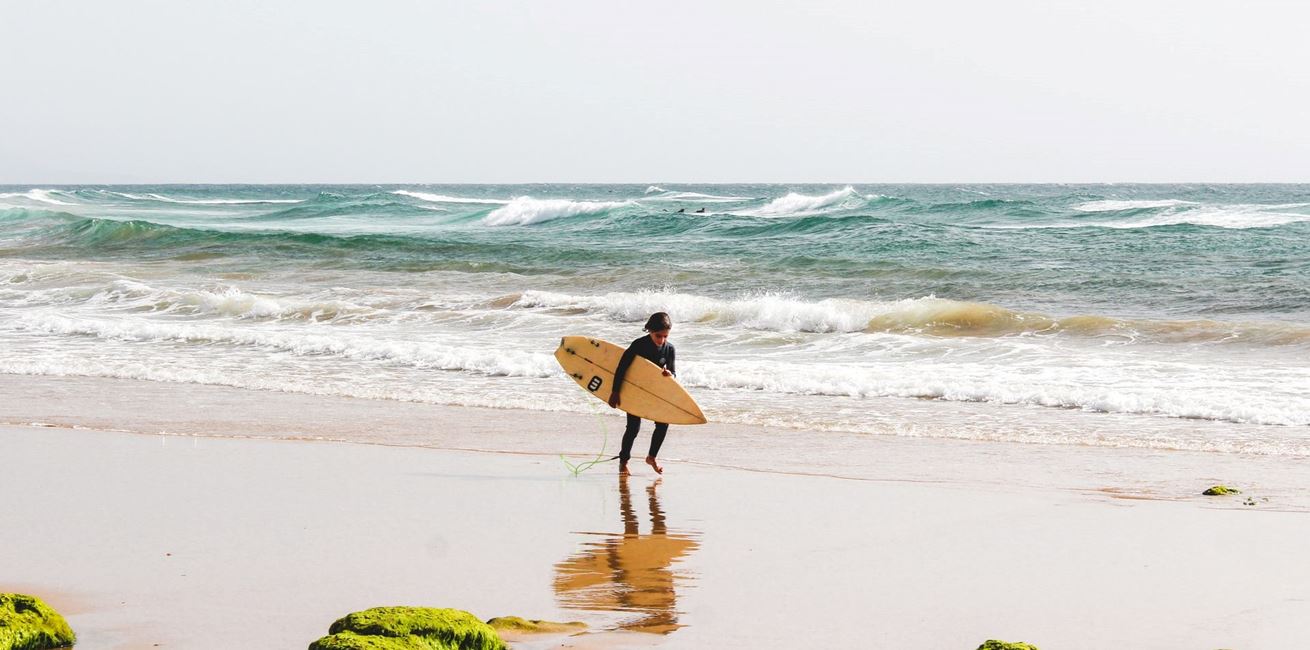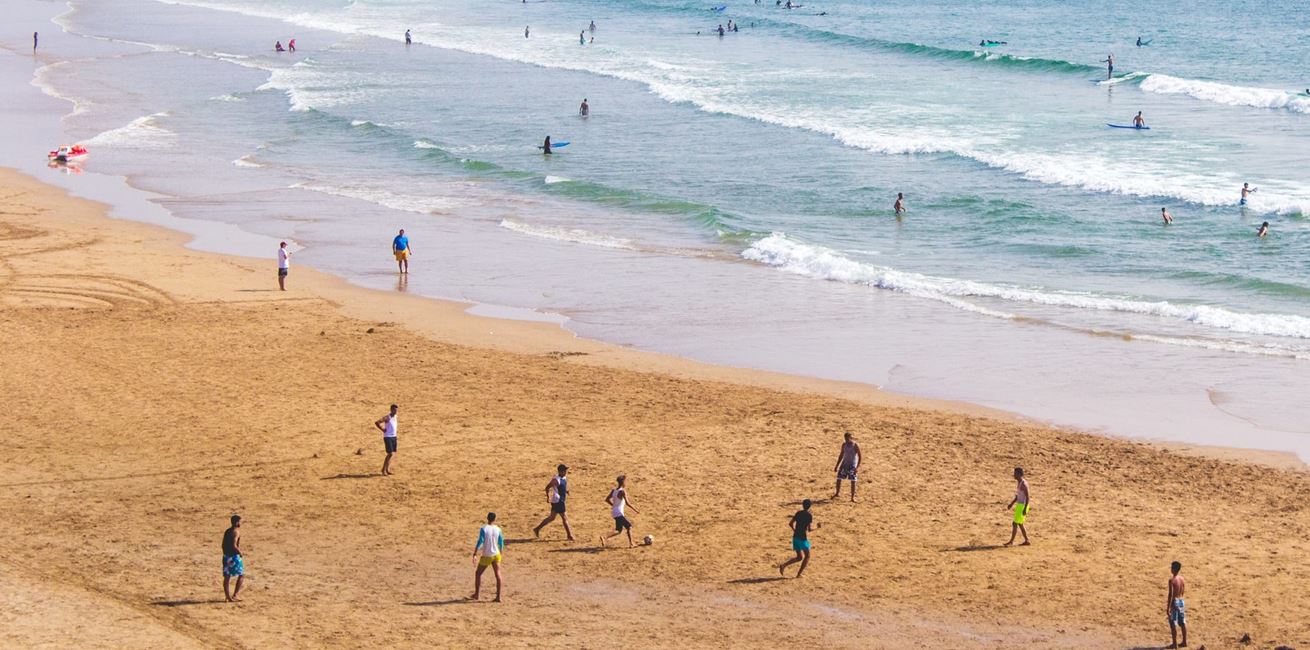 Our Guide to the Atlantic Coast of Morocco
Discover the Atlantic Coast on your Morocco holiday
Far from the popular city breaks of frenetic and lively Marrakech, and adventurous escapes into the Sahara desert that Morocco has to offer, you will also find an long coastline dotted with an array of charming localities, perfect destinations for a sun-filled, relaxing getaway.
One of these is the village of Oualidia. This small village faces a salt water lagoon and beach where the coastline and ocean merge into one. The lagoon brings in copious amounts of birdlife, including flamingos in the winter months. Its calming waters are also perfect for activities such as kayaking.
Another notable destination and highlight of the Atlantic coast is Essaouira; a small, relaxed city on the west coast and popular for many art galleries, artisan craft shops, and its ancient medina (a UNESCO World Heritage site).
Out & about
Morocco's Atlantic coastline features stretches of sandy beaches which are geared up for water sports, particularly surfing and body boarding. Most beaches have sun loungers and parasols available to rent, however, other facilities, such as cafés and shops, vary from place to place. Some of the more popular beaches will also offer camel and horse rides, along with quad biking.
Food & Drink
It will not come as any surprise that Morocco's seaside towns offer plenty of seafood restaurants. In particular, Oualidia and its surrounding area is well known for the production of oysters (it is sometimes referred to as the 'Oyster capital') and often fresh crab, lobster and red mullet will be available too. A selection of restaurants with traditional Moroccan and Mediterranean cuisine, amongst many others, can be found in most towns.
Useful information for your Moroccan holiday
Atlantic Coast accommodation inspiration