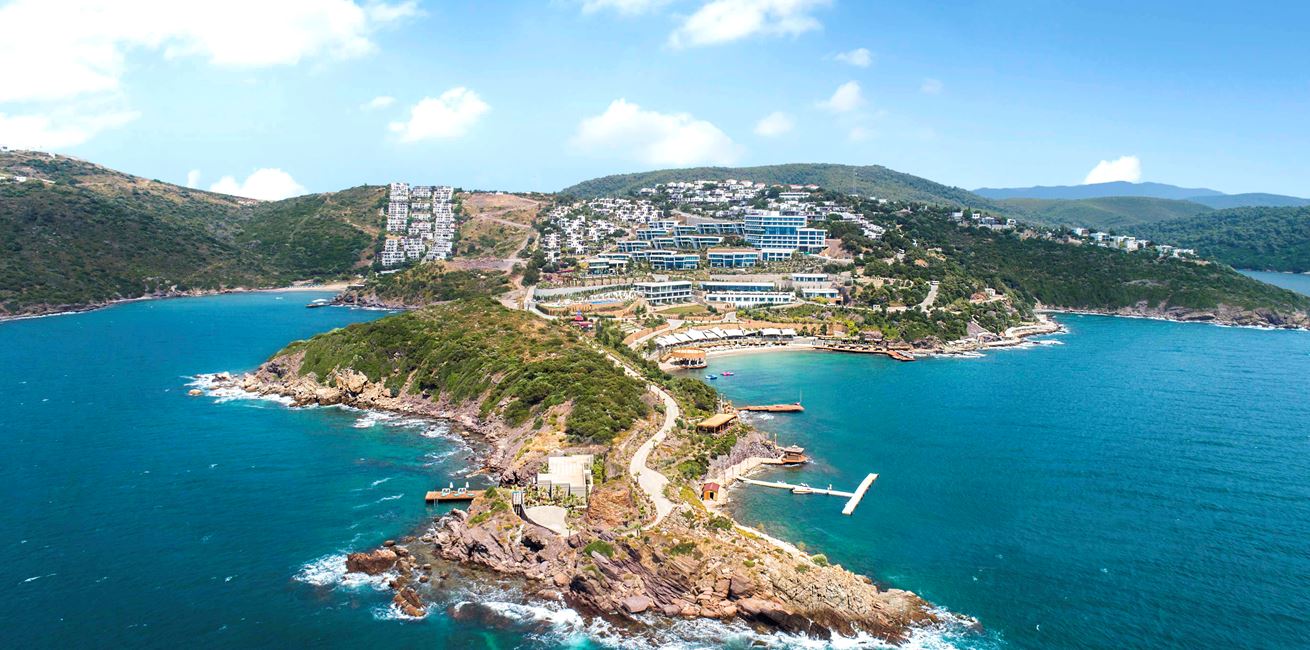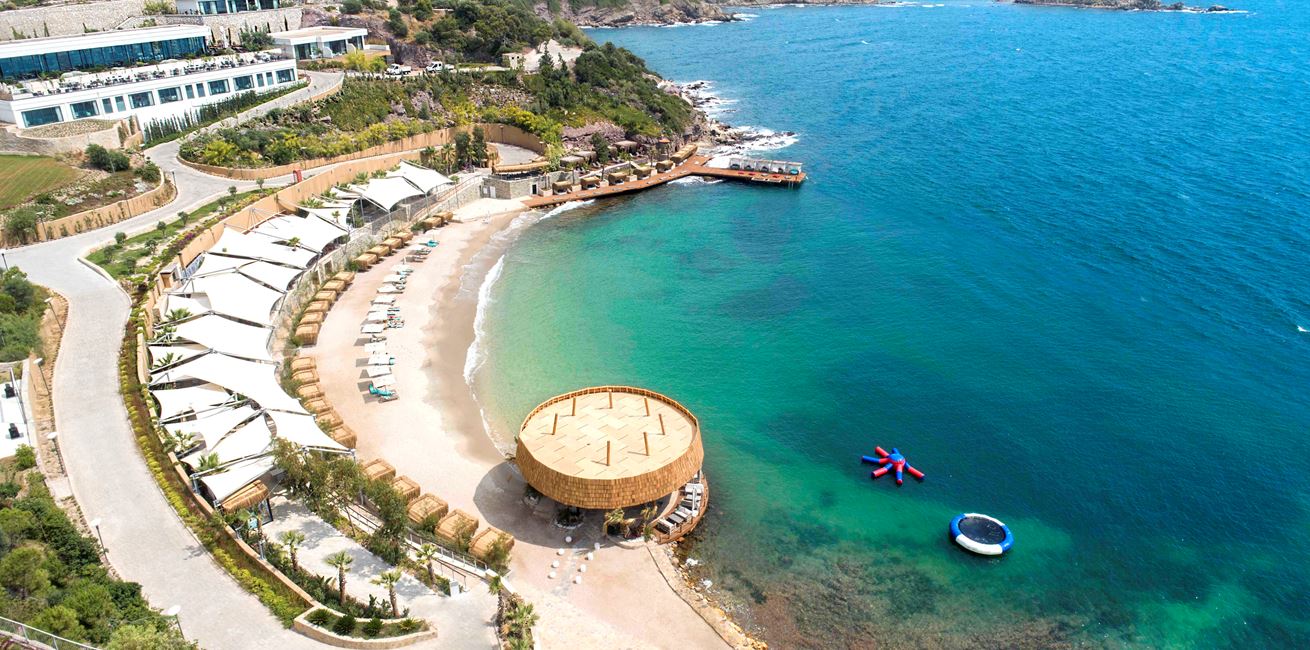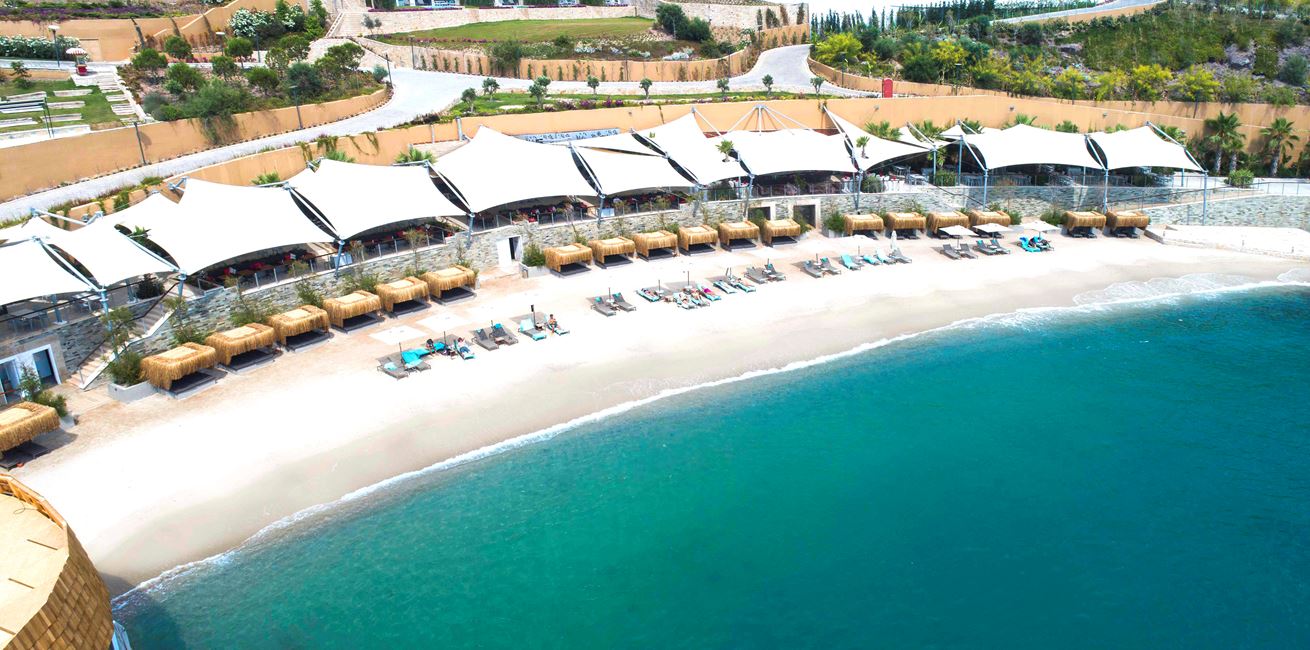 Spa & Wellness
Discover the Spa & Wellness options at La Meridien Bodrum Beach Resort
The La Meridien Bodrum Beach Resort benefits from its own spa and wellness centre, as well as a fitness centre.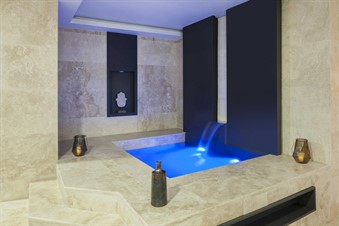 The Vitalica Wellness Centre offers a range of different spa and wellbeing treatments to help you become nourished and feel healthier. Some of the treatments are as follows;
- Turkish Bath
- Holistic clinical treatments
- Facial mask & body mask, massages
- Beauty & aesthetic clinic treatment
Opening hours: Mon-Sun: 07:00 - 11:00
(Appointments are required.)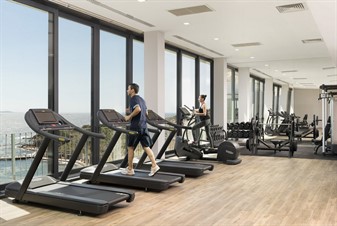 The hotel has a well equipped fitness centre where you will find cardiovascular equipment and free weights. Fitness classes are also on offer at an extra charge.