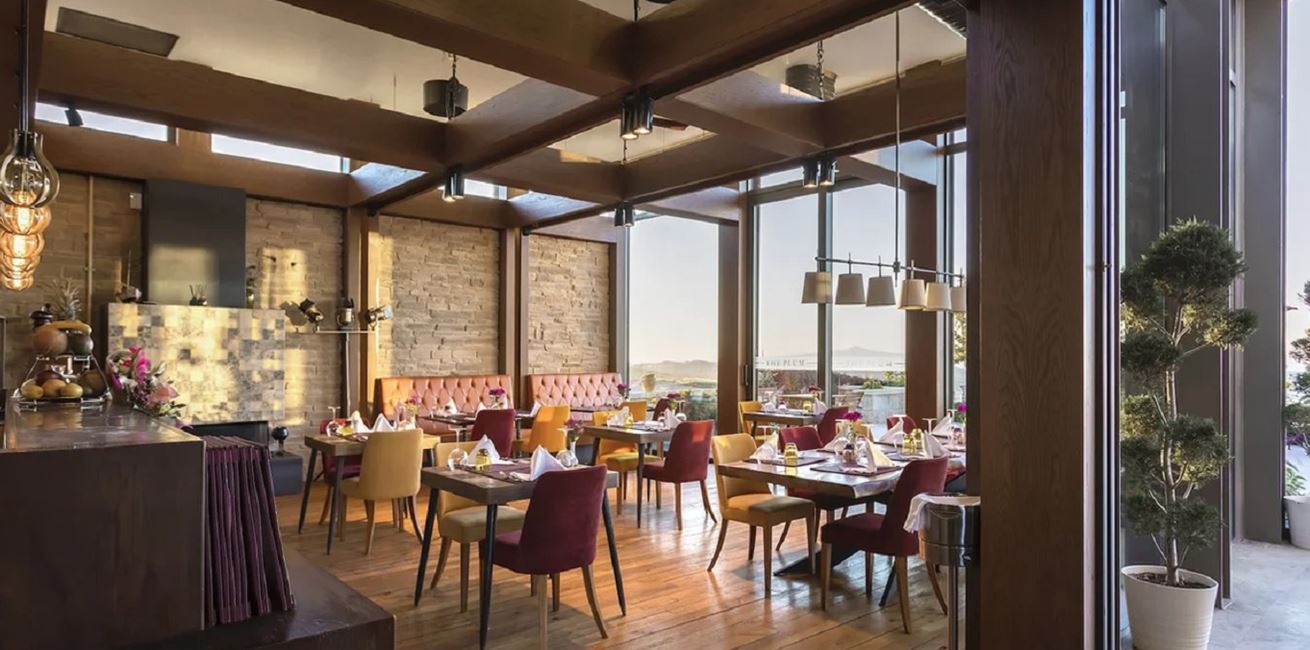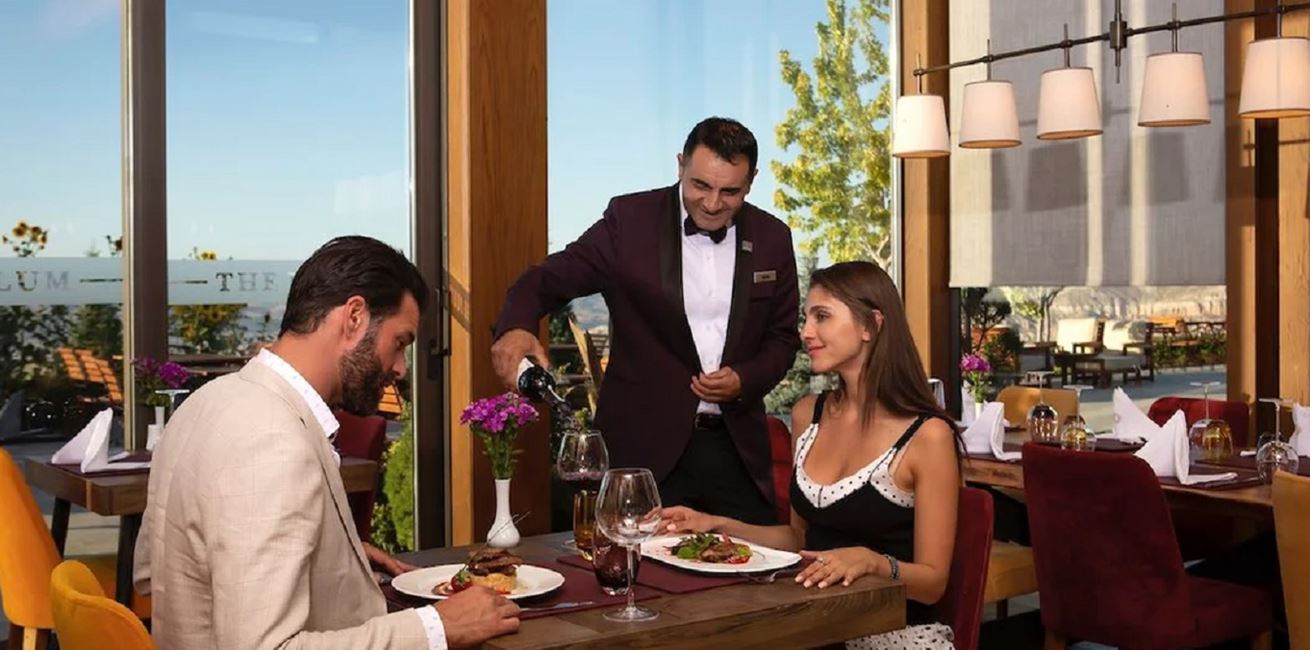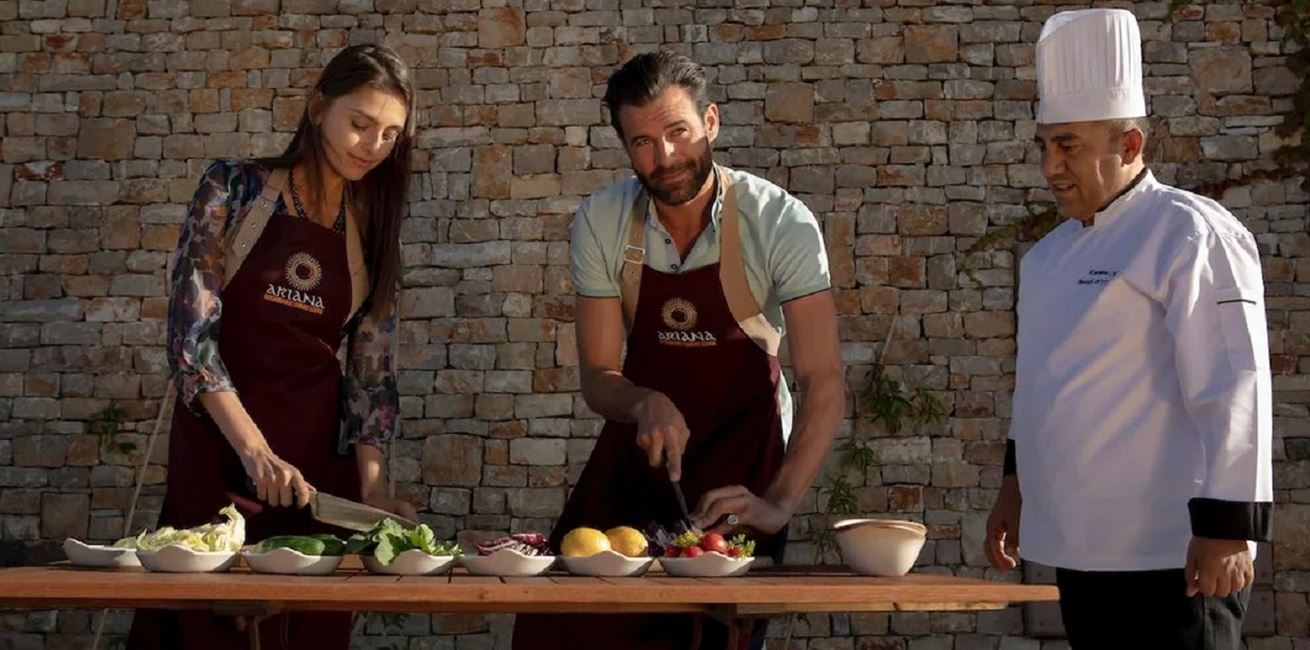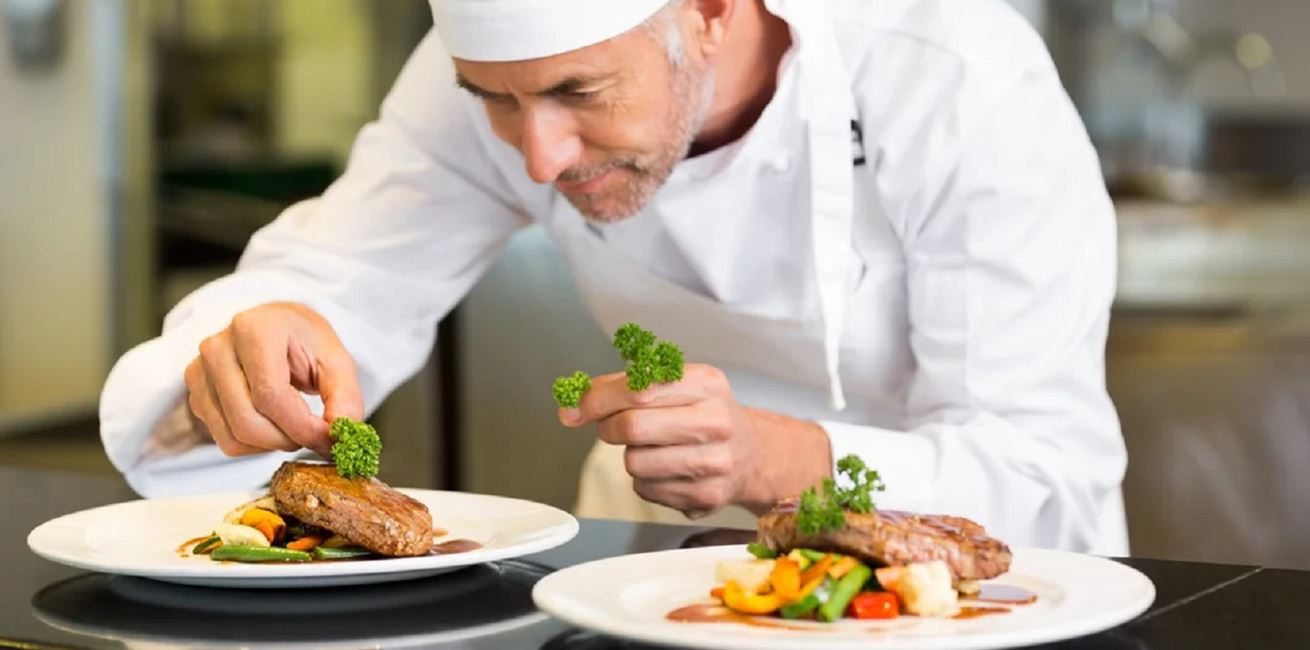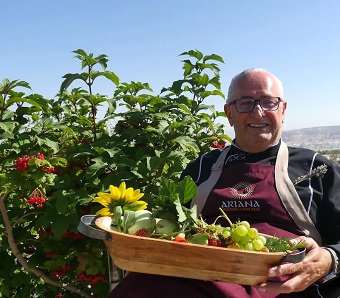 Best fine dining experience in Cappadocia

A refreshing welcome drink for a delicious lunch or dinner at pleasant atmosphere with your loved ones on any special day.
Contemporary Mediterranean experience with farm-fresh local ingredients
Advanced environmental technologies have been utilised to minimise the impact of the hotel on the local environment whilst also ensuring guests remain in the very lap of luxury. Every change of season, one of the well-known and creative Executive Chefs will re-design our menu. This time, our great menu has been created by experienced and dynamic Chef, Mustafa Karamanoglu. Mustafa has been in the field for over 35 years, having worked at many fine dining restaurants in and out of Turkey.
Tempting at any time of day
The Plum Restaurant's A'la Carte breakfast as well as the afternoon tea with pastries (available at 5.30pm every day) and Port and cookies (laid out at 9.30pm) are also designed by Mustafa.
Chef Mustafa
Chef Mustafa loves to search for local ingredients. He says, "every day is a new adventure to discover something unique from Cappadocia" and most of his meals have a touch from Ariana's herb garden.