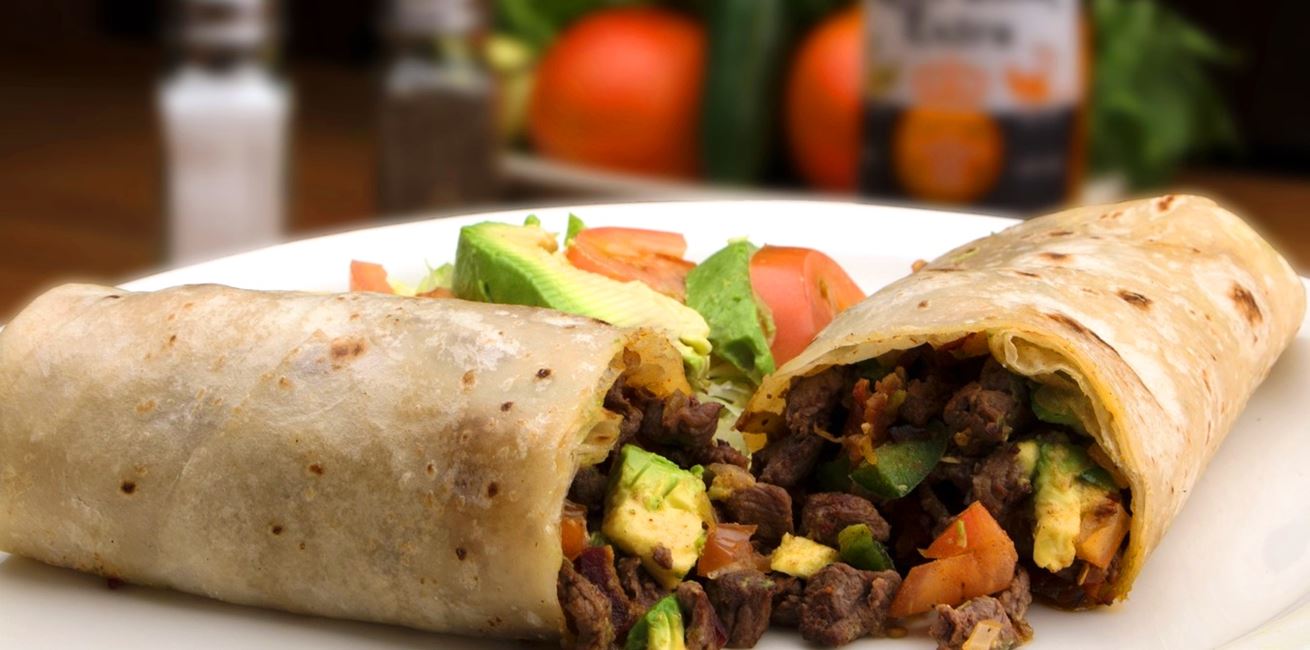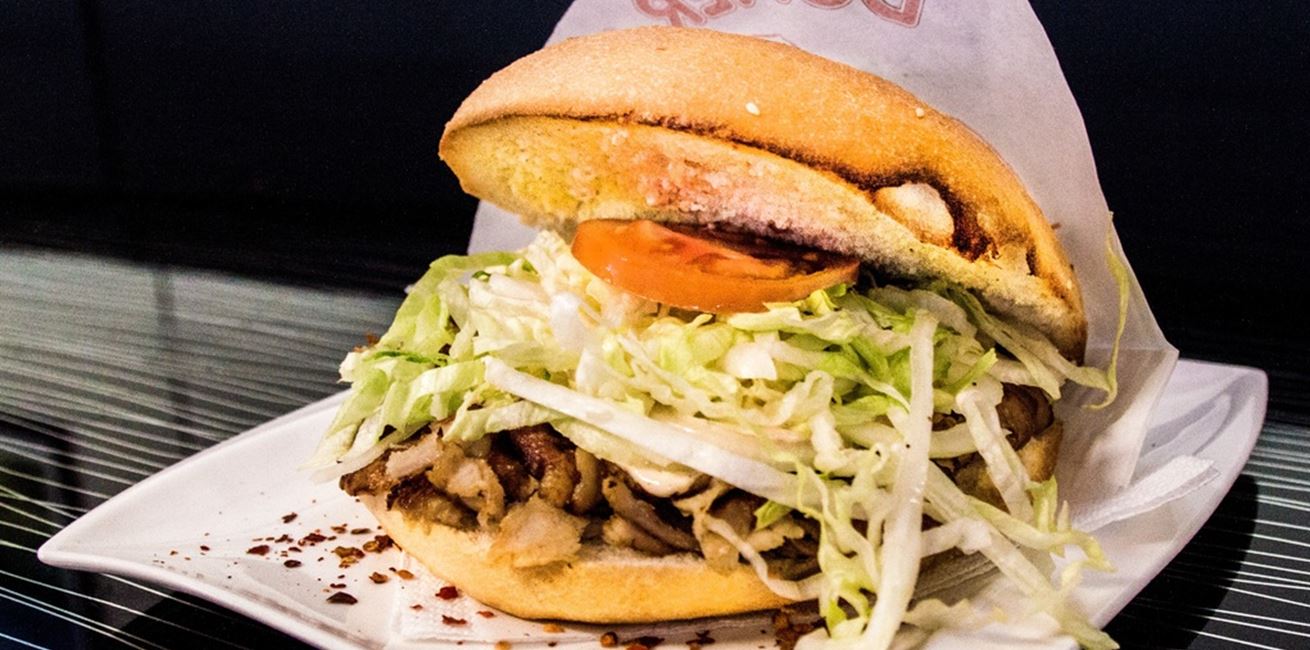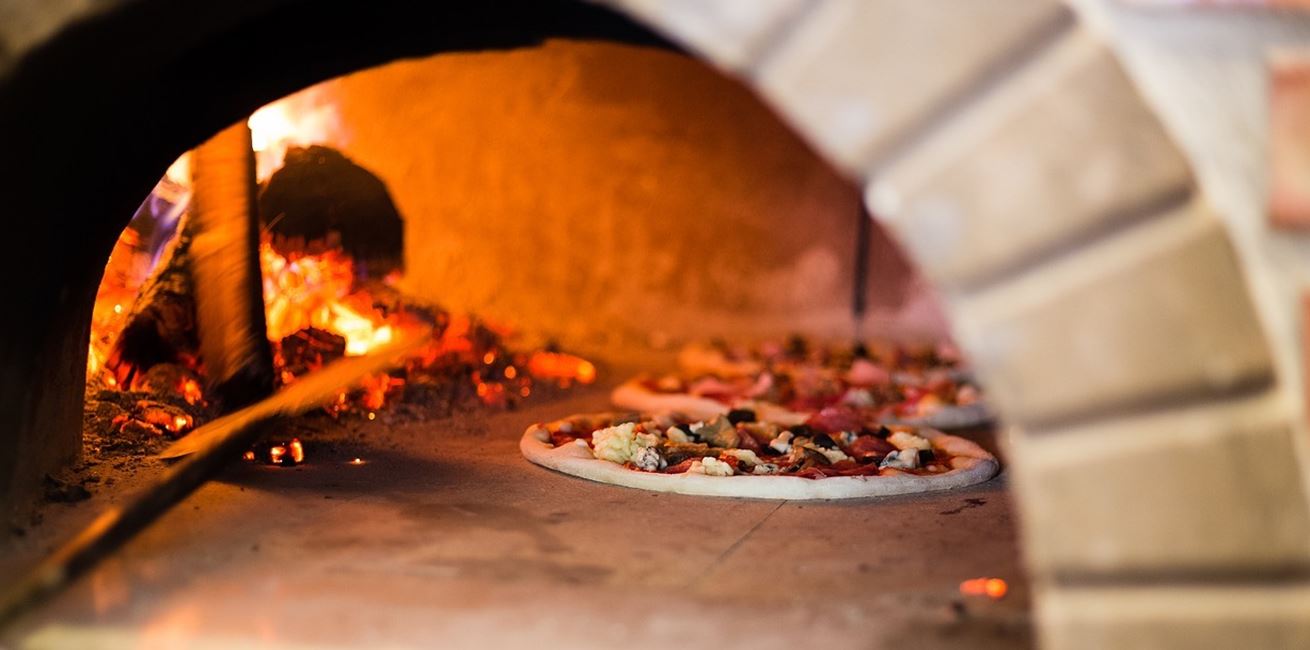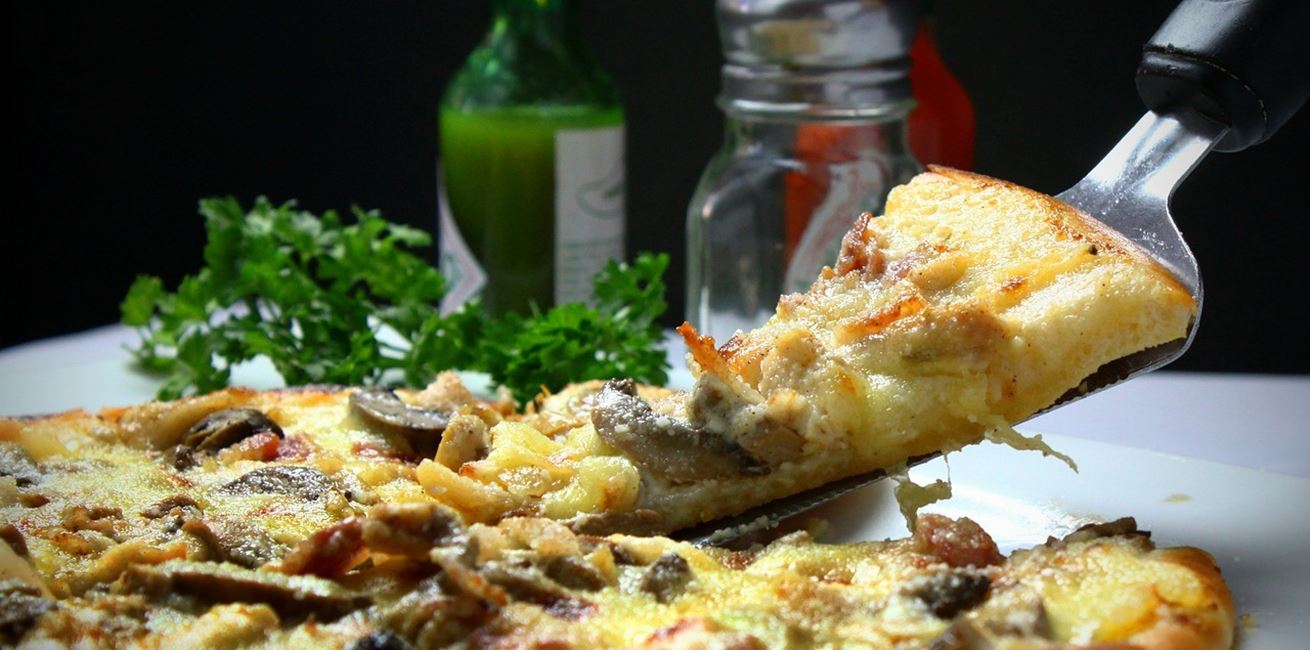 Takeaways in Kalkan
For when you want a night in, but don't fancy cooking
Several Kalkan restaurants offer takeaway food and some will also deliver. It can be ideal if you are arriving in Kalkan late in the evening and are too tired to venture out before you can get to the shops in the morning. Its worth asking if your nearest or favourite restaurant will do a takeaway meal even if they are not listed as doing so. Alternatively try one of the Kalkan takeaways listed below;
Below we have outlined our relative price rating guide to help you:
T = Value T T = Moderate T T T = Indulge
Foto's is a popular pide & pizza restaurant and takeaway with beautiful views from the terrace. There are standard tables and also the traditional Turkish low seating available. Fotos is located in Kalkan's old town just past the taxi rank on the way down the steep incline. There's pasta ,omelettes and casseroles also available. Delivery to your door is from 9am to 1am every day. The perfect solution for a late arrival after a long flight.
Location: Next to Bar Chocolate on the steep hill towards Pirat Hotel
Price Rating: T T
Phone: +90 242 844 3464
Facebook Page: www.facebook.com/FotosPizza
Credit cards accepted. Free WIFI available.
Hünkar Ocakbasi is a highly rated authentic Turkish grill restaurant serving all the traditional favourites. Well known for their tasty kebabs, they also offer a selection of casseroles (guveç), pizzas and pide. Takeaway service and free delivery available.
Location: Sehitler Cad 38/E - On the left hand side of the road leading up from the old town to the bus station, just past the Kalamar road turning on your left, opposite Kaya restaurant.
Price Rating: T
Phone: +90 242 844 2077
Popular with locals and tourists alike, Ada Patisserie is said to serve one of the best Turkish breakfast's in Kalkan. The menu includes pastries, sandwiches, salads and mouth-watering desserts such as traditional baklava and sutlaç as well as cheesecake, tarts and brownies. Alongside you can enjoy a steaming cup of Lavazza coffee or Turkish tea. The bakery also makes cakes to order for birthdays, anniversaries and other special occasions, worth noting if one of your party is celebrating a birthday on holiday!
A very appetising menu which you can enjoy in the cafe or take out to your accommodation.
Location: Round the corner from Chillis on the Kalamar road (Cumhuriyet Caddesi).
Price Rating: T T
Phone: +90 242 844 2536
Cafe Vita Restaurant & Bar, Kalkan
Although a lovely location to sample some of Kalkan's fabulous cuisine, Cafe Vita also offer a takeaway service, and will deliver anything from a simple cheese burger to a 3 course dinner with wine, straight to your door. They offer a range of English, mediterranean and Turkish dishes, and if you just fancy a pizza, they do those too!
Location: Kalamar Road No:91 (Cumhuriyet Cad).
Price Rating: T T
Phone: +90 242 844 2637
Website: http://www.cafevitakalkan.com/
Useful information for your Kalkan holiday