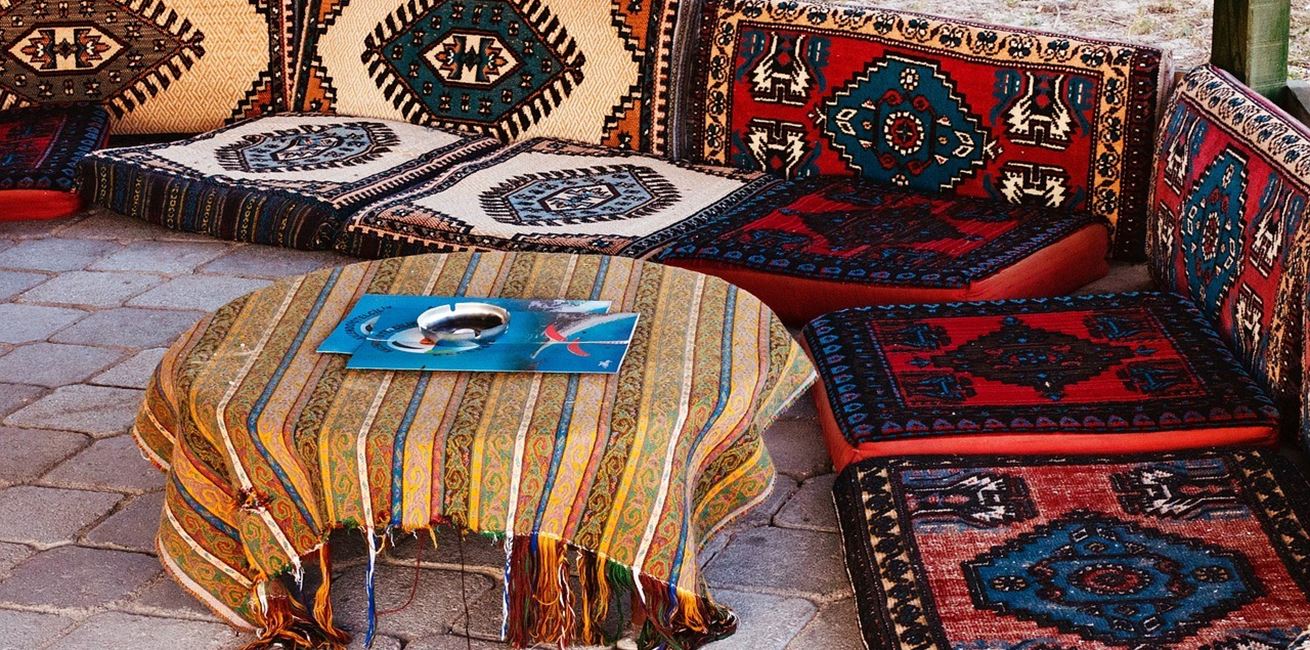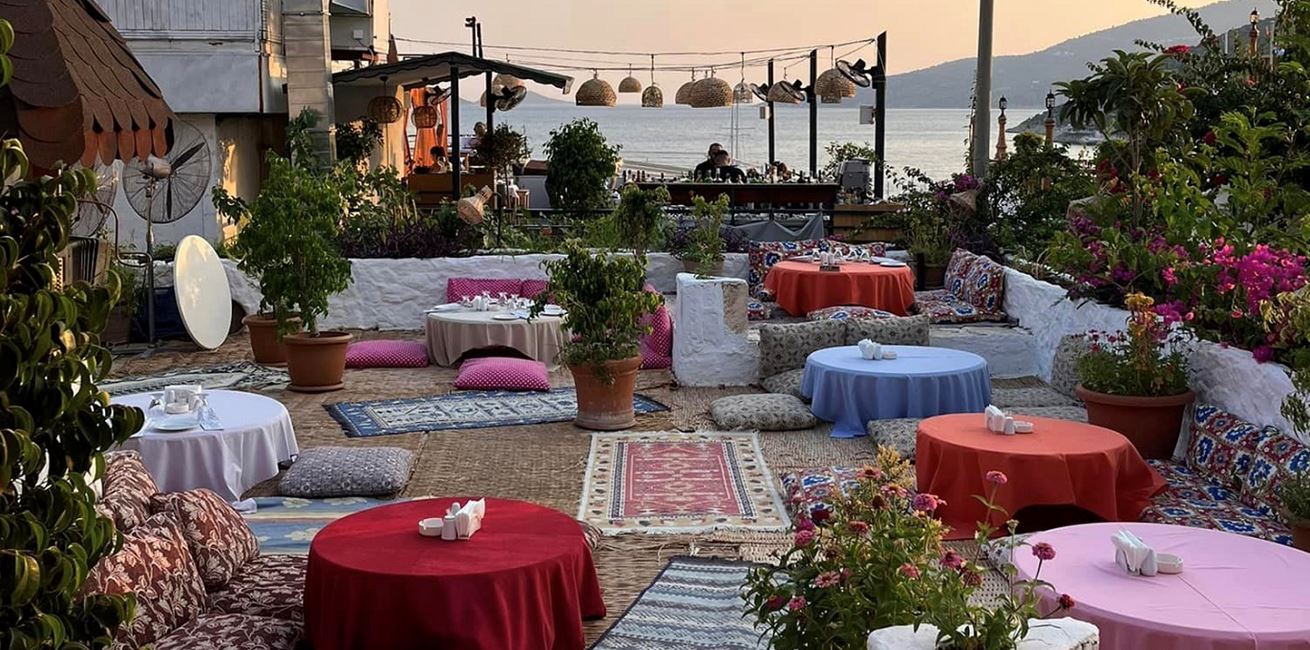 Traditional Turkish Restaurants in Kalkan
A selection of Traditional Turkish Restaurants in Kalkan
Belgin's Kitchen Restaurant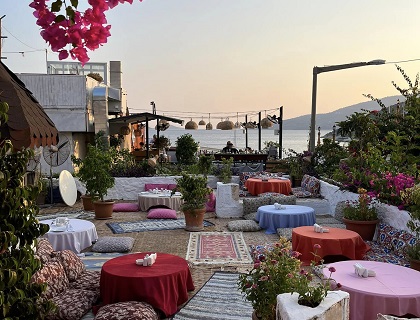 This former 150 year old Olive Oil pressing workshop is now a popular restaurant serving traditional Turkish meals. Get a true taste of Turkish cuisine and dine in the traditional Ottoman cushioned seating area with beautiful views. There are normal tables also available on the highest roof terrace.
Phone/WhatsApp: +90 242 844 36 14
Open Hours: 09:30 - 01:00
Service Options: Dine in, Takeaway
Address: Kalkan Yalıboyu Mh, 3. Sk. No: 16, 07960 Kaş/Antalya, Türkiye
Google Maps Location: click here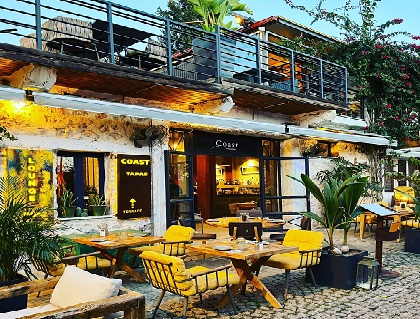 Found in the old town and situated in a converted mill with much of the original workings intact. The chef is excellent and the roof terrace provides great views. A lovely atmosphere that can be experienced at both street level and on the roof terrace.
Phone/Whatsapp +90 532 540 94 98
Open Hours: 17:00 - 02:00
Service Options: Dine in
Address: Kalkan, Süleyman Yılmaz Cd. No:21, 07960 Kaş/Antalya, Türkiye
Google Maps Location: click here
Kalkan Accommodation Inspiration
Useful information for your Kalkan holiday