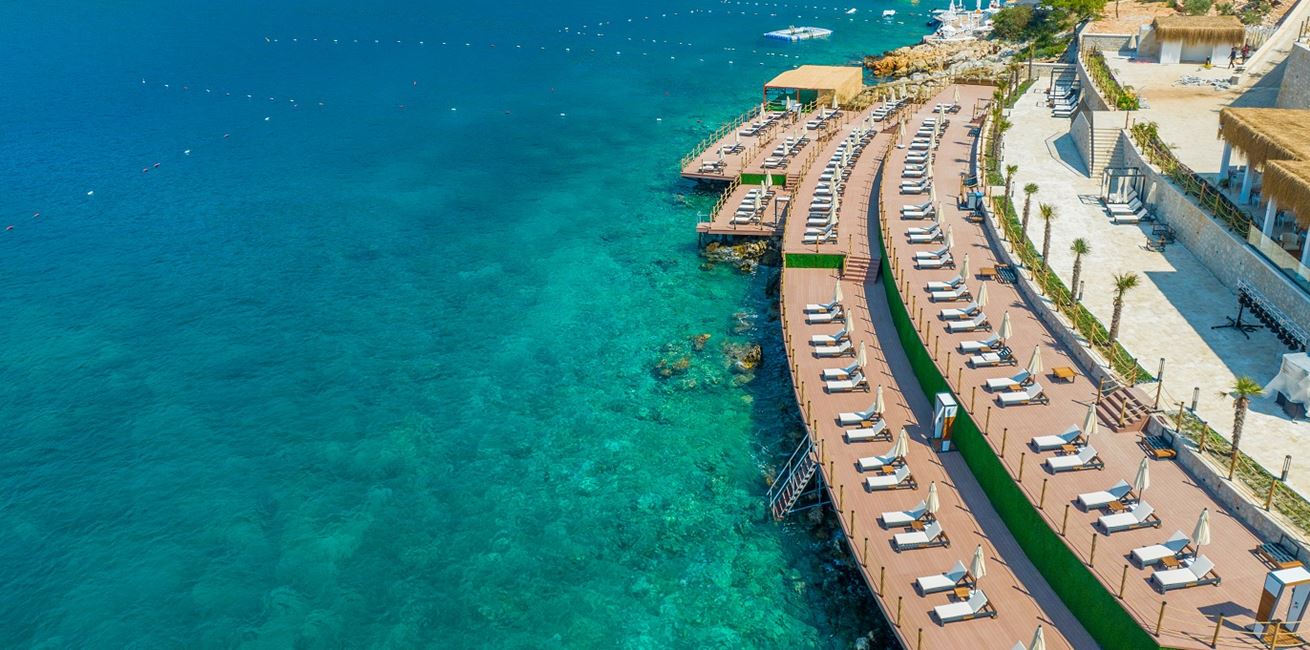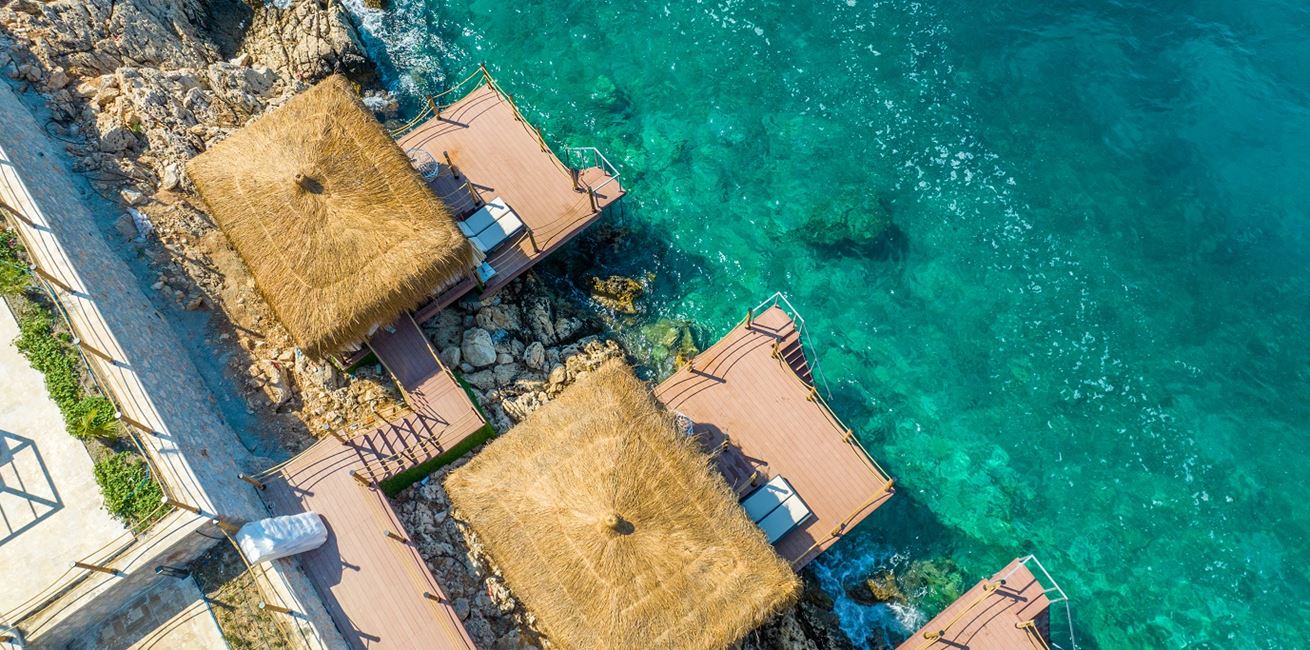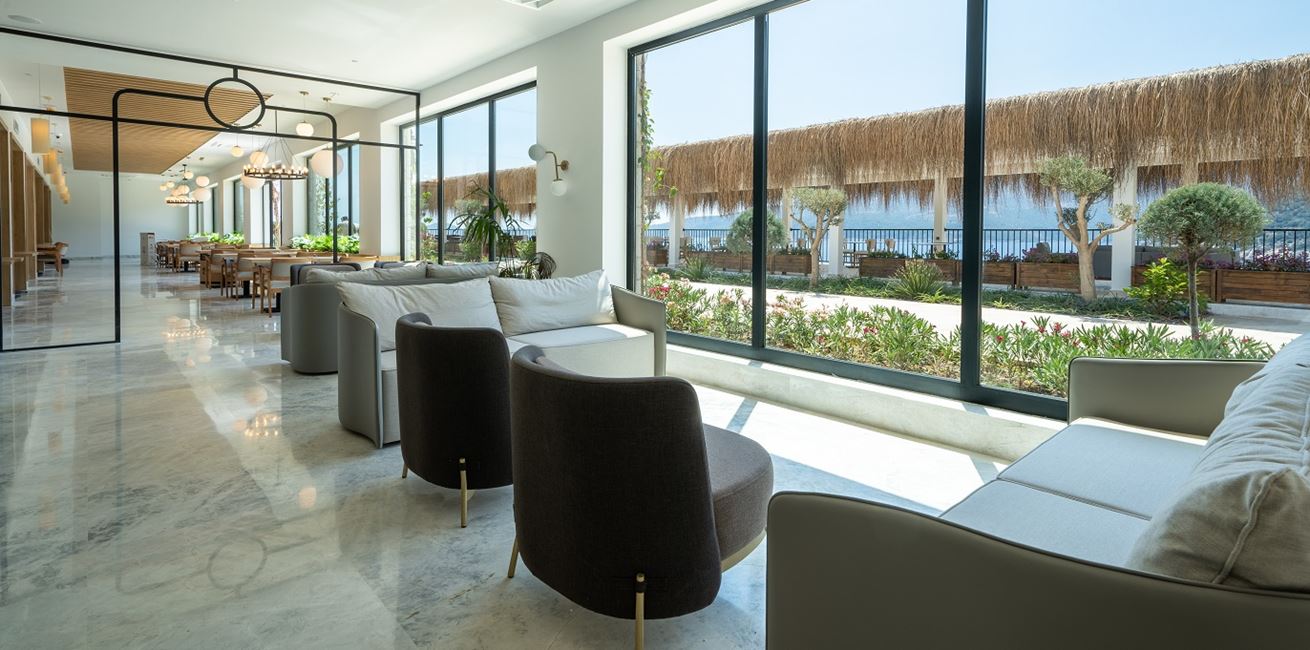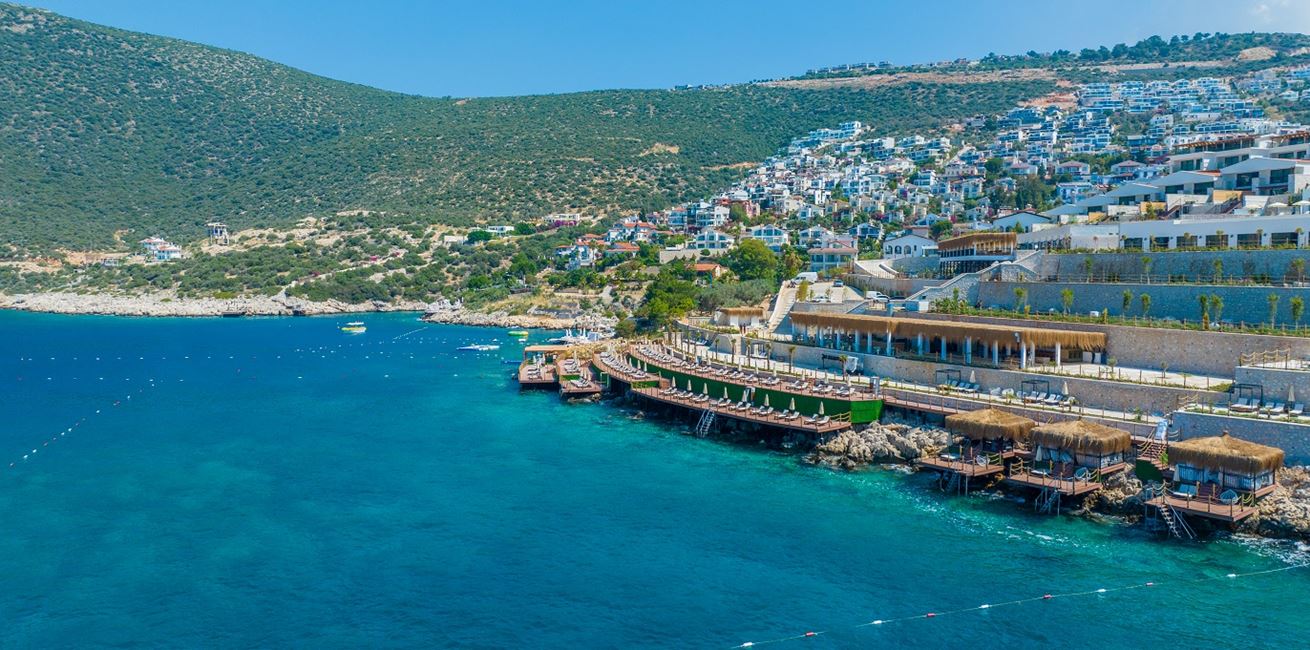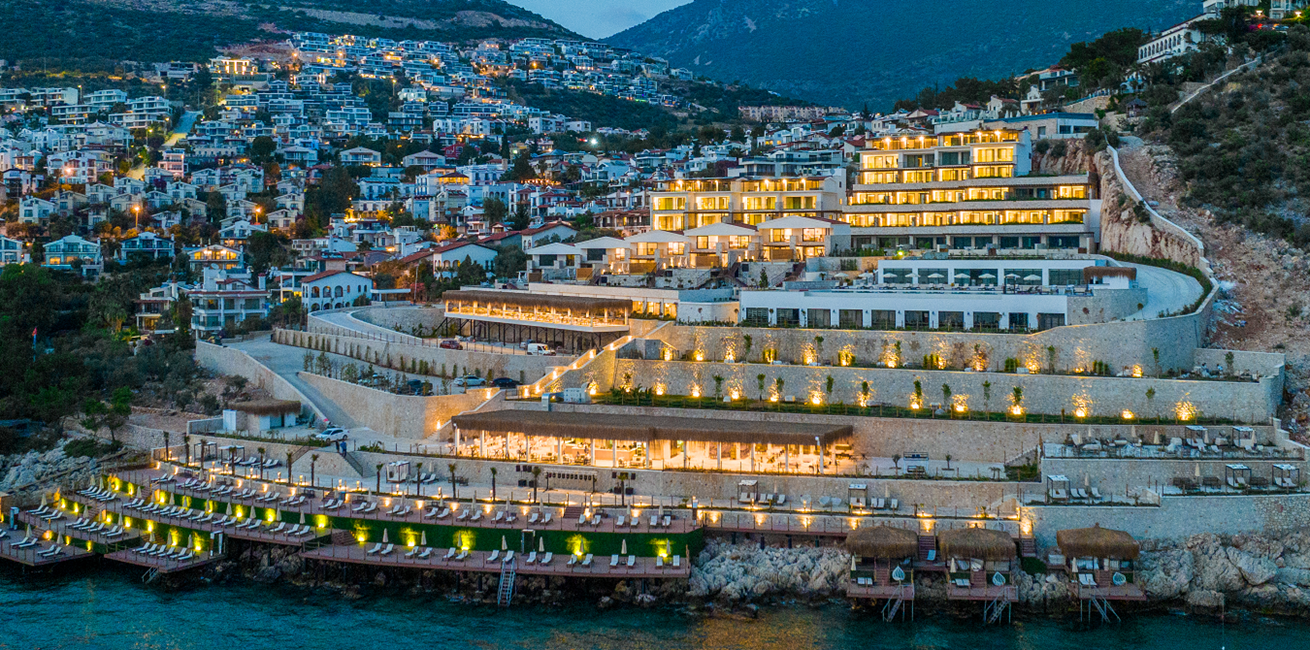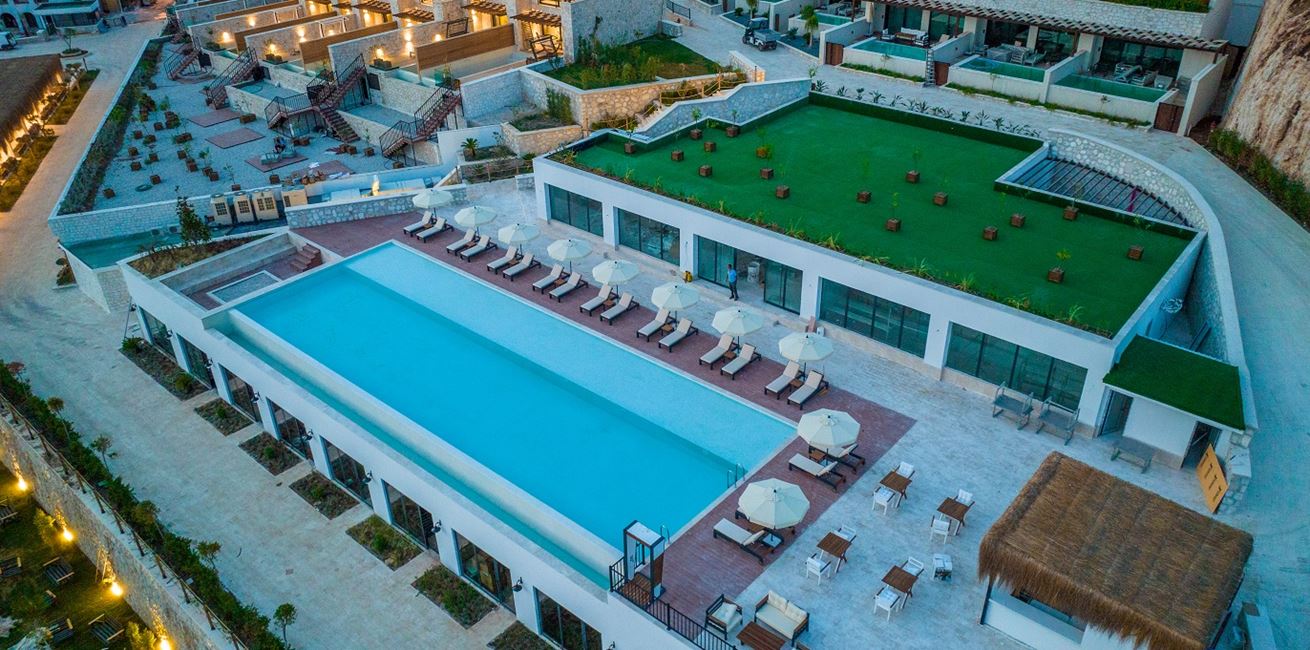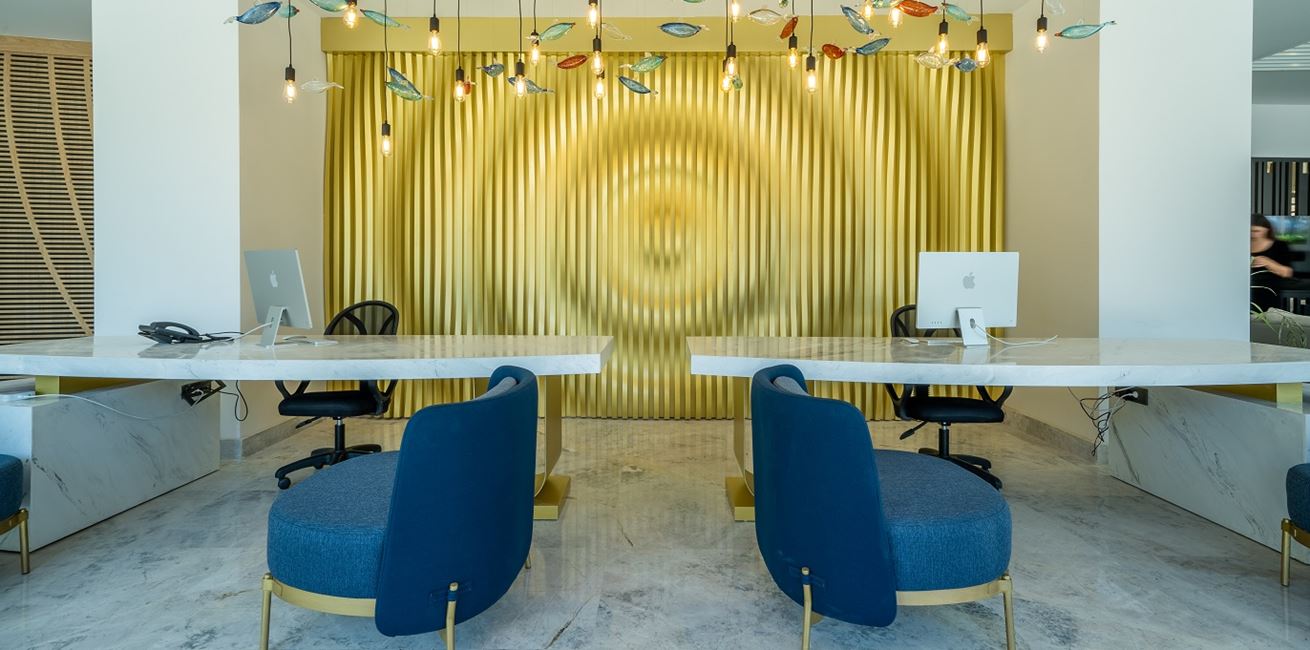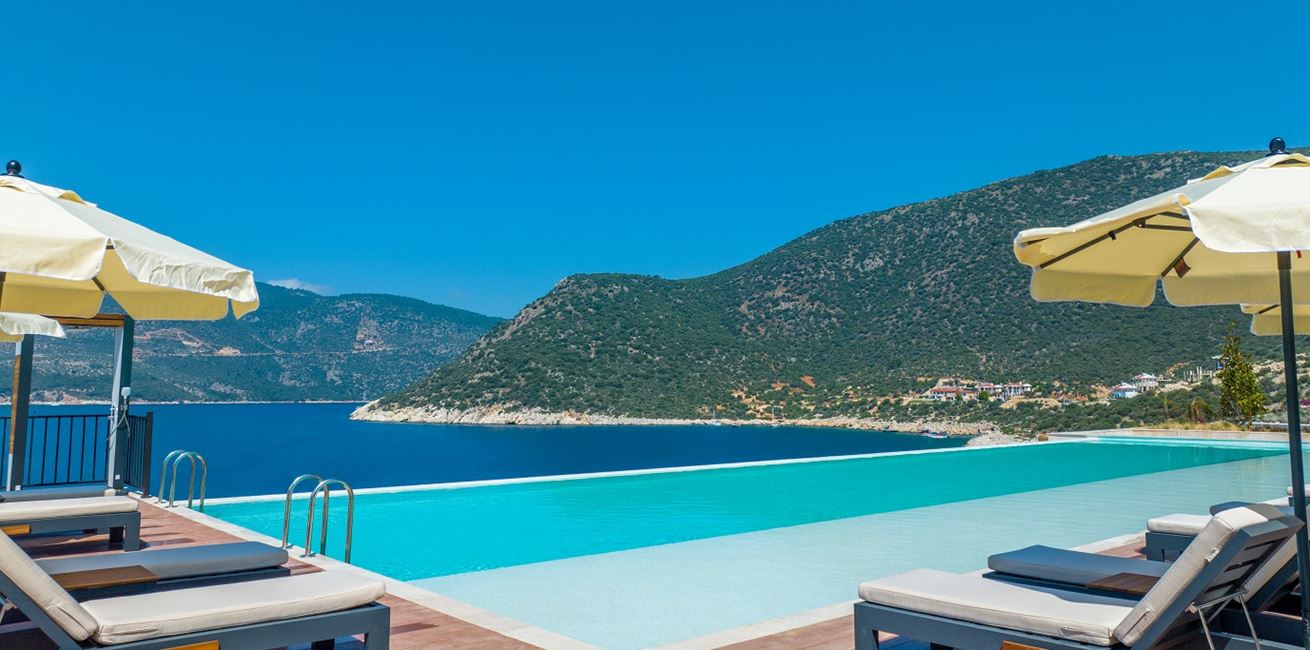 Complimentary private airport transfers
Stay a minimum of 7 days at the Lures hotel in any room type and private return airport transfers from Dalaman are on us.
Speedy departure. No waiting for other guests. Your vehicle is reserved for your party only.
Onboard Wi-Fi (in most vehicles and service permitting)
Complimentary snacks and water
90 minute transfer time
Transfer offer is from Dalaman airport for all guests travelling together in the same vehicle.
This offer is Subject to availability and may be used in conjunction with all of the below discount offers.
Up to 40% 2023 Launch Discount
Book a minimum 3 night stay for dates in August and receive a 40% discount on your 2023 holiday!
Book a minimum 3 night stay for dates in July, September and October to receive a 30% discount on your 2023 holiday!
Full payment is required at the time of booking.
Discount cannot be applied to existing bookings.
Cannot be applied with other discounts.
Book your 2023 stay with half of the initial booking deposit
Book your reservation before 31/10/2023, and secure your stay for 2024 by paying half of the deposit at the time of booking.
The remaining half of the booking deposit must be paid by 01/12/2023, and the final balance is due 12 weeks before your check-in date.
Offer can only be applied to bookings made after 19/09/2023.
PLEASE NOTE: These offers may be withdrawn at any time without notification. Subject to availability.