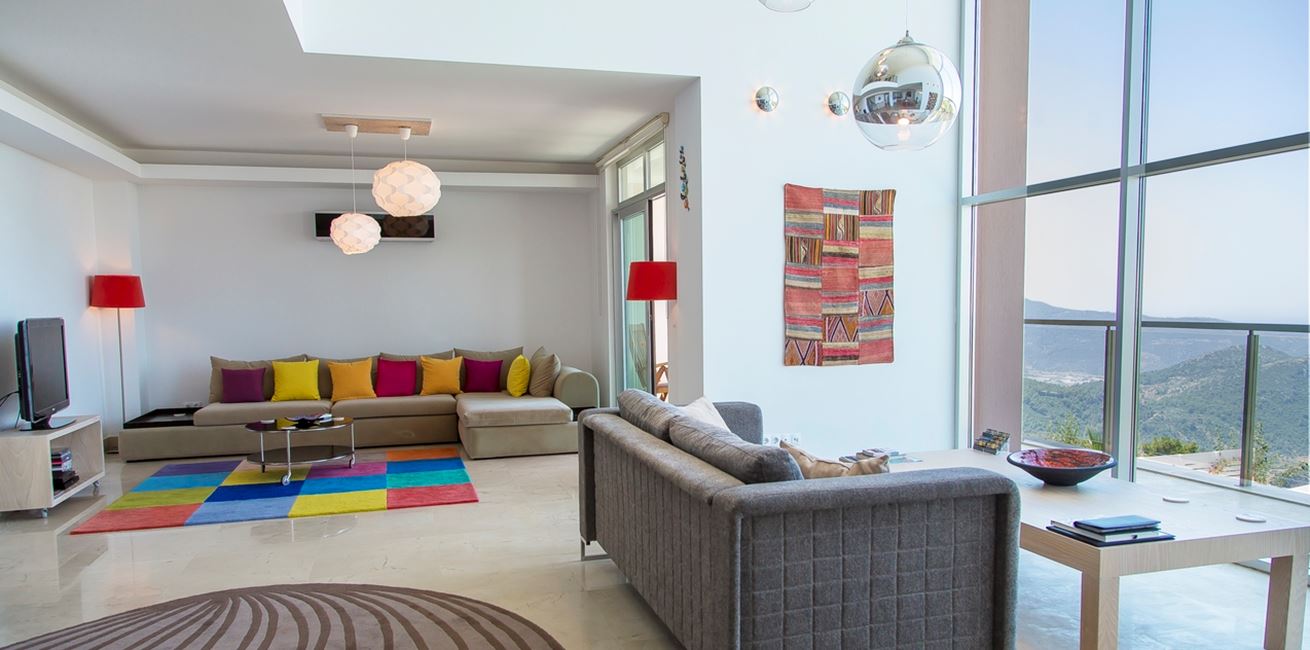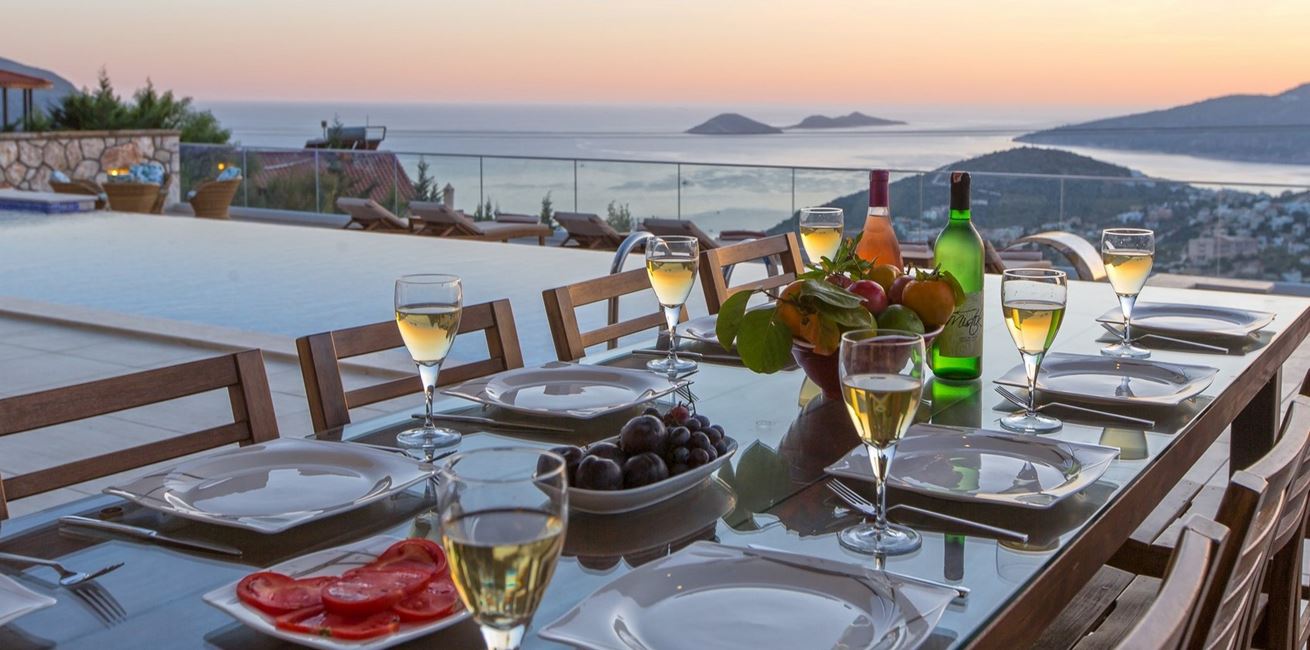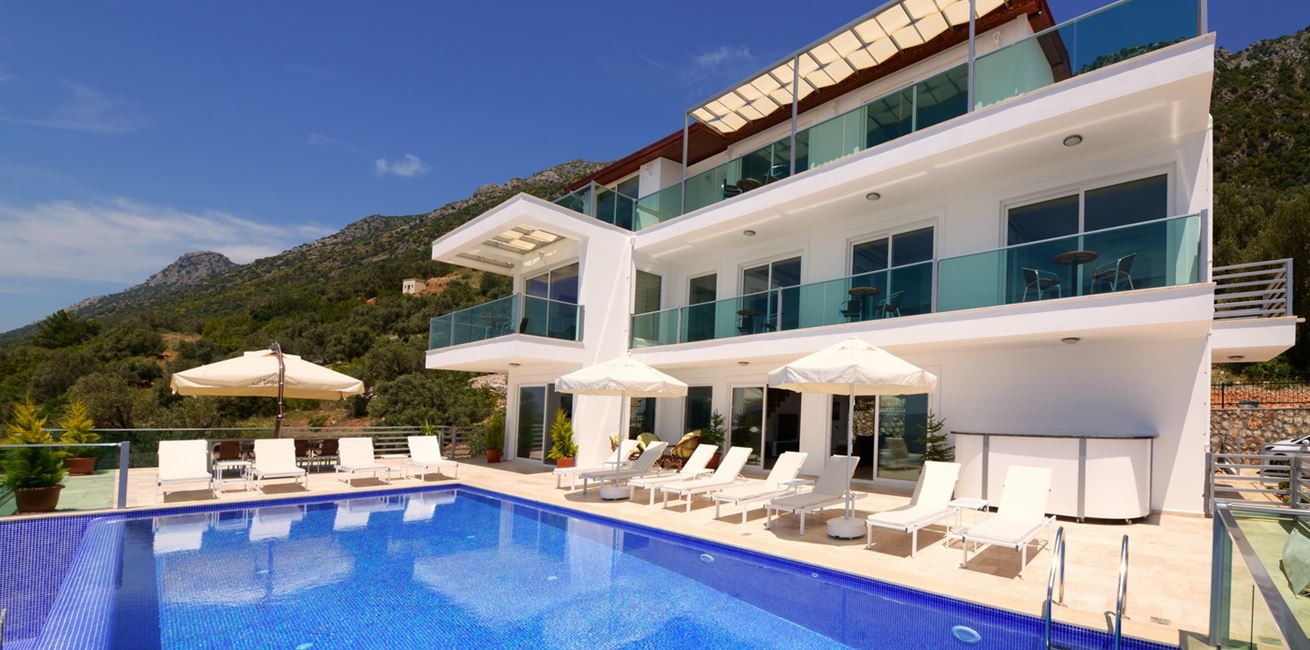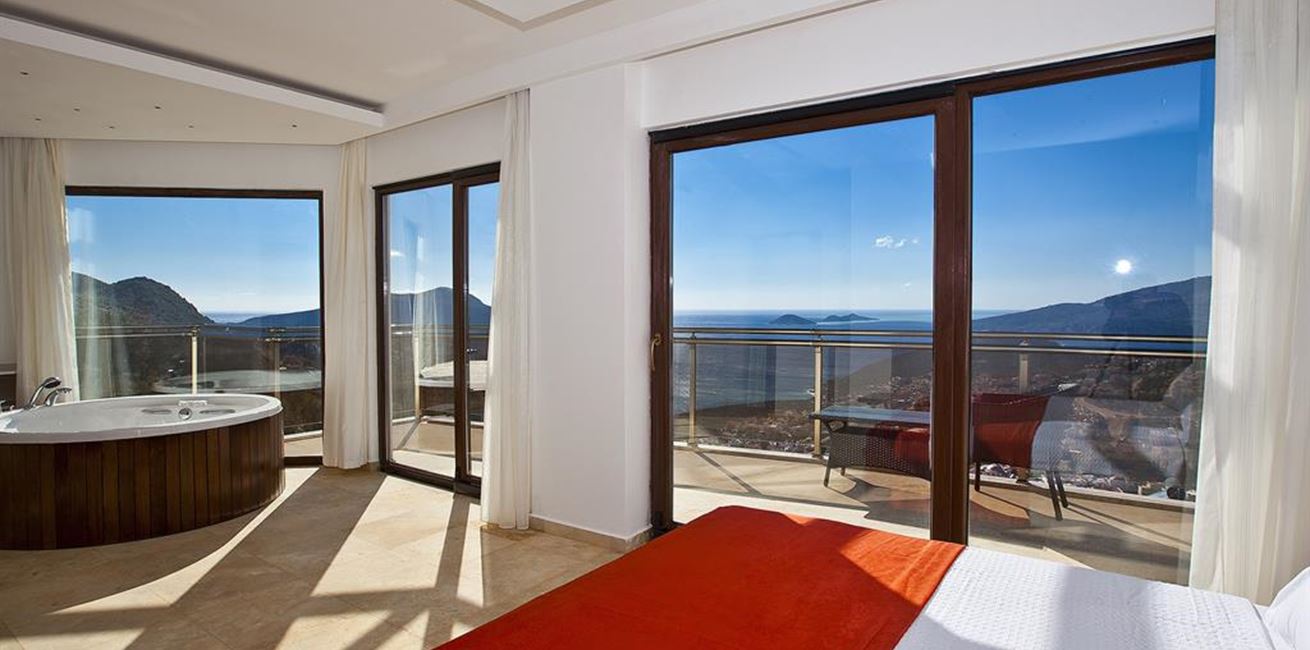 Property owner services
Rent your holiday home with The Turquoise Collection
With high repeat booking rates, Turquoise Collection owners enjoy an excellent return on their property investment. Owners also enjoy the flexibility to be able to use their own property at any time and at short notice where there is availability, subject of course to our being able to offer guests a reasonable amount of choice during summer months.
We account to owners monthly with a full summary of completed lets and share feedback given by our guests about your property and our service.
Our customer surveys provide a comprehensive view of our guests' holiday experience and offer the opportunity to fully understand and meet our customers' needs.
The Turquoise Collection manages all aspects of offering your property for holiday rental, and provide an annual summary of income received (required for you to complete your Turkish tax return).
We also offer owners advice with furnishing where required and insurance, as well as many other aspects of holiday home rental.
Owners can log into their own section on our website to check their properties rental performance and other data.
We respond to enquiries about your property within one hour of them being received, between the hours of 9am and 6pm, Mon -Fri and 9am -5pm Saturday, providing high levels of service to our customers, and a higher percentage of confirmed bookings for our owners.
Marketing Your Turkey Holiday Accommodation
The Turquoise Collection website offers users the opportunity to search easily for suitable accommodation for their preferred dates by location, property type or by selecting the property by name. Live availability is displayed on the site, and users cannot only cost their booking online, including car hire and transfer options using the "cost your booking" page, but can go on to make a reservation and secure their booking by making a deposit payment by debit or credit card online.
A comprehensive description of your property, its location and amenities together with professional photography will occupy a complete page of our site to showcase your property professionally and with the depth of detail that our target market prefer. In addition to our own web presence we advertise your property on the leading UK holiday rental sites to drive even more traffic and enquiries to your property.
What We Offer Our Guests
An information rich and intuitive web site giving an overview of the resorts in our collection and offering a well considered choice of some of the best hotels, private villas and apartments in outstanding locations.
Our customer surveys provide a comprehensive view of our guests' holiday experience and offer the opportunity to fully understand and meet our customers needs.
A professional and helpful booking experience, comprehensive resort information, directions, arrival details, and the ability to make special requests for anything from booking spa treatments to arranging hotel reservations. In fact whatever our guests desire, we will very probably be able to arrange it.
Our team in Kalkan managed by Umut Büyüksökmen ensures exceptional levels of service for our guests providing advice and assistance when required but also understanding when our guests wish to be left alone to relax, unwind and enjoy their holiday.
The Turquoise Collection Brand
The Turquoise Collection will only ever offer what we consider to be the best selection of accommodation, and the highest levels of service.
Our guests appreciate our attention to detail, passion for the area and depth of knowledge. We are committed to working closely with local service providers to give Turquoise Collection guests access to the best amenities.