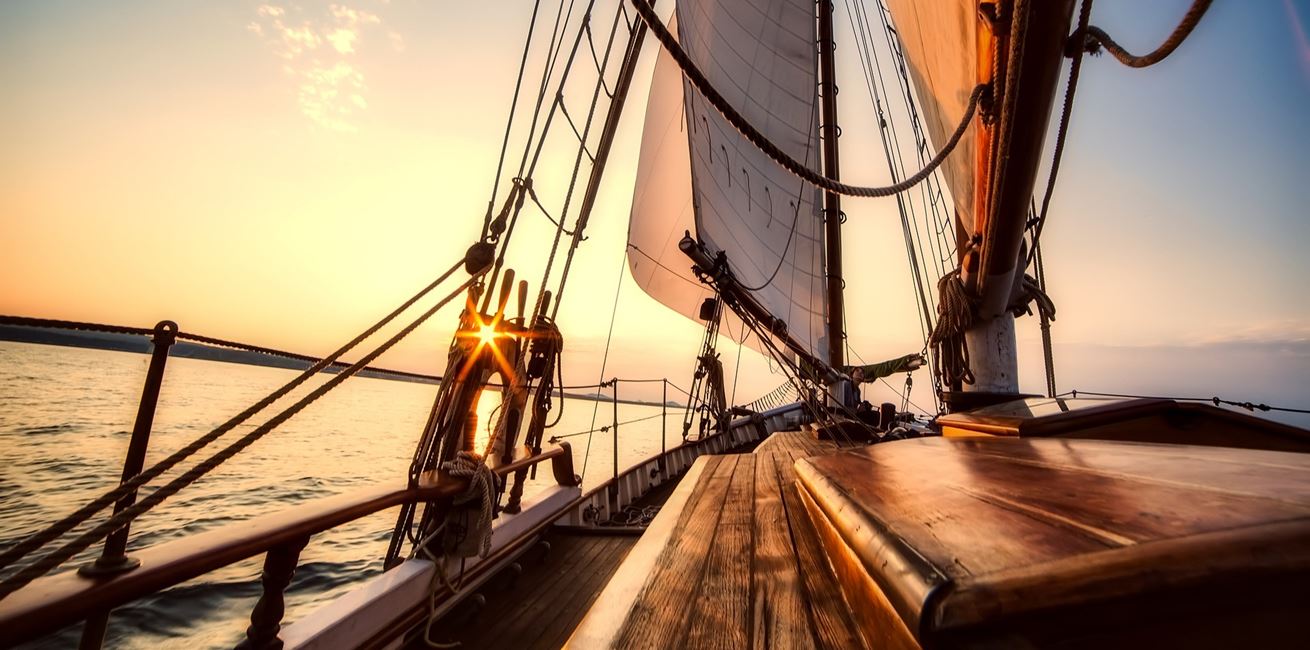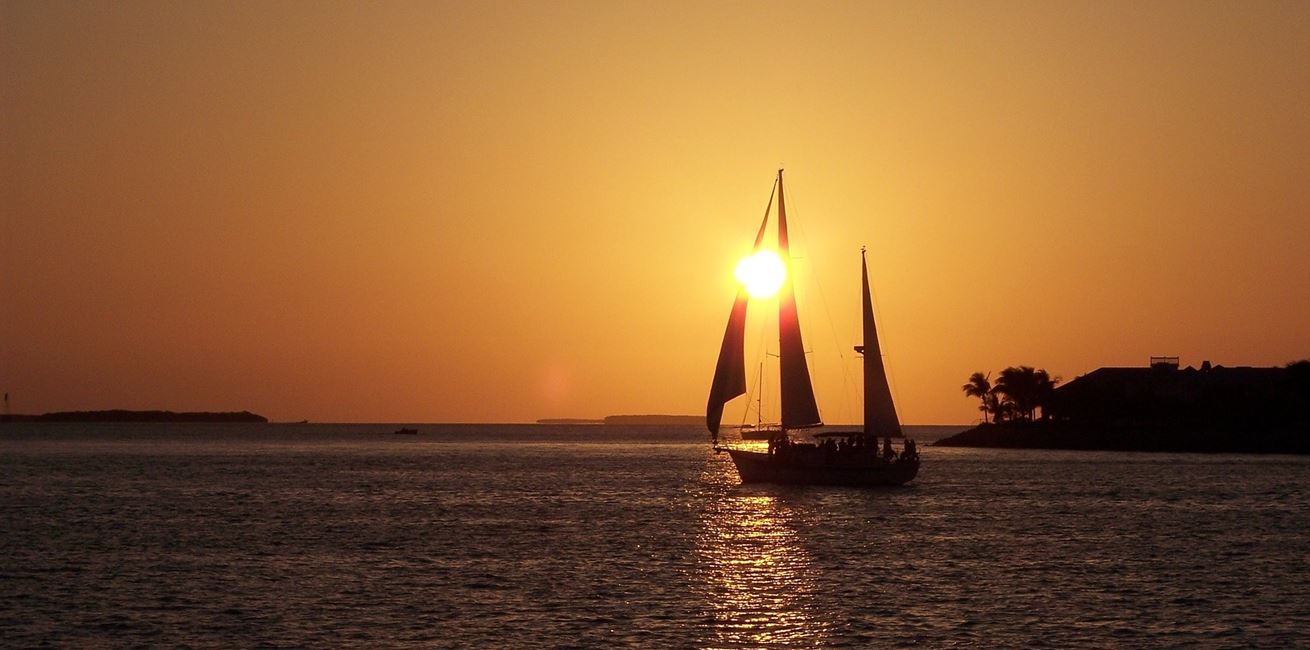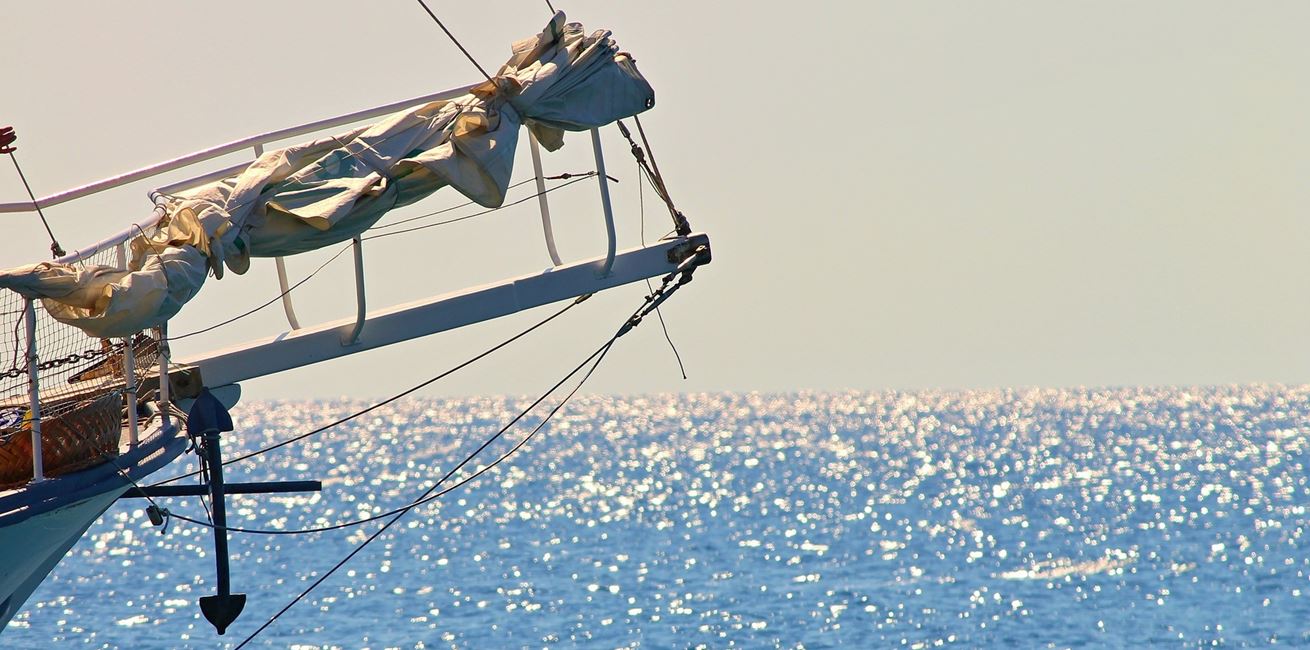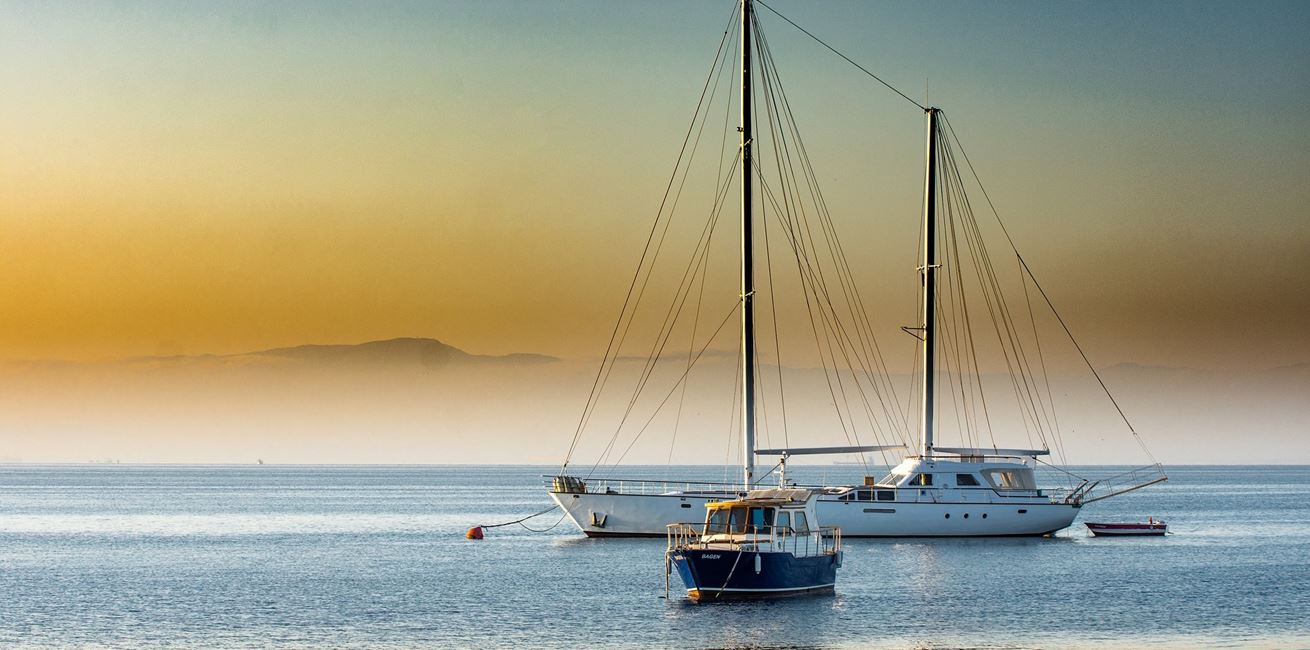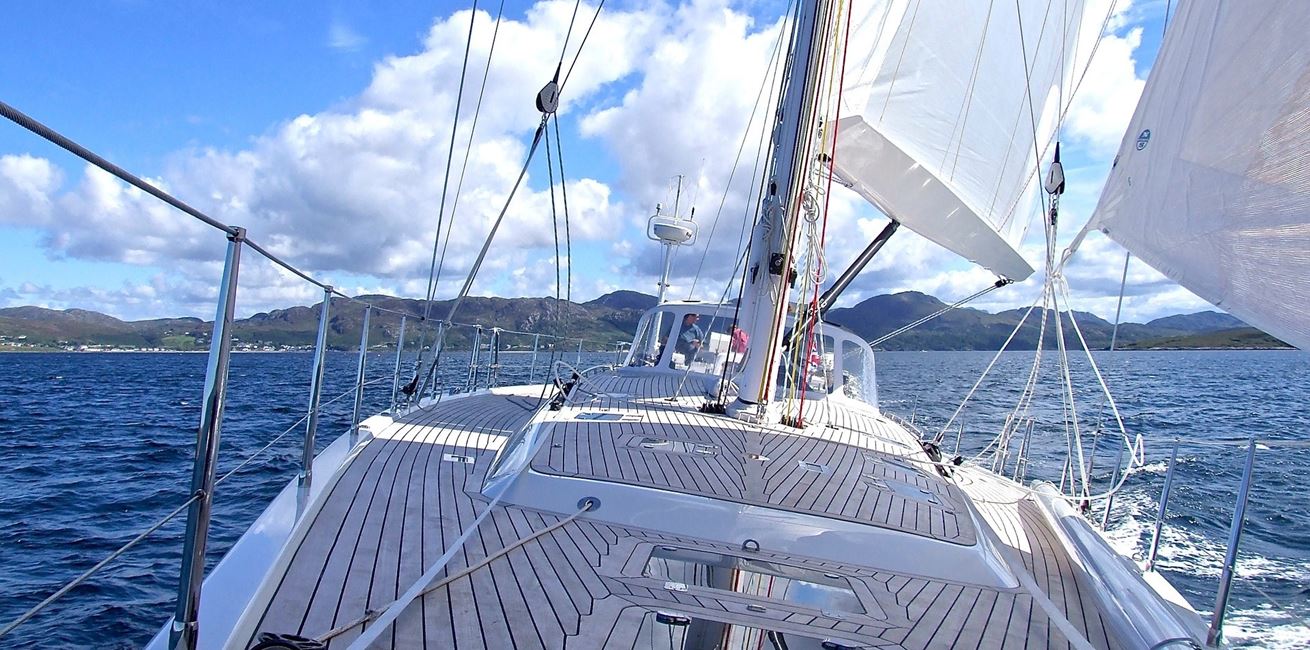 Gocek Sailing
Find out more about the opportunities for sailing in Gocek
The gulf of Fethiye is paradise for yachtsmen, who are spoilt for choice in terms of the number of sheltered anchorages, islands, protected coves to spend a tranquil night at anchor, and the crystal clear aquamarine water. Gocek is largely unspoilt, and its dramatic mountains and pine covered slopes are a wonderful setting for sailing holiday. Fjord like anchorages such as Ruin Bay, Fathom Bay, Tomb Bay and Wall bay covered in pines offer calm, protected water, and the opportunity for excellent swimming and snorkelling. Gocek is a major yachting centre, with 5 marinas, plus bay anchorages at your disposal (the shelter is good in the north western corner). The port of Gocek is managed by Camper and Nicholson.
There are several Marinas in Gocek, with many aimed at the mega-yacht market:
Providing natural shelter and adjacent to the white sand Blue Flag beach and D-Resort Göcek -a luxury resort hotel with extensive facilities including the new D-SPA, and Q lounge serving contemporary Japanese cuisine. D-Marin provides berthing for 380 vessels up to 80m in length with Boatyard with 70 ton travel lift, shore storage and all repairs.
Göcek town Centre is only a 5 minute walk from the marina and contains many pleasant restaurants and bars along its promenade.
D-MARIN (formerly Port Göcek Marina)
Tel: +90 (252) 645-1520
Email: gocek@d-marin.com
With capacity for 80 large vessels up to 110 metres in length, Skopia is home to super-yachts, and is centrally located in Gocek, offering very easy access to shops, restaurants, and other facilities. Within the marina there is a pool bar and restaurant and free WIFI access.
The marina can accommodate up to 80 vessels on its single concrete jetty, but does not have any boatyard facilities.
Skopea Marina Gocek
48310 Fethiye, Mugla - TURKEY
VHF 72
Tel: +90 (252) 645-1794
Email: skopeamarina@gmail.com
Belediye Iskele (town quay). This is in the town centre and used mainly by Gulets for charter or daily tour.
The Göcek Belediye (town authorities) operate their own marina. There is space for around 150 yachts on two concrete jetties that extend from the waterfront towards the eastern end of the village. All facilities and fuel are on the quay.
Municipality Marina
Tel: +90 (252) 645-1938
Gocek Village Port (Marinturk);
Marinturk is a full service marina located in Bungas bay, around 5 minutes from Gocek town centre. The marina provides launching and lifting services, a dry storage area, and wide variety of maintenance services, Wi-Fi, laundry, ATM. There are moorings for private yacht owners and charter companies.
Marinturk Göcek Village Port
Poruklu Koyu Göcek 48310
Fethiye - Muğla
TURKEY
Tel: +90 (252) 645-2229
Email: villageport@marinturk.com.tr
Located in the secluded bay of Poruklu, around 10 minutes from the centre of Gocek, this marina offers mooring places for vessels from 18 metres up to mega-yachts. The bay is the most protected in the area, and offers additional facilities such as covered "floating verandas" and café bistro facilities on pontoons.
Marinturk Göcek Exclusive
Poruklu Koyu Göcek 48310, Fethiye - Muğla, Turkey
Tel: +90 (216) 999 14 80
Email: exclusive@marinturk.com.tr
With a capacity of 195 vessels, Club marina is able to host mega yachts (vessels up to 95m long and with 7m draft) and is just 5 minutes away from Gocek town centre. The marina offers bungalow accommodation, restaurant, bar, supermarket, free WIFI and a private beach.
Club Marina
Bungus Koyu, Mevkii 48310 Goçek, Mugla, Turkey
Tel: +90 (252) 645-1520
Email: clubmarina@superonline.com
useful information for your Turkey Holiday
Accommodation Inspiration
Error parsing XSLT file: \xslt\[XSLT][TBS]Properties.xslt