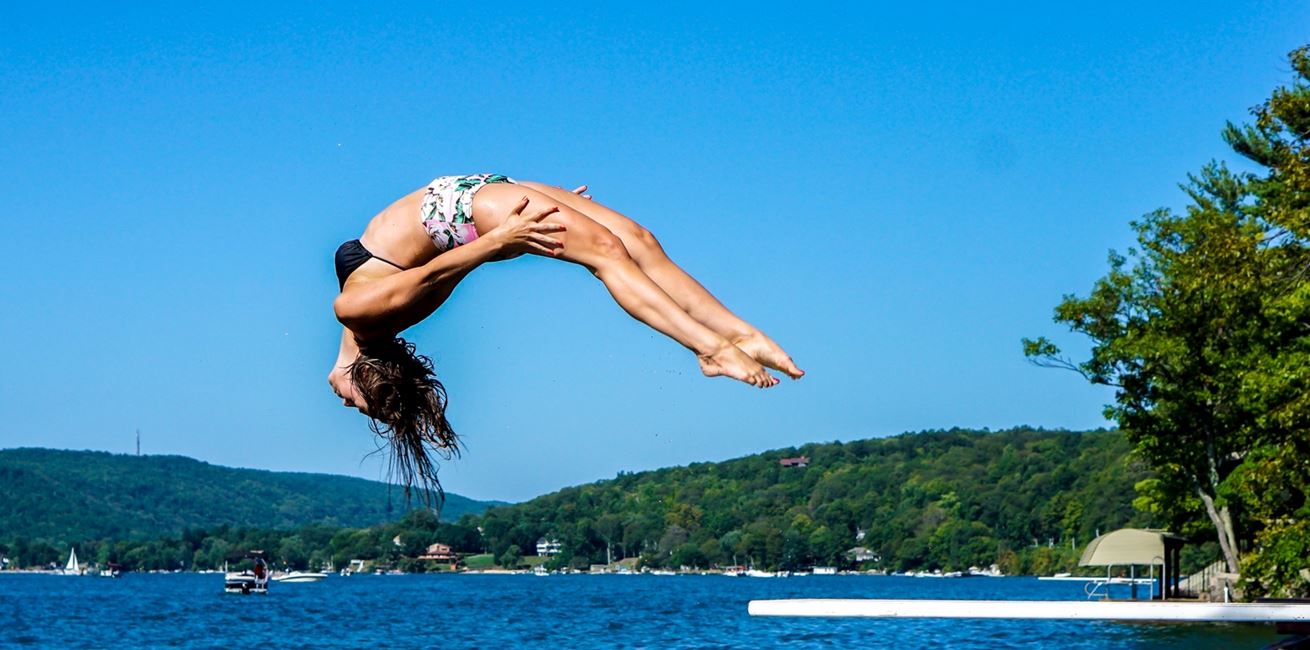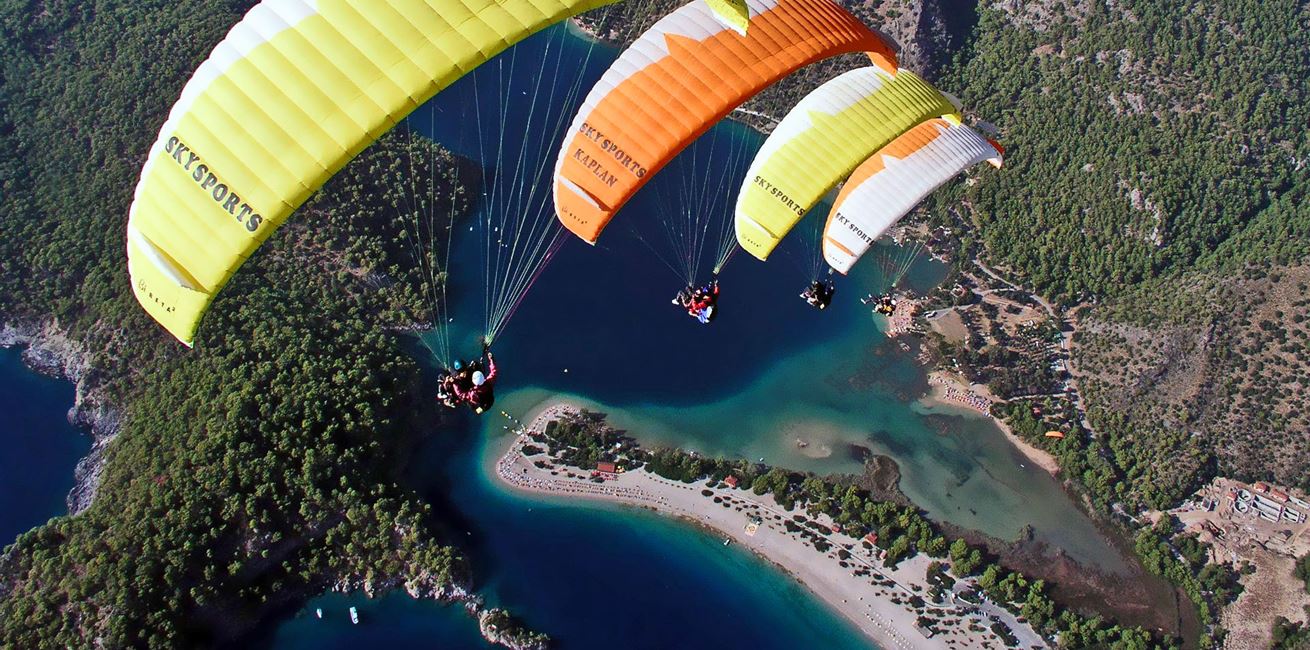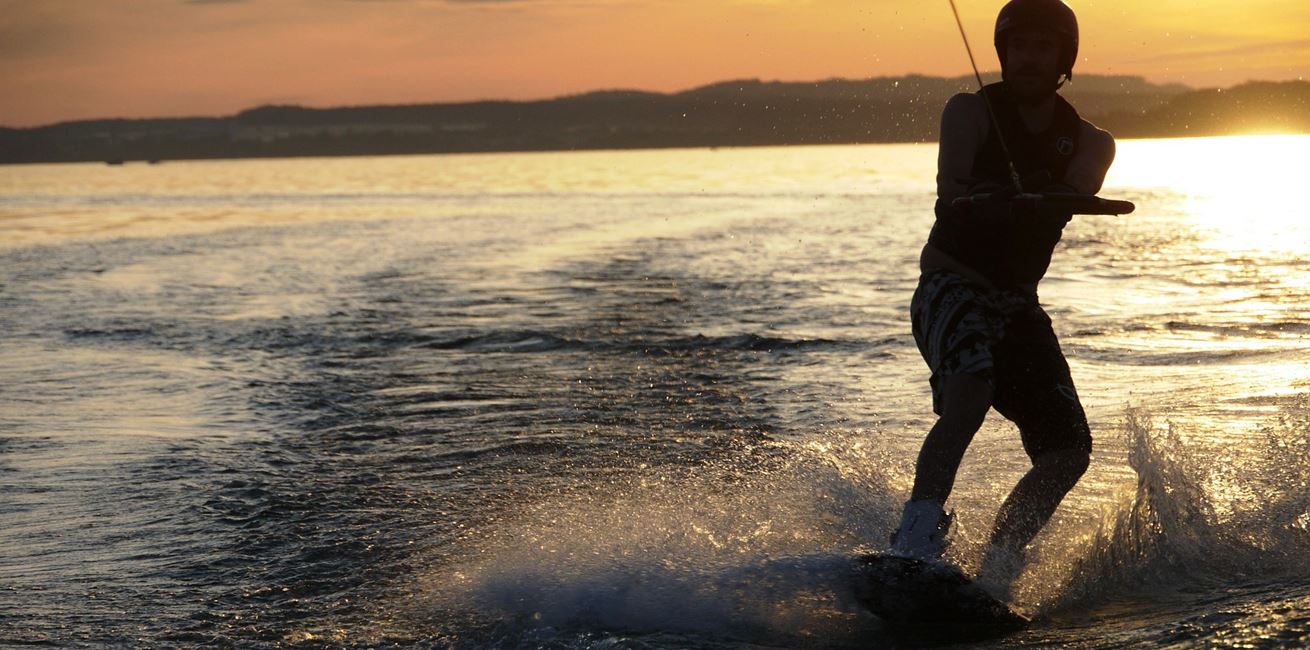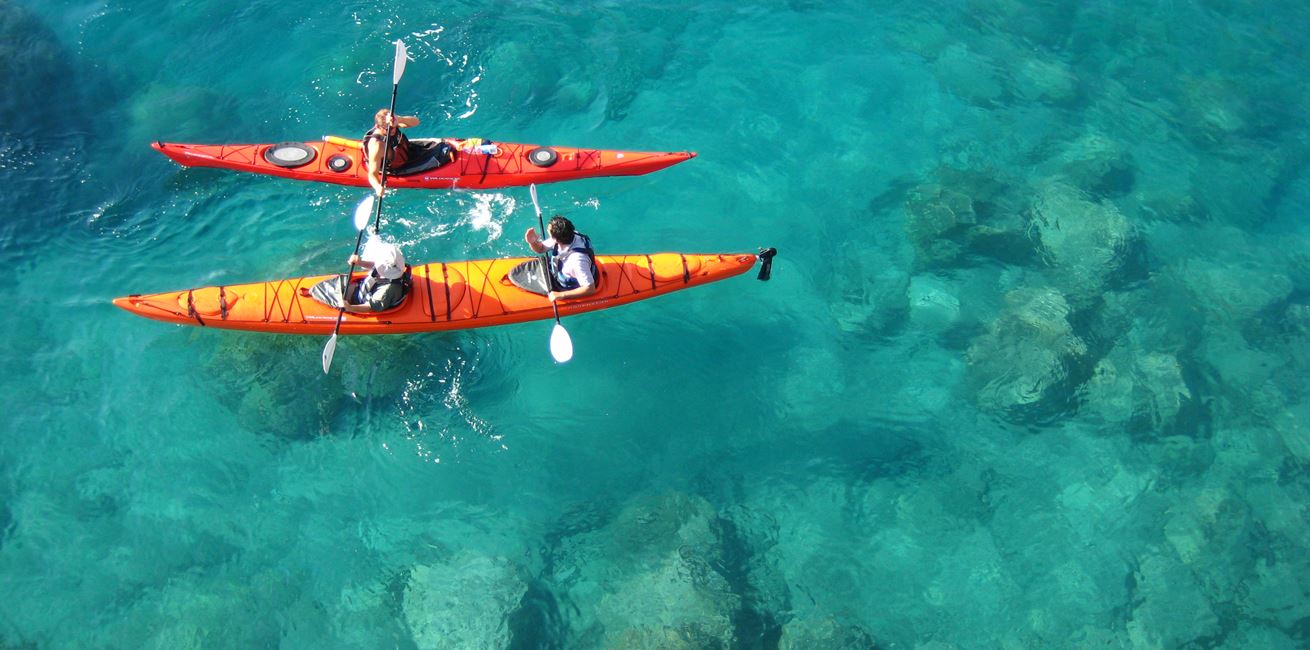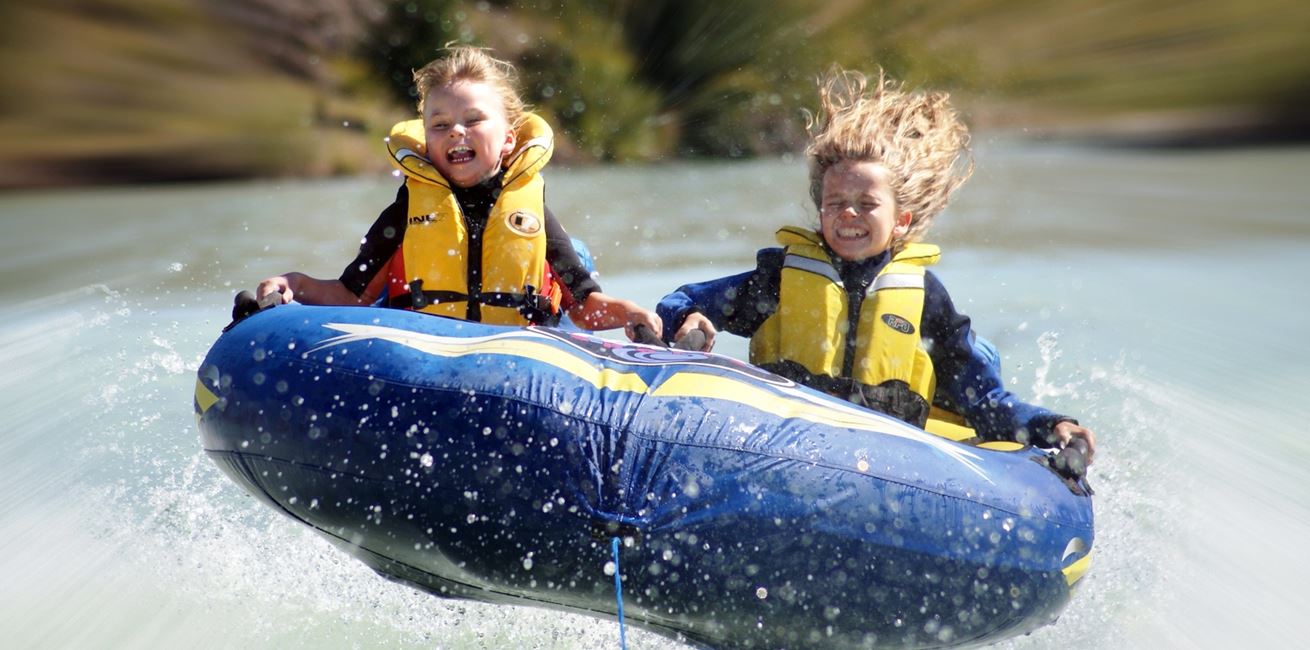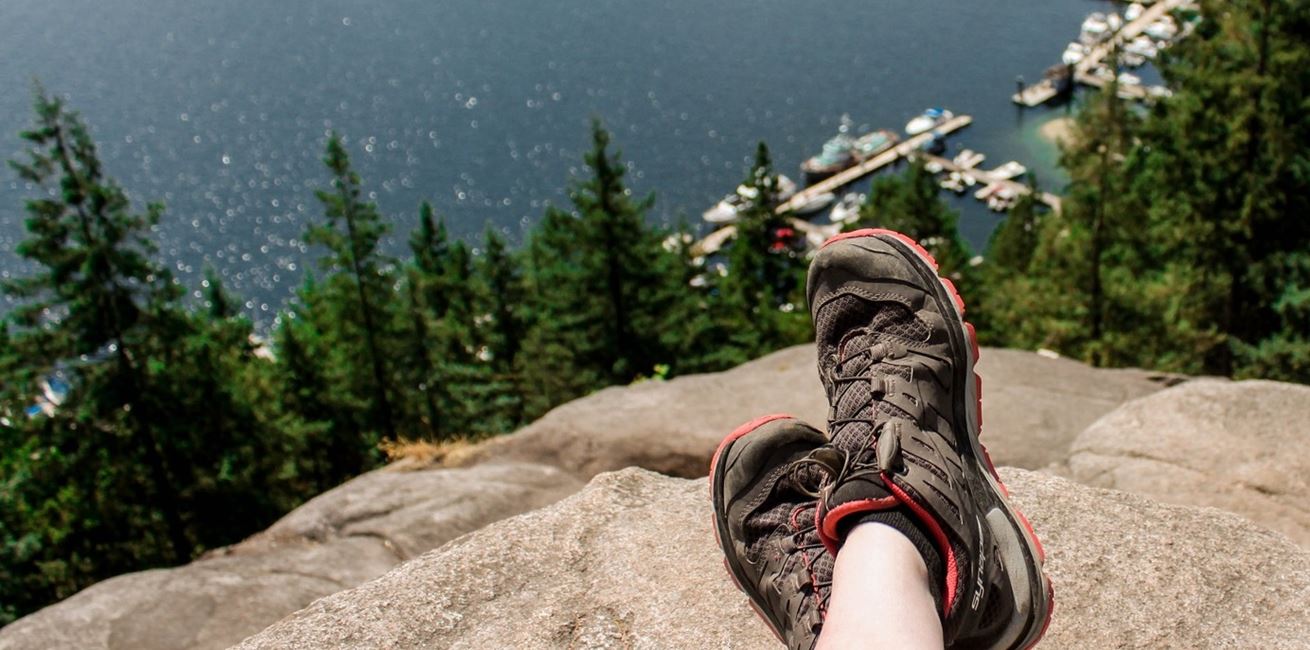 Getting active on your Kalkan holiday
"Get out there" for some unforgettable holiday experiences
Whether it is Watersports, parasailing, diving, trekking, touring, white water rafting, canoeing, or wading through the cool water of Saklikent gorge you are interested in, it is all here;
Aristos Water Sports 2020 Price List

Activity

Duration

Price (Turkish Lira)

Water-ski

10 Minutes

Price on request

Lesson

Price on request

Wake-board

15 Minutes

Price on request

Lesson

Price on request

Mono-ski

1

5 Minutes

Price on request

Lesson

Price on request

Knee-boarding

10 Minutes

Price on request

Lesson

Price on request

Jet-ski

15 Minutes

Price on request

20 Minutes

Price on request

30 Minutes

Price on request

1 hour

Price on request

Paddle Board
1 hour

Price on request

Sea Kayak

3 hours

Price on request

Mable/ Sofa

10 Minutes

Price on request

Ringo/ Donut

10 Minutes

Price on request

Jobe/ Disc

10 Minutes

Price on request

Banana

15 Minutes

Price on request

Sailing

2 hours

Price on request

Lesson

Price on request

Rent a boat 9.9HP




(Petrol not included)

Full day

Price on request

Half day

Price on request

Rent Speedboat 115HP (40L Petrol included)

Full day

Price on request

Rent Speedboat 150HP (40L Petrol included)

Full day

Price on request

Speedboat Scenic Trip (Including Captain & Petrol)

30 minutes

Price on request

1 hour

Price on request

2 hours

Price on request
Price list from https://www.kalkanwatersports.com/prices/
Watersports available from:
Diving
Kalkan has some excellent dive sites including islands, reefs and walls.The visibility at all of the dive sites is usually excellent, often in excess of 25-30m. Water temperatures range from about 18C in April to 30C in August. Tidal streams are usually negligible. Kalkan has two established Dive centres offering a variety of PADI courses and dive packages.
The Kalkan Dive Centre is a PADI Five Star dive resort, British/Turkish owned and operated. Altan, the owner, trained with PADI to instructor level in America and the Caribbean and has been certified as a PADI instructor for 18 years. Altan opened the Kalkan Dive Centre with his English wife, Vicky in 2001.

​ Location:

The Kalkan Dive Centre
Kalamar Beach PK 50
Kalkan-Antalya 07960
Tel: +90 532 553 2006

or +90 242 844 2361 info@kalkandiving.com

Dolphin Scuba team have been operating in Kalkan since 1993. Kamil Karayazi the owner, has trained with PADI to instructor level and has been on more than 6000 dives. With the purpose-built dive boat, Osmanbey I, divers and non-divers alike enjoy a day out at sea with all the comfort of a day boat plus the added bonus of scuba diving activities.

Location:

Kamil Karayazi
Dolphin Scuba Team
P.K. 31
07960 Kalkan - Antalya

+90 - 542 - 627 97 57
Rated as one of the top ten walks in the world by The Sunday Times, the Lycian Way is a famous 500km footpath trailing along ancient Lycia's coast. It begins in Oludeniz, Fethiye and ends in Hisarcandir, around 20kms southwest of Antalya. It is easier to start from Fethiye as the walk gets more difficult towards Antalya. Walks are graded medium to hard and attract many serious walkers, who make use of the many hotels, and lodges dotted along the trail. The walk is not level and is mostly hard and stony underfoot with many ascents and descents along the way. It is best to walk the Lycian Way during the Spring or Autumn, when weather is cooler. As the walk is well known, there are signs directing visitors along the way.
Saklıkent Gorge is one of the deepest canyons in the world at 300 meters deep and 18 km long. Formed by mountain water flowing down through the rocks and over throusands of years eroding the stone to produce deep, steep-sided valleys. Visitors can enter the canyon when the water levels are at their lowest duing the summer months. Four kilometers of the canyon are walkable after April, when most of the snow in the Taurus Mountains has melted and passed through on its way to the Mediterranean Sea.
Kas Mountain Biking
The terrain above Kaş is superb mountain bike territory. Streams, canyons, mountain valleys, unknown ancient cities and authentic mountain villages can be seen as you ride through the spectacular scenery. You can find completely untouched areas with varied landscapes close to the sea. The pleasant climate also means that bikers can ride throughout most of the year. In particular, the transitional periods from February to May and October/November offer excellent conditions. You can rent a mountain bike yourself from several places in Kas or book a day tour which usually includes a support vehicle, picnic lunch and bike hire.
Kalkan Accommodation Inspiration