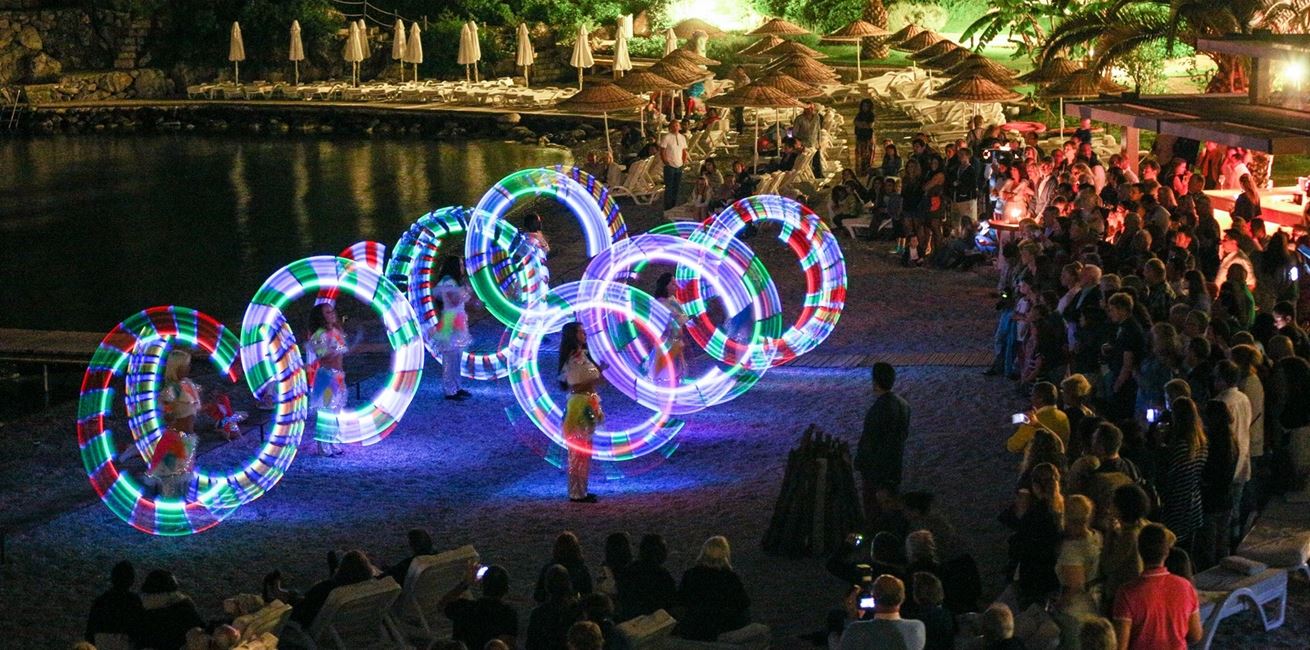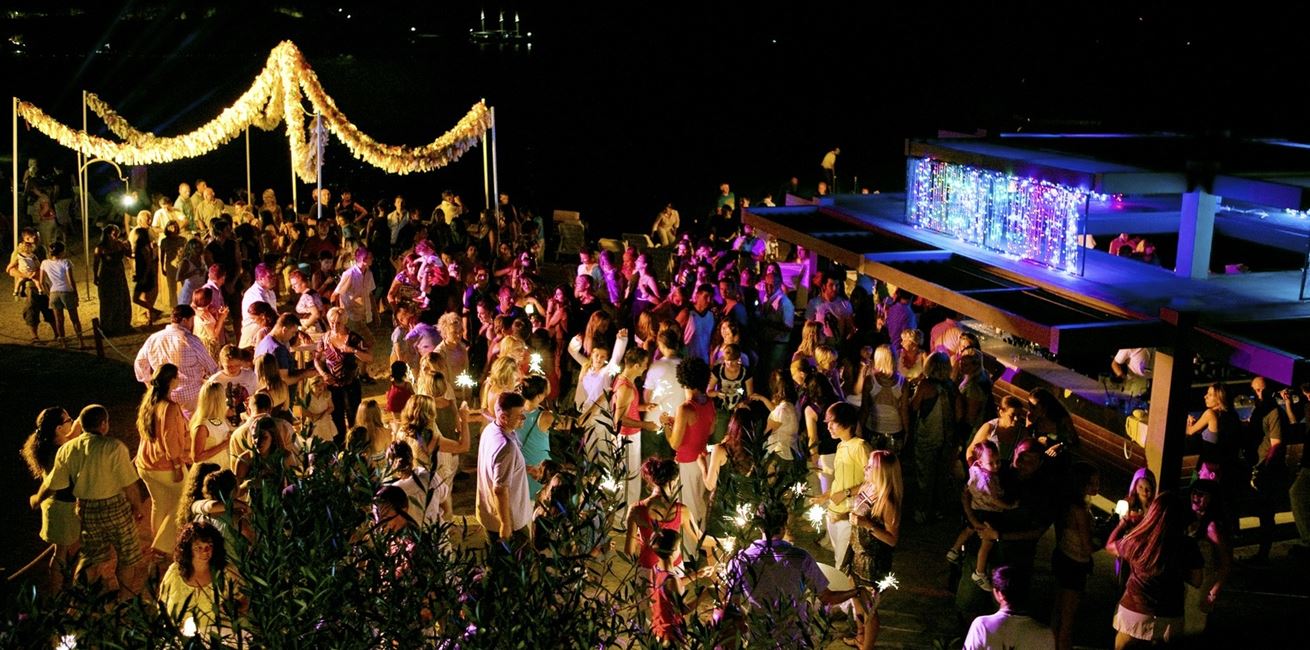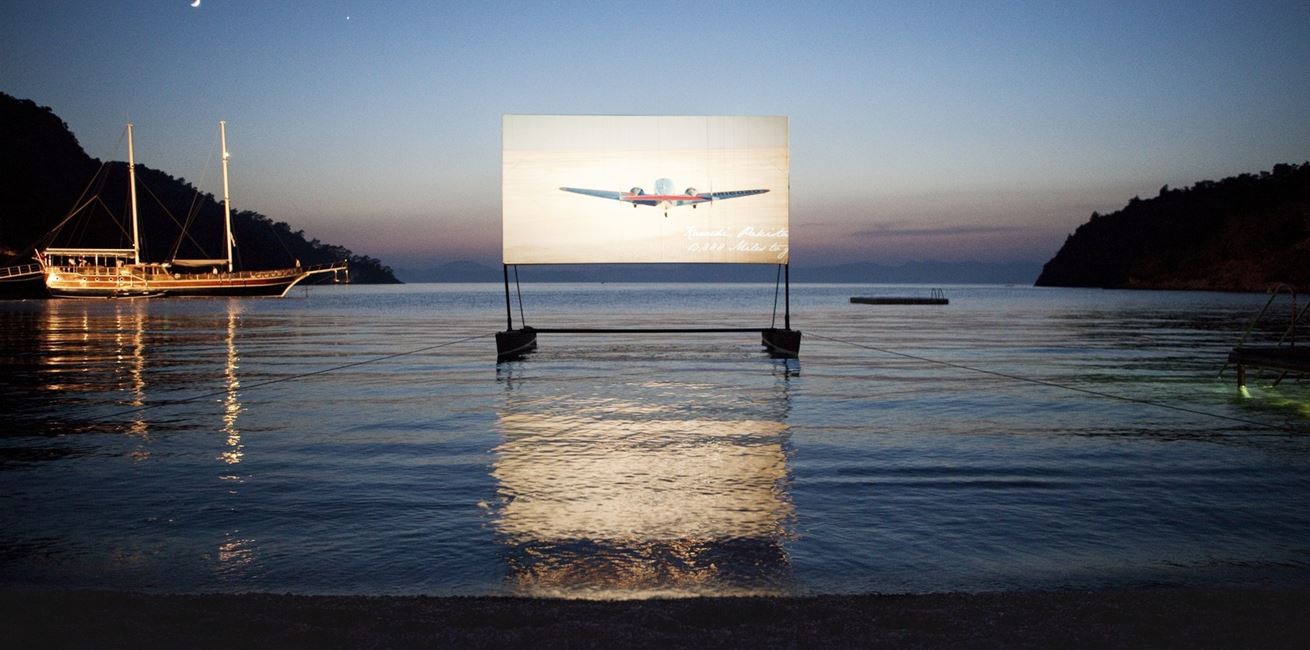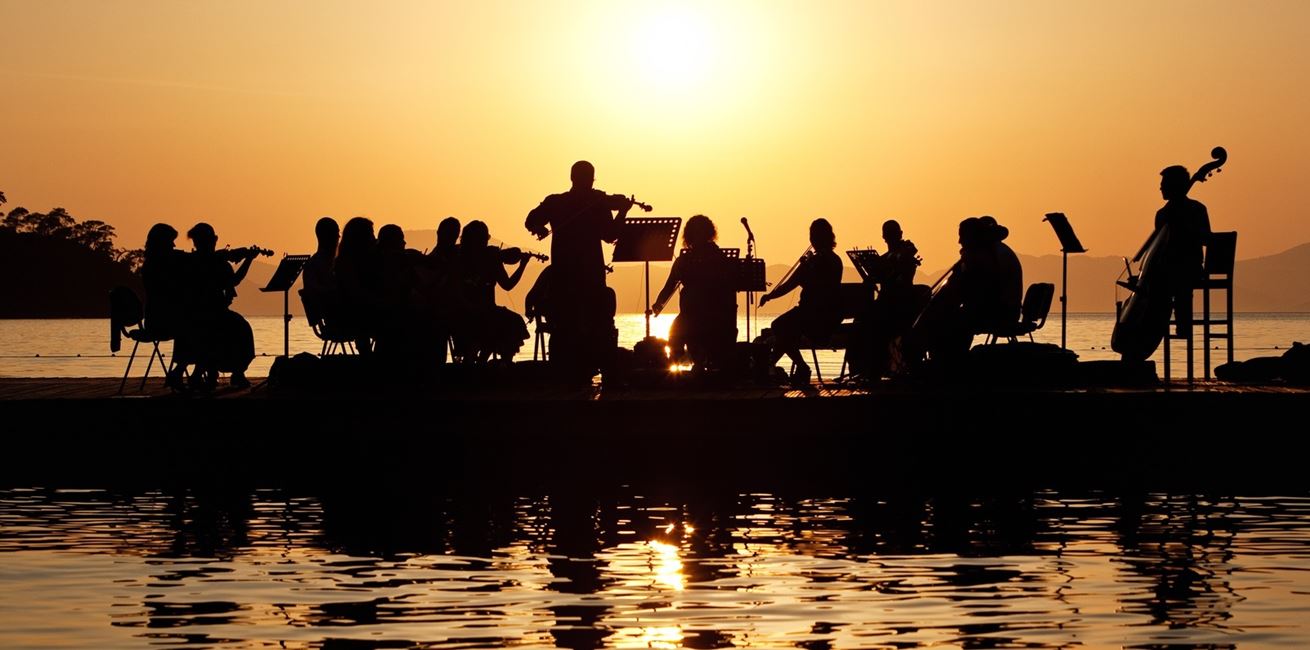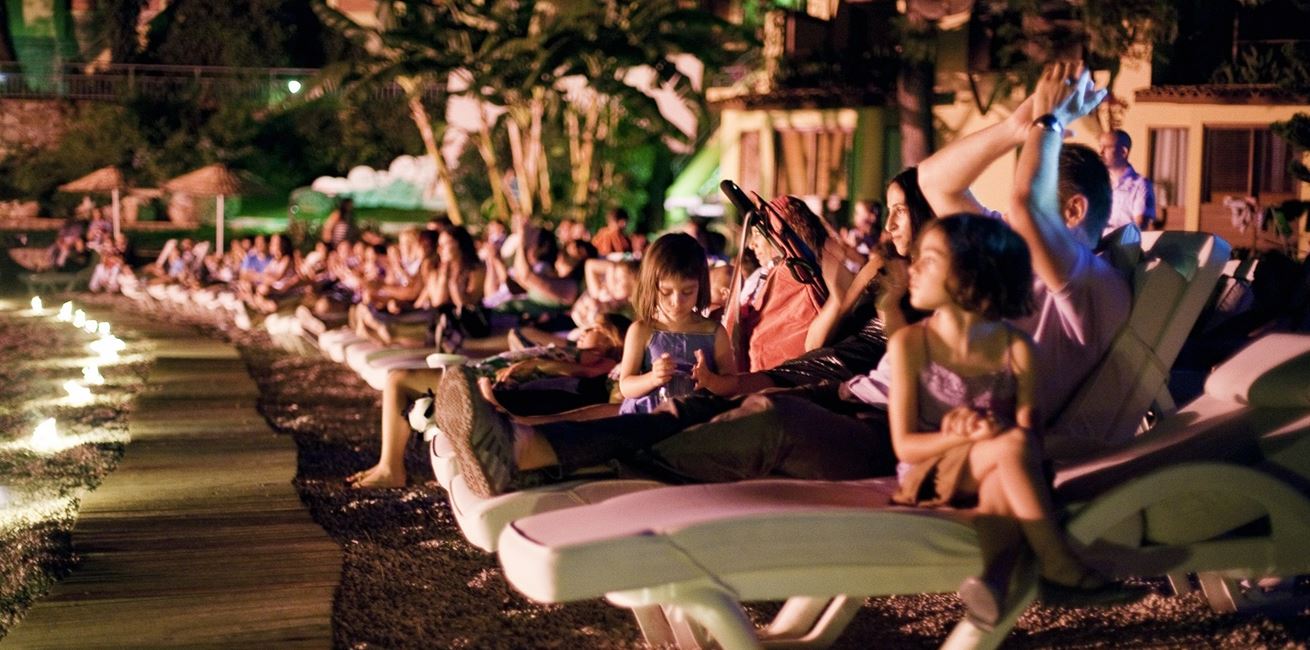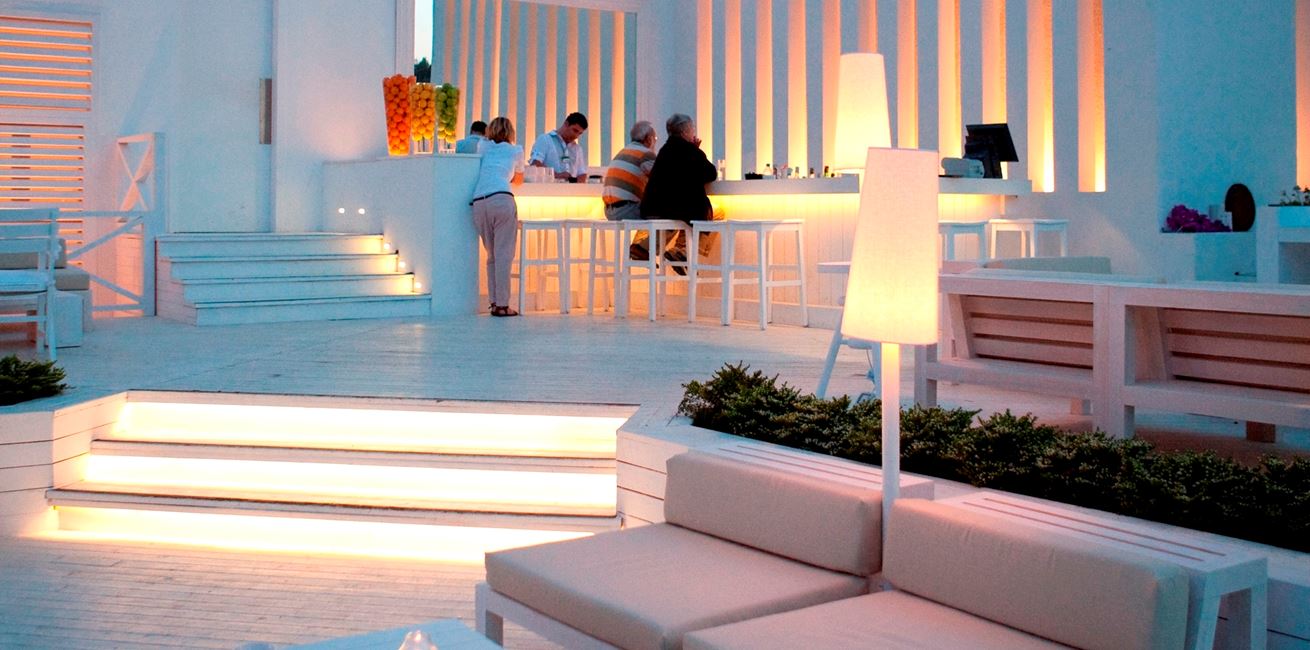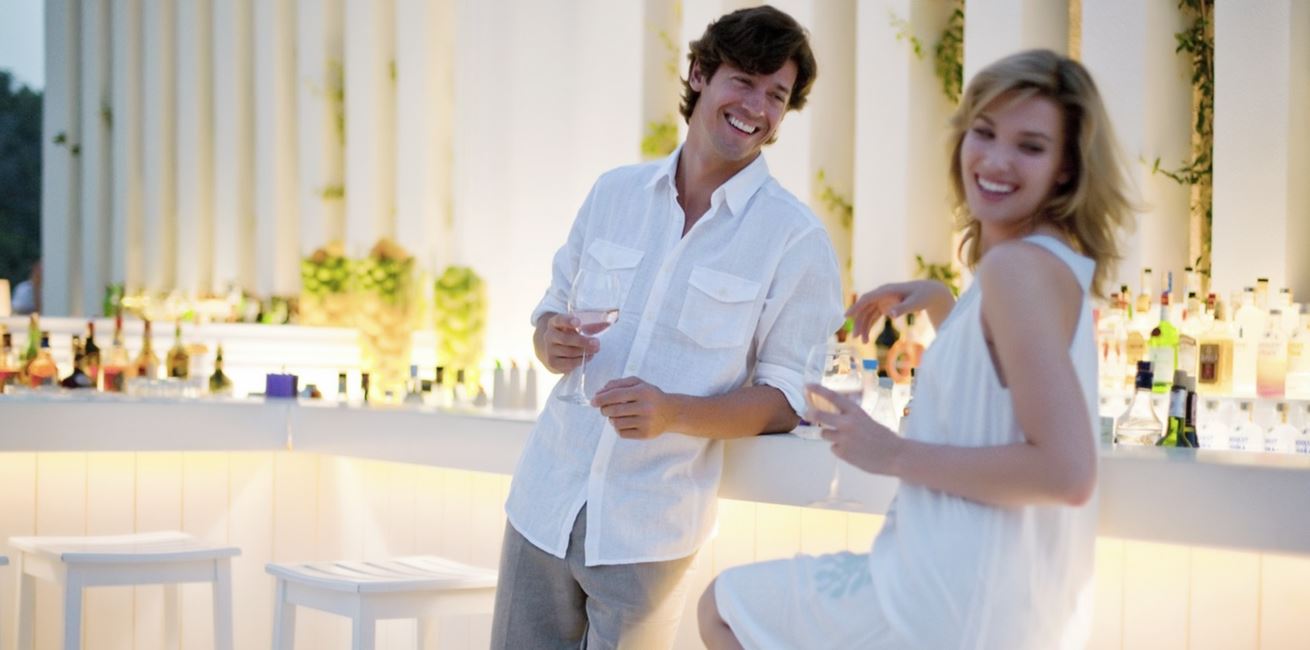 Hillside Beach Club, Fethiye
Evening entertainment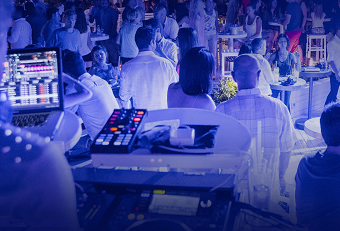 After the plates are cleared at Pasha the restaurant is transformed into a fantastic evening venue. Popular DJs often make an appearance to provide the soundtrack to a great night overlooking the sea.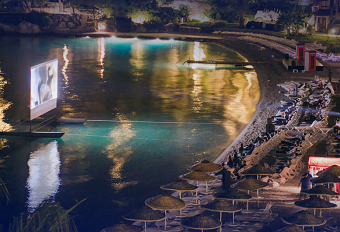 For those who prefer a more relaxed evening activity, the hotel often hosts an outdoor movie night where guests can watch a film beneath the stars on a floating cinema screen whilst indulging in a bowl of popcorn with one of the blankets provided.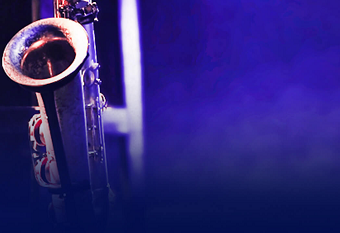 In the evenings the Blue Bar hosts soulful Jazz performances featuring various singers and saxophonists.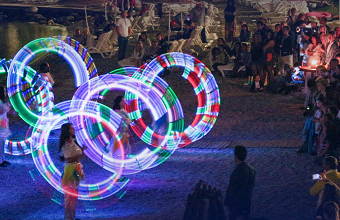 The Hillside Beach Club often hosts beach parties during the day and night with a carnival theme.