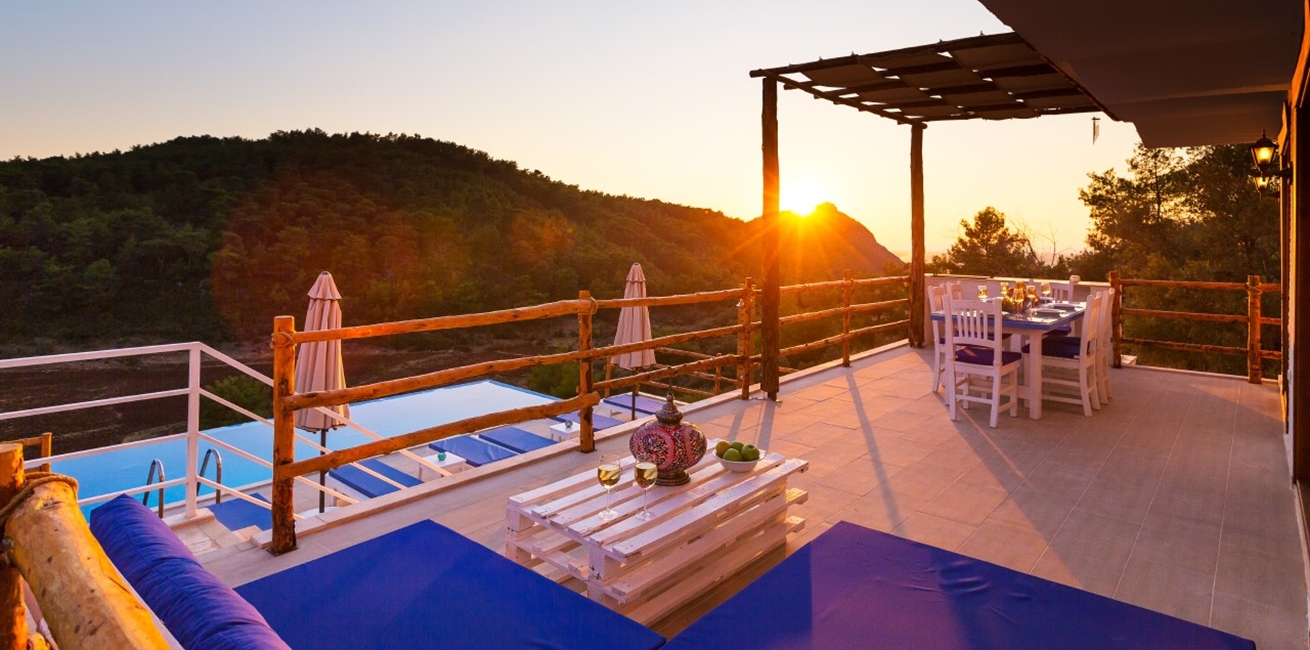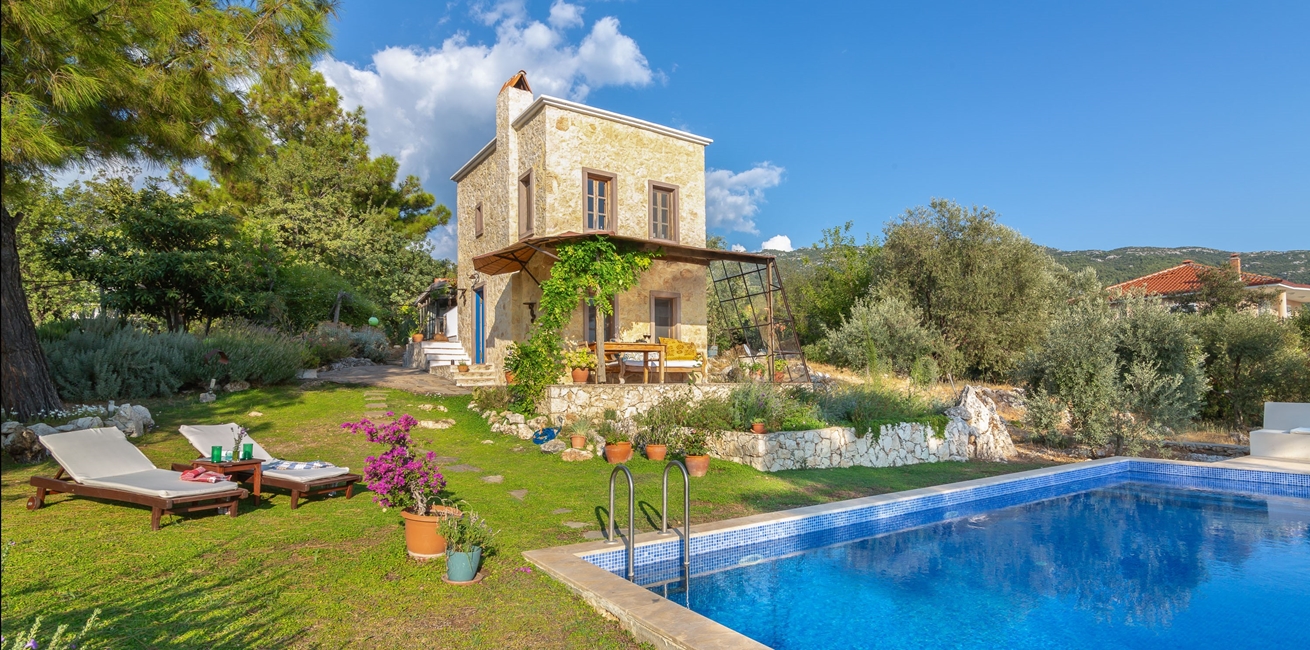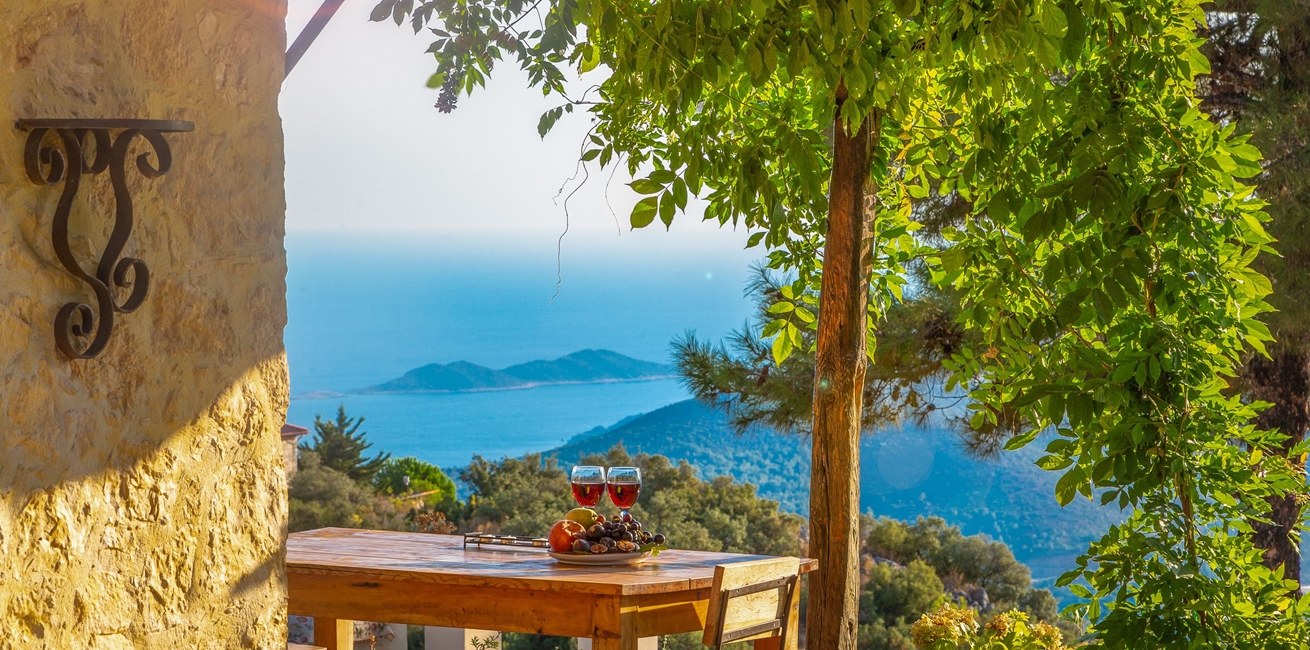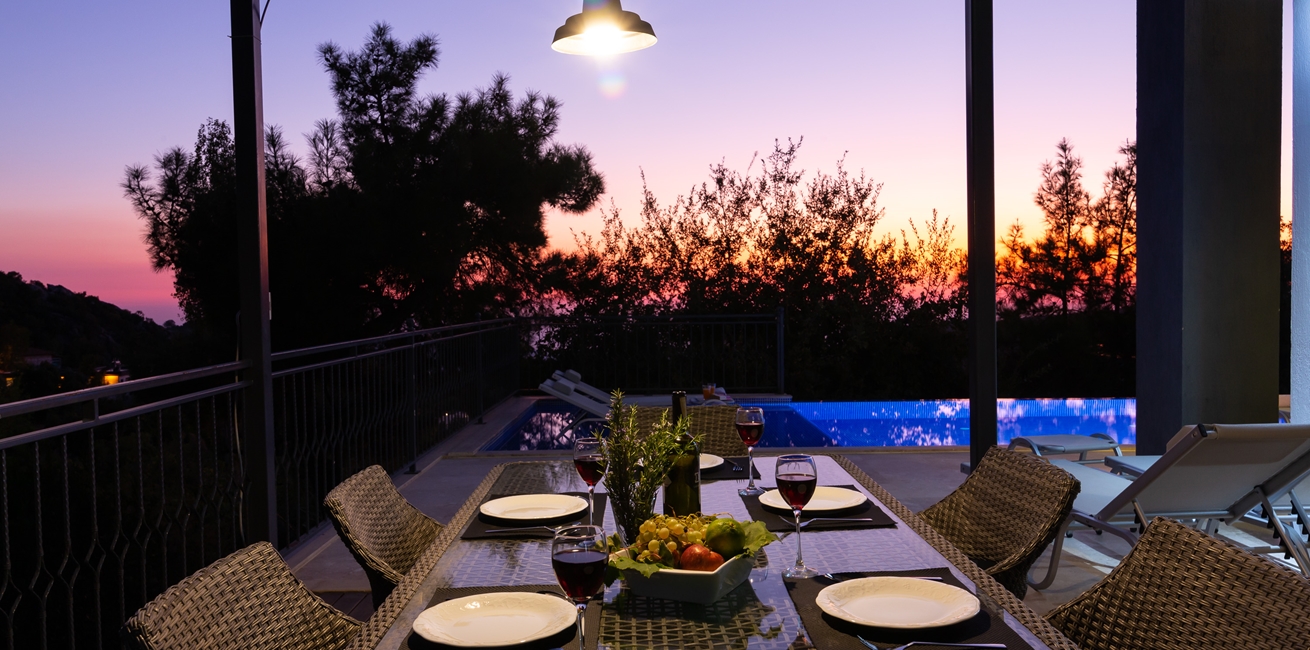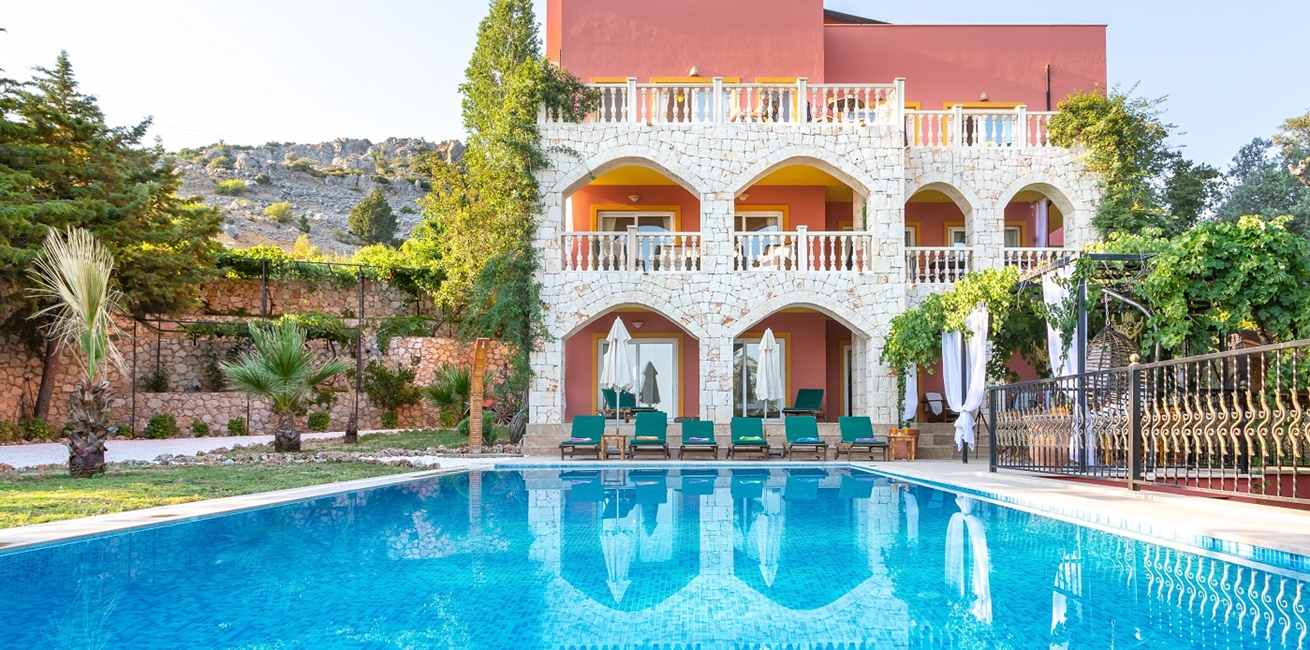 Here at the Turquoise Collection we understand that some of our guests prefer extra privacy in their villas, which is why we have selected villas from our collection which have secluded locations, or added privacy features such as pool screens or fences around the outdoor areas. We have several locations in which we offer villas with higher levels of privacy.
Formerly an important coastal trading port, Kalkan is now a thriving but still unspoilt holiday resort with the bustling historic Old Quarter being the heart of the town. Kalkan has an abundance of restaurants to choose from as well as many shops and boutiques selling traditional turkish bowls and gifts. For those that wish to be in the buzz, this is the ideal location.
Islamlar is in the foothills of the Taurus Mountains, yet close to amenities such as local restaurants, and just 15 minutes by car from Kalkan and the coast. This location benefits from largely unspoilt natural surroundings, which therefore makes it a great location for those looking for some peace and quiet but within easy driving distance of the town.
Uzumlu provides an insight into beautiful rural Turkish life which has remained unchanged for many years. Full of olive groves and vineyards. If a taste of rural Turkey is what you're after then Uzumlu is a great location to stay, with only a ten minute car journey to Kalkan you can have the best of both worlds.
Secluded Villa Inspiration
Useful information for your Kalkan holiday