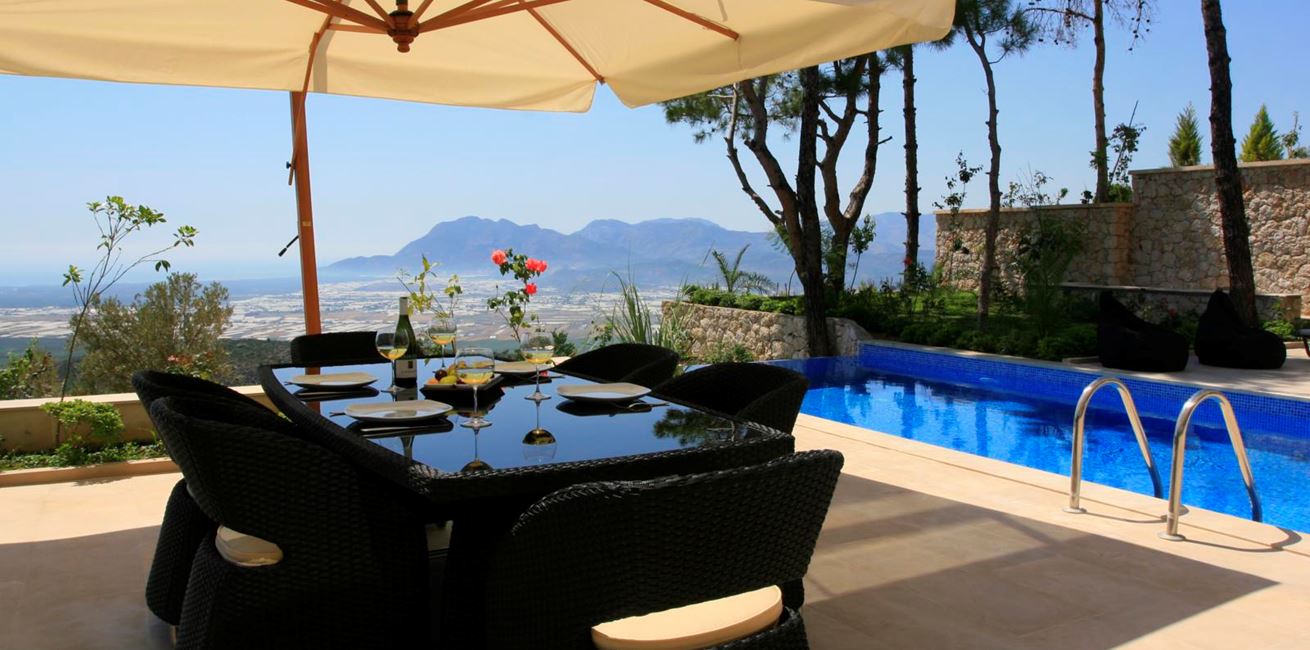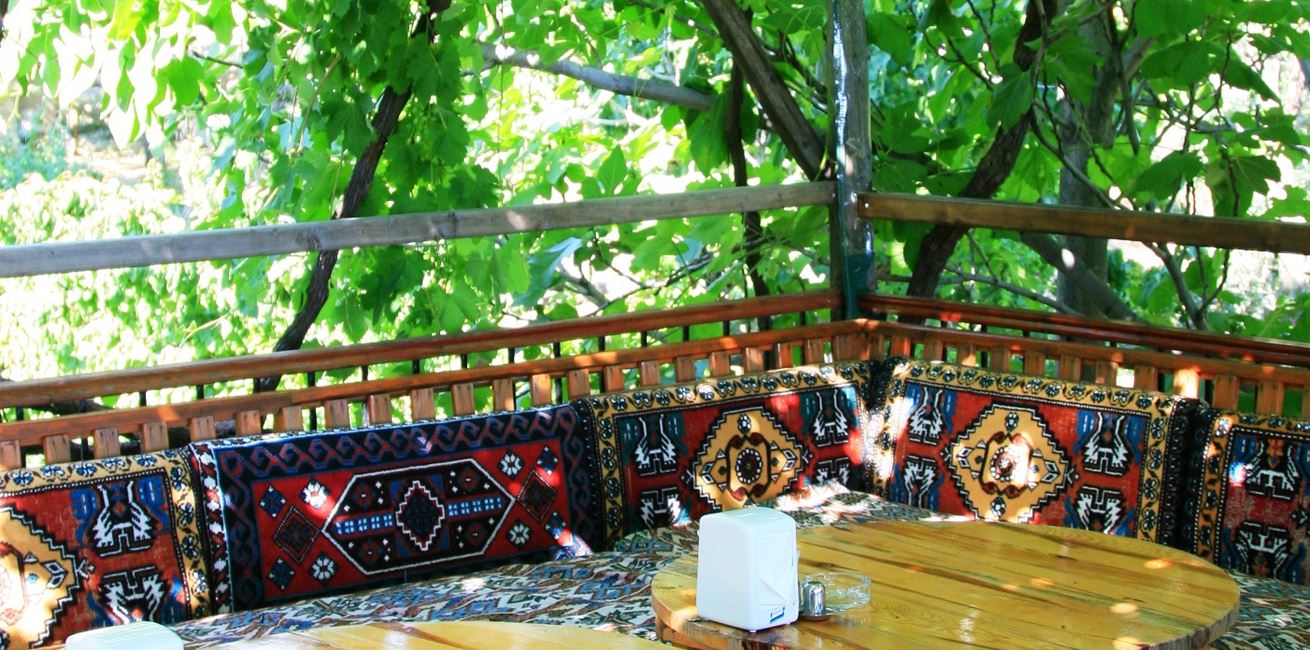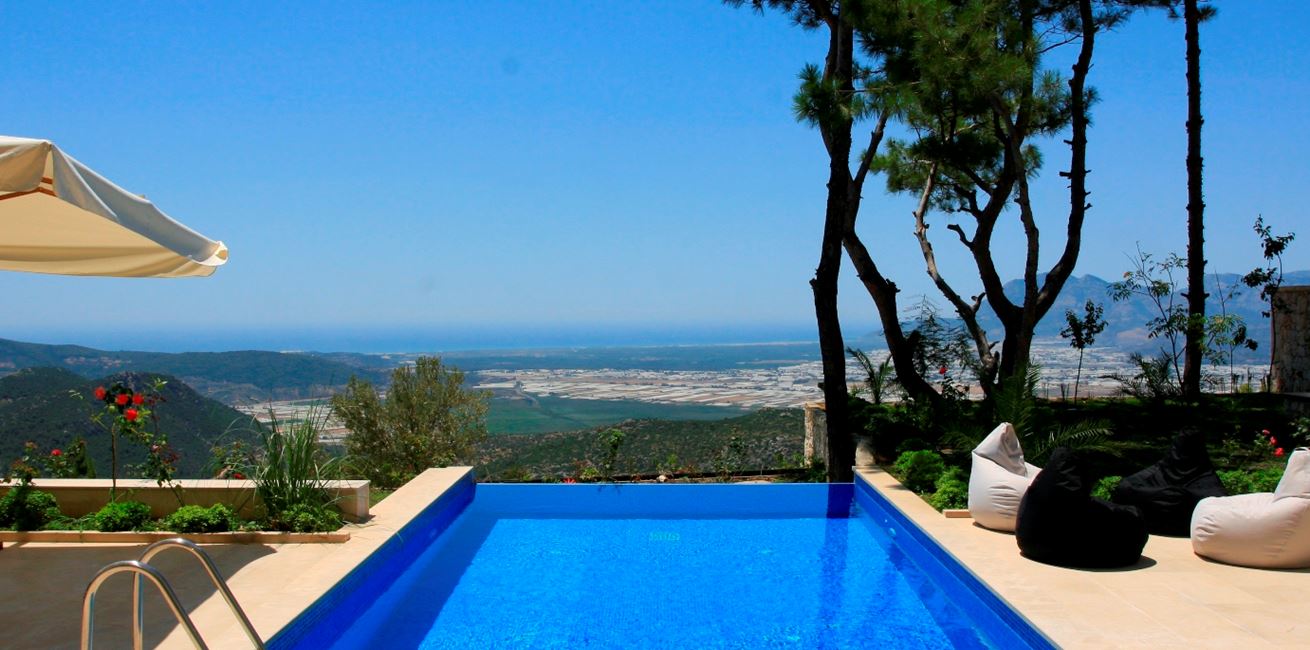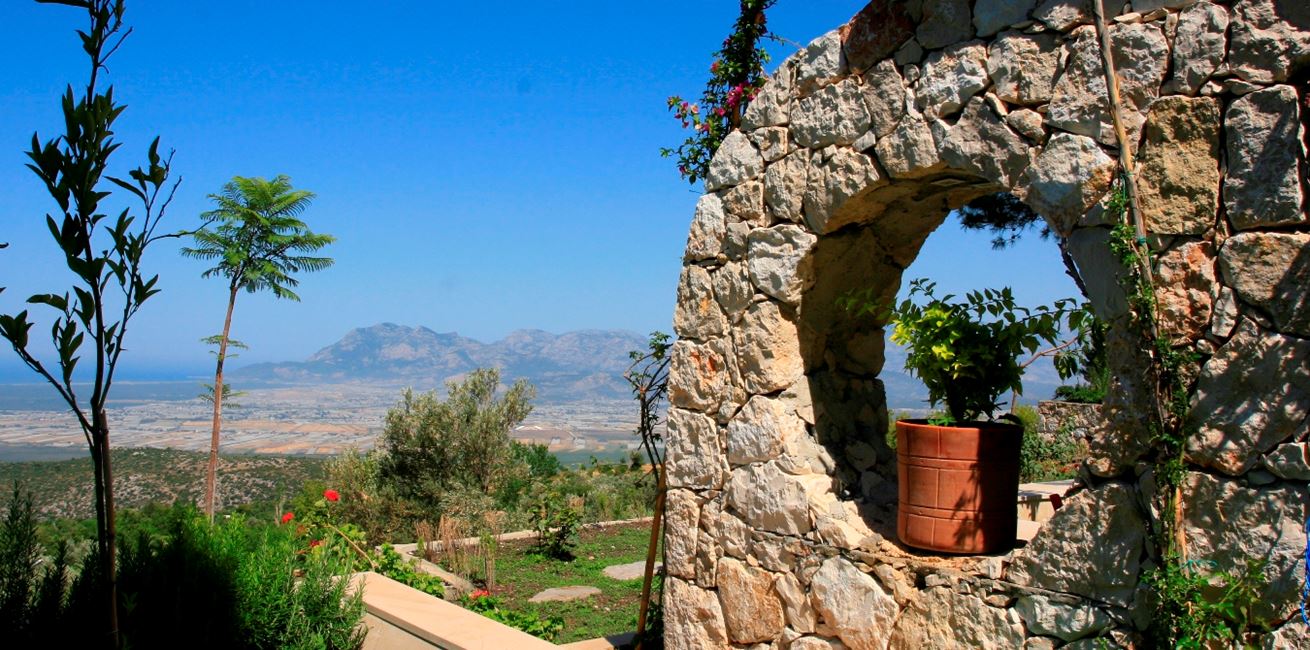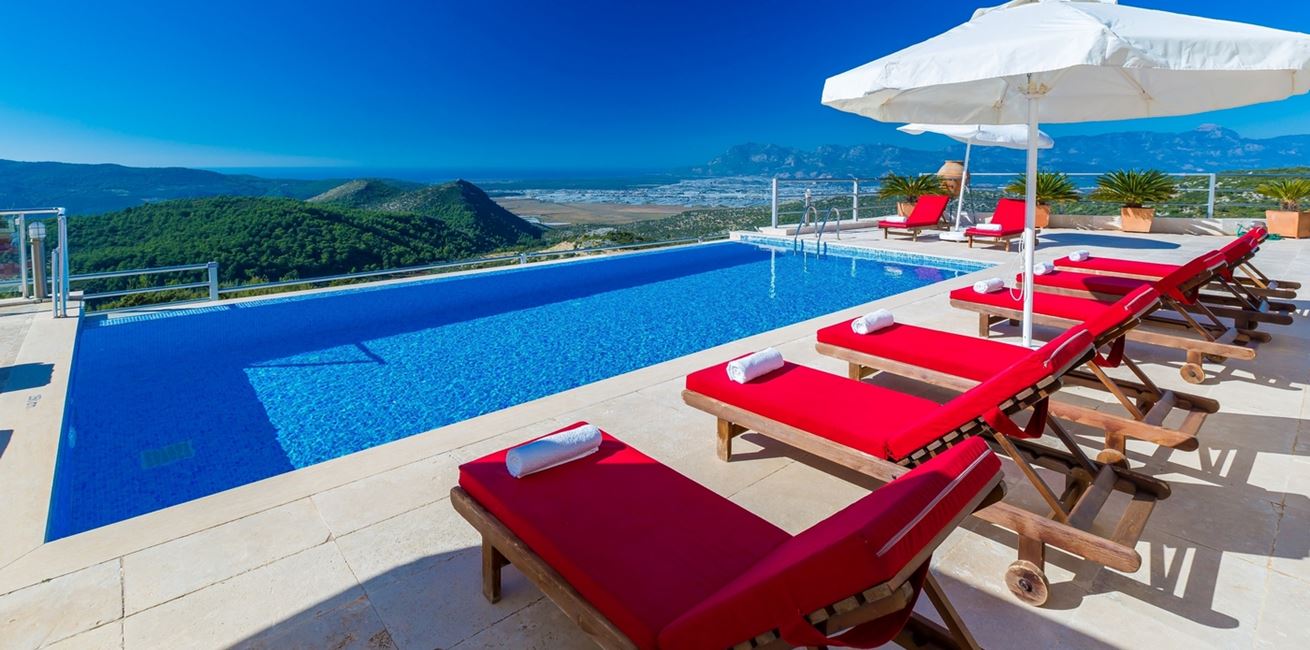 Discover Islamlar and Uzumlu
Find out more about these areas of scenic beauty
Islamlar is in the foothills of the Taurus Mountains, yet close to local restaurants, and just 15 minutes by car from Kalkan and the coast. This incredibly beautiful area offers a compelling combination of a peaceful, utterly unspoilt location with breath taking views and the convenience of being close to Kalkan. Islamlar village provides an insight into beautiful rural Turkish life which has remained unchanged for many years. Full of olive groves and vineyards and where the flour for the bakery is still ground using an old water-powered millstone.
The area has several trout farm restaurants where they serve simple authentic Turkish food, bursting with flavour. All ingredients are locally grown and organic. Small waterfalls, springs and mountain streams provide constant fresh water giving natural irrigation and feeding the trout pools that supply the local restaurants. Prices are lower than at the tourist resorts and there are wonderful views down the valley to the sea. Notably, Islamlar is several degrees centigrade cooler than at sea level, and Kalkan locals use the restaurants as respite from the warmest summer days.
As our luxury Islamlar villas are close to parts of the famous Lycian Way, it is a natural choice for walkers. At 3000 square feet, and with 4 bedrooms, these properties are not only very generously proportioned, but the way the cool and contemporary design connects with the views is nothing short of spectacular. These villas have been constructed to an exceptionally high standard and furnished with immense style and flair, both inside the property and on the extensive terraces, to make the most of relaxing, dining alfresco, entertaining or just having a G and T as the sun dips behind the mountains.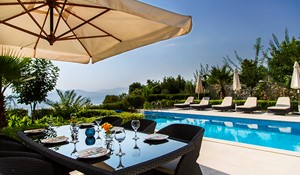 Islamlar village has fast streams that feed the trout farms rush down the mountainside, and the local men can often be seen at the tea garden with a glass of tea (cay in Turkish) in hand discussing the day's thoughts. An old mill stone is still used in the village bakery and there are spectacular views down the valley to the coast.