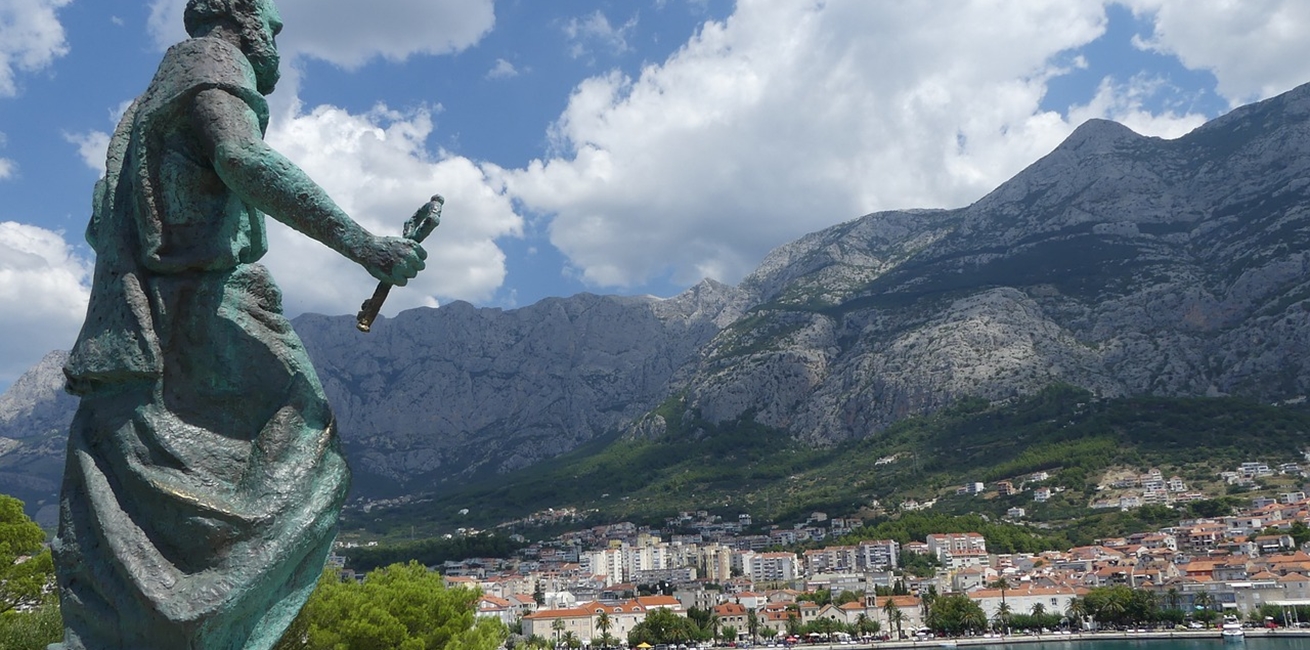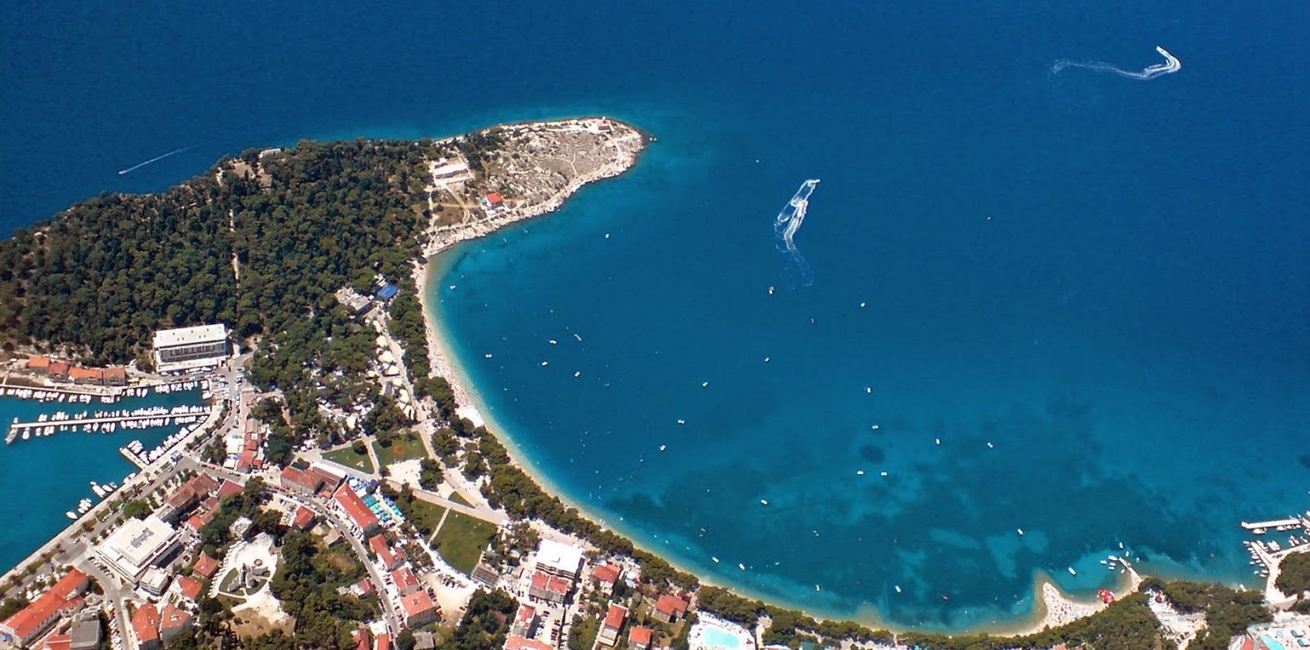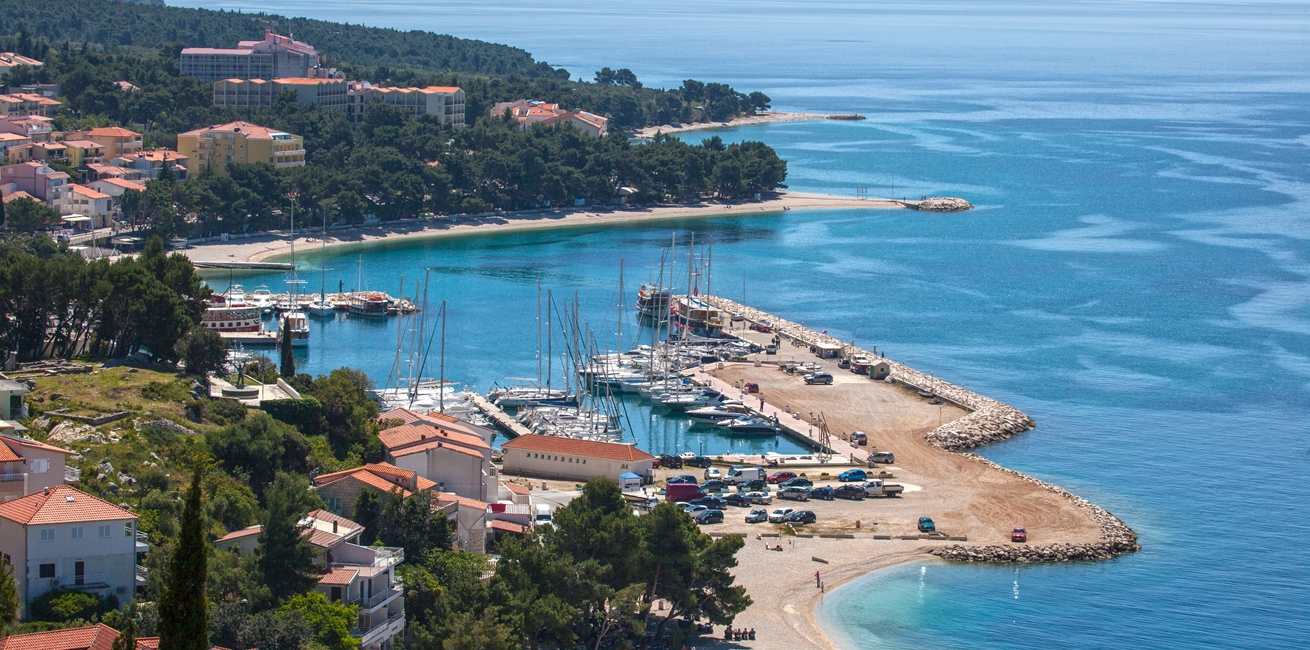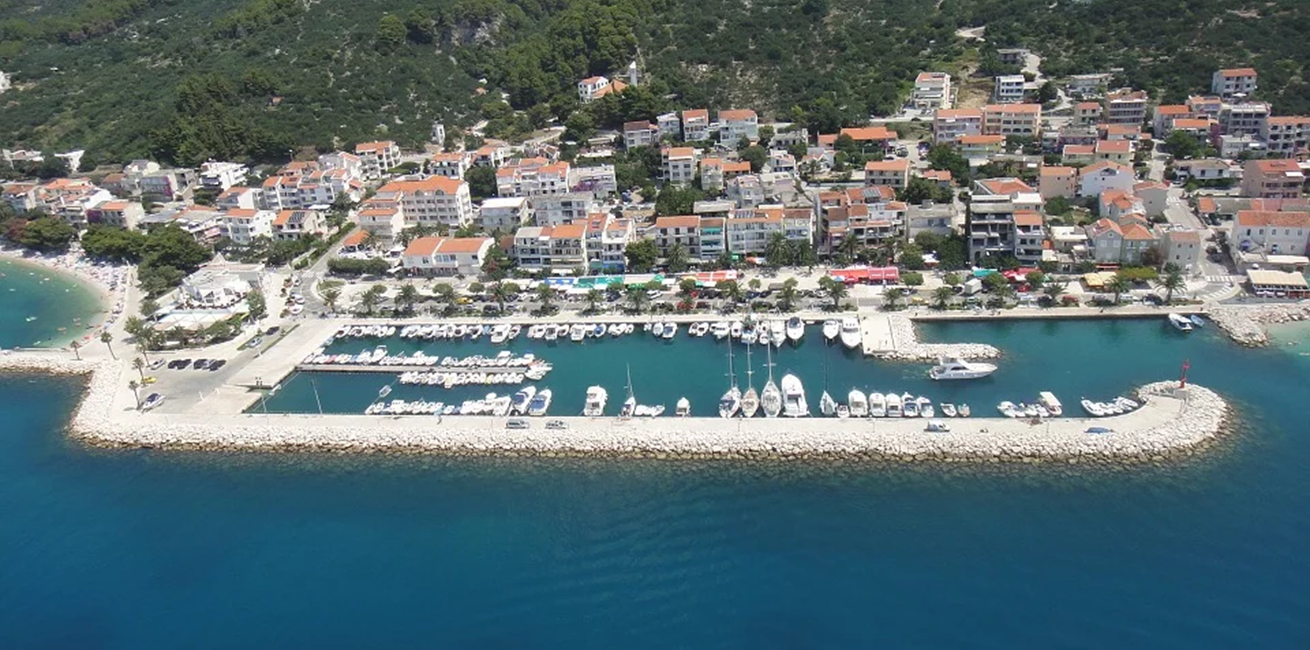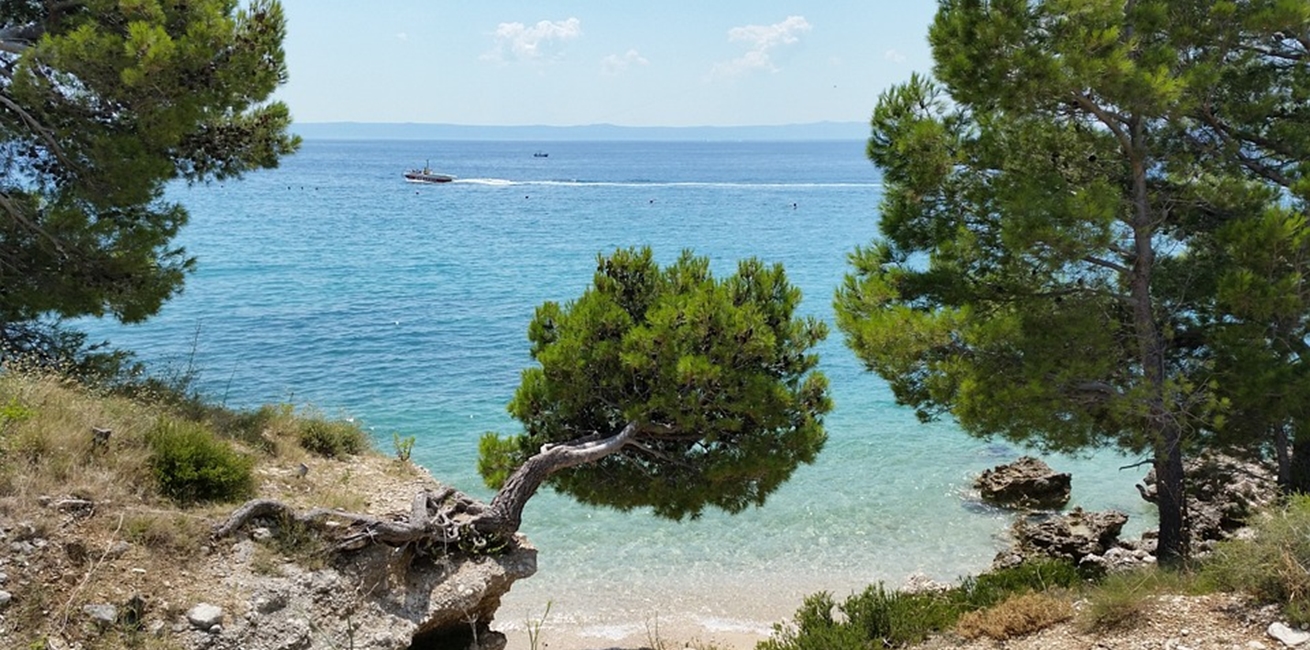 Below you will find a few of the different beaches located in and around the Makarska Riviera;
Punta Rata is a fine pebble beach surrounded by pine trees and is one of the best beaches in Brela. The beach has been awarded a Blue Flag certificate as it meets the highest ecological standards and has especially clear water. There are beach facilities such as showers, sunbeds & parasols, sports equipment and water sport activities which are available for rent. You will also find a good selection of cafes/restaurants/bars near to the beach too.
Tucepi beach is the longest beach in the Makarska Riviera as it stretches up to 4km. The stone beach is family friendly and you will find plenty of water sports to keep everyone entertained. A promenade runs behind the beach and it has plenty of food and drink options. Sunbeds & parasols are available for rent.
This is another of Croatia's pebble beaches which is slightly hidden away and backed by cliffs, making it a more peaceful beach to visit. To access the beach from Makarska town it is approximately a 30 minute walk - please note that some of this walk is up hill and it is not easily done in flip flops/sandals. The beach is partly sectioned off for nudists and there is nowhere to buy food or drink.
Buba pebble beach is located approximately 2km from the city centre of Makarska. The beach gets its name from the Buba Beach Bar which plays music and sells alcoholic and soft drinks throughout the day. There are beach facilities such as toilets, changing rooms and sunbeds & parasols are available for rent. There is a beach shop and a few restaurants and cafes nearby. Some water sports are also available.
Beach Nikolina (Baska Voda)
This is another Blue Flag beach located not too far from Makarska. The pebble beach is 870m long and there is car parking. The beach has sunbeds & parasols available for rent, as well as water sports. There are cafes and restaurants near to the beach or you can wonder into the town of Baska Voda for more food, drink and shopping options.