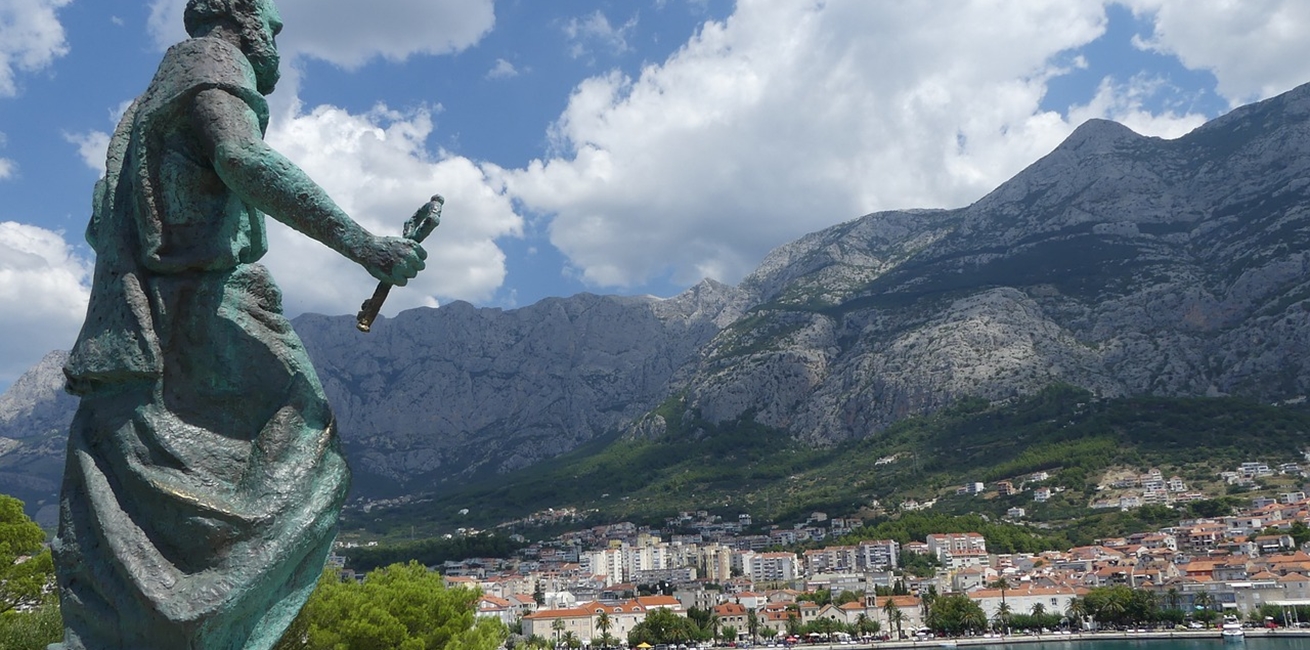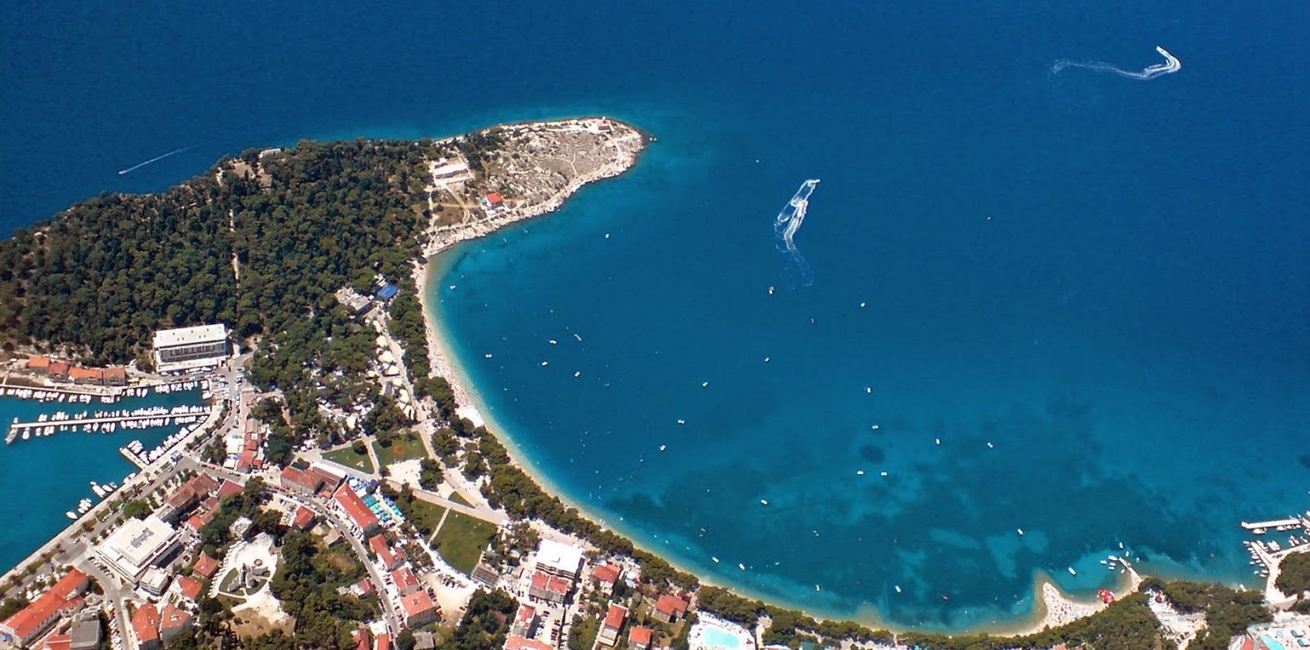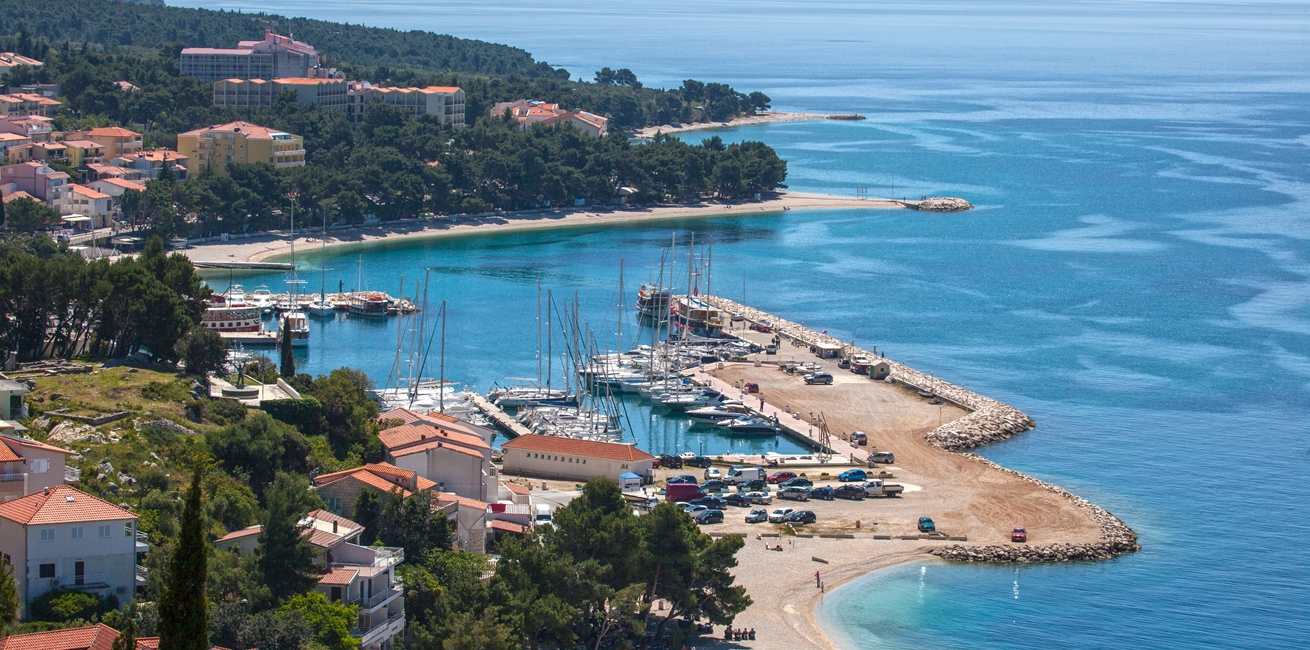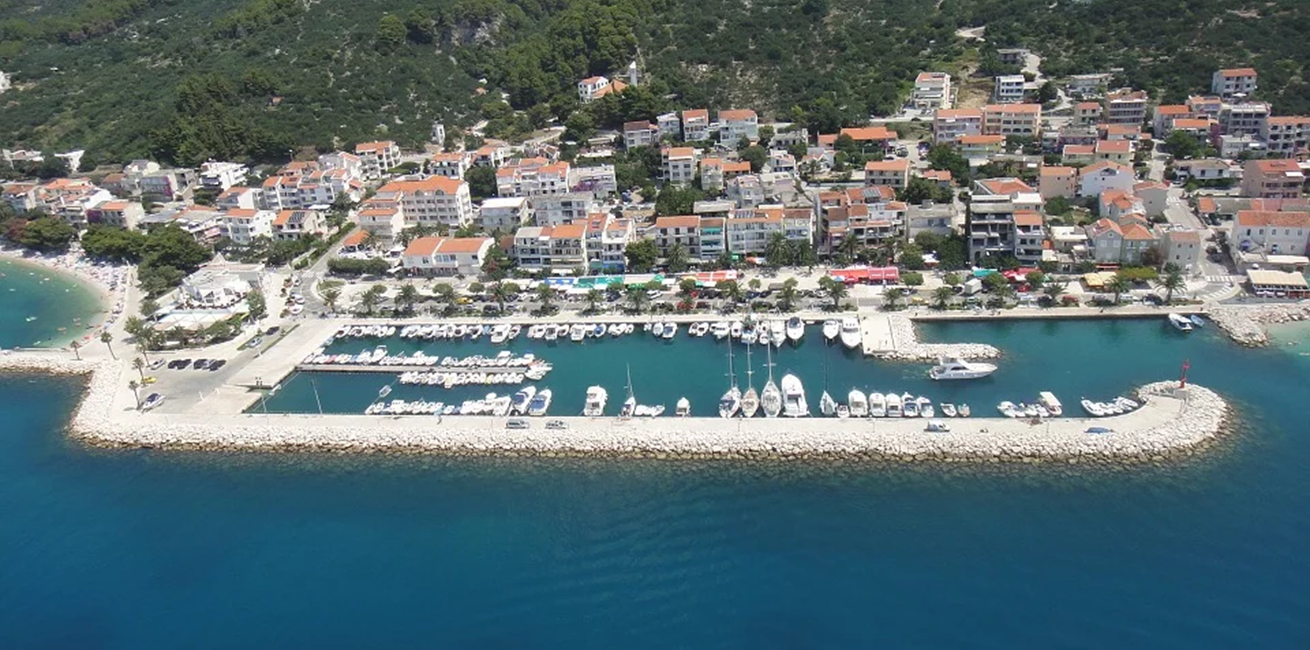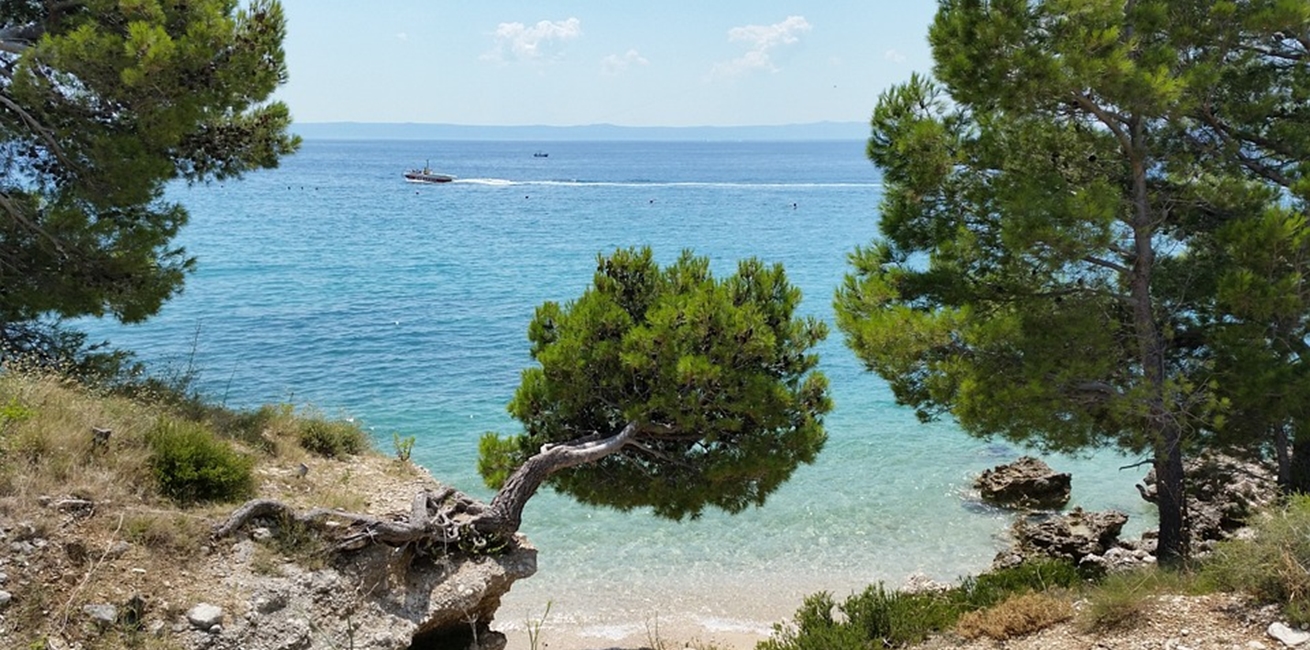 Dining in the Makarska Riviera
Discover some of the places to eat and drink in the Makarska Riviera;
This is a popular wine bar located in Makarska town centre and it is a lovely place to enjoy some evening drinks or to pop in for a light meal. They are offer a selection of wines, cocktails and soft drinks. The food menu provides a good choice of tapas dishes.
Website; http://spinabarmakarska.simplesite.com/
This waterfront restaurant in Brela is open for brunch, lunch and dinner. The restaurant combines traditional Dalmatian meals with modern cuisine and the menu has a broad selection of seafood, meat and pasta dishes.
Phone; +385 21 619 019
Restaurant Victoria, Baska Voda
Restaurant Victoria, situated by the water in Baska Voda, has a range of pizzas, seafood, Mediterranean, Croatian and European dishes so there is something for everyone. There are vegetarian and gluten free options.
Website; https://restoran-victoria-baska-voda.business.site/
Bounty Steakhouse & Restaurant,
Makarska
This outdoor steakhouse has views out over the Markarska pebble beach and is a great place to go for an evening meal. They offer a range of meat and seafood dishes, as well as having plenty of wines and cocktails for guests to enjoy.
Website; http://www.bounty-bar.com/
Bokun Pizzeria Snack, Tucepi
This beachfront restaurant in Tucepi has a broad menu and offers everything from pizza and pasta to seafood and barbeque dishes. They are open for breakfast, lunch and dinner.
Phone; +385 21 637 025