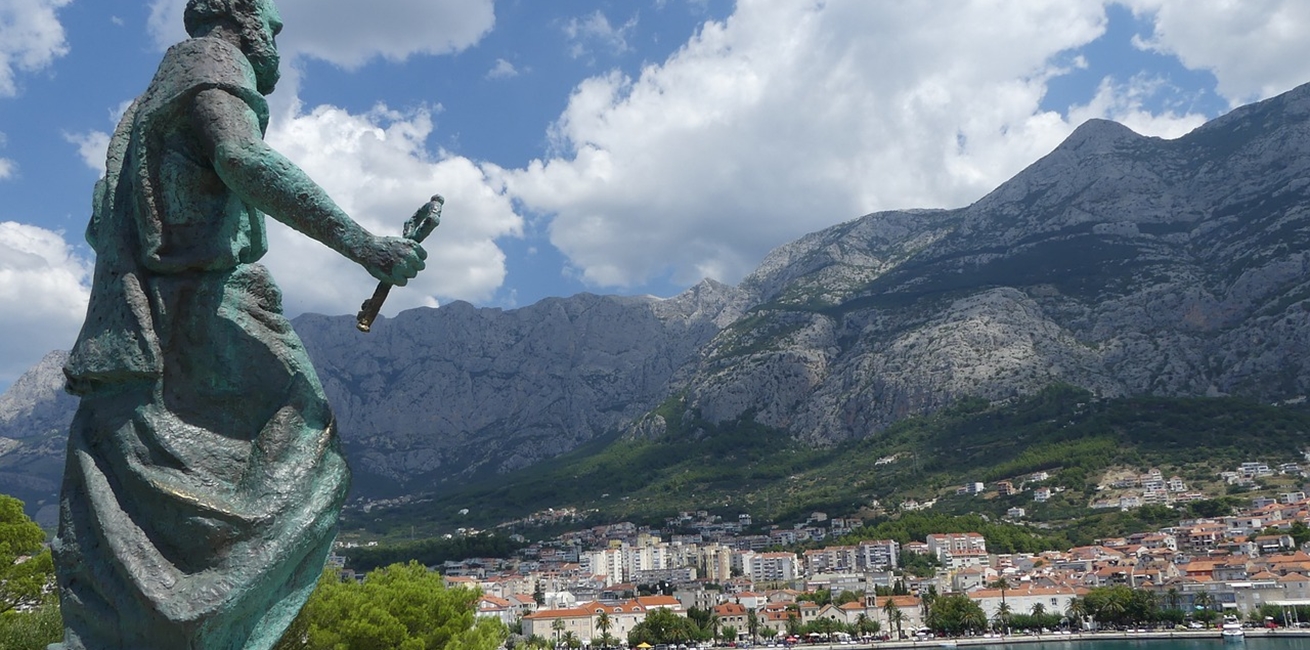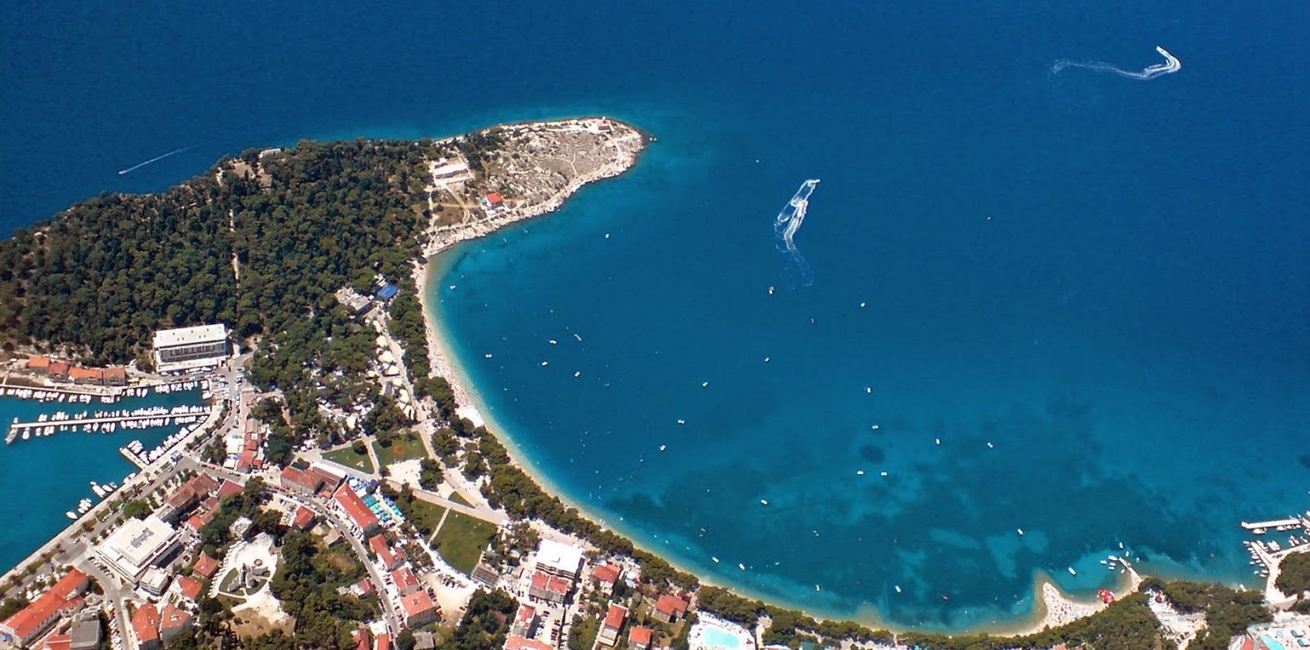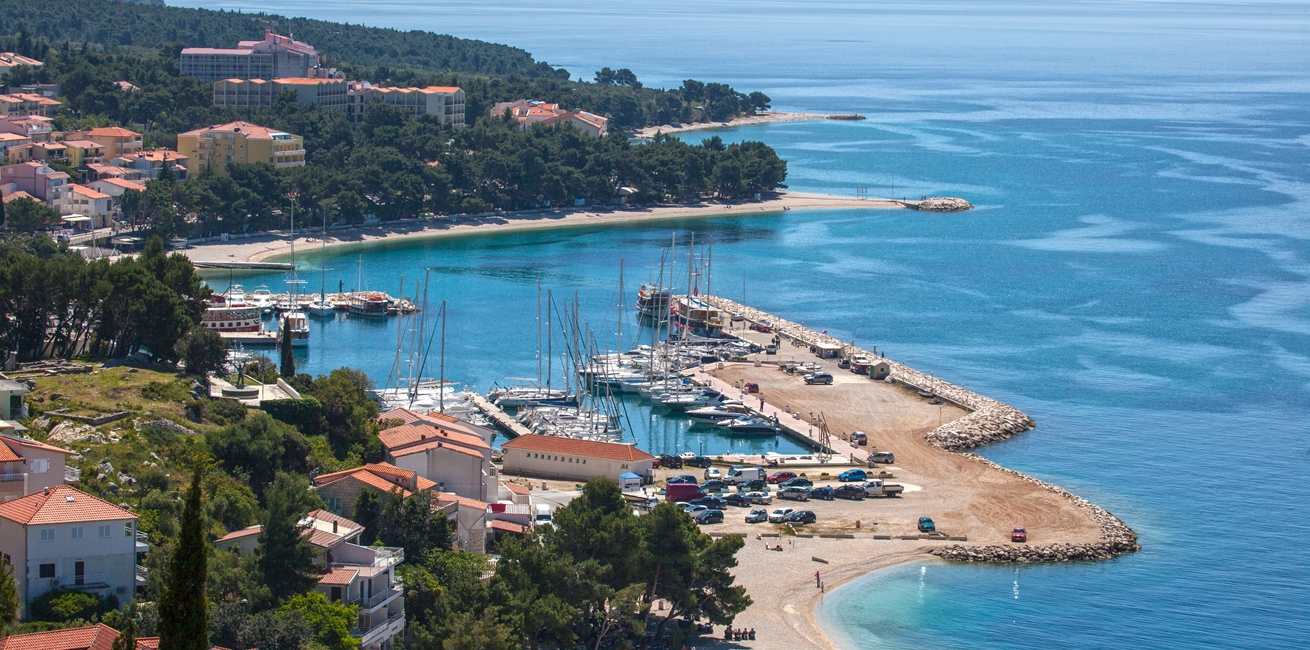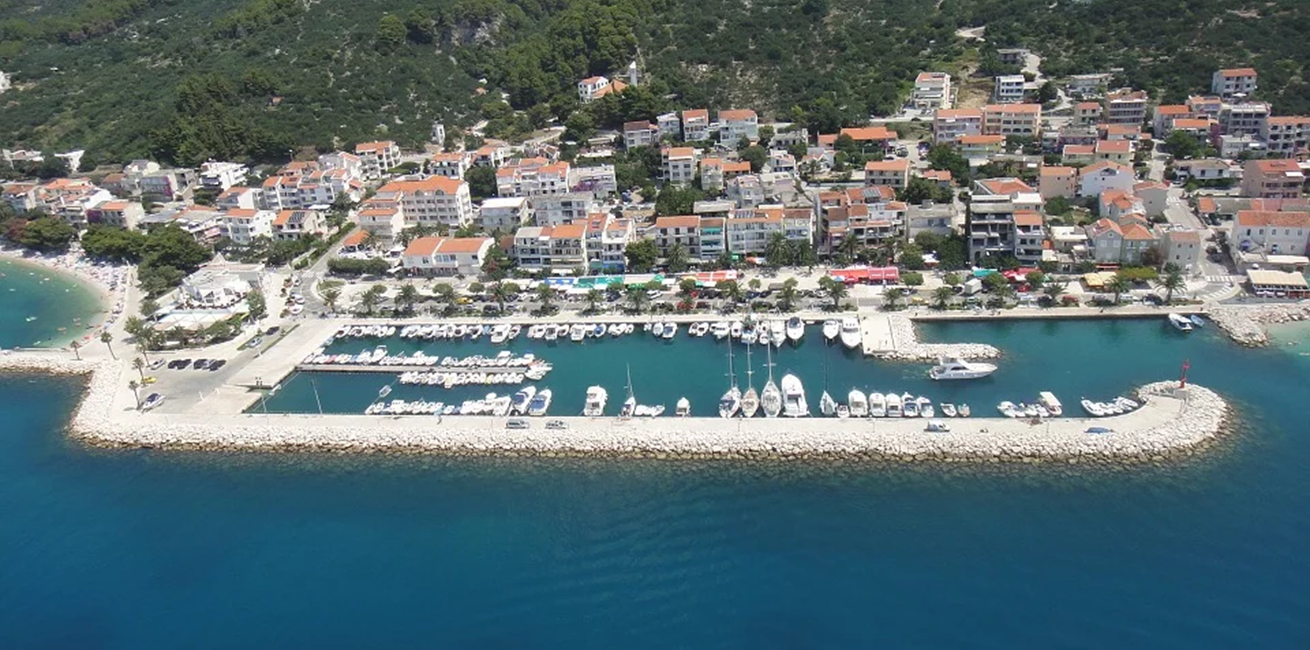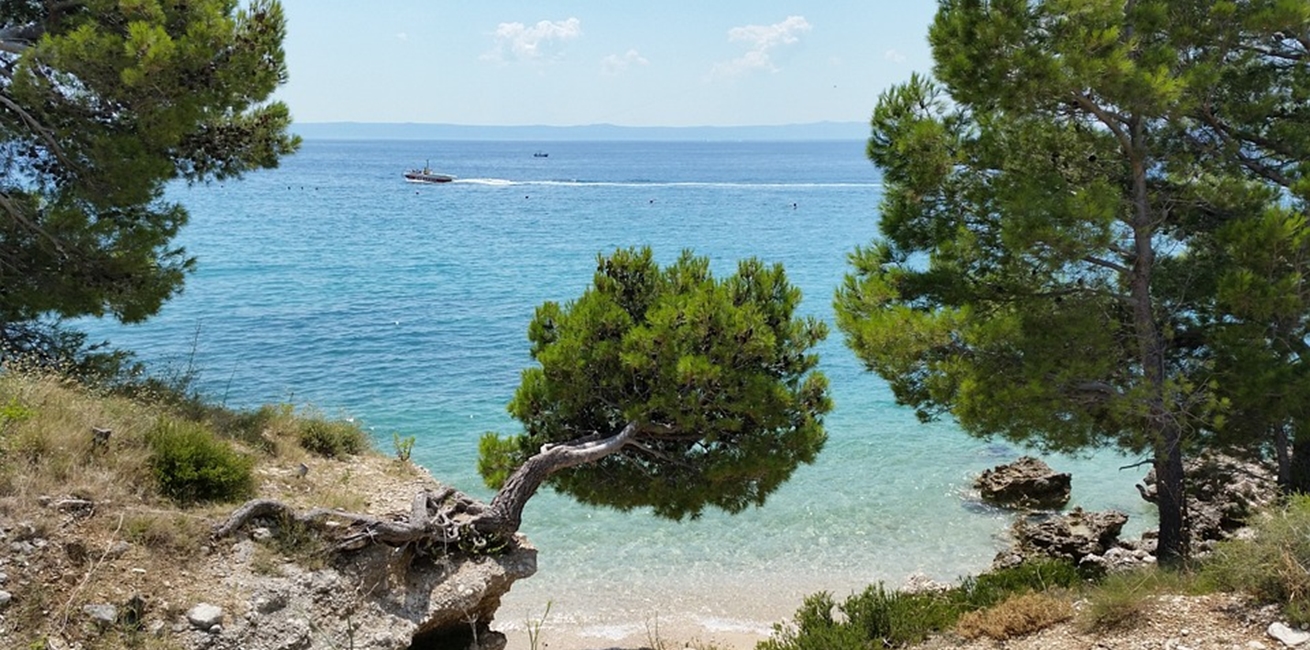 Discover the Makarska Riviera
Discover some of the best things to see and do in the Makarska Riviera;
The Biokovo nature park and mountain range is one of the most impressive sights on the Dalmatian coastline. The park has both hiking and cycling trails and is also a beautiful place to photographs. The highest peak, at 1762m, is called the Sveti Jure and can be reached by foot or car.
Take in the beautiful Croatian nature whilst ziplining over the Tucepi canyon with this adventurous activity which is great for all of the family. There are a range of different companies who offer a ziplining experience. Most of the tours have 4 - 6 cables which you will go down and last around 2 hours. Tickets are available to buy online.
Makarska harbour is a small harbour with lots of boating activity. There is a nice selection of restaurants and bars along the waterfront where you can enjoy watching the boats come in. Alternatively, you can stroll through the town and discover some of the shops and other eateries/bars on offer. There are lots of different day trips/ boat trips which can be booked down at the harbour.
Kakic square is located just behind the Makarska harbour and is a pretty square featuring a fountain and church. There are also a few shops, restaurants, wine bar, ice cream and bakery to enjoy. The local fruit and vegetable market is held at this location too.