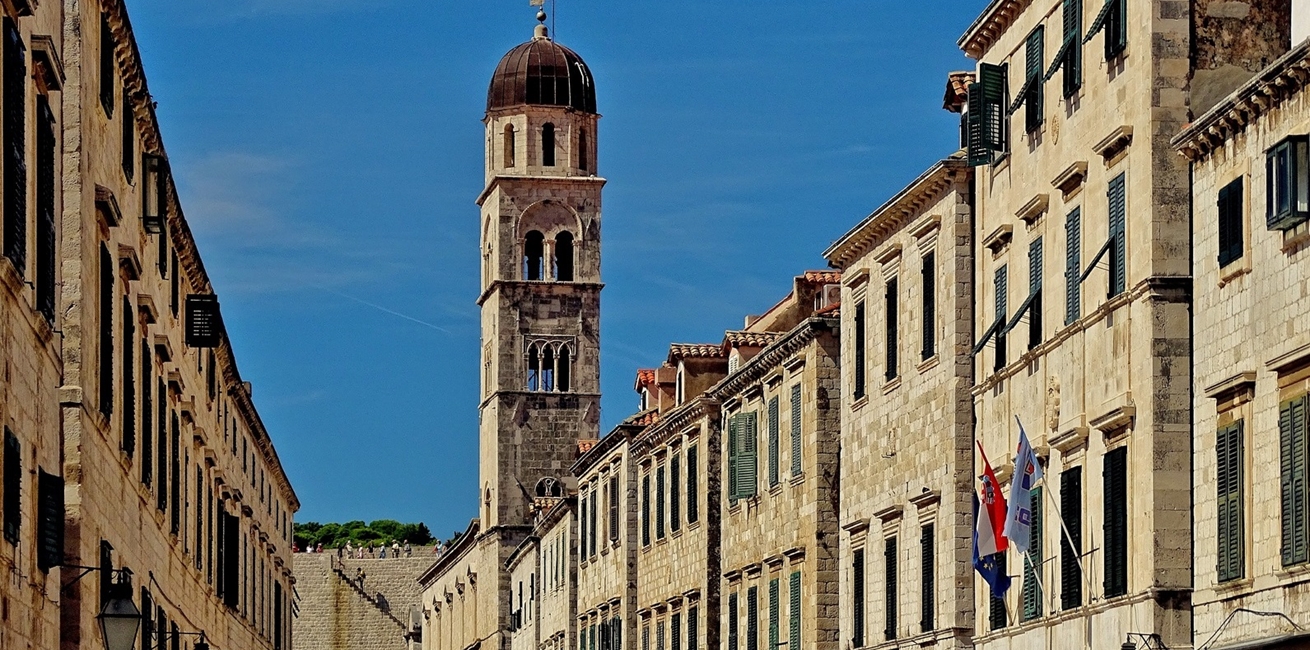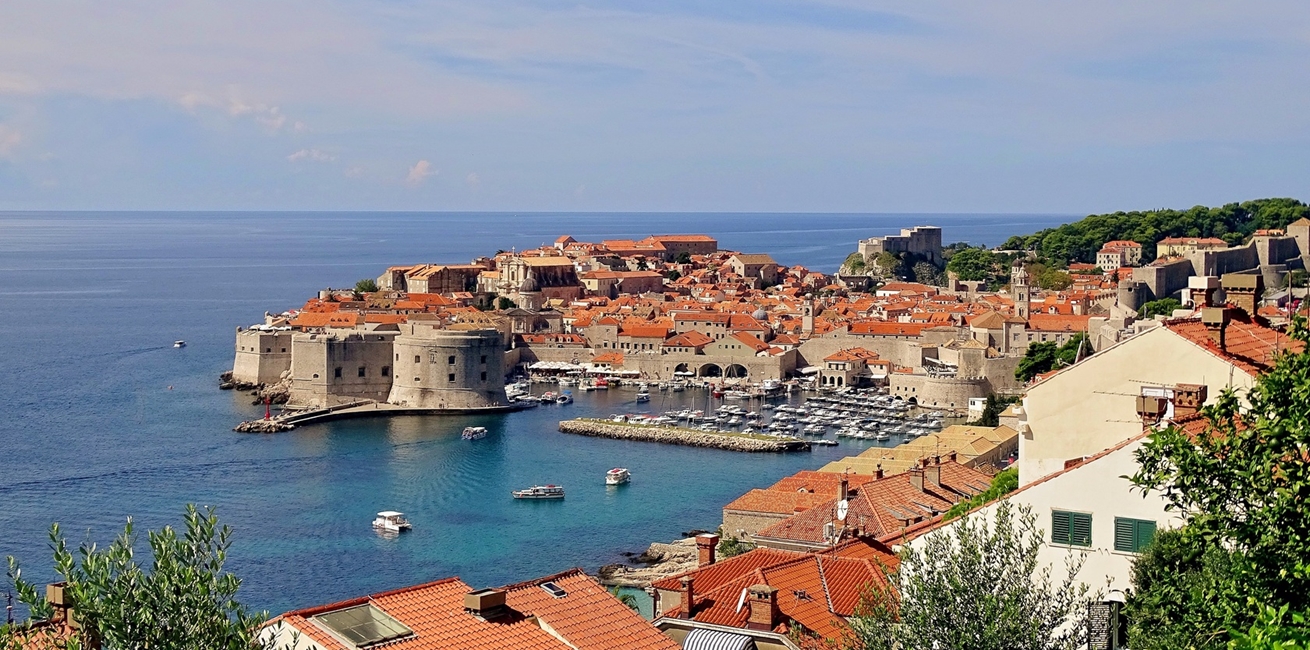 Dubrovnik has many art galleries and museums for culture lovers to enjoy. Croatia has a rich art scene which documents Croatia's varied history. Art can be a great way to discover the history and culture of a country from a new perspective.
The Umjetnička galerija, Dubrovnik houses modern art from some of Croatia's greatest artists. The gallery is housed in a gothic mansion once owned by a family of wealthy shipping merchants. There is a summer exhibition which takes place each year, focusing on a new theme or artist, recently the gallery hosted a Francis Bacon retrospective. The gallery is home to a sculpture gallery which looks out onto the sea, and is not to be missed. Opening hours for the gallery are Tue-Sun: 9 a.m. - 8 p.m. The gallery is closed on Mondays.
The War Photo Limited gallery is a collection of images from a New Zealand photographer who settled in Croatia after the War of Independence. These images are a stark reminder of the troubles which not so long ago impacted the lives of those living in Croatia. For those looking to explore Croatia's diverse history through art.
Artur gallery is a gallery located in the historical centre of Dubrovnik. The gallery showcases works of art made by local artists. The gallery also runs workshops for jewellery making and painting amongst other events. The works on show are often available to buy either as high-quality prints or the originals! These make great souvenirs and help to support local artists.