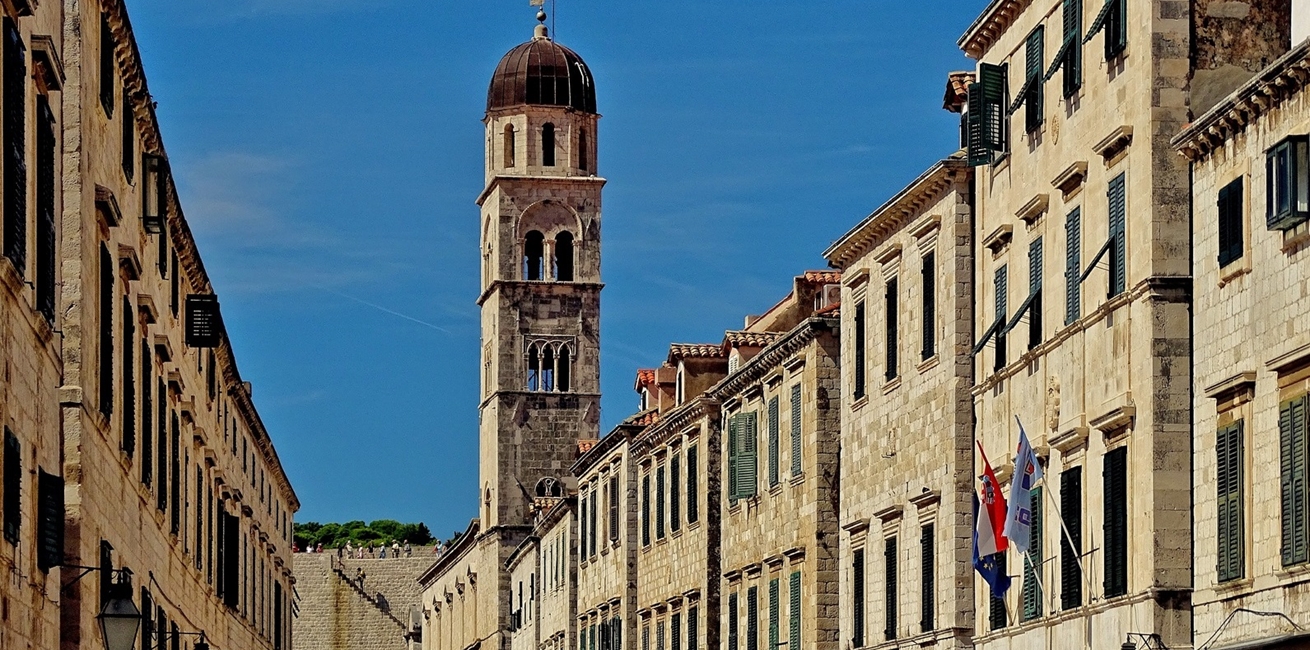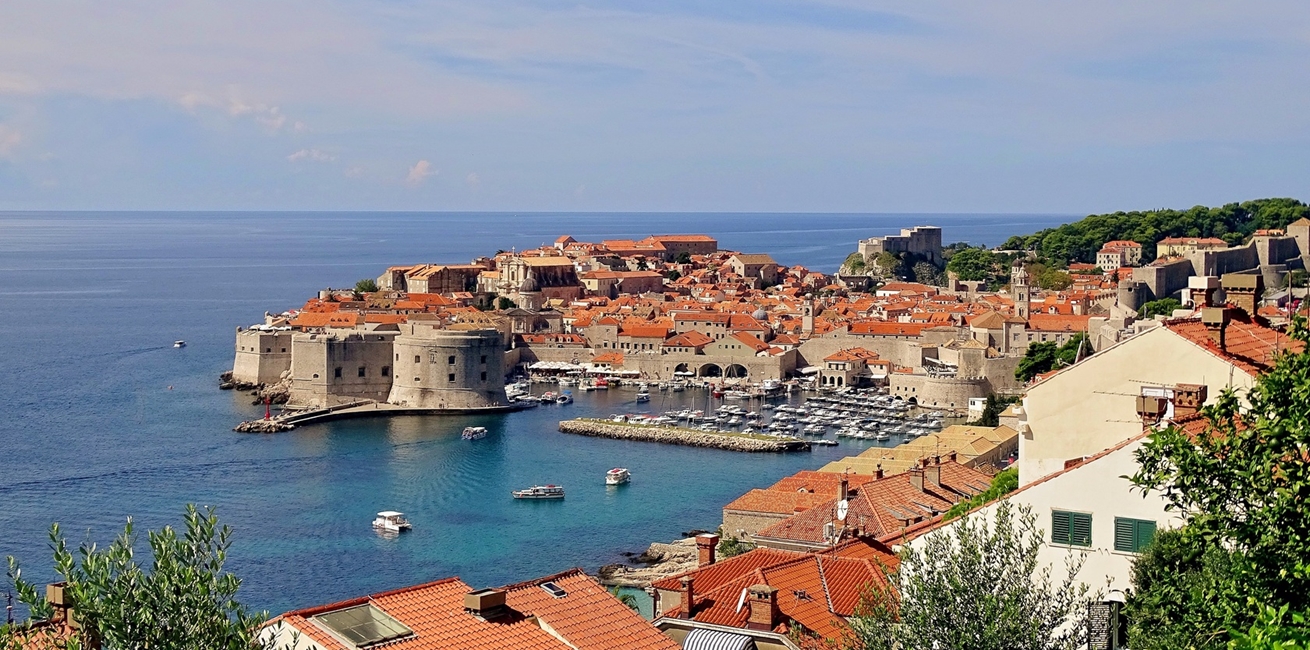 Rectors Palace is an important historical building, it was used as the seat of power before acting as the building for minor council. Now, the building is used as a tourist attraction and houses the cultural history museum. The building has undergone many changes since its construction, which provides it with unique architecture.
For those who wish to explore Dubrovnik's history further the fort of St Lawrence is an ideal place to go. With its many uses throughout Dubrovnik's past there is a rich and interesting story around the fort. First built to stop the Venetians from invading and settling, the fort was built in just three months, and rebuilt to improve its defence. Now, the fort is used primarily for weddings, filming as well as theatre productions. Tickets can be purchased for the fort and walls, or both elements separately.
A must see for all visitors is Dubrovnik Cathedral. Originally built by Richard the Lionheart to thank God for saving his life after a shipwreck which left him on the Island of Lokrum in front of Dubrovnik. The cathedral has since been re-built due to earthquakes. However, during renovations, it was discovered that there was evidence of much earlier foundations dating back to the 7th century. Beautiful architecture along with important religious relics can be seen in this cathedral.