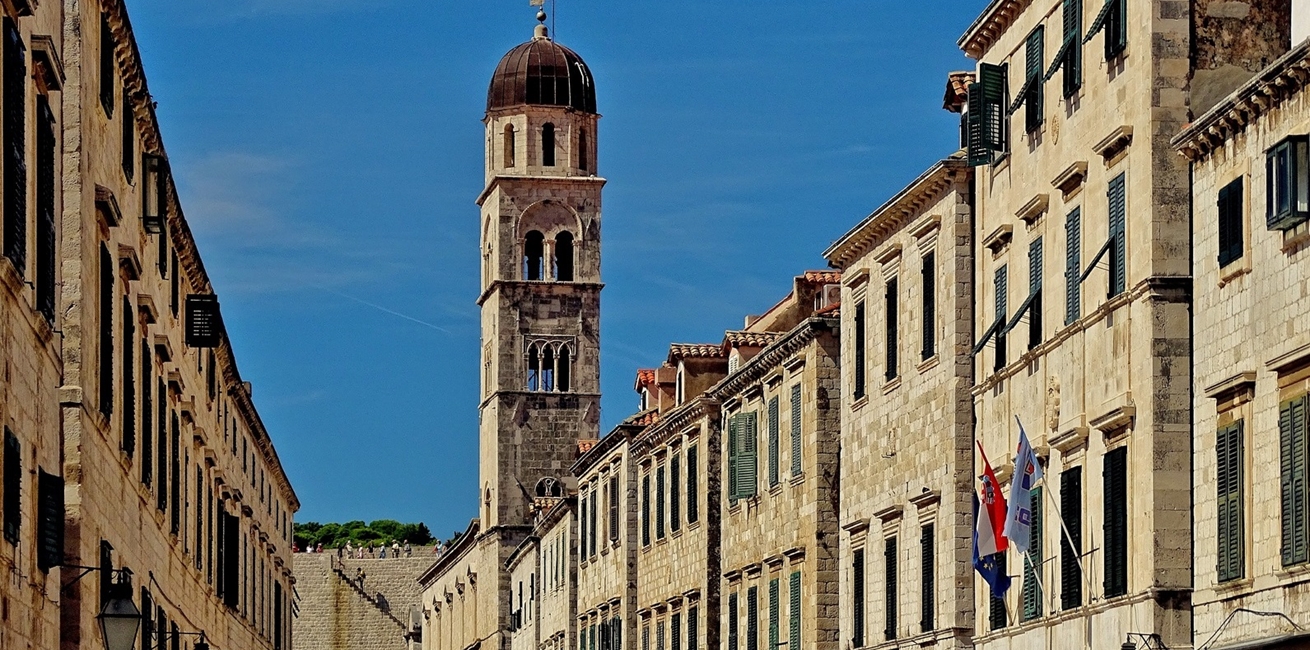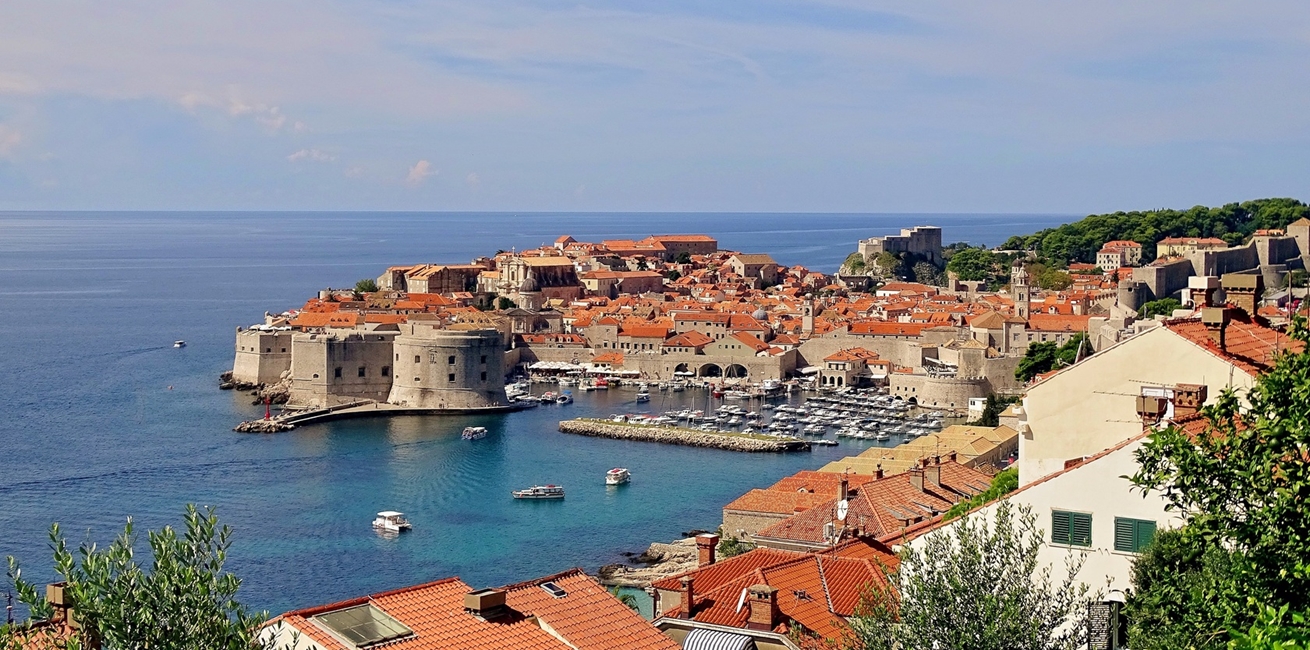 There are many different walking tours available in Dubrovnik, by far one of the most popular is the walking tour of the ancient city walls. With impressive views over the rooftops and scenery beyond. This is a great way to see the city! Access to the walls costs around £25 for an adult.
There are also many 'Game of Thrones' walking tours available for fans of the show. These typically last up to two hours but depending on the tour depends on the organiser. These tours take tourists around the famous shooting locations, often aided by photos to compare the on-screen scene and the real-life location.
Sunset Kayak tours are also a popular choice for those visiting, this allows people to see Dubrovnik from a new angle, whilst also enjoying the secret beaches and caves around the city. These tours are very popular and it is worth booking in advance!