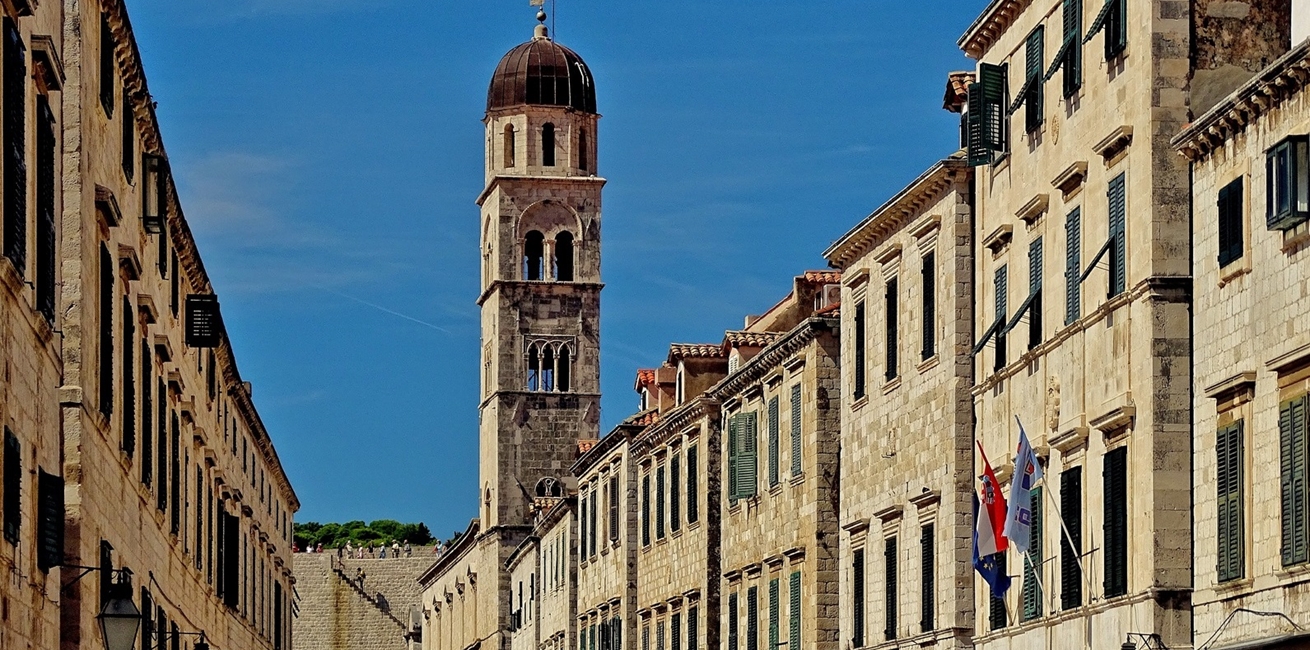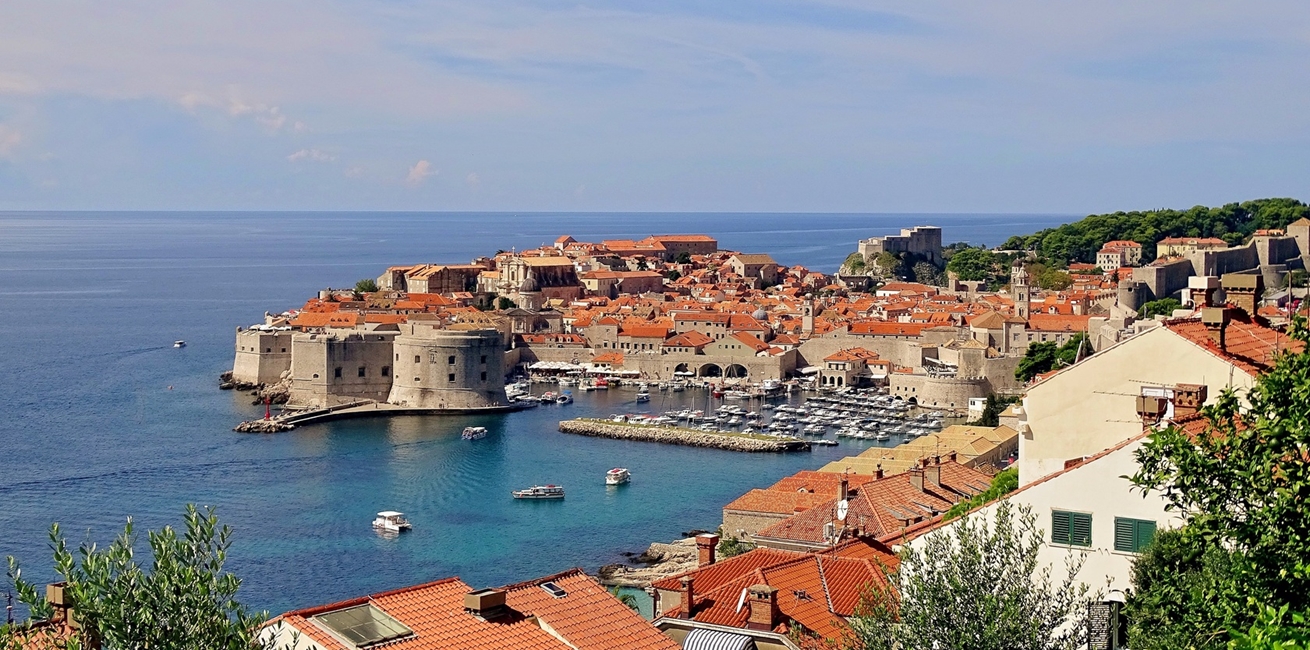 Discover Dubrovnik
Drubrovnik - Pearl of the Adriatic
Dubrovnik truly is the pearl of the Adriatic, framed against the backdrop of Mount Srd and nestled within the old 16th Century city walls, with the calm azure sea lapping at three sides.
It is not hard to see why Dubrovnik is Croatia's most popular destination for tourists, with the beauty and charm of the fortified and walled old town waiting to be explored. Around every corner you are faced by stunning architecture of churches, public buildings and the green shuttered stone houses, seemingly untouched by the 21st century.
Now a Unesco World Heritage site and Croatia's most up-market destination, it was once the capital of the wealthy sea-faring Republic of Ragusa (1358-1808). During its Golden Age in the 16th century, it had one of the largest merchant naval fleets in the world, with consulates in more than 50 foreign ports. Brave sailors, hard-bargaining merchants and shrewd diplomats, the people of Dubrovnik became extremely rich, leading sophisticated lifestyles and valuing refinement and the arts.
Beyond the city walls, 'modern' Dubrovnik offers Mediterranean elegance with colourful gardens full of bougainvillea, oleanders, trees and boughs weighted down with figs, oranges, lemons and peaches.
Surrounded by the calm blue seas of the Adriatic, Dubrovnik is an ideal place for swimming. The Islet of Lokum is by far the best place for swimmers and sunbathers and can be reached by a 15 min taxi-boat ride from Dubrovnik's old harbour. Lokum, a Nature Reserve and a Special Forest Vegetation Reserve offers many secluded bathing areas and a miniature 'Dead Sea', an idyllic little salt-filled lake linked to the open sea. When going on day tip to Lokrum you might want to pack a picnic. The Island is uninhabited and there are just two resturants and one shop to buy items to take home.
Useful information for your holiday in Croatia