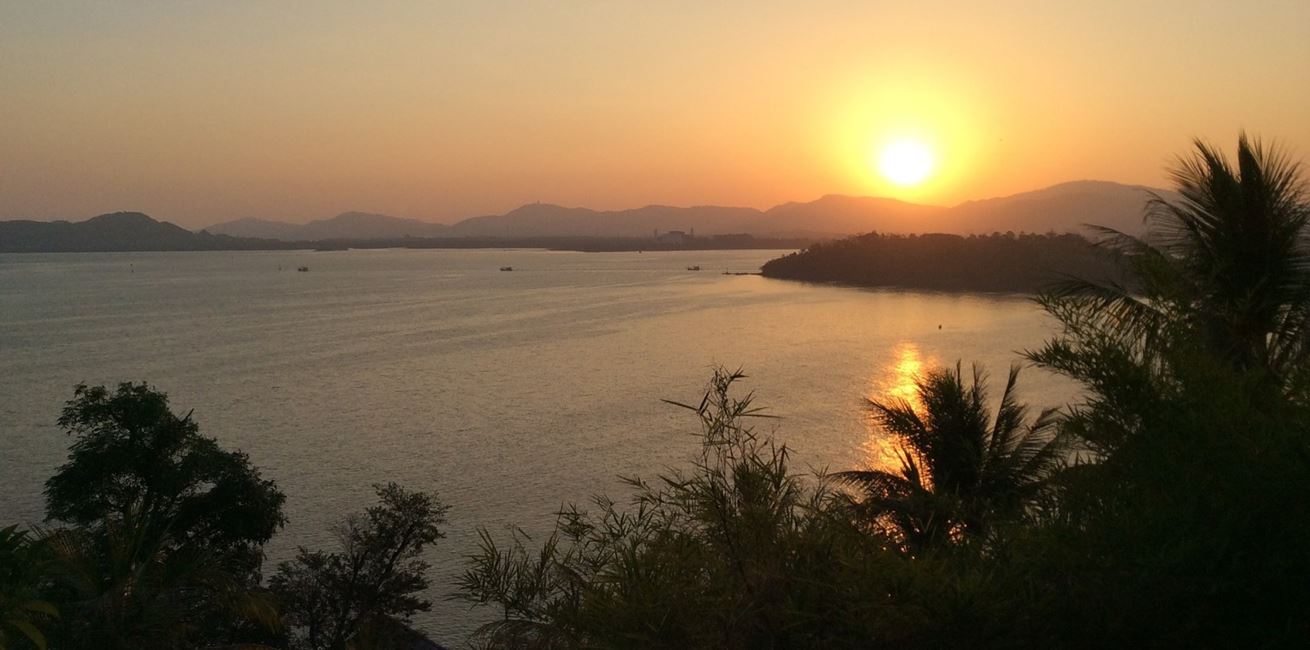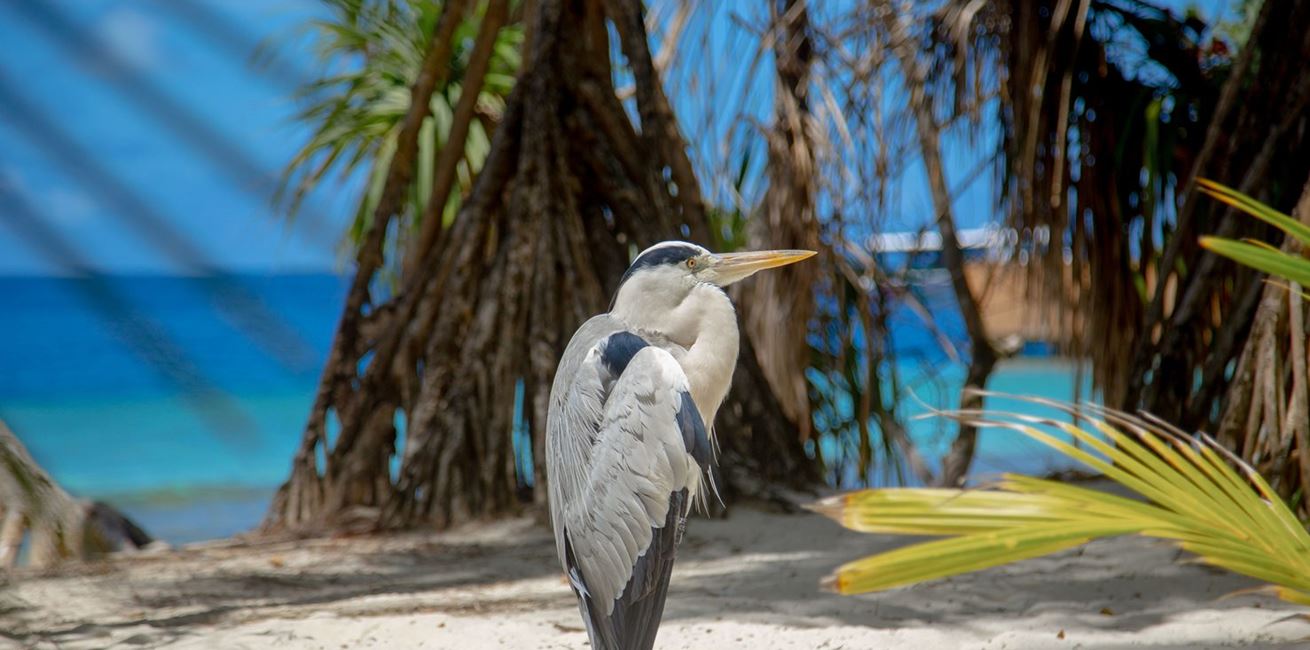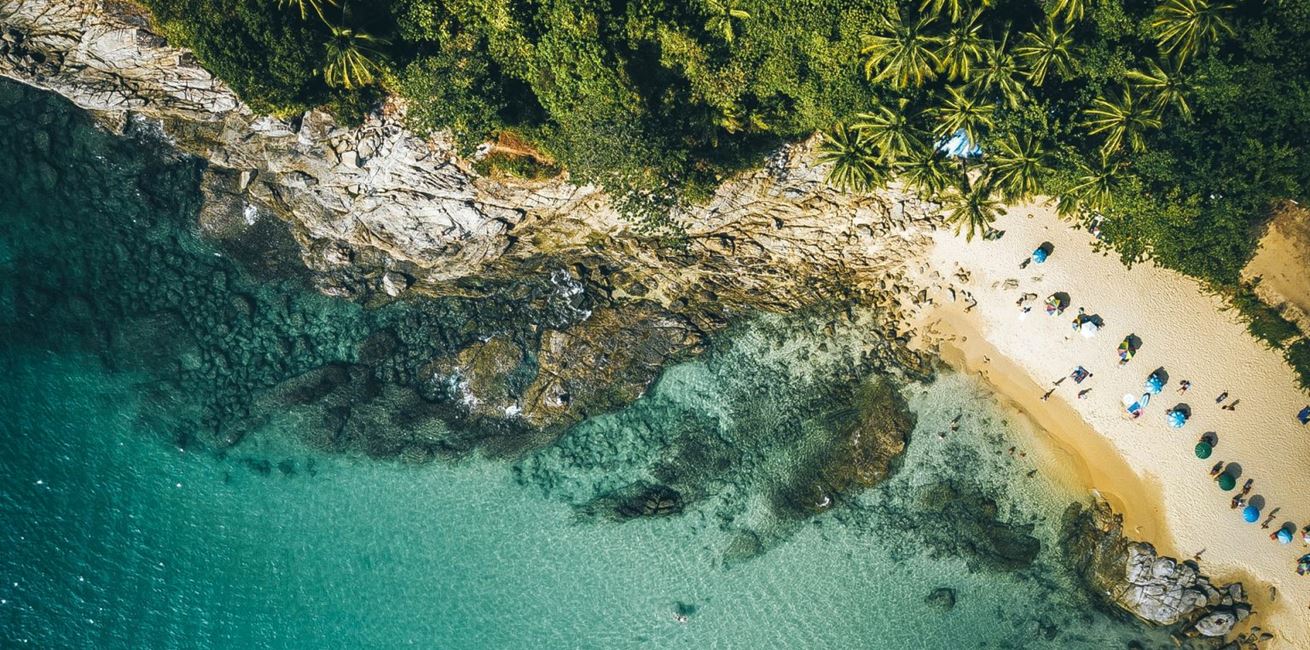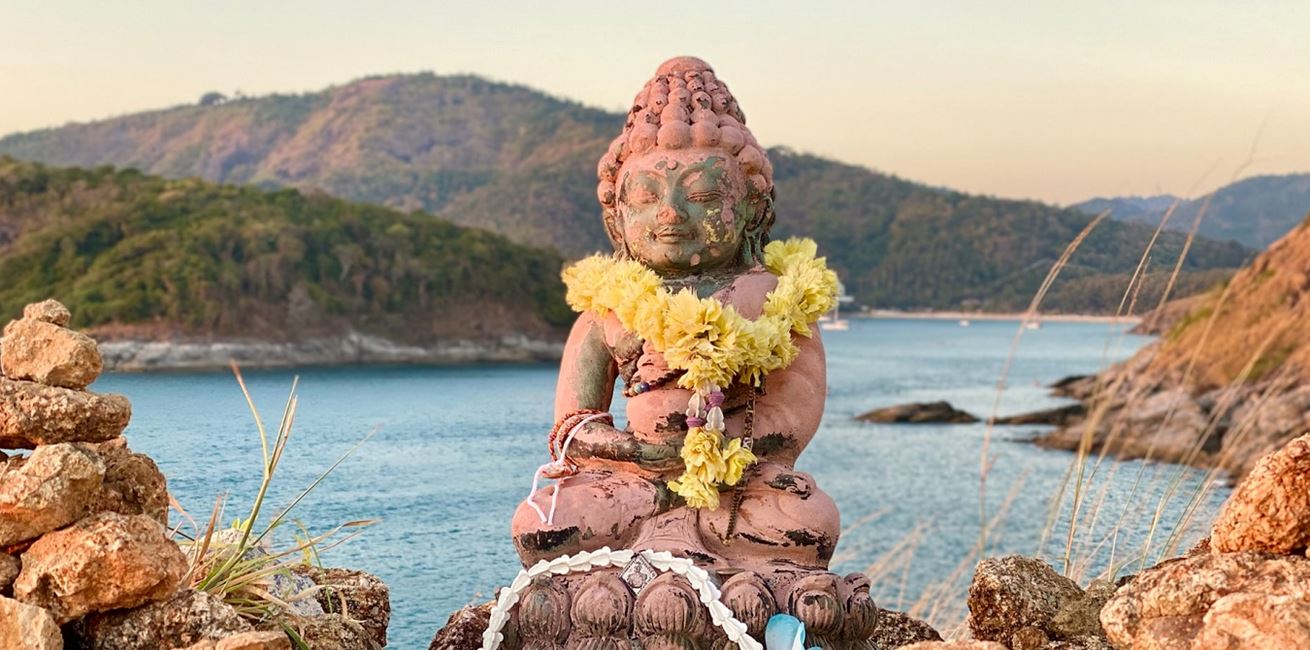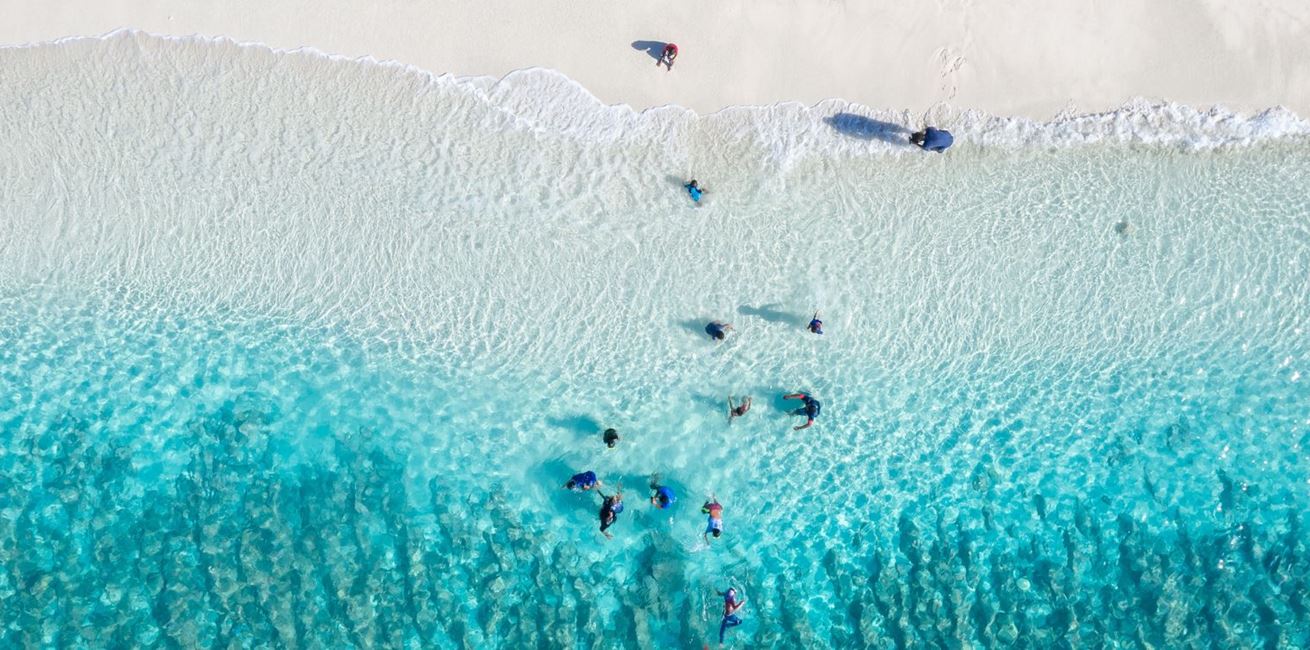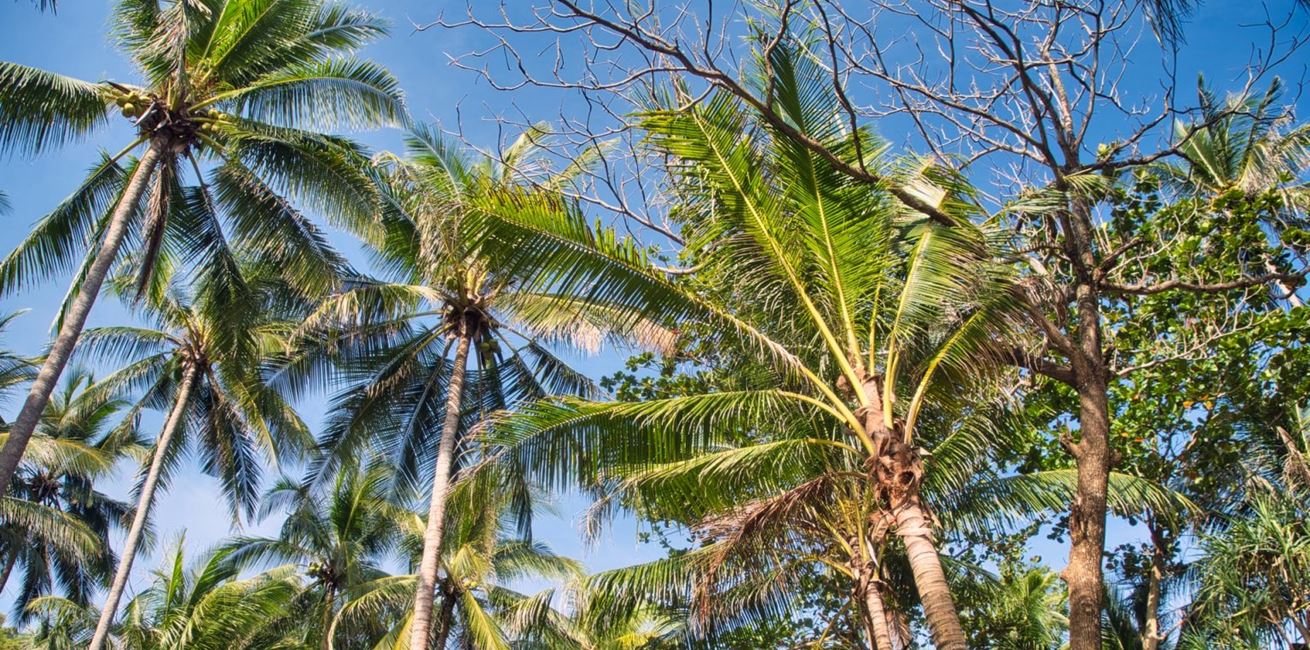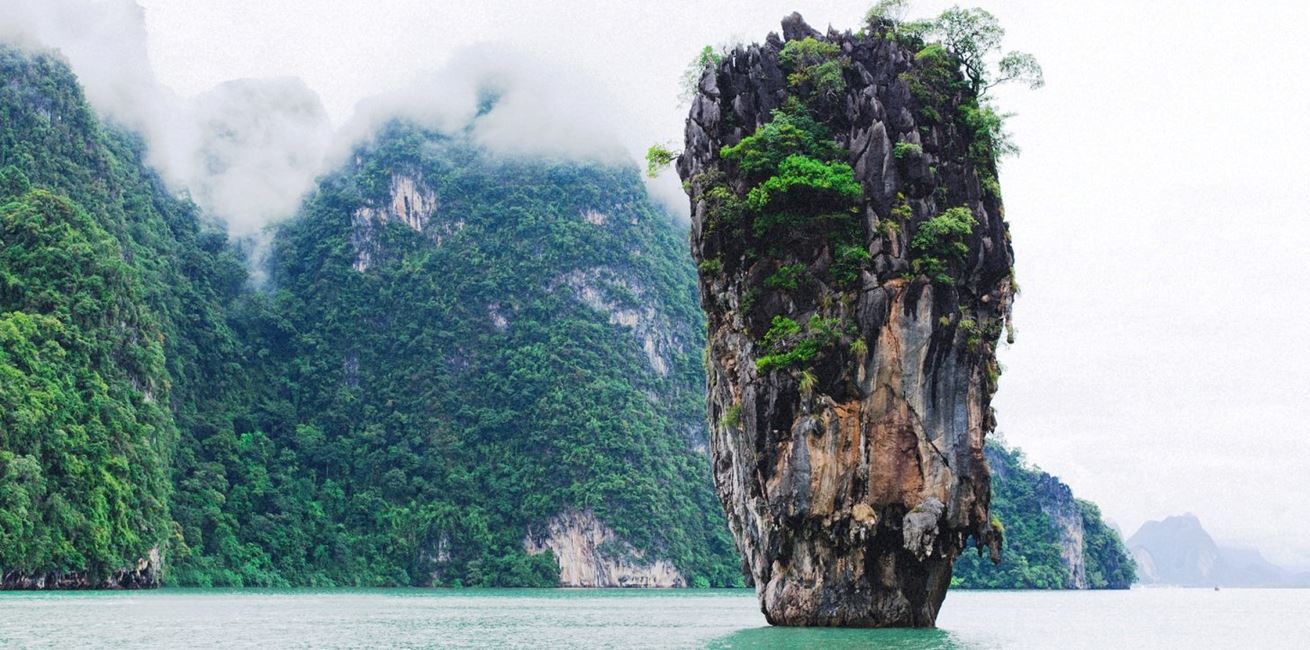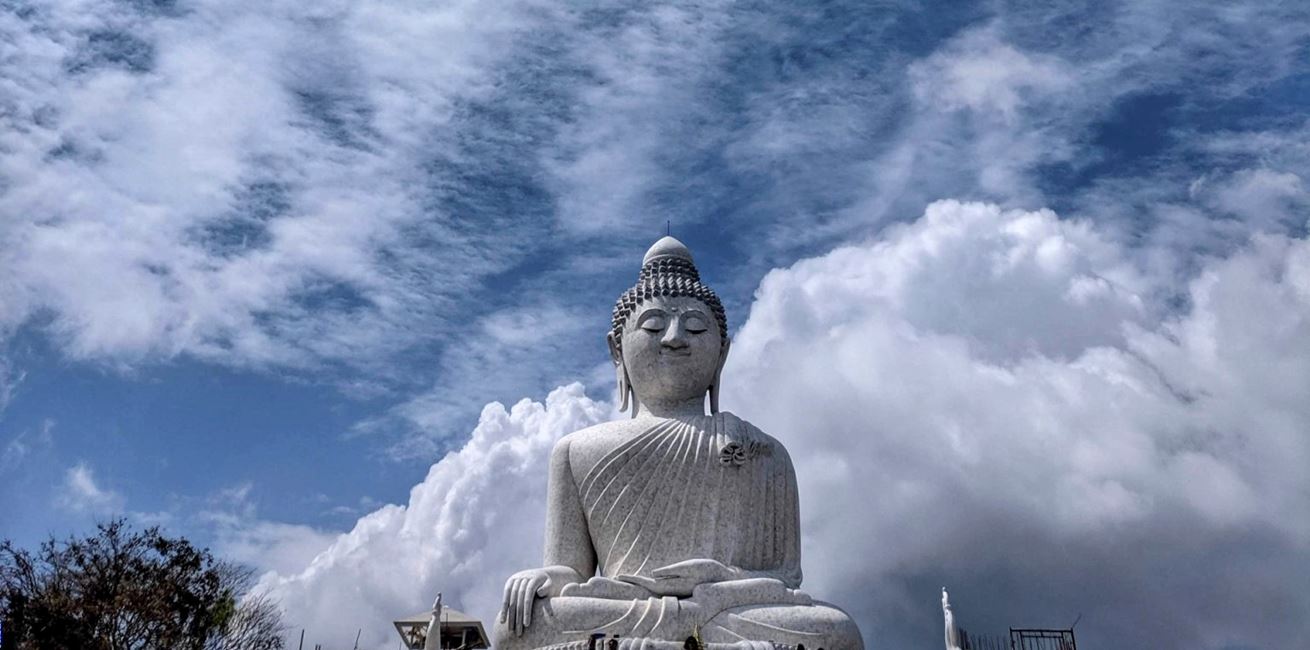 Phuket Weather and Climate
Find out more about the climate in Phuket and when is the best time to visit
Phuket Climate and Weather
Phuket has a tropical climate and is hot all year round and, like much of Thailand, has a rainy season due to the southwest monsoon. Throughout the year, temperatures range from 25°C to 34°C (77 - 93°F) with April through May being the hottest month and January the coldest. The tropical monsoon divides Phuket's climate into two distinct seasons, the dry season and rainy season.

December to March - The dry season
The dry season in Phuket begins in December with beautiful blue skies and temperatures of 24°C - 32°C with humidity at it's lowest. There may be some showers in December which can be intense, however January follows with almost 'perfect' weather. There is almost no rainfall and a calm sea with water temperatures of 28°C. Weather in February is almost the same as January with slightly warmer and drier air. December to February is considered the best months to visit Phuket, when the climate is at its best with gentle breezes, calm seas and clear blue skies. It is also the coolest time of year.
March brings hotter weather, sea temperature of 29°C and is favoured by swimmers and fans of other water sports and activities.
April and May are the hottest time of year and is the period before the rainy season. This is also the time to celebrate the famous Songkran festival where, being so hot, throwing water at one another has become part of the annual celebrations. Crowds of people will throw buckets of water or use water pistols on anyone in sight, so if you are in Thailand during this time, prepare to be soaked!
Temperatures in April and May can reach highs of 36°C and humidity is high at this time. Occasionally, there is short, thundery showers which can bring some much-needed relief from the heat.
June to October - The rainy season
The rainy season begins in June and lasts until October. The strong winds from the southwest monsoon bring warm, moist air and plenty of rain from the Indian Ocean. June sees the start of the rains but still enjoys plenty of sunny days. However, June also brings the start of some rough seas which can be dangerous and continue throughout the monsoon season. September is the wettest month of the year, so if you are looking for a perfect blue sky throughout your stay, a September holiday may not be right for you. Aside from the usual pattern of brief and heavy downpours, there is many aspects that make this season a great time to visit Phuket. The lower volume of tourists means that prices are lower with excellent hotel and attraction rates, ideal for a traveller on a budget - Just be sure to take extra care when swimming!
The weather in November is a mix of sun and rain and sees the end of the low season. The average sea temperature is still a very pleasant 29°C but can still be rough and dangerous, so look out for the red flags.
Useful information for your Phuket holiday
Phuket Accommodation Inspiration
Useful information for your holiday to Thailand